Did you know that the MORINGA tree is easy to live? First of all, you should know that MORINGA is also called horseradish tree or drumstick tree, small deciduous tree native to tropical Asia especially in the Philippines but also naturalized in Africa and tropical America.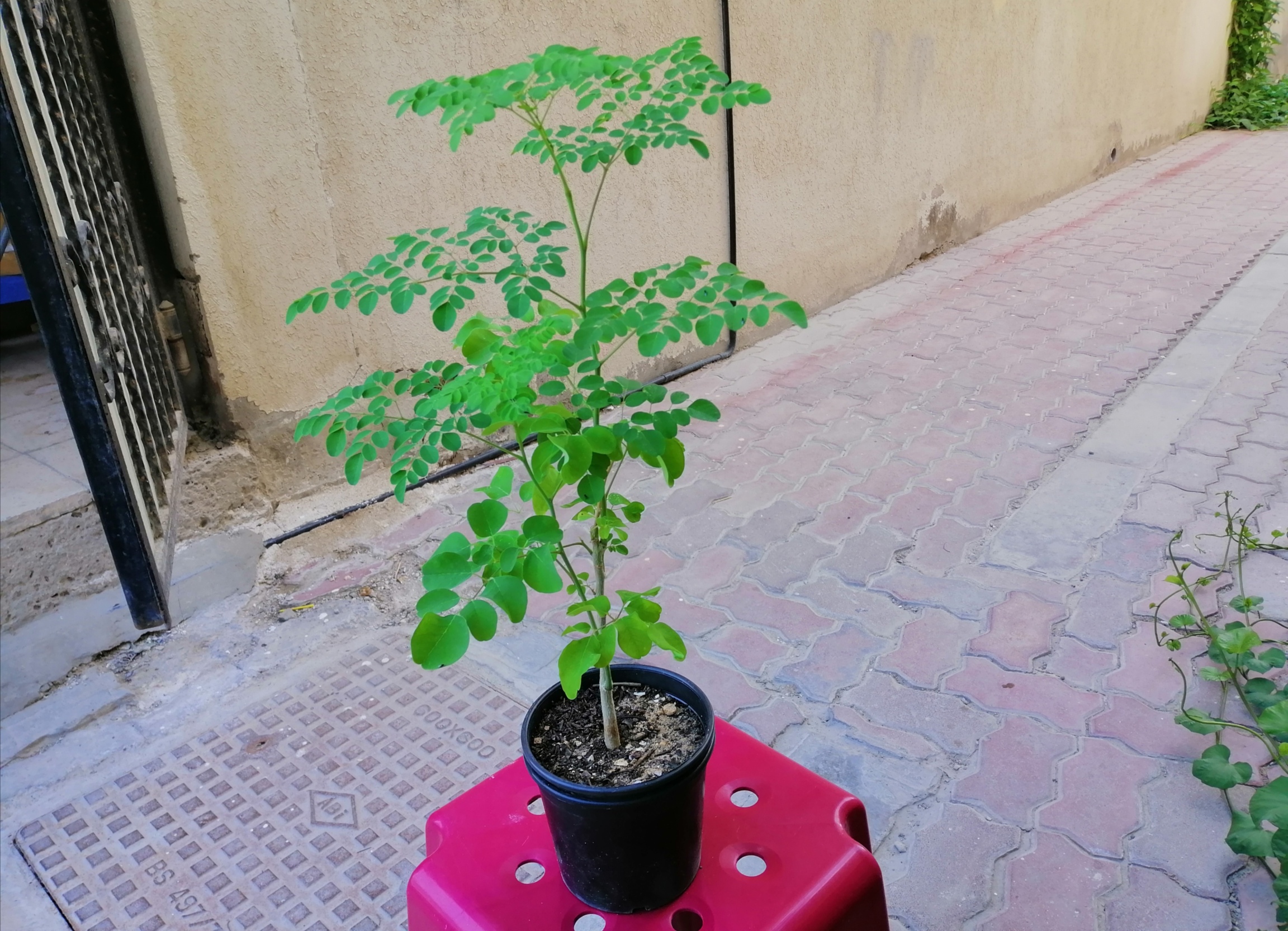 Did you know that if you plant moringa from seeds, germination can take up to 3-14 days depending on the weather or climate. And because it was hot in the country I went to, MORINGA seed germination was relatively slow which took 20 days before germination.
The best way to plant them is to start in small pots and plant them in the ground as soon as the seeds start to germinate. They will ideally sprout in a warm temperature between 70-90 degrees F.
Grafting
Another method of raising MORINGA is called grafting. What other gardeners do on the MORINGA tree is cut its trunk and graft the youngest branches. My style is different according to the weather here in my area.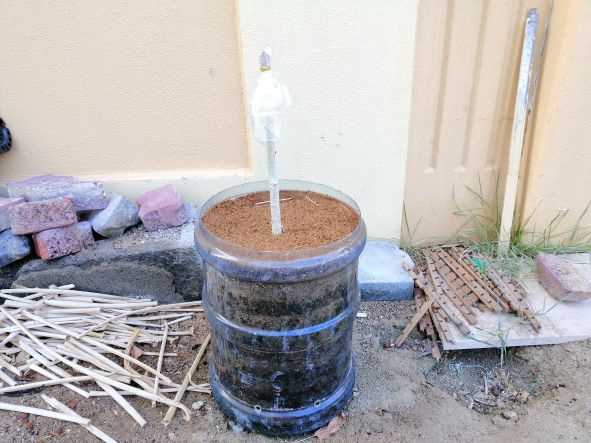 My friend gave me a MORINGA tree and I grew it up to 1.5 meters. When it had grown, I instructed my wife
@arrliinn
to cut it obliquely with a sharp knife. When I came home from the office, I wrapped it in plastic and tied it.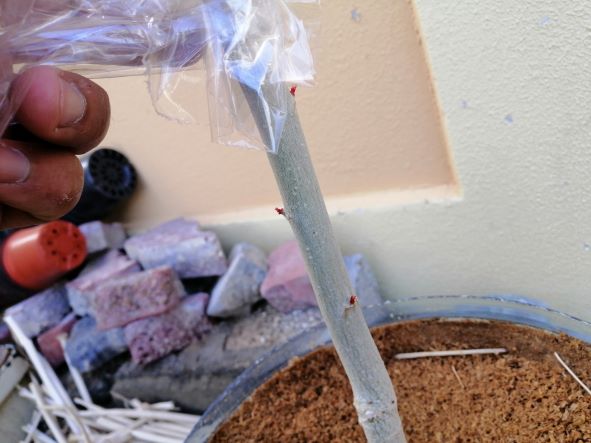 I only waited a week before I removed the plastic. And it can be seen in the plastic before it is removed that the cuttings will get wet and the side of the tree will have sprouts already.
(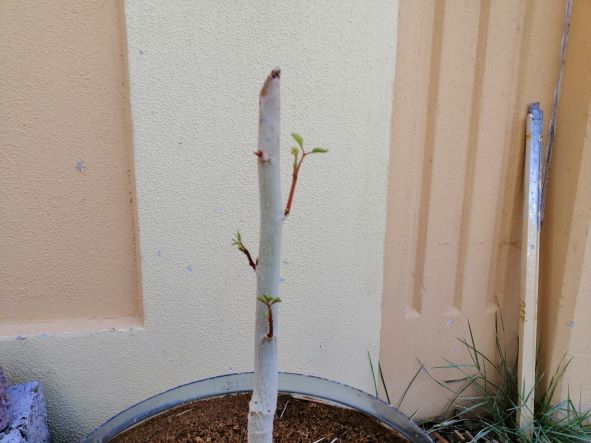 With these new sprouts on the side, I'll just wait for the right time for them to grow and I'll twist its branches into one. And when the time comes, I will move this tree to a bigger land for the benefit of all Filipinos who see it who like MORINGA.