The kids/teens within the ADSactly community have been busy preparing more jokes for your entertainment. Let us see if they can top the first nineteen jokes...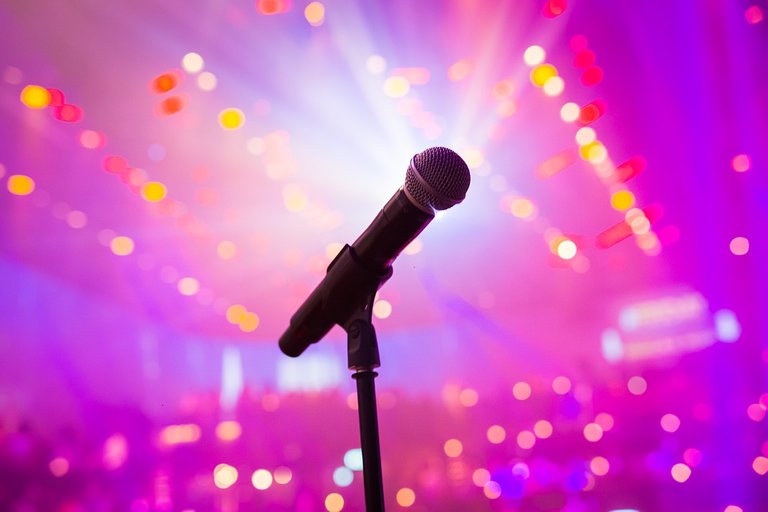 Picture Source
Joke 20
Why does Africa have safari's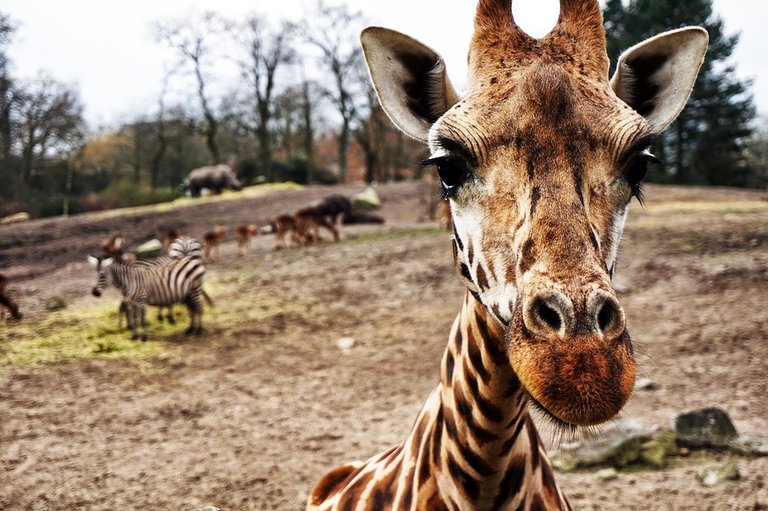 Picture Source


To show that safari isn't just an app on the iPhone
Joke 20
Why are giraffes so tall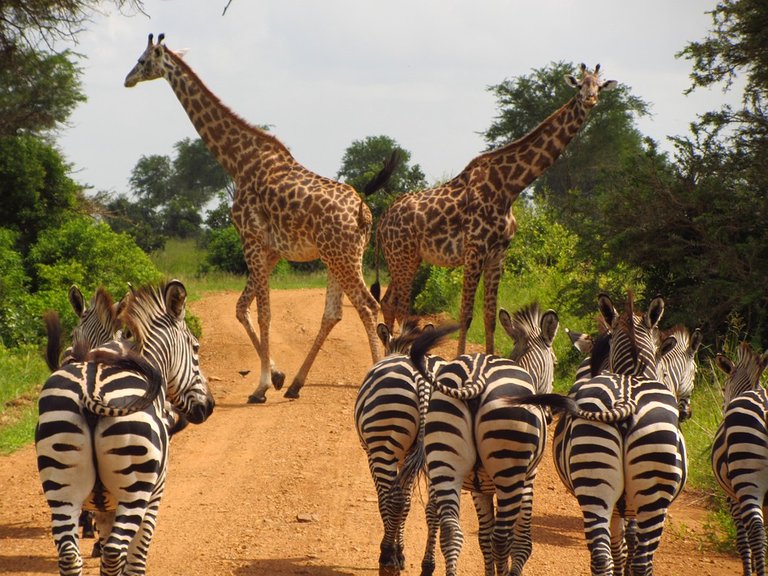 Picture Source
So they can laugh how small you are
Joke 20

You know when you are in trouble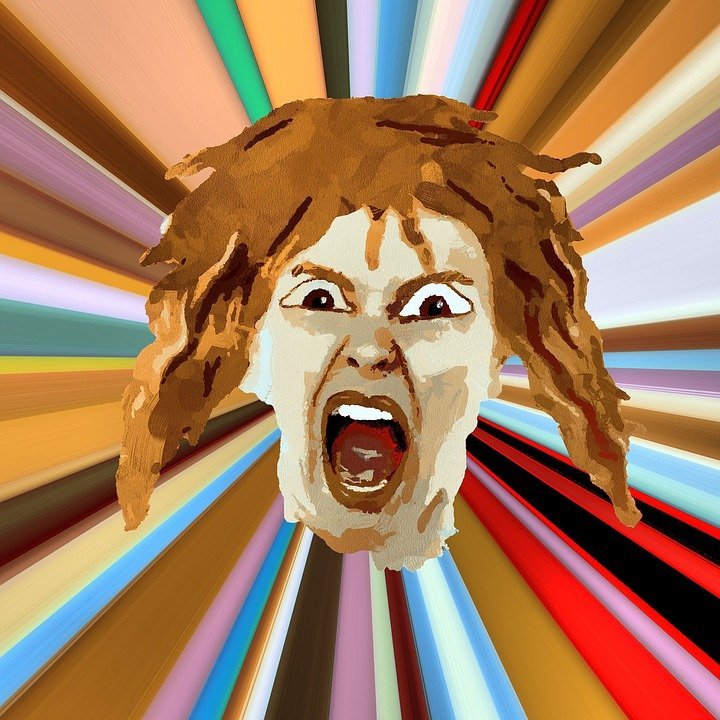 Picture Source


When your mother yells your middle name




Until next time ...
Thank you for your time, around of applause for our little jokers.
Which was your favorite joke?
*Posted on other platforms
---
Past ADSactly kids/teens corner posts
---
The Sunflower Sisters Expeditions - The Mysterious Box.
The Jellyfish Sting
The Dance Of Fire - Fortaleza de Chipude - Full Spanish Version
The Dance Of Fire - Full English Version
The Dance Of Fire - Part 7 ~ The Final Continuation

Click the coin below to join our Discord Server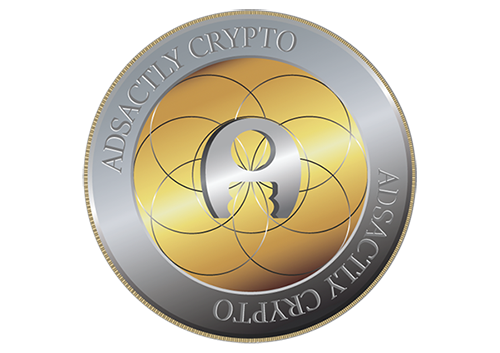 Thank You