My son & I have a new & completely original website.
We call it FEAR-SUPERMARKET.COM.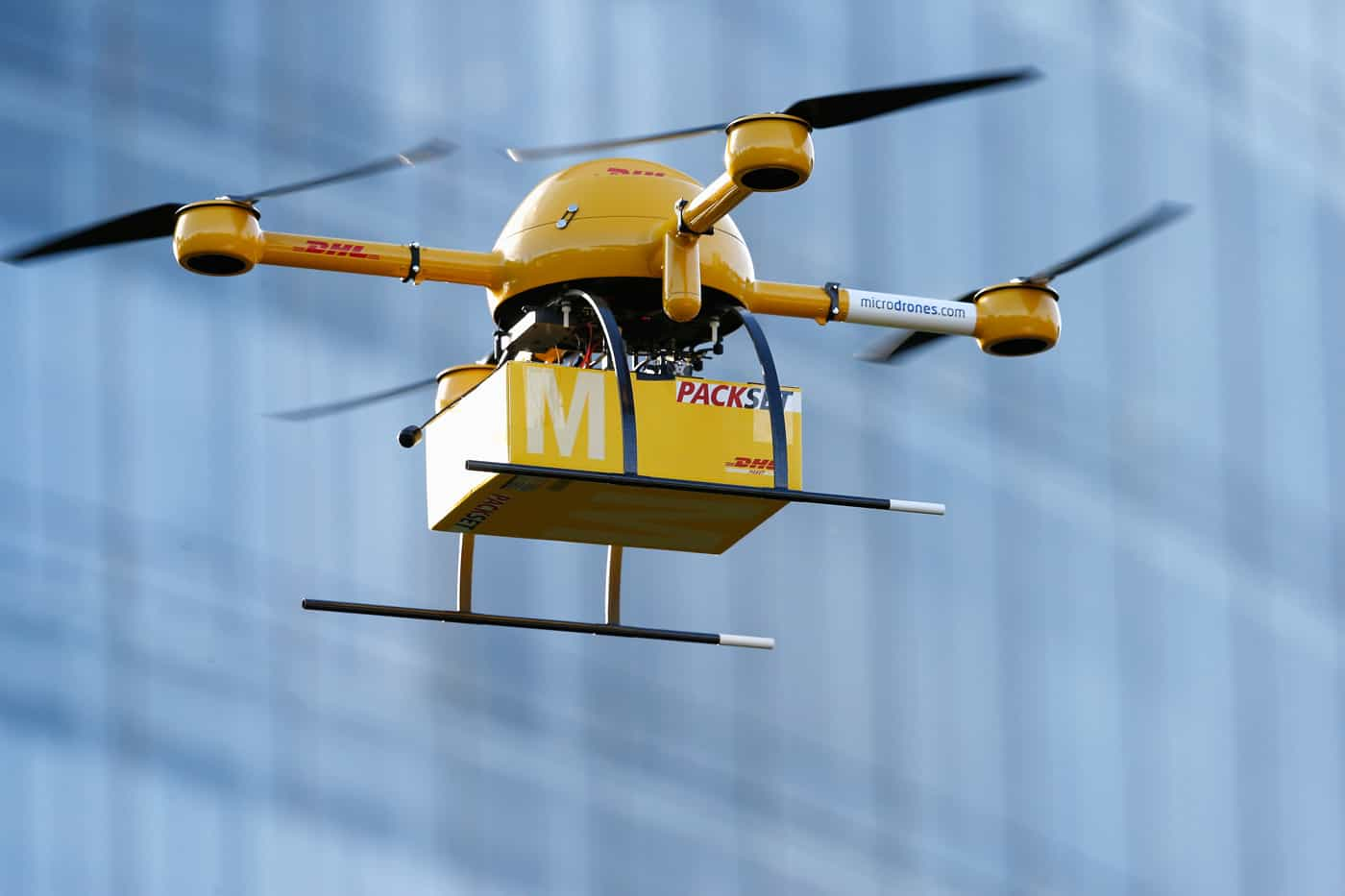 We intend to sell you some great bargain fears!
We may have occasional 2-for-1 deals like:
Bubonic Plague x 2 with free burial.
2 Tsunamis & a packet of Locusts (only 10 available)
Planetary Dissolution (only one, first come first served!)
WW4 - buy one get one free (limited edition)
Invasion of Giant Spiders - WorldWideWeb not included.
Drone Paparazzi on sale now by the 1,000. (terrorise your neighbours)
Sorry we ran out of toilet paper (stocks expected 2030)
----0----
New lines becoming available:
Blow up dolls to your specifications! Design your own monster (cheaper than a guard dog)! Anchor in front garden or on your balcony, Screaming/screeching/growling sound tracks programmed to react to police, social services, health workers or burglars available for models over 10ft tall.
Free air pump with first purchase!
----0----
Due to heavy demand the website may be unavailable atm!
No worries, we will bring you all our terrifying bargains via social media where lies, horror & fearmongering are totally acceptable but truth is not.
Defy the tendency to relax with our actual real BATH BOMBS. Excellent gifts for the home that has everything!
Blow the guts out of it & start again!
Insurance policies may not cover this so blame fracked gas or flatulence.
----0----
HOTTEST HORROR BARGAIN!
Arrange for your children to be fitted with genuine Edward Scissorhands devices!
Book them in for partial or full arm amputation.
The steel super sharp devices can be wired to their brains & will prevent health professionals from poking them with toxic needles.
Order 2 or more amputations & get a free box of invisible plasters!
----0----
WIRE GRANNIE TO THE MAINS!
This handy kit can electrocute anyone holding a syringe who dares to come within 3 feet of your grannie!
Comes in a full colour range, to match her outfit 7 days a week!
She will love the smell of frying!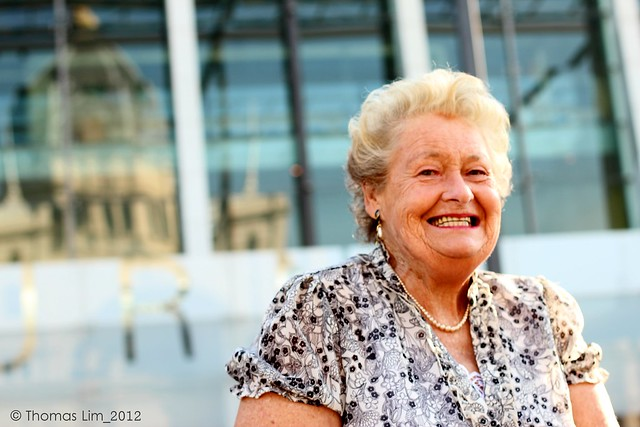 ----0----
LONG RANGE EMF DETECTORS!
These devices can be attached to your roof or balcony, even a strong window sill. They will emit a fog horn type continuous sound (like an air raid warning) which is triggered by telecomms engineers meddling with your lamp-posts.
The warning (if ignored) will be followed by a laser beam to the eyes).
No pigeons or seagulls were harmed during development of this product.
Club together with your neighbours to purchase 10 or more EMF DETECTORS & receive a group discount on all our horrid products.
All telecomms engineers will be guaranteed a swift & painful departure which will appear to have been caused by 5G.
----0----
EXTRA! EXTRA!
Wuhan Fake Viruses in a Jar!
Yes, you too can own your own Level 4 Biological Warfare Laboratory complete with Hazmac Suits x 2.
Installation in garden sheds is half price if you order 2 jars of Ebola, Zika or HIV.
Allow 28 days for delivery by expert Fort Detrick unemployed virologists.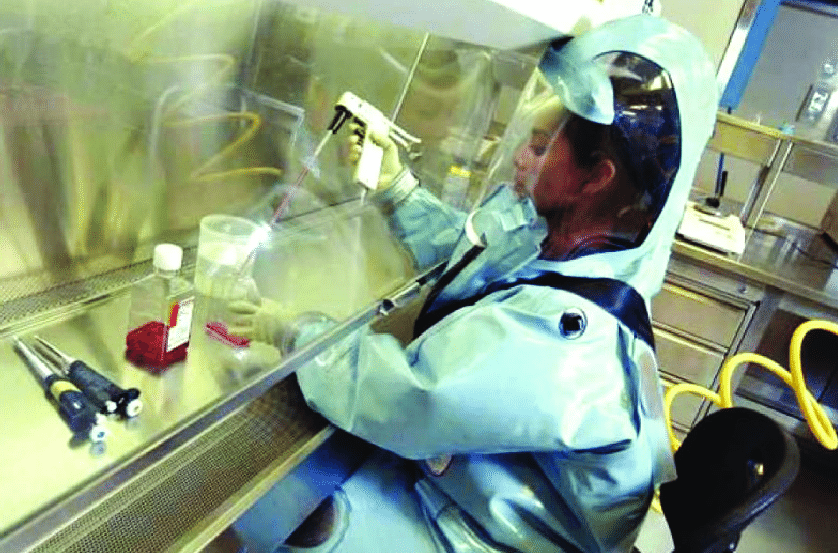 ----0----
DOMESTIC TERRORIST OUTFITS - Just in!
You may think you lack the sartorial elegance of a genuine domestic terrorist/politician so order this product today!
Smart 3 piece pin-stripe suit, tie & quality shirt with natty Gucci shoes.
Fake gold watch & Raybans free with every purchase.
Guaranteed to convince everyone that you are not to be trusted!
----0----
NEW LINE - FEAR PORN! Hardcore fear exclusively for 18s & over!
Delivered by drone in a plain brown paper wrapping.
Extreme FEAR PORN videos & magazines for the experienced fearmonger who is now jaded with his prescribed narrative script.
Apply for exclusive ideas to render your audiences speechless!
Custom created & designed to terrorise the most fearless dissident!
Loaded with major threats & ideas for psychological torture.
Order 5 new scripts & we will throw in a free celebrity media presenter who will become your willing slave rather than remain on the dole.
Product sold as seen, no returns.
----0----
All our FEARS & LIES come with a full guarantee!
You will not find better or cheaper fears & lies ANYWHERE!
Even main stream newscasters cannot compete with our full range of FEARS & LIES!
We guarantee to put the fear of Hades up fake fearmongers!
No newscasters were employed in our research & development facility.
We supply ONLY genuine & original lies & fears delivered discreetly direct to your home.
Our delivery system avoids Amazon & all orders are verified by Reuters or Zuckerbugger's fact checkers.
Our fears & lies make Main Stream Media look tame!
Sign up for the best come to FEAR-SUPEMARKET.COM.
Visit our sister sites:
SCARESYAMAMA.COM
MINDWARP.COM
SILENCEDLAMBS.COM
GLOBALSPIRITCOOKING.COM
TELLMELIES.COM