The whole world has been on pause due to the Corona Virus pandemic. We can't go to work like usual, we can't do all the things we use to do, it's a great waiting period for everyone. But I believe this period is not going to be forever, it is a period to be open for change, a time to re-evaluate how you are spending your time, how you are making the most of your life pursuing your dreams and fulfilling your purpose. It is a moment to make adjustments and be open to something new.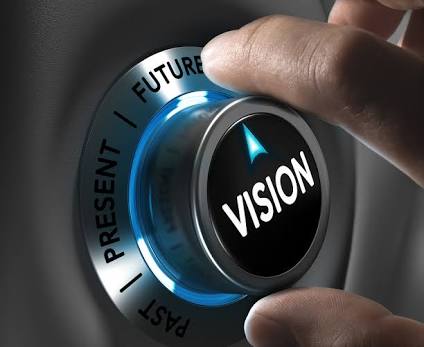 Image Source
What you did 10 years ago maybe good at that moment and may not be good for now. Don't get stuck in the old, there are new ways of doing things. Come out with new mindset, clear vision and better productivity. It's time to refocus and realign, stretch out of your comfort zone and reach out to a new level. This may mean starting a new thing entirely, look for the new open doors and be willing to move away from the closing doors.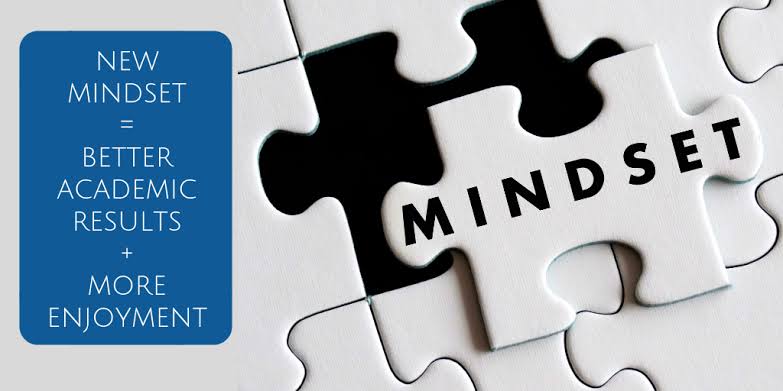 Image Source
Sometimes we are stuck in old mindset and traditions that has been passed out and that is why it is good to always re-evaluate ourselves. Stay open for something new and be willing to change, the world is changing. What worked in the past may not work in the future. Let go of what is not working and get into another level.
Don't let old old mindset, limitations that has passed out stop you from being whom you ought to be. Don't get stuck in limited thinking, cut away things that are not producing fruit in your life and move on.
Till I come your way again, stay safe to stay alive.
I am Funshel