Hola comunidad de Hive y PeakD, lectores, creadores y curadores! ¿Cómo están? Es un gusto saludarles y desearles que tengan un buen día. Es un placer para mi iniciarme de manera oficial en esta nueva meta de mi vida junto con ustedes "esta gran comunidad".
Llevo ya tiempo pensando y pensando de como y de que forma empezar mi presentación y pues consultando y con "PEQUEÑAS" ayudas tanto de familiares como amigos, ya puedo presentárselas a continuación:
Hello Hive and PeakD community, readers, creators and curators! How are you doing? It's a pleasure to greet you and wish you a good day. It is a pleasure for me to officially start this new goal of my life together with you "this great community".
I have been thinking and thinking for some time now about how and in what way to start my presentation and well, consulting and with "LITTLE" help from both family and friends, I can now present it to you below:
Algo sobre mi / Something about me: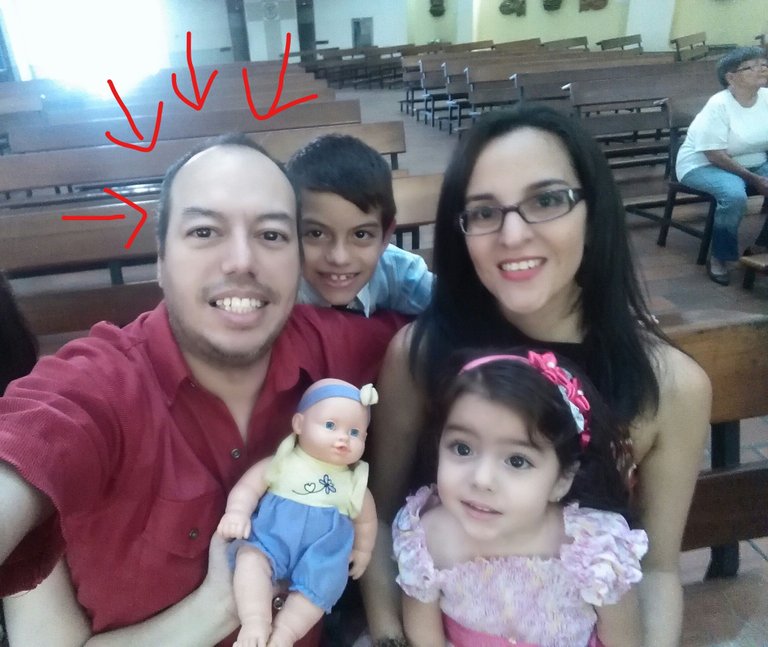 Me llamo Jorge Aranguren, tengo 45 años y por cuestiones de fuerza mayor, resido actualmente en la comuna de Los Ángeles, region del Bio bio, republica de Chile. Nací en Caracas, capital de la republica de Venezuela hace algunos añitos ya, mis padres, ambos venezolanos, mi madre nacida de San Cristóbal, estado Táchira y mi padre nacido en Maracaibo, estado Zulia.
My name is Jorge Aranguren, I am 45 years old and for reasons of force majeure, I currently reside in the commune of Los Angeles, Bio bio region, Republic of Chile. I was born in Caracas, capital of the republic of Venezuela a few years ago, my parents, both Venezuelan, my mother born in San Cristobal, Tachira state and my father born in Maracaibo, Zulia state.
Mi familia / My family: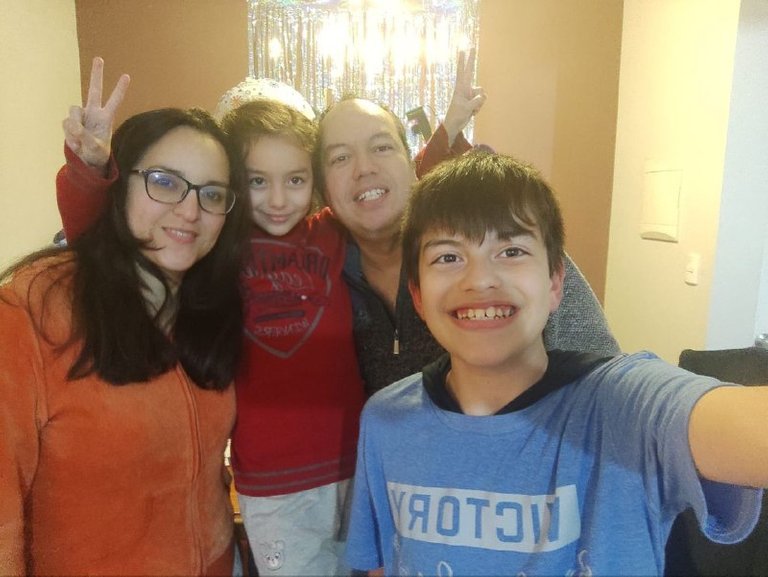 Como indique anteriormente, por cuestiones y problemas suscitados en mi hermoso pais, mi familia y yo, como tantas otras familias, hace algunos años, nos vimos en la necesidad de buscar nuevos horizontes hacia tierras sureñas, pais que nos recibió y hasta ahora nos ha tratado como otros chilenos mas. En la foto pueden ver a mi esposa Catherine, y mis dos "CHIQUITOS" Marian y Miguel. Aun tenemos la esperanza de regresar alguna vez a nuestro bello pais, por ahora nos queda trabajar duro por y para esta tierra, nuestra segunda patria.
As I mentioned before, due to issues and problems in my beautiful country, my family and I, like so many other families, a few years ago, found the need to seek new horizons to southern lands, a country that received us and so far has treated us like other Chileans. In the picture you can see my wife Catherine, and my two "BABYS" Marian and Miguel. We still hope to return some day to our beautiful country, for now we have to work hard for this land, our second homeland.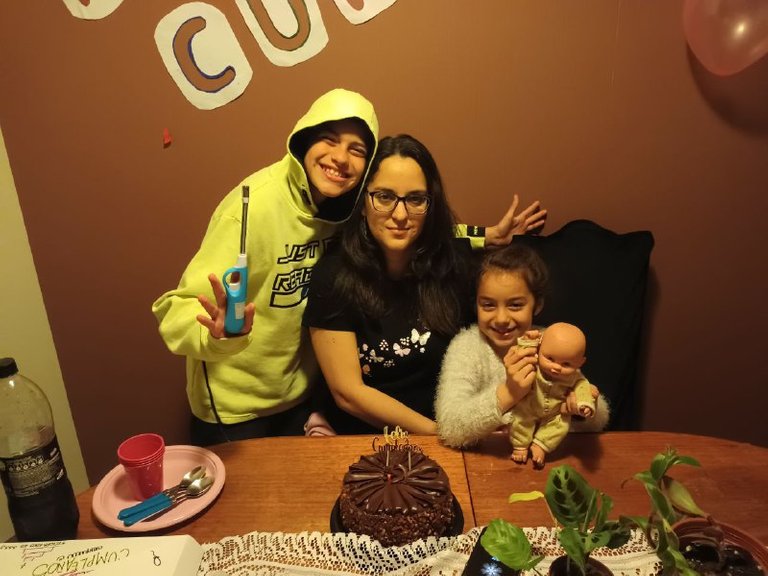 Pasatiempos / Hobbies:
Me encanta jugar dominó y cartas soy un vicioso de estos juegos y en cuanto a juegos de computadora en criptomonedas me encanta el juego de cartas Splinterlands, más adelante les contaré cómo ha sido mi experiencia con éste maravilloso juego.
I love playing dominoes and cards I am a vicious of these games and as for computer games in cryptocurrencies I love the card game Splinterlands, later I will tell you how has been my experience with this wonderful game.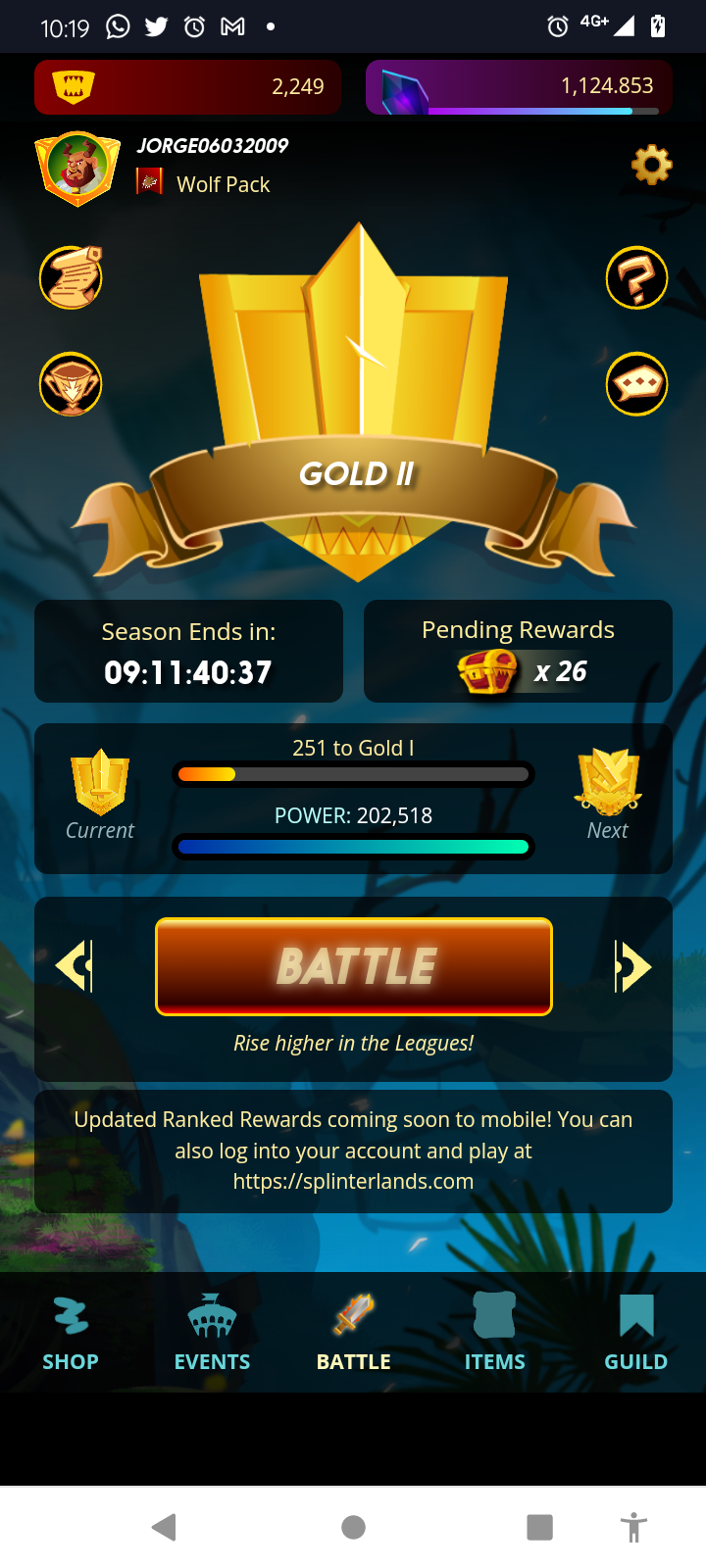 Sueños y Aspiraciones / Dreams and Aspirations: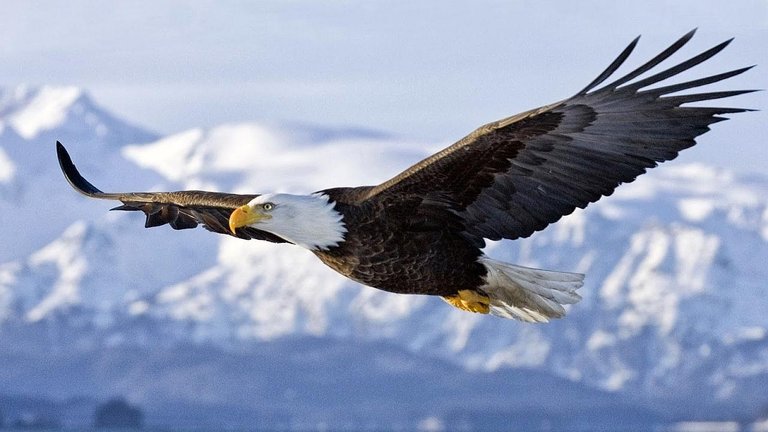 .https://www.anipedia.net/aguilas/aguila-calva/
Por ahora quiero conectarme con la comunidad, compartir y al igual disfrutar de todos y cada uno de los usuarios que representamos esta gran comunidad.
Interactuar con muchos temas que me apasionan y que poco a poco se los iré compartiendo, saludos y feliz noche a todos desde aquí desde Chile.
For now I want to connect with the community, share and enjoy each and every one of the users that represent this great community.
Interact with many topics that I am passionate about and that little by little I will share with you, greetings and happy night to everyone from here in Chile.
Cuando existen valores no existen fronteras!
When there are values there are no borders!