I would like to thanks this two contest #beautifulsunday and #sublimesunday initiated by @ace108 and @c0ff33a. I am happy to take part this two challenges together. Today I am sharing different items of food photos of my cousins kids happy birthday in my smartphone HUAWEI P30 lite.
All of us like to wish tons of happiness and blessings on our dearest family, friends and relatives happy birthday. Because it makes some time beautiful and memorable with all. If everyday is busy of our life but some special day is more beautiful when family members and relatives get together at once place. It was a happy birthday of my cousins kids and invited all of my family members. So in this special day we can more enjoy each other and take varieties of tasty food menus. Therefore, special day is not come regular our life but when we will get this day I think it should enjoy more and more. So have a beautiful and sublime day for everyone's life with some special day.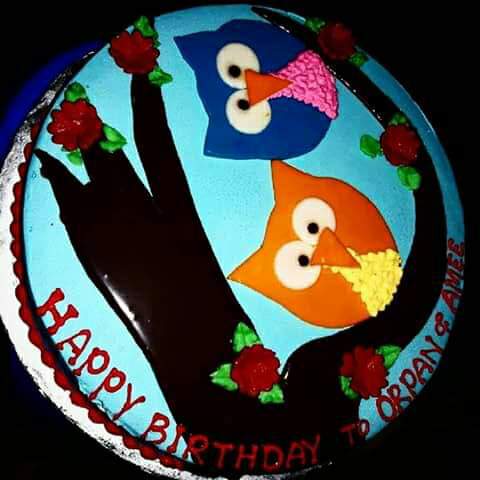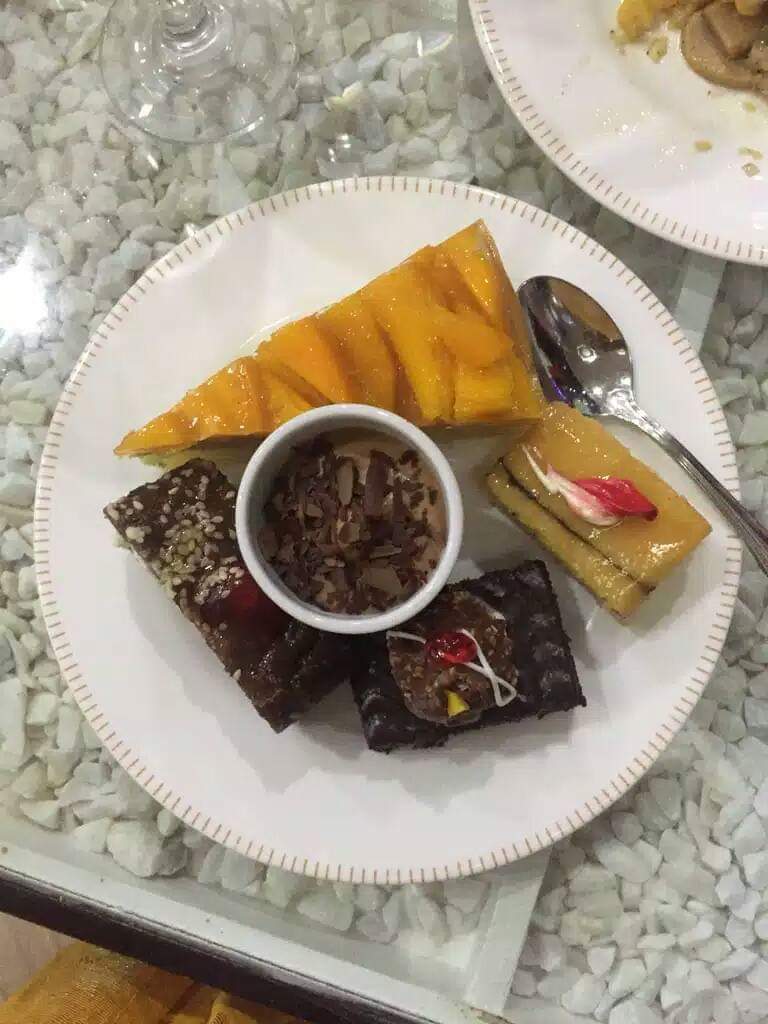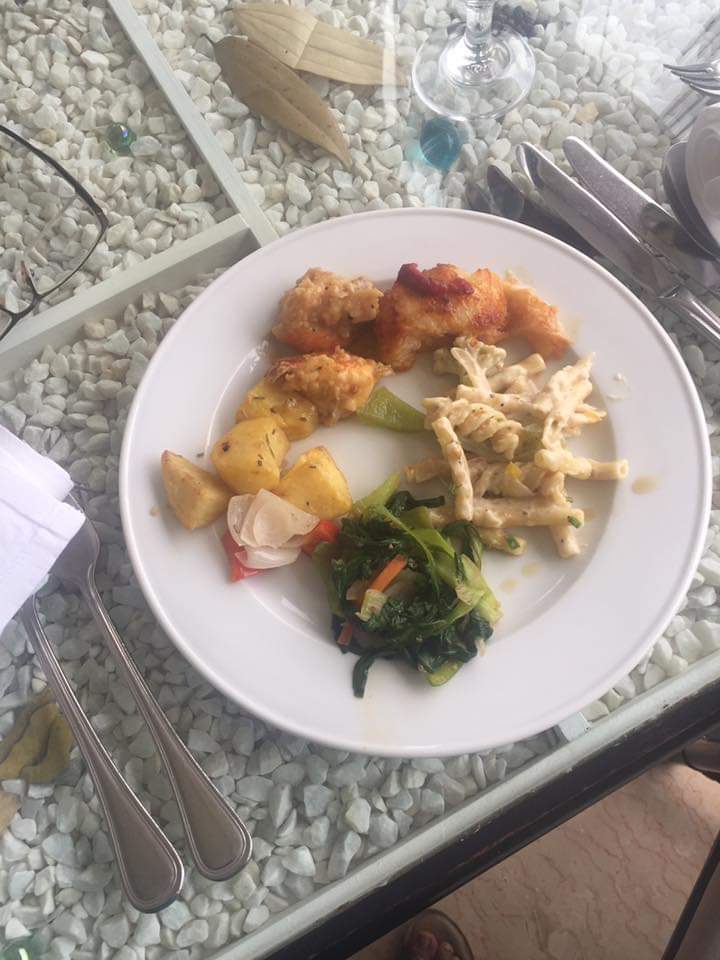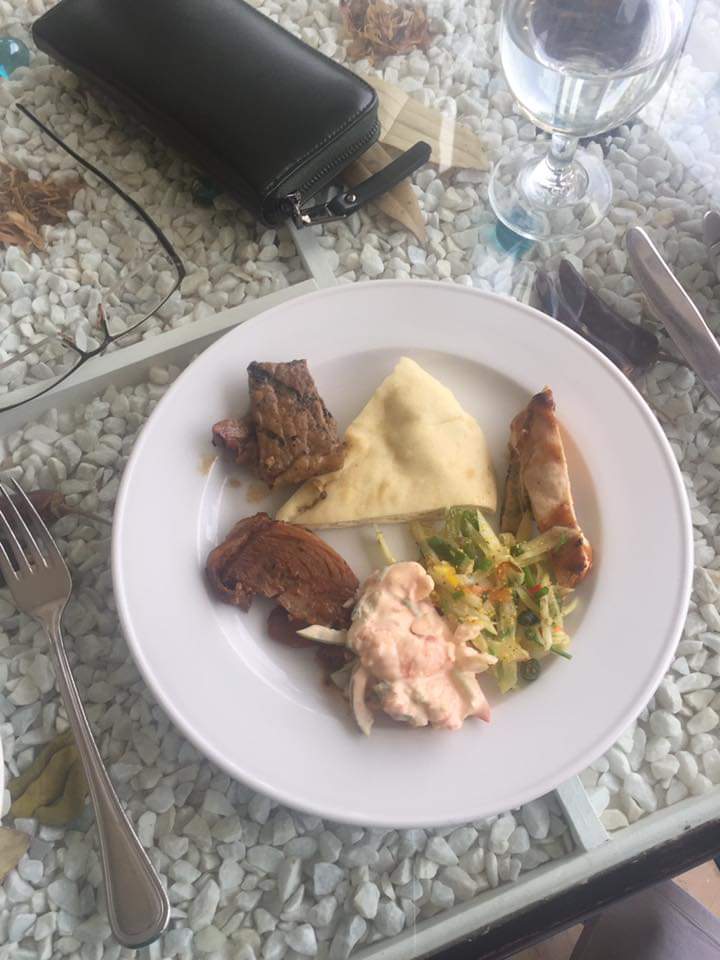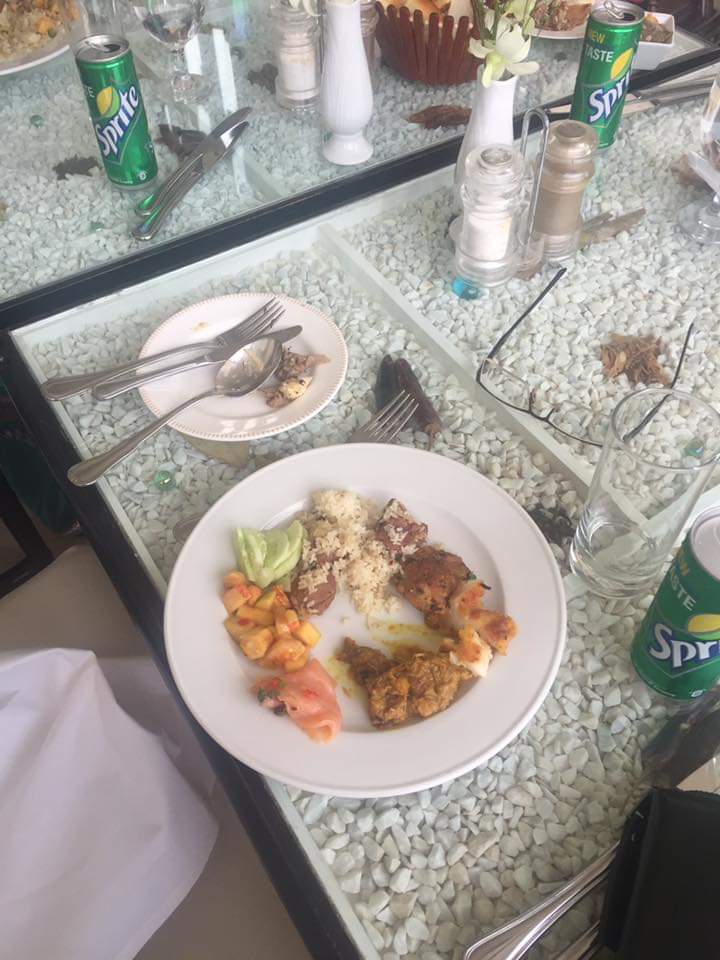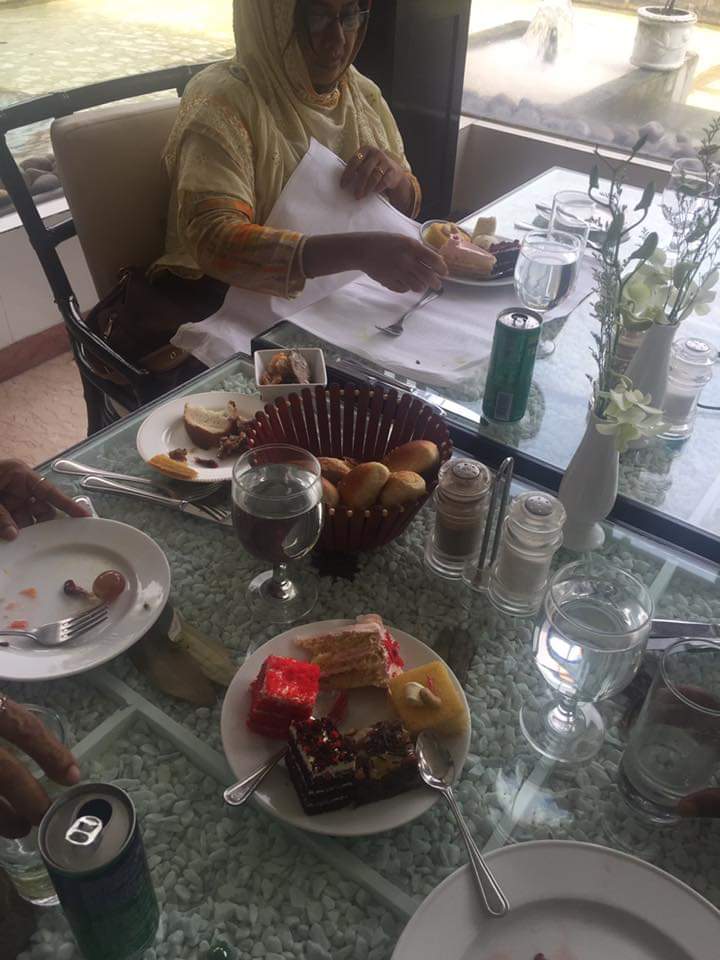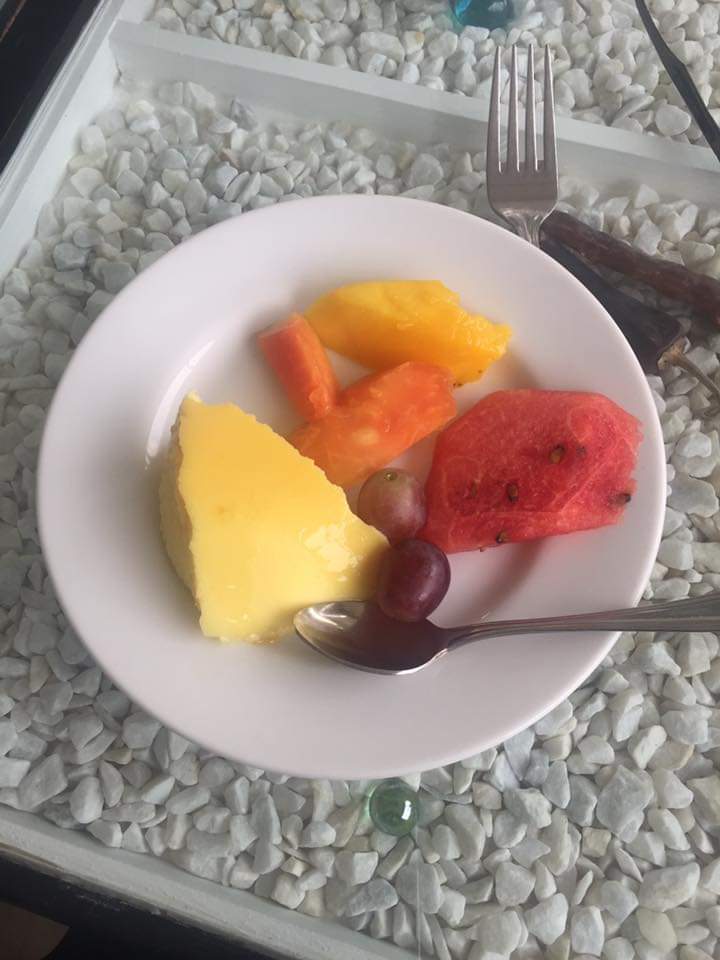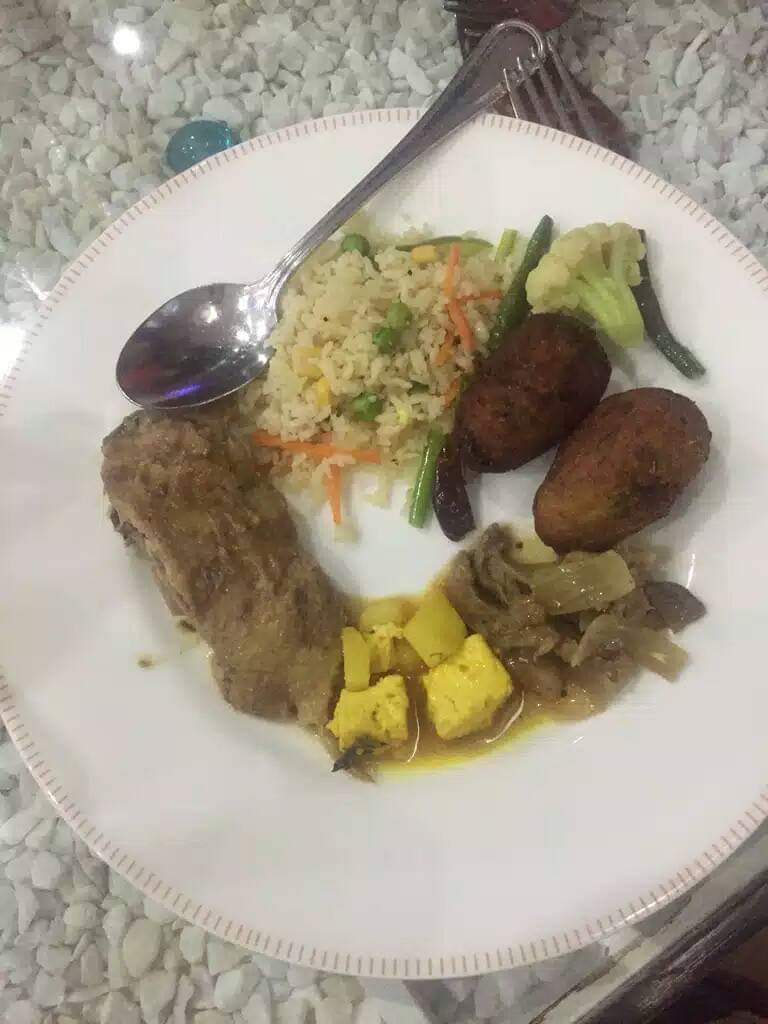 Especially I would like to thanks respectable @tattoodjay, @johannpiber, @riseofth, @ace108, @c0ff33a, lovely @dswigle and @melinda010100 for their nice contest and support to encourage me. And all other friends too.
Thanks for receiving the time to check out my post and your valuable time. Please upvote, comment, resteem and follow me if you like to view more content like this.
@kamrunnahar