Hello dear friends, Happy New Year 2022 all of you. Love for all, hatred for none its our dream always.
I wish all of you in this platform Happy New Year 2022. I expectation that everything is achieved easily. I have passed my time to work here since four years. This time is really pleasure for me because everyone has maintained friendly relation in this platform. I was also excited when I had started my blog photography. After that I collected every photos of my travel and lifestyle. Have a nice year with everyone dream and success.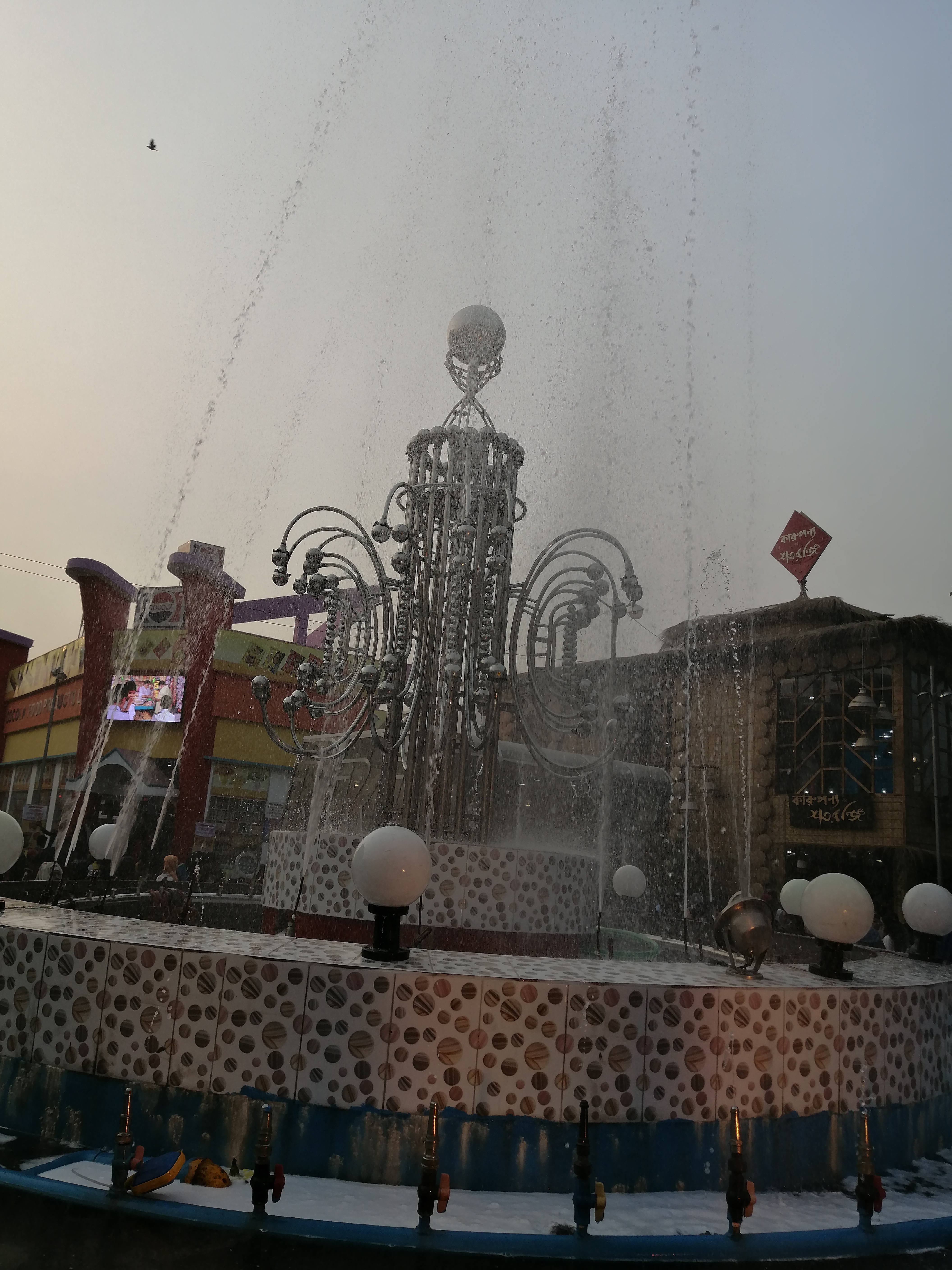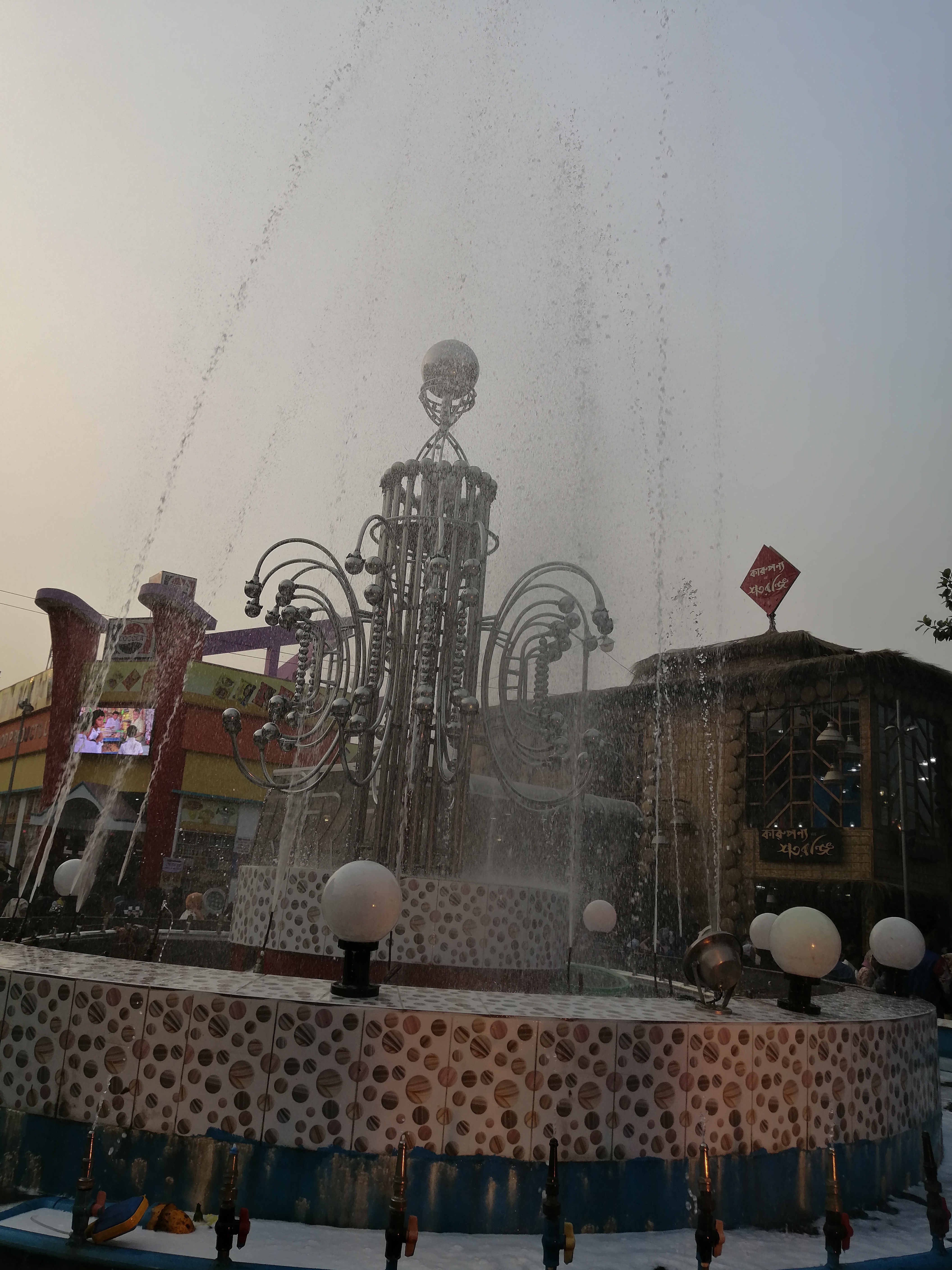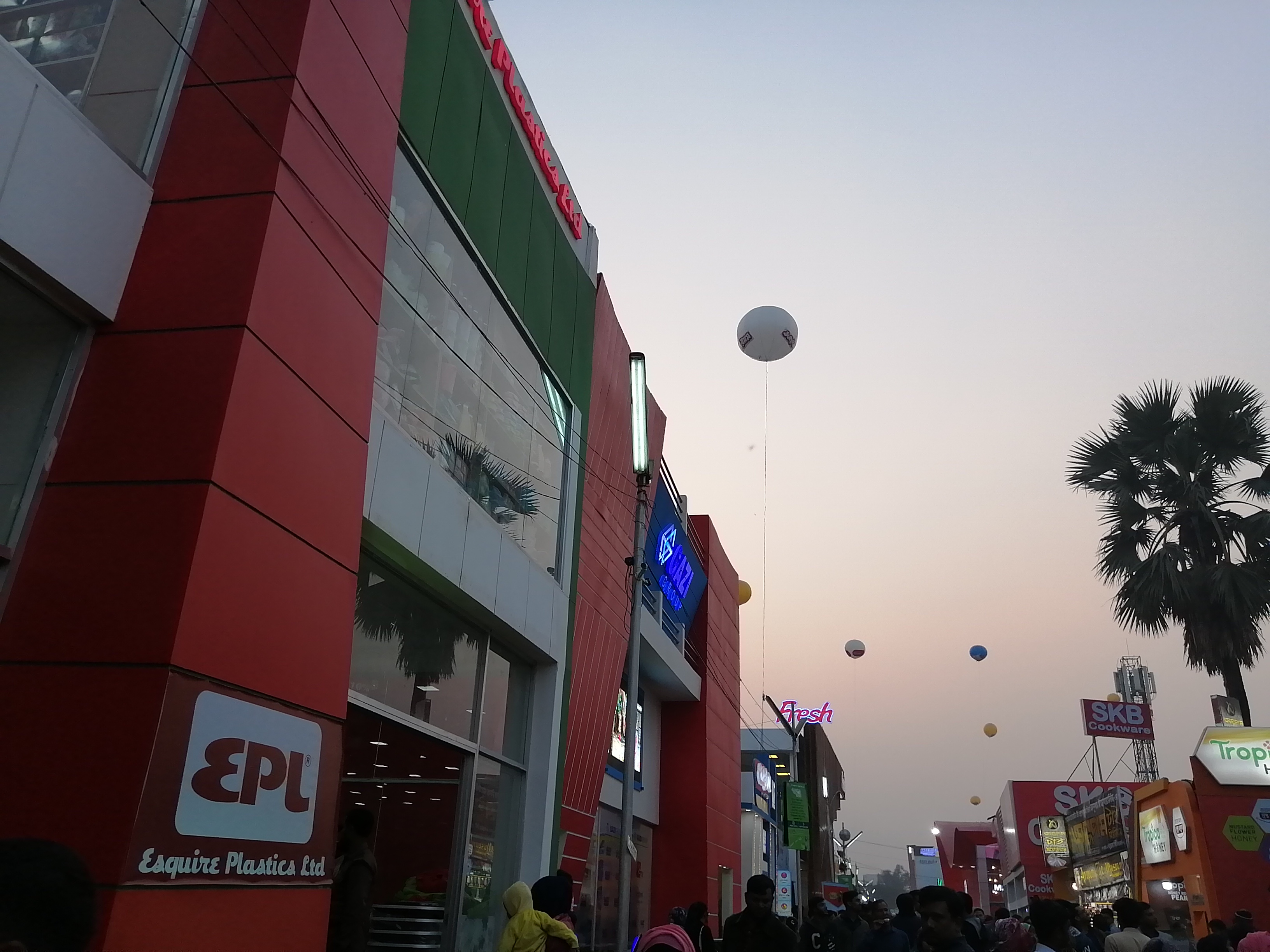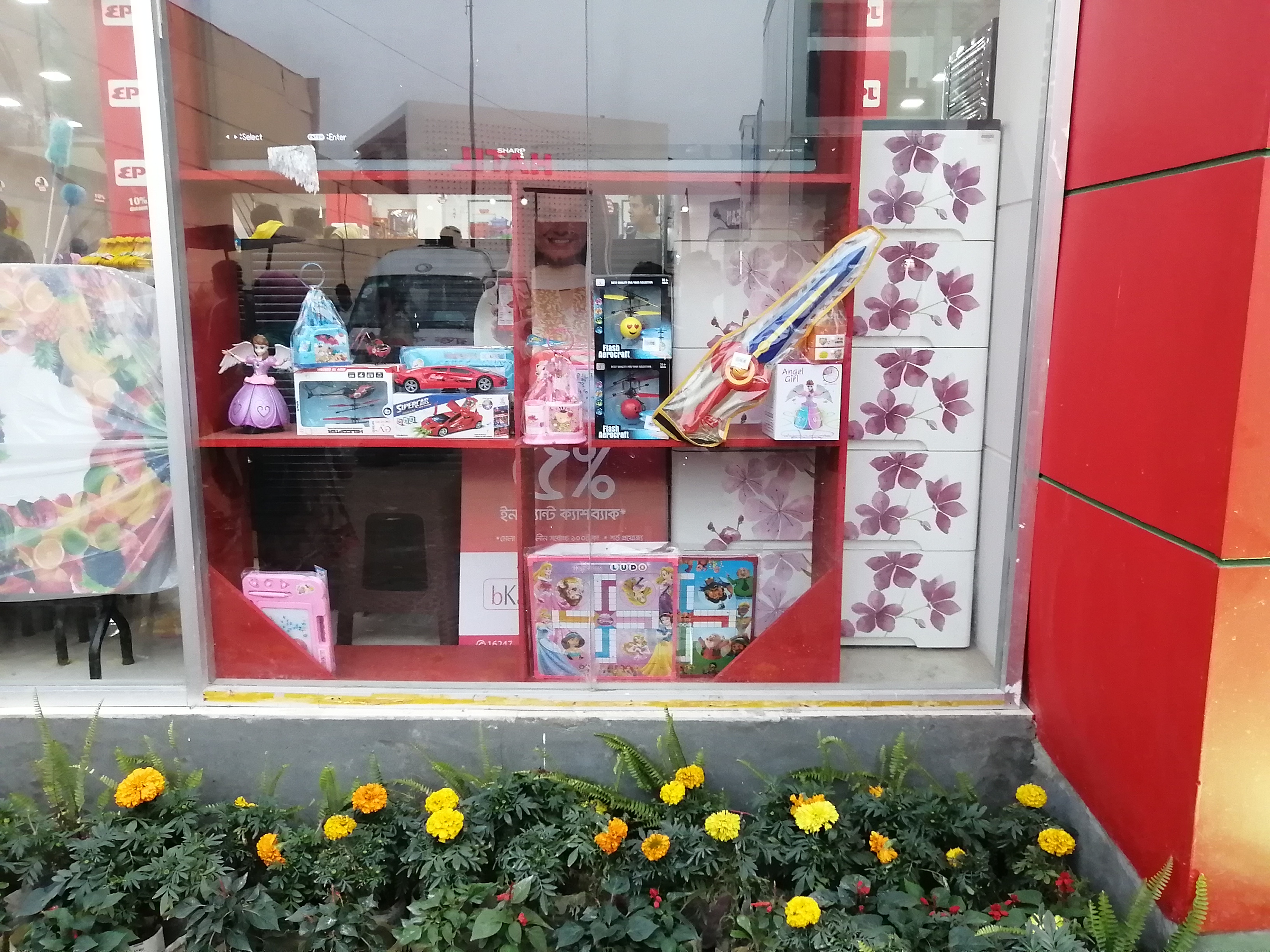 It was selfie moment of my family and I love them so much.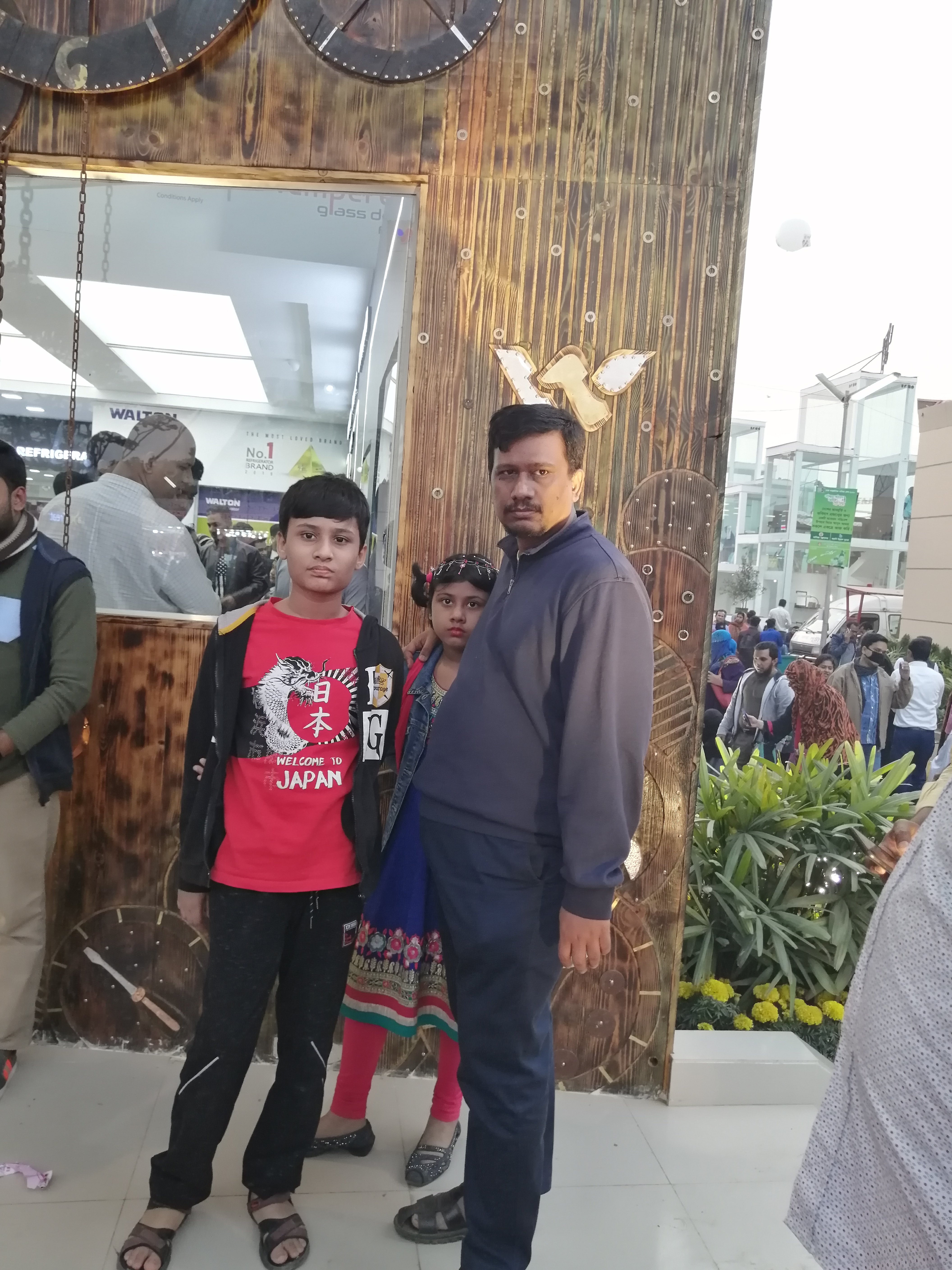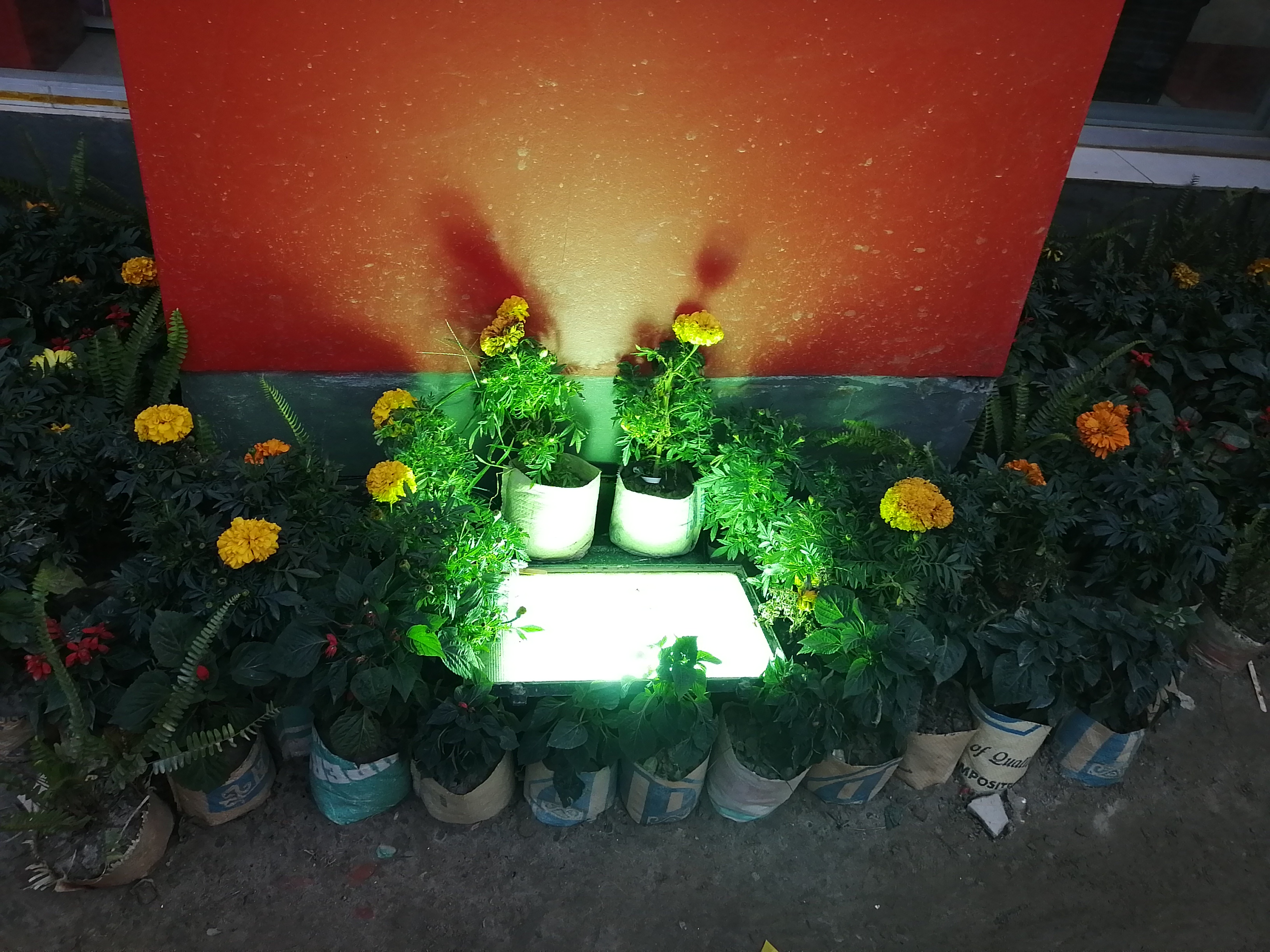 Thanks for receiving the time to check out my post and your valuable time. Please upvote, comment, resteem and follow me if you like to view more content like this.
@kamrunnahar