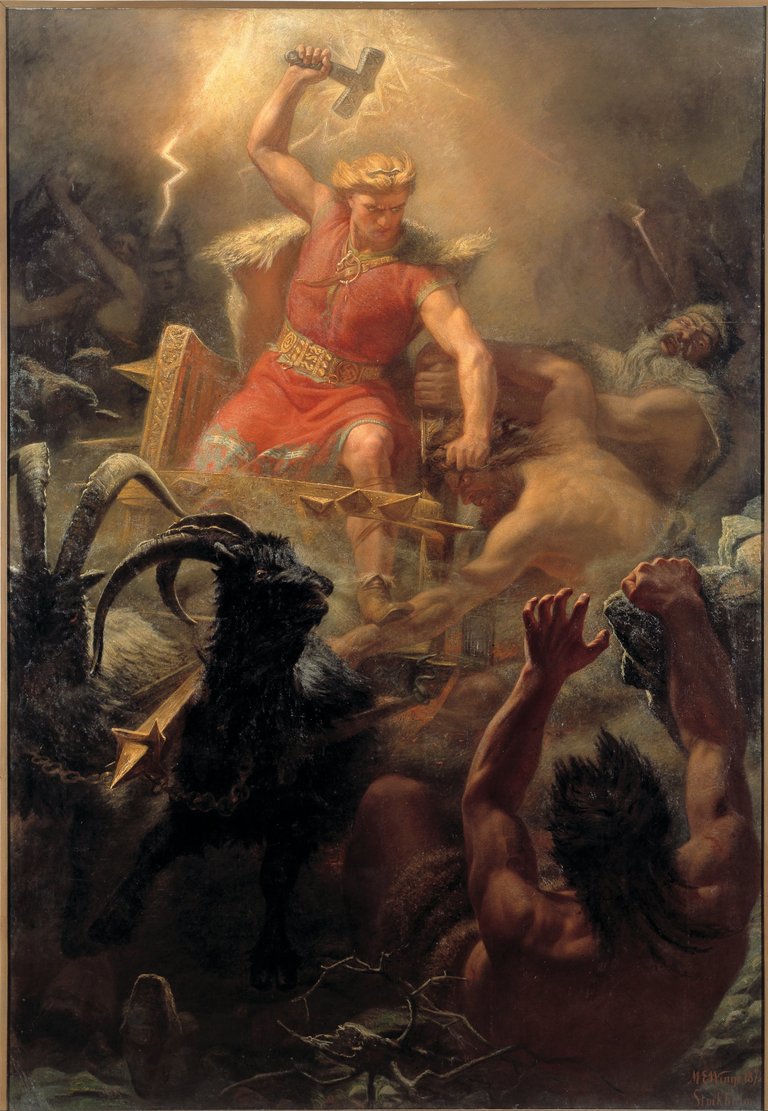 Image Source: Came from google image
Life is not a bed of roses,
but given the challenges
speak upon to my path.
On the cold breeze of sadness
my tears spread upon my eyes
holding my pain deep inside
my heart.
I look upon the sky,
praying that my pain will go away,
clouds seems go dark,suddenly
the roaring thunders of light roots splash on the heavens,
with the tumbling sounds spreading across all over it, then
strikes on the mountain high.
Reminiscing the memories of my past,
and all the decisions i made reflected
by my own choice.
Life is not bad after all
the bad and the good things
are part to be a human.
The tears keep me stronger
to fight to my love ones,
with the good faith to God,
i will survive surely,
to fight all my battles,
i will have my victory.
---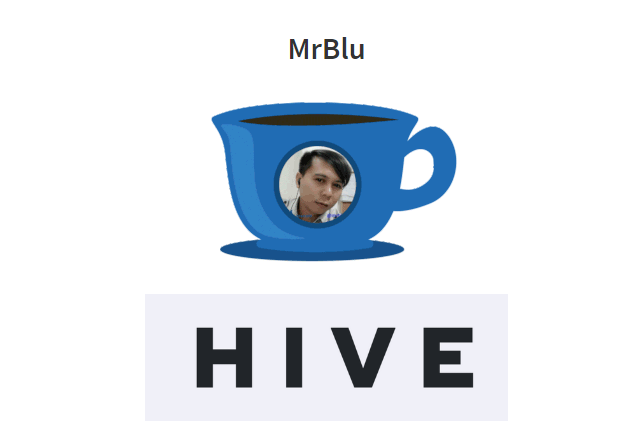 For Your Kind support don't forget to Upvote and follow for more inspiring words ^-^