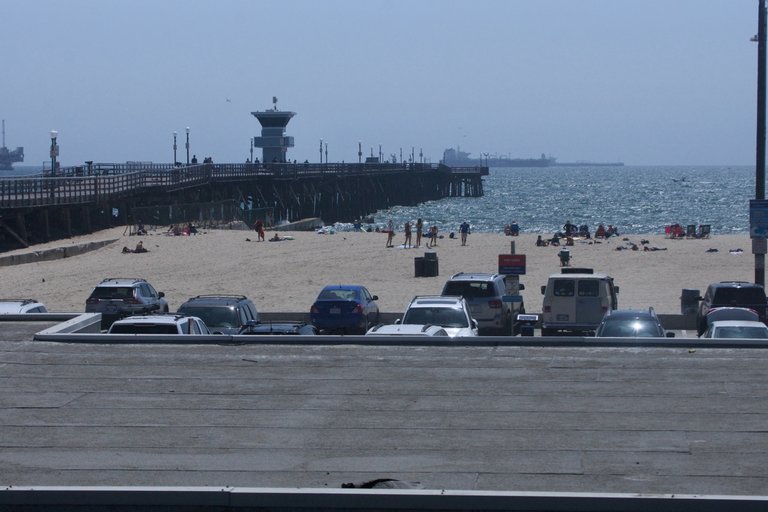 Seal Beach California.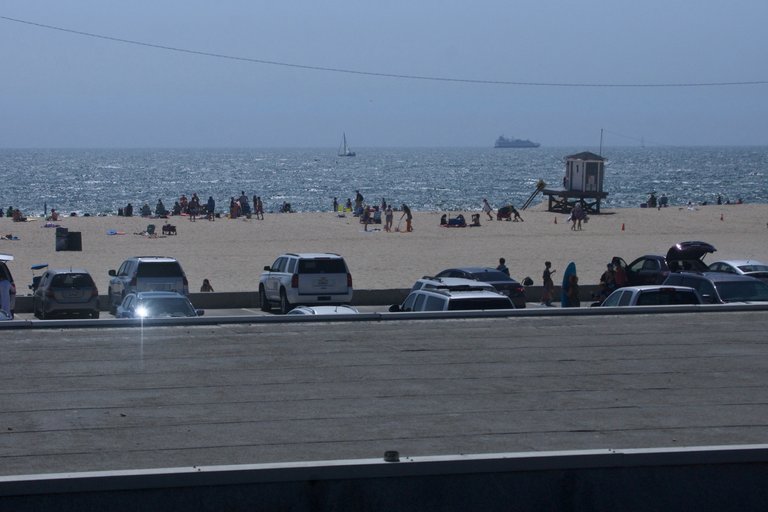 People who constantly say that their town is the BEST?
Have never been out of town?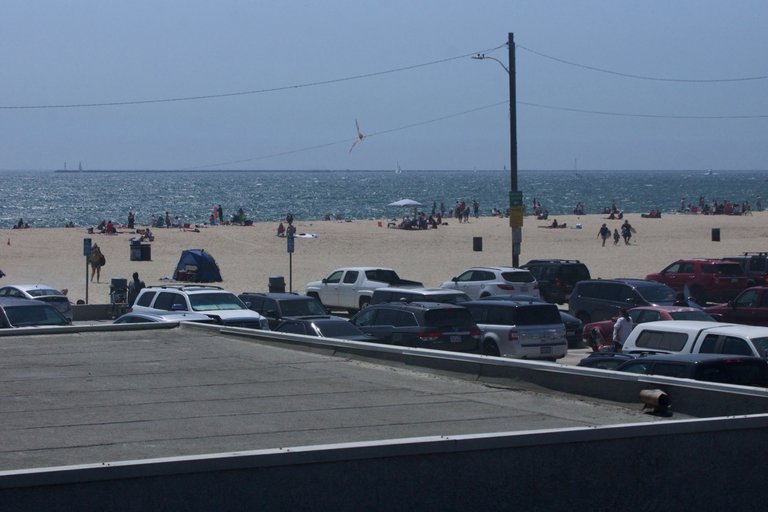 The cool breeze today was really nice and the kids had a good time. Mostly.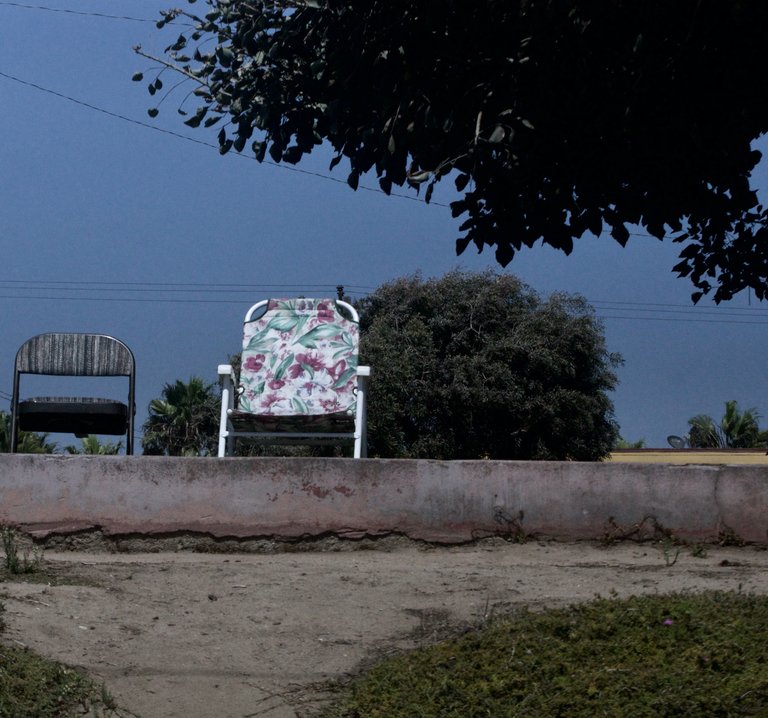 Almost 40 years ago a short drive to the north.
I wonder, did you know you could get your head kicked in back then for liking the Go Go's? Yes indeed, "life's a kick in this town"