Hi everyone and welcome again to my humble blog!
I have seen lots of people paying for fiverr services to get Instagram, Facebook or YouTube followers! paying some good money!!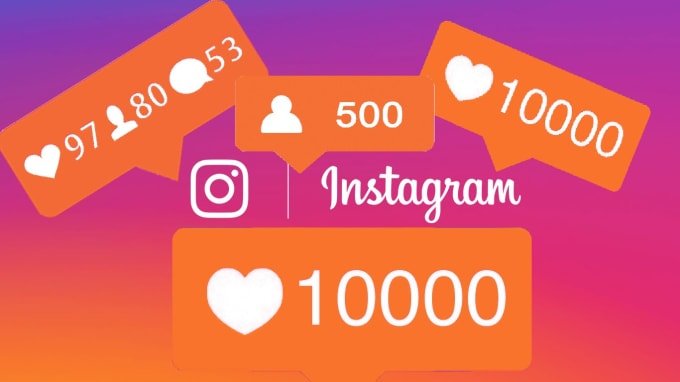 But they could do it for free if they weren't lazy af, and i get that lol..
So in this article i'm going to show those who don't want to pay for such thing how to do it! (for those lazy ones, i can do it for you...just pay me.. lol)
Alright lets get started!!
First of all, you want to go to this website, like4like.org (trusted)

Register

Fill in your basic info, submit and got to verify your account.

After account verification you head back to login and type in your login info then press submit.

Now, how this site works!
basically you collect points buy subscribing, following and liking others post/pages (better to not use your main accounts for this process)! And the earned points will be exchanged to likes, followers or views!

Now lets earn some points!

We gonna start with Facebook! Facebook likes.(the same thing goes for the rest)

Press like (it shows that you will get 4points for this task) ⬇️

Now pay attention, you have to like and close the tab manually!!

⬇️

Now press confirm to get your rewards.

And here is your points goin to your balance.

After you collect some decent amount, you can convert them to followers or likes...

Go to add and manage tasks.

here you see all what you can do!! everything right?!! lets try instagram followers.

Add the profile link you want, and choose how much points anyone followed you will get!

The higher it was, the faster you grow!

After pressing Add URL, the task will be added to task bar and you will see bunch of options and info!

The stats option allows you to track your process, how many follower and how much you paid!

Also you can edit from where you want to get these followers!

I know this was long for you guys, but i wanted to explain for everyone! this is my way (since i used to be a teacher).
Any ways, if you want my service just leave me a comment!