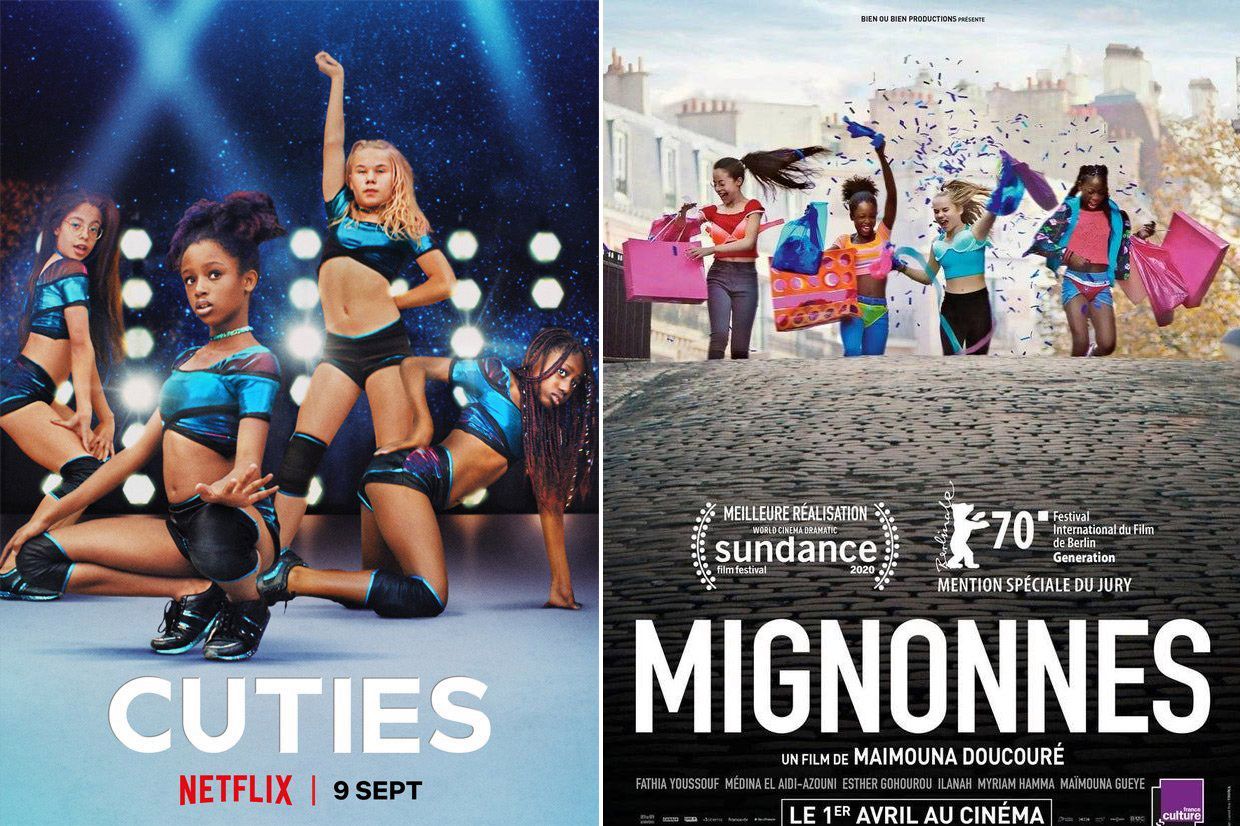 ---
Right now Twitter is full of Cuties, the new movie that premiered on Netflix recently. A film that talks about hypersexualization in which pre-adolescent girls find themselves and the director claims to present it in the best way. So if the director says that, it has to be that way, right? Before going on to two points on which people "hang" to defend or criticize the film, I will explain the plot a little: a Muslim girl wants to reveal herself against her religion because of what she sees in her school, that it is, for the most part, the sexualization of girls thanks to the internet.
Justo ahora Twitter está repleto de Cuties, la nueva película que se estrenó en Netflix hace poco. Una película que habla sobre la hipersexualización en la que se encuentran las niñas preadolescentes y la directora dice presentarlo de la mejor manera. Así que, si le directora dice eso, tiene que ser así, ¿cierto? Antes de pasar a dos puntos de los cuales la gente se "cuelga" para defender o criticar la película, les explicaré un poco la trama: una niña musulmana se quiere revelar en contra de su religión debido a lo que ve en su escuela, que es, en su mayoría, la sexualización de niñas gracias al internet.

---
There is one thing that I cannot deny about the film, and it is that it has caused controversy, and that in some way can be good ..., it is difficult to see, but if the film is based on real events and people are disgusted by seeing everything that happens in the film and how it is approached, that means that there is a possibility, even if it is minimal, that adults are more aware about what happens in the environment of girls and will be more careful when it comes to leave them alone and / or let them enter dance contests, modeling or anything else on the internet.
Hay una cosa que no puedo negarle a la película, y es que ha causado controversia, y eso de alguna forma puede ser bueno…, es difícil de ver, pero si la película está basada en hechos reales y la gente se está asqueando al ver todo lo que pasa en la película y como se enfoca, eso quiere decir que existe una posibilidad, aunque sea mínima, de que los adultos estén más consientes acerca de lo que pasa en el entorno de las niñas y tendrán más cuidado a la hora de dejarlas solas y/o dejar que entren a concursos de baile, modelaje o cualquier cosa en internet.

---
In addition to this, and it is difficult for me to write all this without being vulgar or insulting, without sounding yellowish or a person who just wants to boycott a movie by insulting it without more, it is time to talk about how the approach of the film is WRONG. In other words, it is a film based on real events but it is not a documentary, which means that the directors of the film had the ability to give a completely different approach to the film, at least in terms of shots. I say this because the shots of most dance scenes are focused on the intimate parts of girls, it is sexualized in a way that is very difficult to see.
Además de esto, y es que me cuesta escribir todo esto sin llegar a ser vulgar o insultar, sin sonar amarillista o una persona que solo quiere boicotear una película insultándola sin más, es hora de hablar de cómo el enfoque de la película está MAL. Es decir, es una película basada en hechos reales más no es un documental, lo que quiere decir que los directivos de la película tenían la capacidad de darle un enfoque completamente diferente a la película, por lo menos en cuanto a planos. Digo esto porque los planos de la mayoría de las escenas de bailes están enfocados a las partes íntimas de las niñas, se sexualiza de una forma muy difícil de ver.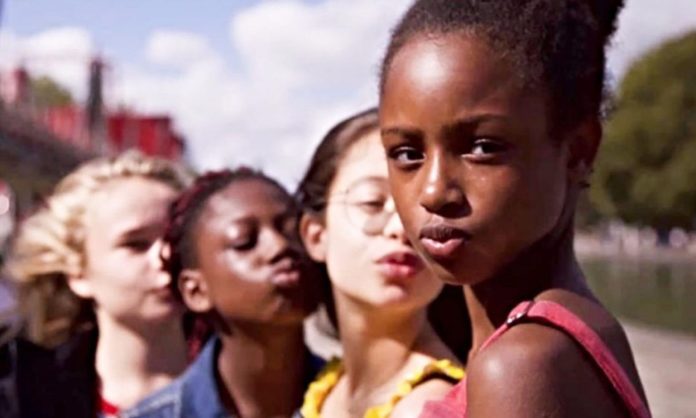 Consider to follow our curation trail on steemauto We thanks all the support.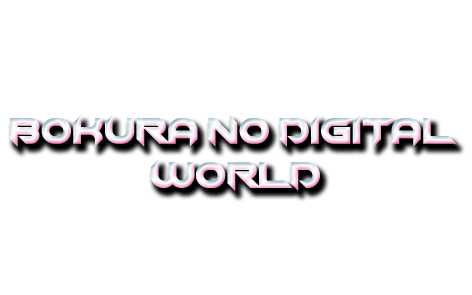 To all of you artists out here at Steemit! If you ever are lost please join Bokura No Digital World at our discord chat

All Rights Reserved - @Takeru255