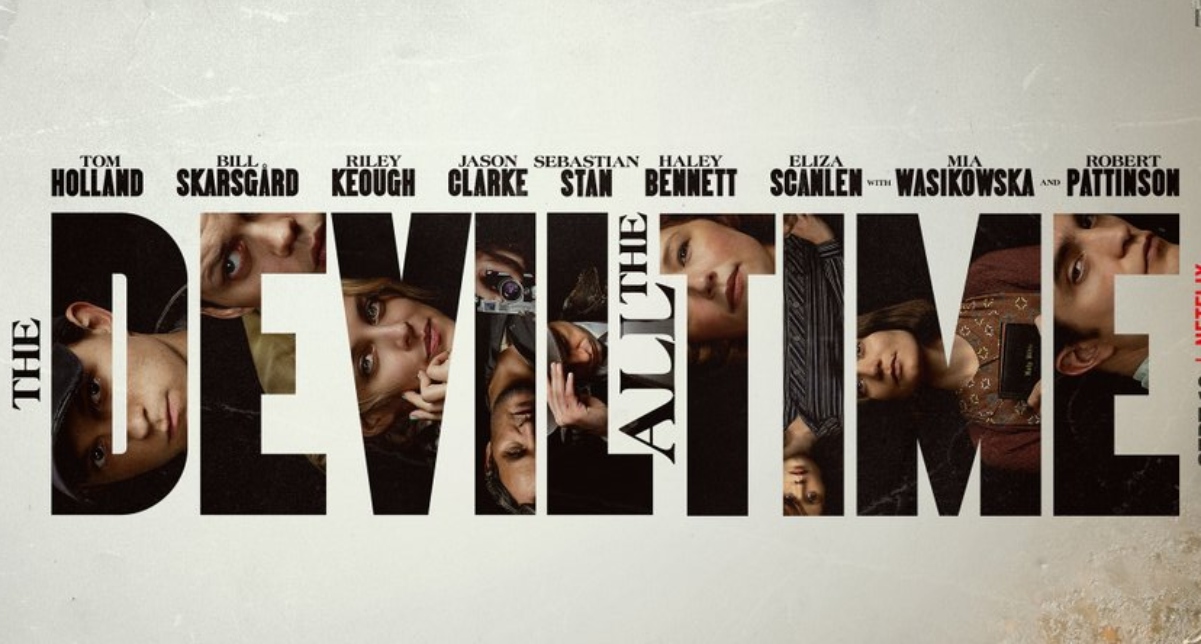 ---
A few days ago "The Devil All The Time" premiered on Netflix and I have already seen it twice. This could be taken as if it were a great movie, and well, yes, it is a great movie, but the truth is, I didn't see it twice because I wanted to see it a second time, I saw it twice because some friends wanted to see it, and it's not a movie that bothers to see a second time, in fact, it is the opposite. On my second visit to the film, I found things that I had not seen before, especially in the atmosphere of the film, which I was able to see better since now it had better resolution.
Hace unos días se estrenó en Netflix "The Devil All The Time" y ya la he visto dos veces. Esto podría tomarse como si fuese una gran película, y pues, si, si es una gran película, pero la verdad no la vi dos veces porque quisiera verla una segunda vez, la vi dos veces porque unos amigos querían verla, y no es una película que fastidie ver una segunda vez, de hecho, es todo lo contrario. En mi segunda visita por la película, encontré cosas que no había visto antes, sobre todo en la atmosfera de la película, que logré ver mejor ya que ahora tenía mejor resolución.

---
With an incredible cast and many heavy names on screen, giving each of the characters enough prominence is not an easy task, but the film strives to make everything very organic with a non-linear narrative that, although it has been seen before, is directed and uses a perfect montage so that people do not "get lost" among all these intertwined stories, which show how cruel and obtuse human beings can be thanks to religion, almost becoming a satire of people religious.
Con un reparto increíble y muchos nombres pesados en pantalla, darle suficiente protagonismo a cada uno de los personajes no es tarea fácil, pero la película se esfuerza en hacer todo muy orgánico con una narrativa no lineal que aunque ya se ha visto antes, se dirige y usa un montaje perfecto para que las personas no se "pierdan" entre todas estas historias entrelazadas entre sí, que muestran lo cruel y obtuso que puede llegar a ser el ser humano gracias a la religión, llegando casi a ser una sátira de las personas religiosas.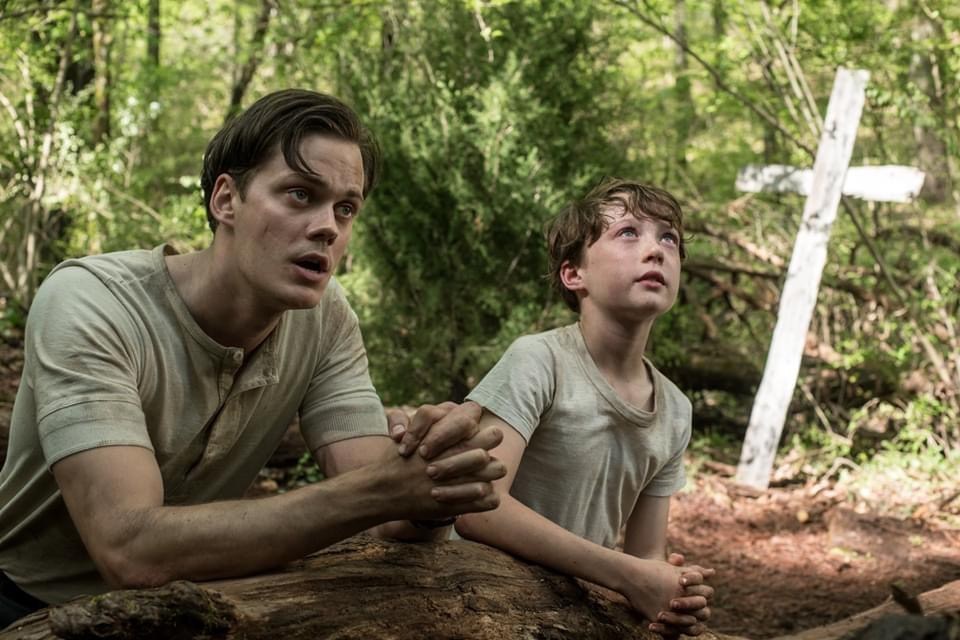 ---
Recommending it is obvious, since it is a "slow" movie that is not made at all heavy and that is enjoyed in some way. It is not a movie that the Netflix platform is used to giving us, so it may be a pleasant surprise, however, for people who have already gone a long way in the cinema, this can also be "one more of the bunch". In the same way, all the performances of the cast, whether they are protagonists or not, are incredible and are enjoyed to the fullest (although my favorite is Bill Skarsgård's), and it is also enjoyed that despite the adversities 2020 is us delivering very good quality movies.
Recomendarla es obvio, ya que es una película "lenta" que no se hace para nada pesada y que se disfruta de alguna forma. No es una película que la plataforma Netflix esté acostumbrada a darnos, así que puede ser una grata sorpresa, sin embargo, para personas que ya se han adentrado mucho en el cine, esta también puede ser "una más del montón". De igual manera, todas las actuaciones del reparto, ya sean protagonistas o no, son increíbles y se disfrutan a más no poder (aunque mi favorita es la de Bill Skarsgård), y también se disfruta que a pesar de las adversidades el 2020 nos esté entregando películas de muy buena talla.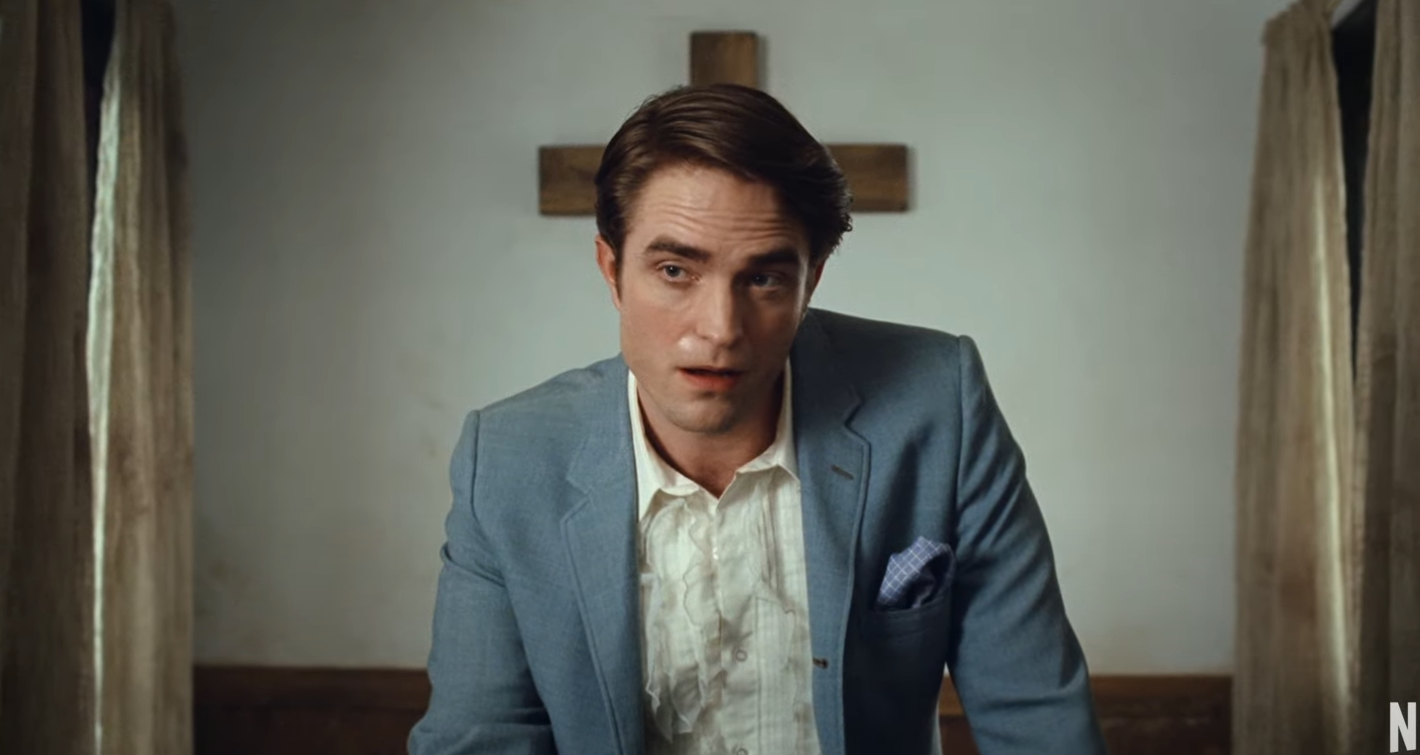 Consider to follow our curation trail on steemauto We thanks all the support.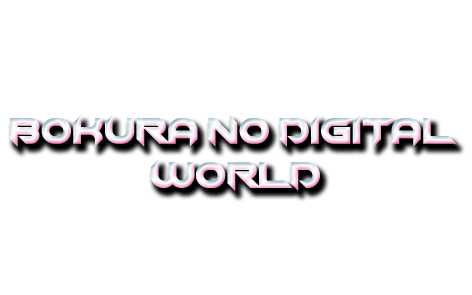 To all of you artists out here at Steemit! If you ever are lost please join Bokura No Digital World at our discord chat

All Rights Reserved - @Takeru255