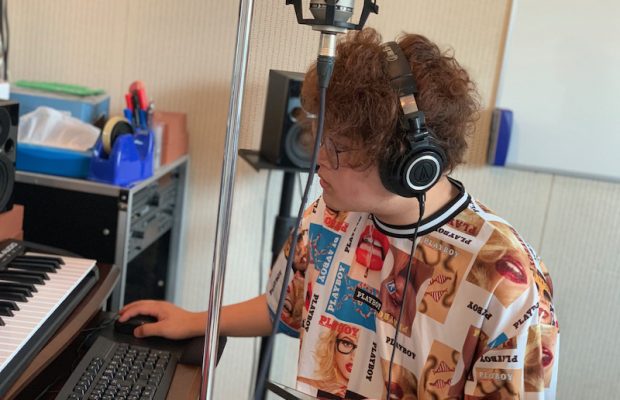 ---
One of the best ways to break the chains of distance is music. For me, one of the most universal forms of art that exist, and although objectively it could be said that painting is the most universal form of art, the subjectivity that surrounds art is so immense that, from my point of view, there is no better way to convey a feeling than music. Music, speaking only about the music and not about the lyrics, gives me goose bumps or makes me dance; And sometimes, without needing a word, it makes me cry. Tears that fall out of mere enthusiasm, happiness or sadness
Una de las mejores formas de romper las cadenas de la distancia es la música. Para mí, una de las formas de arte más universales que existen, y aunque objetivamente se podría decir que la pintura es la forma más universal del arte, la subjetividad que arropa al arte es tan inmensa que, desde mi punto de vista, no hay mejor forma de transmitir un sentimiento que la música. La música, hablando solo de la música y no de la letra, me pone la piel de gallina o me hace bailar; y a veces, sin necesidad de palabra alguna, me hace llorar. Lagrimas que caen por mero entusiasmo, por felicidad o por tristeza.

---
For this reason, outside of the Anglo-Saxon and Latino or Spanish-speaking artists, I come to recommend an emerging artist who goes from alternative to funk on (even what I've seen) his only album. Vaundy is the name of this little Japanese artist who, with only 20 years old and with a YouTube channel that has not yet reached a million followers, brings us a debut album that can be appreciated without the stupidity of understanding anything he says, just getting carried away by the great sound that brings us
Por eso, fuera de los artistas anglosajones y de los latinos o de habla hispana, les vengo a recomendar un emergente artista que pasa del alternativo al funk en (hasta lo que he visto) su único álbum. Vaundy es el nombre de este pequeño artista japonés que, con tan solo 20 años y con un canal de youtube que no llega aún al millón de seguidores, nos trae un álbum debut que puede ser apreciado sin la necedad de entender nada de lo que dice, solo dejándose llevar por el gran sonido que nos trae.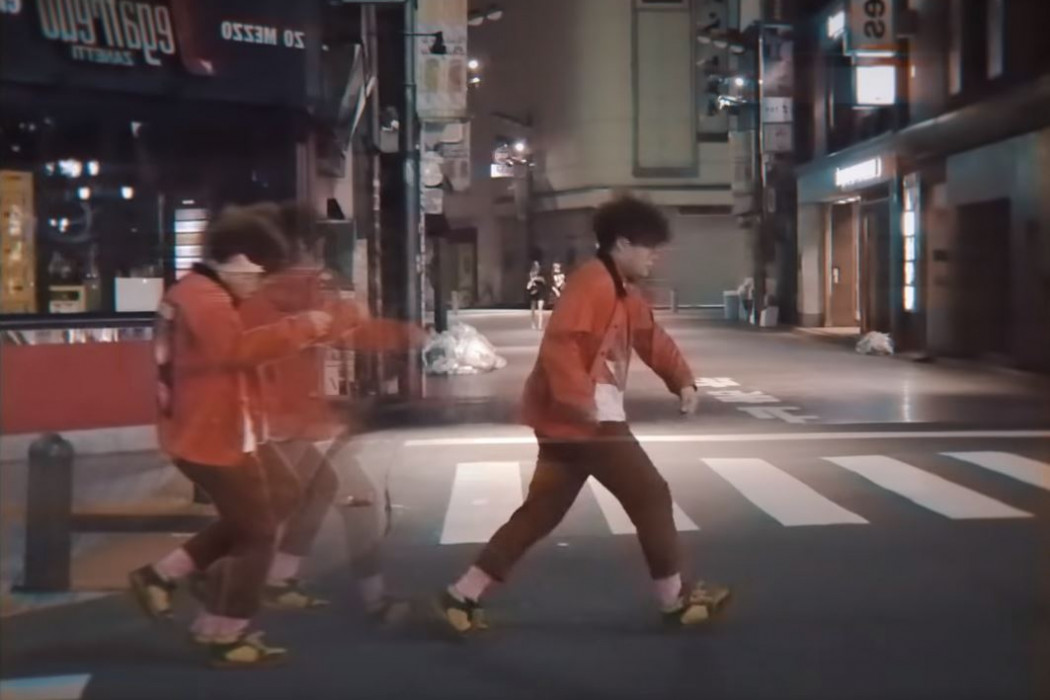 ---
The album is called Strobo and there is little I can say about the album or the artist, since it is as little known as it is great. A natural talent that can be heard in his music and his voice can be glimpsed between several songs that go from ballads to something more fun like "Tokyo Flash", my favorite song by the artist so far. Although of course, with the variety that this artist has, I prefer to recommend the entire album before recommending only one song, since you may like another style more.
El álbum se llama Strobo y es poco lo que puedo hablar del álbum o del artista, ya que es tan poco conocido como grandioso. Un talento natural que se escucha en su música y su voz se logra entrever entre varias canciones que pasan de baladas a algo más divertido como lo es "Tokyo Flash", mi canción favorita del artista hasta ahora. Aunque claro, con la variedad que tiene este artista, prefiero recomendar todo el álbum antes de recomendar solo una canción, puesto que te puede llegar a gusta más otro estilo.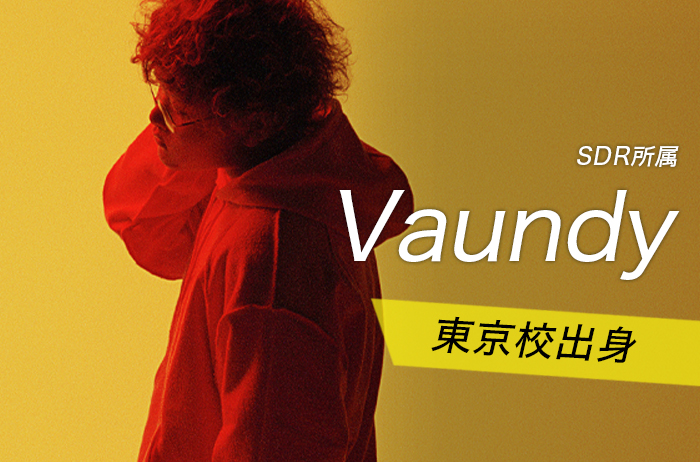 Consider to follow our curation trail on steemauto We thanks all the support.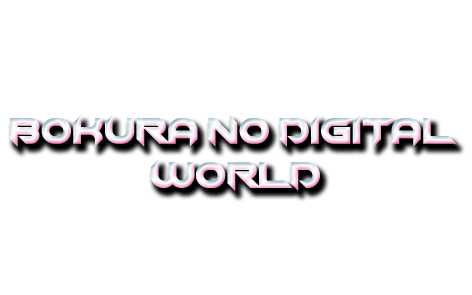 To all of you artists out here at Steemit! If you ever are lost please join Bokura No Digital World at our discord chat

All Rights Reserved - @Takeru255