Utilize your quarantine like never before. Learn design through my tutorial series and upgrade your skills. Don't worry about spending lots of $money$ on online sites to learn the skill. it's completely free.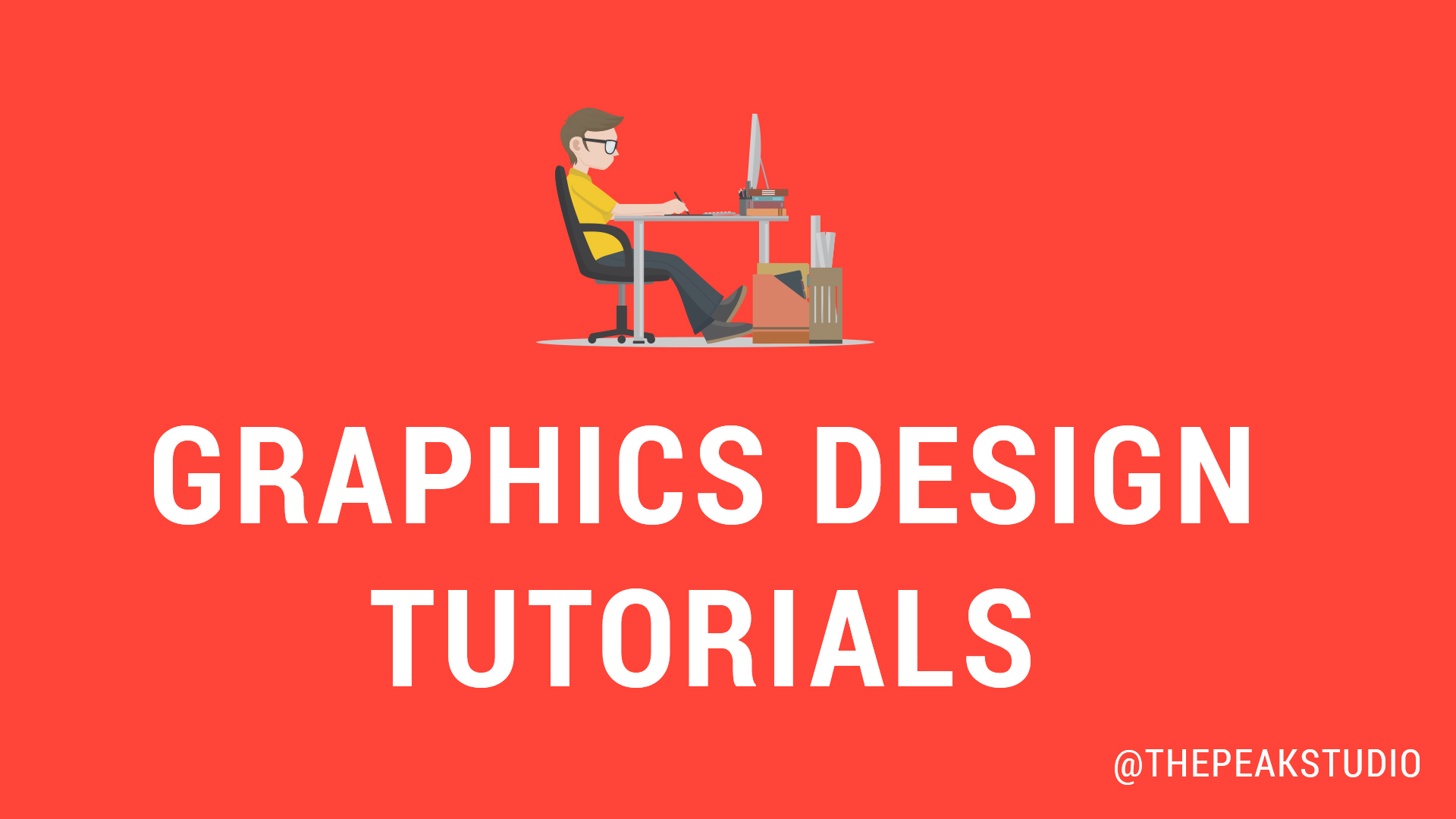 I 'll be posting daily about techniques and methods to be a complete graphics designer. It is hard and takes lots of effort to continue and teach online but why not give it a try and help others to improve their skills or learn new things during this hard time. I want to help others who want to learn design and create their own stuffs.
What Will you Learn?
Adobe Photoshop techniques that can be applied in all kinds of projects. You'll be able to create :
- poster designs
- social media banners
- Advertisement Posts
- youtube thumbnail
- Business cards and much more.
Requirements
Any version of adobe photoshop cc installed, photoshop cc 2020 is Preferred. Basic knowledge using a computer and photoshop basics will do just fine. ( we will be looking at photoshop from scratch so don't worry.)
Descriptions
This course is for those who need any graphics kinds of stuffs for their business, career or personal work. Those who will be following my daily tutorial series will be benefited and in the end will be able to create may more designs useful for them and their business.
All the project files with guides will be included in every tutorial post.
About me
Talking about myself I am a Kathmandu, Nepal based Motion graphics designer. I've been working in this field for 6 years now. I have worked in different big media companies and working as a graphics design mentor for a year now. I'm looking forward to share my knowledge here in the hive platform and will appreciate your support.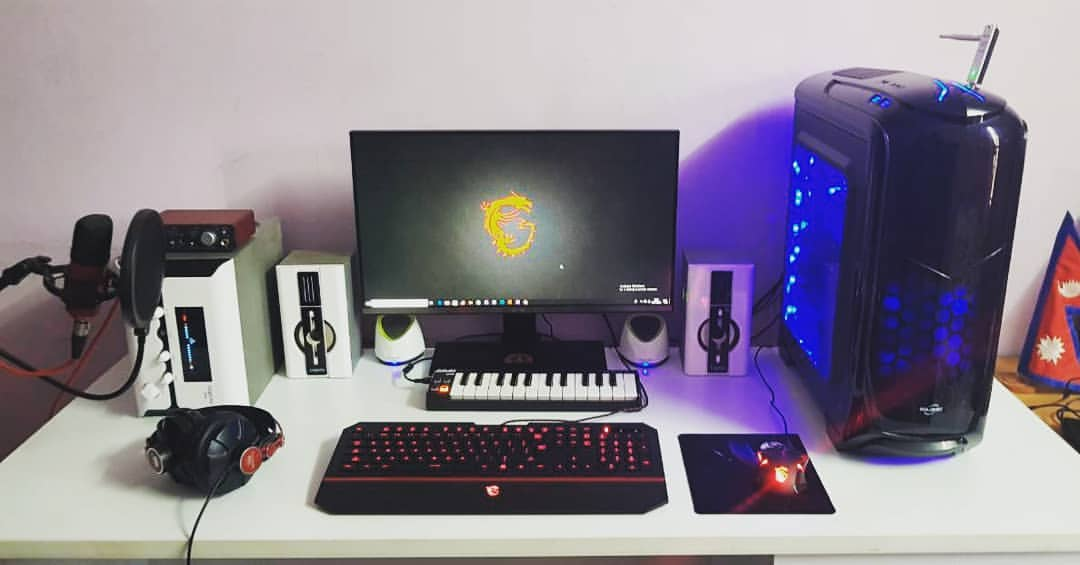 My Workstation Setup
Who will be benefited from this tutorials?
Those who want to learn more about graphics designs or those who want to make their career in this field can be benefited. Also, the small business owners who frequently need designs to help in their business can take advantage of my design tutorial series. Especially HIVE users can learn and use skills to make banners thumbnails and footers to use in their blogs.
You can look around Graphic design is everywhere, from the logo on your favorite coffee mug to the wrappers of your favorite chocolate. In fact, thousands of examples of graphic design you can see every single day, and you don't even realize it.
Lets learn something new, improve our skill and utilize this hard quarantine time. I 'll appreciate any kind of support for my initiation during my tutorial series. I also will be looking forward to using @threespeak #threespeak Platform to upload my tutorials there as I don't have any youtube channels and I 'll be doing this especially for HIVE community.
Stay Home . Stay Safe Keep calm and Hive on, Hive is alive.