Somedays I just decide to do things that I won't do on a normal day and 80% of the time, the result is always bad.
I woke up with the feeling that I should get myself some 'new' items—give myself a baby girl treatment. That feeling never ends well because debit alerts always follow such feelings. But I didn't mind. I was determined and so I went for it.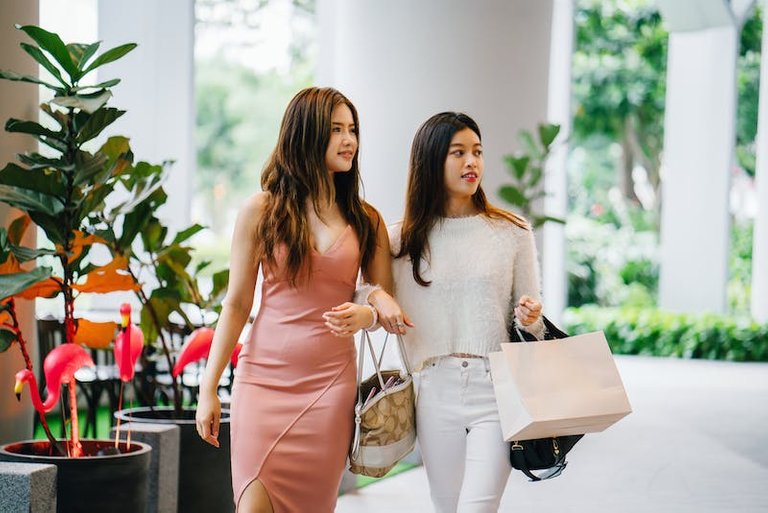 Pexels
I called a friend and asked her to escort me to the market as I hated going to the market and that too—alone. She accepted and we set out for the journey.
I was supposed to arrive at the market before 10am but I left my house around 9:30 and due to one thing or the other, a fifteen minutes drive turned into an hour drive. That was the first turnoff. I couldn't help but imagine what I could have achieved in an hour if I were home rather than being stuck in a long line of vehicles waiting to buy fuel at a reduced cost.
When it finally got to our turn to buy fuel, the fuel tank was empty and so we had to join another long queue…..what?! The sun wasn't even helping matters, it was extremely scorching by 11am? Yes!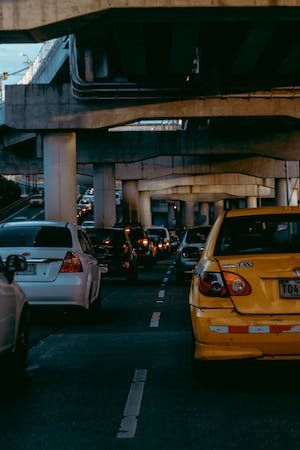 Pexels
We finally left the fueling station and headed for the market. On arriving at the market, my friend said that she had a stomach upset and needed to use the bathroom urgently. We didn't know any bathroom around and so we made a journey back home without buying anything.
She used the bathroom and we set out once again for the market, this time being very careful about the tricycle we picked.
The second phase of my turnoff began when we arrived at the market. It was the general market day so everyone was there. The thing about general market days is the fact that it's the busiest of all market days.
I put up so much endurance to avoid getting annoyed by the slightest things that people did. It seems that everyone that came to the market came with a truckload if violence and was ready to unleash it on anyone who crossed their path: I am not an advocate for violence.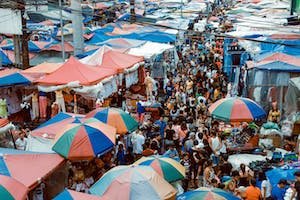 Pexels
Pushing and getting pushed was the order of the day. I tried so much to avoid body contact with anyone but that is totally impossible in a rowdy marketplace.
The money I went with to purchase goods finished and we had to return home feeling unfulfilled. Personally, I had gotten enough discomfort to take me for a year from the market and so I was pleased deep down that my struggles had come to an end
As I looked through the items I bought, I remembered a post from someone who said that "he just got back from the market and his $38 dollar worth of foodstuffs could fit into his pocket" —inflation of prices.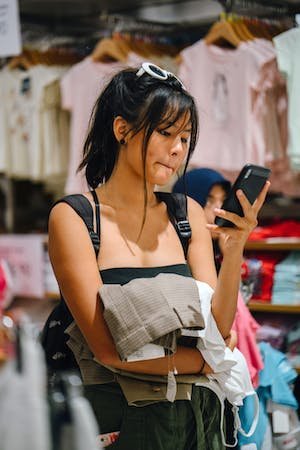 Pexels
I couldn't help but wonder why it is that way. Before, someone could buy a portion of land with $100 but now you can't even get enough luxury with that amount. It all balls down to bad governance but I'd save that particular rant for another day. All in all my baby girl treatment didn't go as planned.
With love, wongi ✨