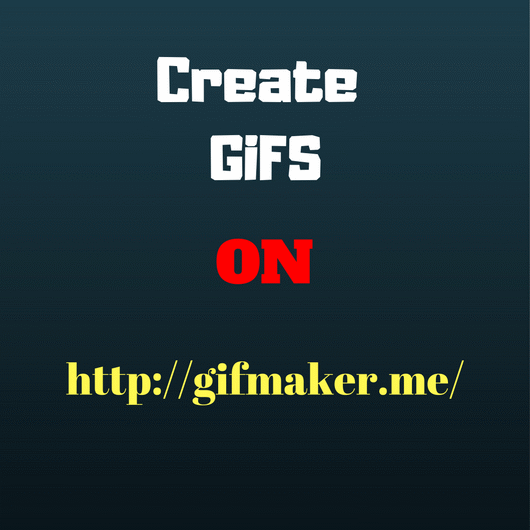 I really like to use gifs. It's also very common in Discord and Steemit itself. if you want to do your own design for yourself,
It is very simple and easy
Just go to http://gifmaker.me. There is a possibility to make GIF from images or from a video, you can choose the speed and size manually
It is very easy and simple to recommend for everyone to try it!
Send me a response to the experience you've done from the pictures you have !!