We've seen a slowdown of usage after our outage for about a week. Just wanted to remind users that we are still here to help users out if you are running low on RC.
We recently started voting again. I(@rishi556) took my old code for @hoist and launched it up on it. Any user that GiftGiver is following has a chance of getting a vote on their post. I've got a discord channel that some people have access to and they can submit users that they want to get approved for being part of the voting. While its not much, as we grow, the vote value will grow as well and hopefully our members will be able to get a nice vote. Posts are monitored for quality and the user can be removed at any time.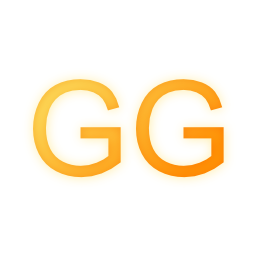 ---
Questions?
If you have any further questions, you can join us on our discord or check out the FAQ on our website.
Low On Resource Credits?
If you are low on Resource Credits, you can visit https://giftgiver.me to get a temporary delegation.
Written by @rishi556.