Something new is coming to GiftGiver just for Hive.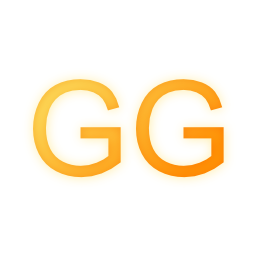 Just look at this screenshot to see what we are bringing onto the table. The goal is to release this by mid-April along with delegations on the Hive blockchain for those who are low on RC. For now, GiftGiver is on a crossroad. We want to help all those we can, especially new users and this is one more way that we can do that. More info about this will come before releaes.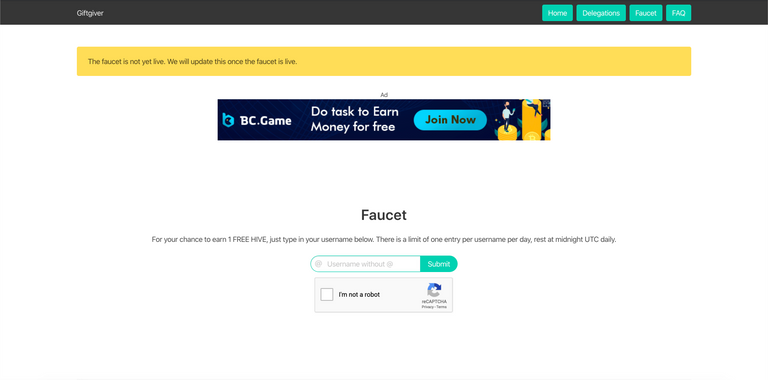 ---
Questions?
If you have any further questions, you can join us on our discord or check out the FAQ on our website.
Written by @rishi556.