A week ago, I announced on Twitter to give away 2000 Hive Power to new users.
The deadline was yesterday, and here are the happy winners!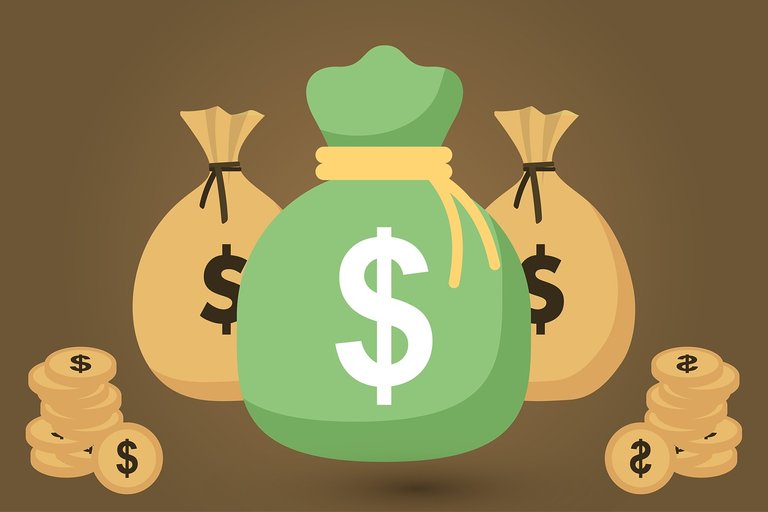 500 Hive Power will be vested to:
Congratulations! Enjoy the vote slider, and use your new weight to stand out and build your network!
In addition, a 500 HP delegation for at least three months goes out to @barnumpt1 for failing the task of an introduction post but seeming like a cool guy.