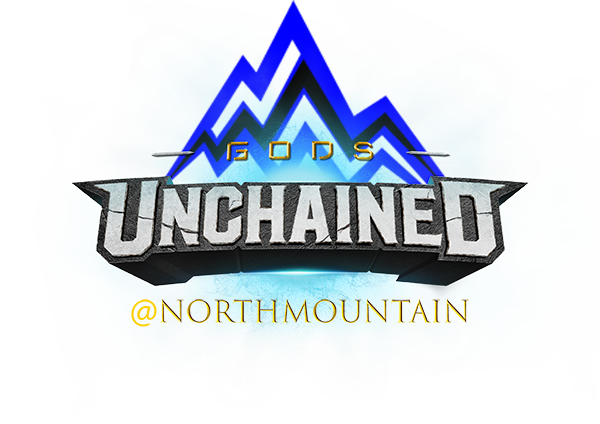 Last post, I went into how I set up two computers for streaming.
I thought it would be a good idea to put my money where my mouth is, so to speak, so I'll be streaming Gods Unchained (https://godsunchained.com/) tonight. Gods Unchained, or GU for short, is a F2P TCG.
I've played this game for a while now, but only recently started playing more regularly, which means I'm quite new to this... Which these screenshots from https://unchainedstats.com quite clearly illustrates. I'm still (just barely) in the top 1000 though...


I might also start learning a new God tonight (I've only played two of them), so if I decide to do that, I fully expect to get my butt handed to me on a silver platter - even more than I usually do.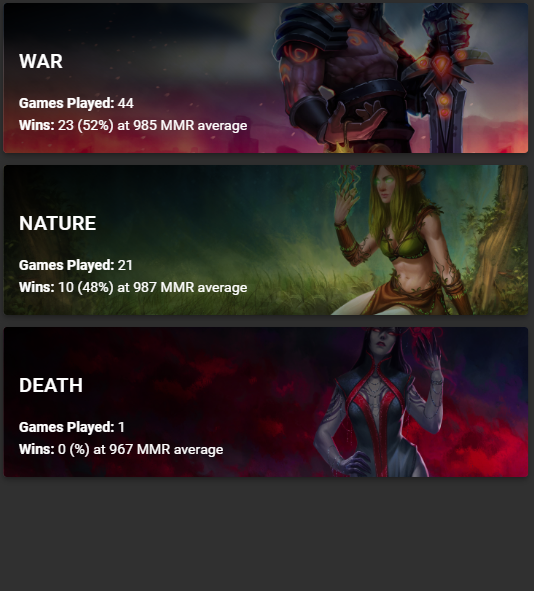 I'll be streaming on twitch, so feel free to pop by and say hi, here's the link:

Feel free to get in touch, either in a comment below or the various SoMe channels. I hope you have a great rest of your day, wherever you are.
This is Northmountain, signing off. Bye-bye.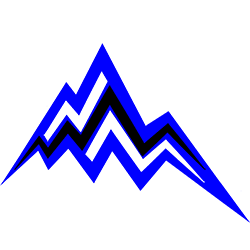 ---
Note: Pictures/graphics/photographs in this post have been created/designed/etc. by me, unless stated otherwise. Post header picture was designed by @nelyp, using assets from the Gods Unchained media kit.
---
SoMe links: