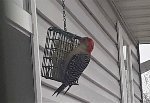 Its not easy getting good video of this bird. They are very skittish and fly away before you can get even a good photo most times. But I had a side window and he was not aware of me. These birds love the suet in the winter so we put up a new suet hanger that handles 4 suet slabs at once. I'm hoping to get multiple birds and good video from this new suet hanger in the future. I hope you enjoy this 90 second video of the Red-bellied Woodpecker enjoying lunch.
Red-bellied Woodpecker
Photograph & video by @paradise-found
You can see my previous post on the Red-bellied Woodpecker here.
Thanks for visiting, have an awesome day!!
---
GV Family Rocks!! 😎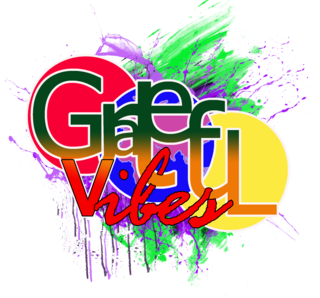 Join the Gratefulvibes discord community here
---