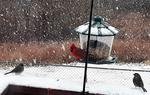 One of the wonderful things about our place here in Missouri is the variety of birds to be seen. Each morning we are delighted by the gathering of birds outside our kitchen window.
On one snowy morning recently a bright red Cardinal had his morning breakfast at our feeder. I was able to get a good photo for all my blogging friends to admire.
Cardinal at the feeder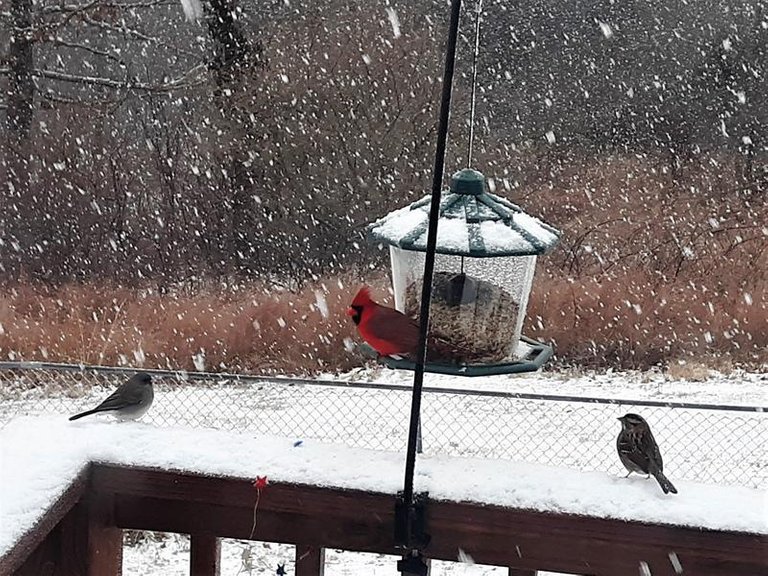 Thanks for visiting, have an awesome day!!
---
GV Family Rocks!! 😎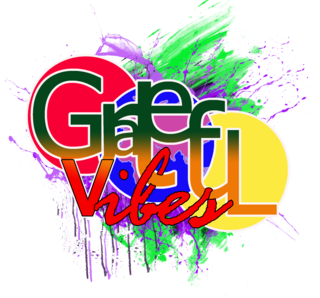 Join the Gratefulvibes discord community here
---