Today we are getting a touch of winter here in Missouri, so I thought I would share one of my favorite flower photographs to brighten the day.
Fantastic Phlox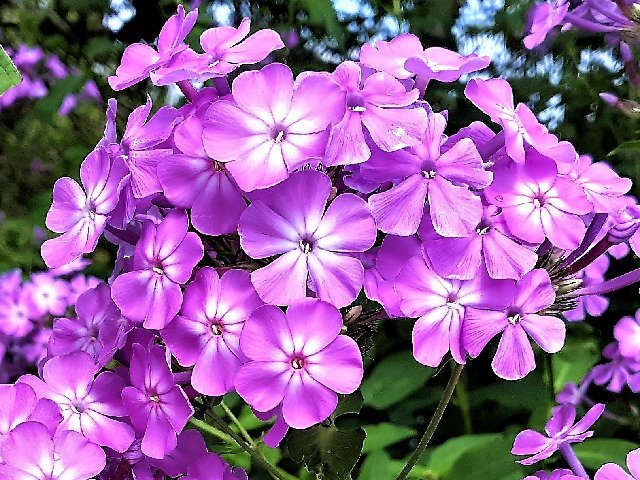 Photograph by @paradise-found
Fantastic Phlox
Phlox are found mostly in North America in many types of habitats. They vary in their flowering season, while many varieties are fragrant. The name comes from the Greek word phlox meaning flame and is attributed to the colorful blossoms.
Phlox info source
What Jesus said about flowers
Luke 12:27 NIRV - Think about how the wild flowers grow. They don't work or make clothing. But here is what I tell you. Not even Solomon in his royal robes was dressed like one of those flowers.
Thanks for visiting, have an awesome day!!
---
GV Family Rocks!! 😎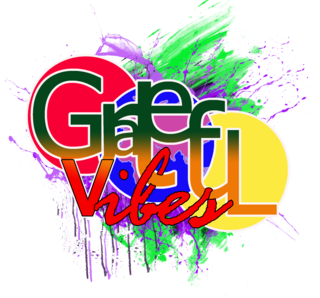 Join the Gratefulvibes discord community here
---