I was very grateful for this amazing view on a recent trip to the Pacific Northwest region of the United States. My daughter and I were attending the WWH2H fundraising banquet in Portland, OR. We stayed with friends, and I snapped this wonderful photo from the deck at their home.
Mount St. Helens (from 50 miles away)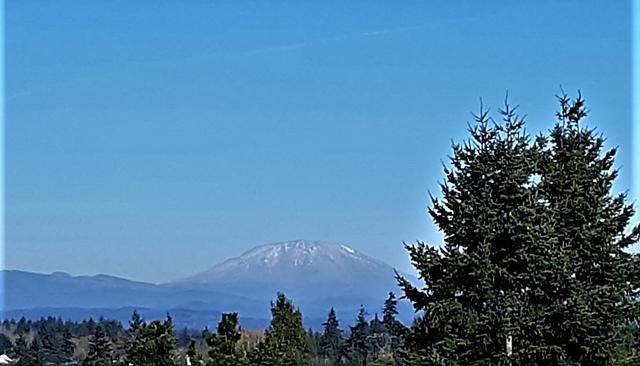 Photograph by @paradise-found
Mount St. Helens info
Mount St. Helens is an active stratovolcano located in Skamania County, Washington (USA) and is part of the Cascade Volcanic Arc, a segment of the Pacific Ring of Fire that includes over 160 active volcanoes. Mount St. Helens is most noted for its massive eruption on May 18, 1980, the deadliest and most destructive volcanic event in United States history.
Mount St. Helens info source
WWH2H information here
Thanks for visiting, have an awesome day!!
---
GV Family Rocks!!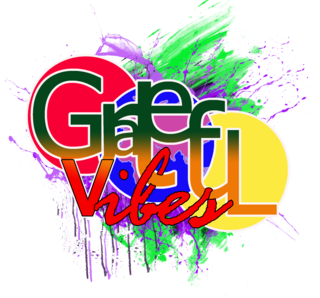 Join the Gratefulvibes discord community here
---