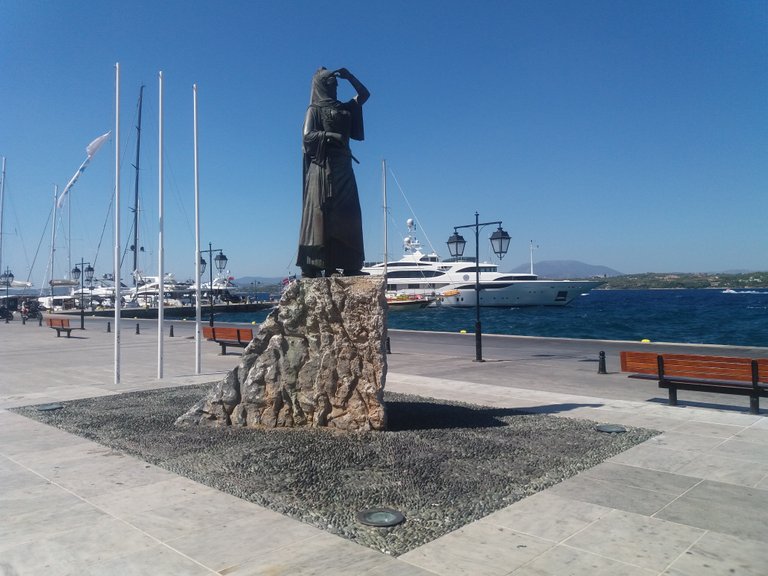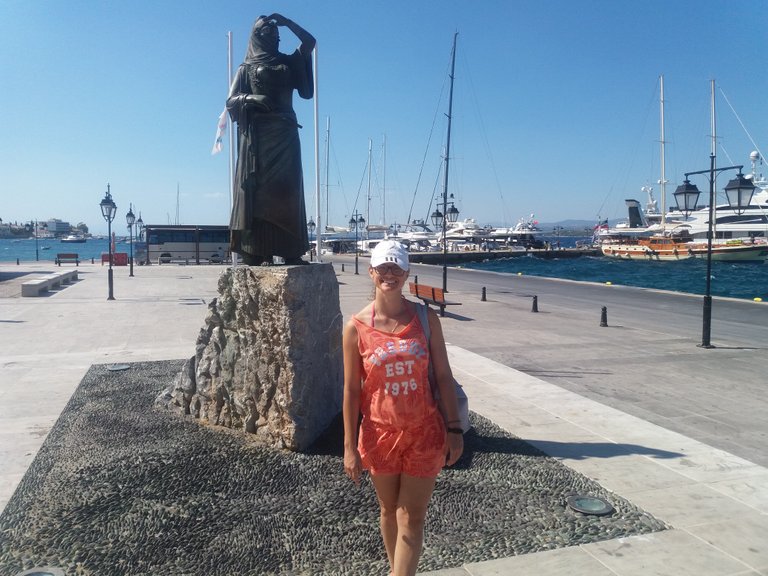 SPETSES island with the Greek heroine Laskarina Bouboulina, the Old Port, the aristocratic ambience.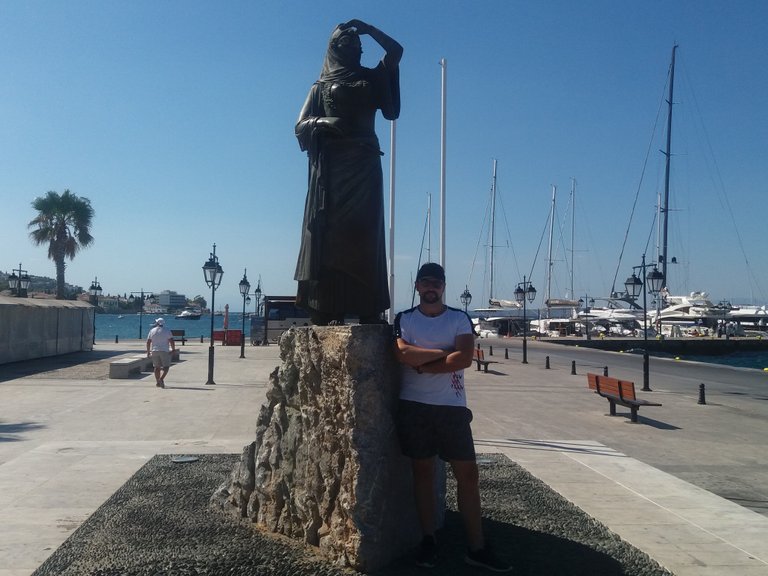 Η ΣΠΕΤΣΕΣ, το νησί με την ελληνική ηρωίδα Λασκαρίνα Μπουμπουλίνα, το Παλιό Λιμάνι, η αριστοκρατική ατμόσφαιρα.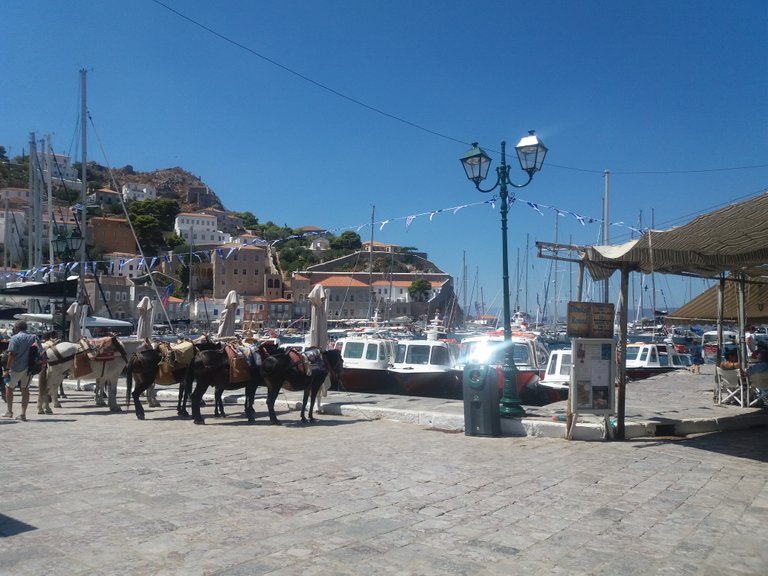 This cosmopolitan island near Athens will make you want to return again and again. An ideal destination for a quick retreat all year round, Spetses has the ability to make you feel unique, special, exclusive.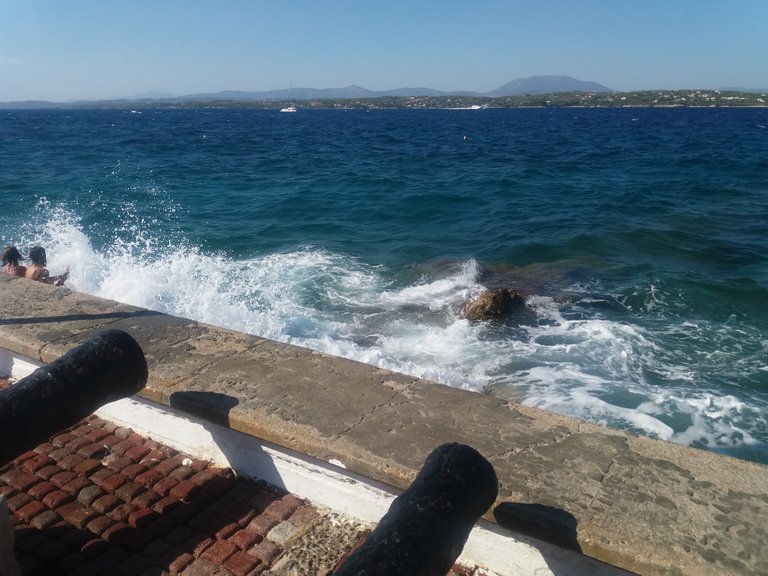 Αυτό το κοσμοπολίτικο νησί κοντά στην Αθήνα θα σας κάνει να θέλετε να επιστρέψετε ξανά και ξανά. Ένας ιδανικός προορισμός για μια γρήγορη εξόρμηση όλο το χρόνο, οι Σπέτσες έχουν τη δυνατότητα να σας κάνουν να αισθάνεστε μοναδικοί και διαίτεροι.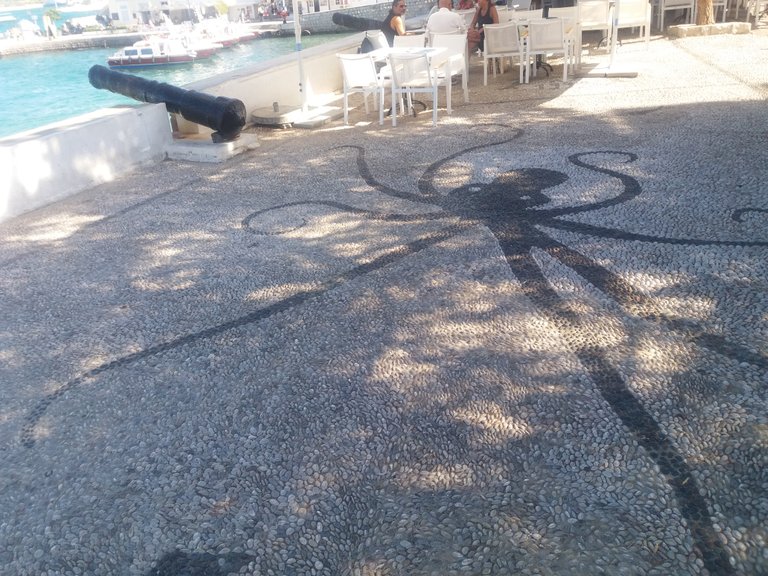 Enjoy a leisurely coffee in Dapia, taking in the view of Kosta and Porto Heli across the water.
Απολαύστε έναν χαλαρό καφέ στη Δαπία, με θέα την Κώστα και το Πόρτο Χέλι.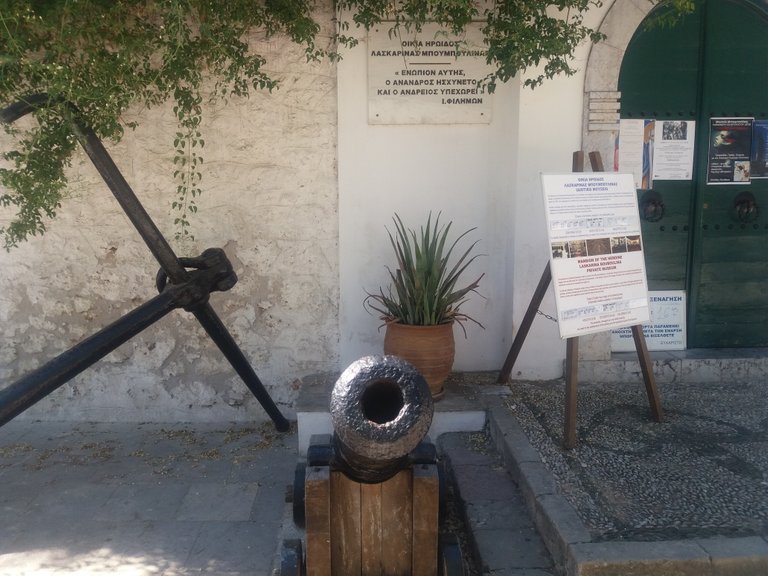 Visit the Clock Tower Square, the well-kept captains' mansions below Agios Nikolaos monastery, the boatyards, Bouboulina's museum and the Mansion of Hatzigianni-Mexi.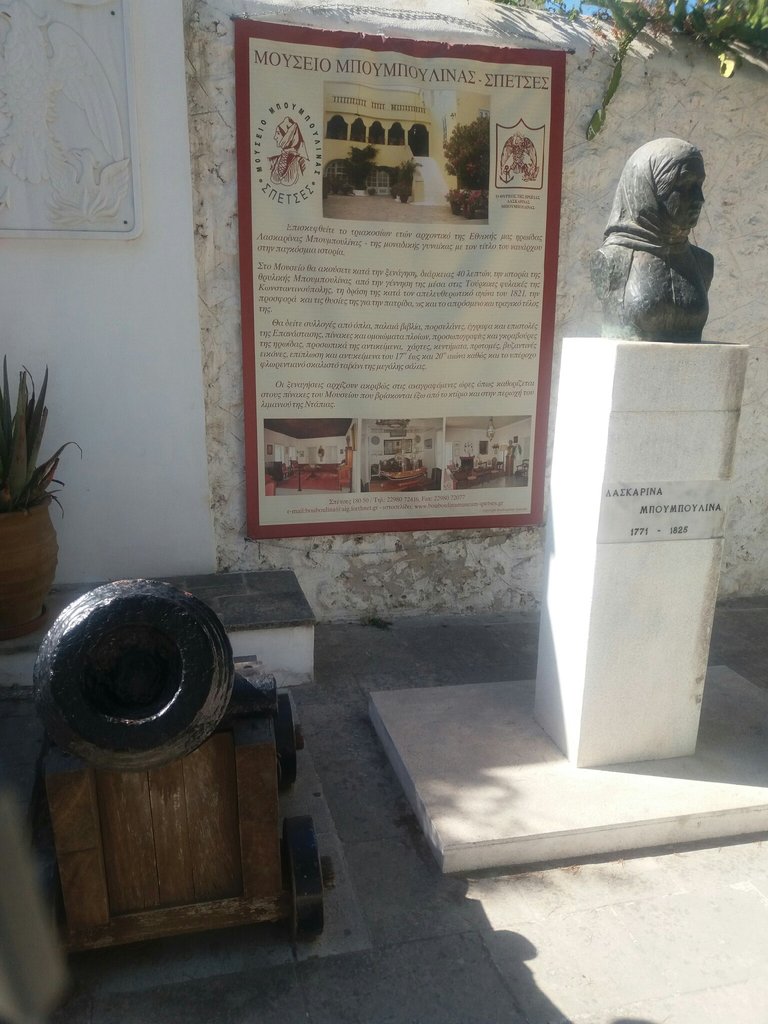 Επισκεφθείτε την Πλατεία Πύργου Ρολόι, τα καλά διατηρημένα αρχοντικά καπετάνιου κάτω από το μοναστήρι του Αγίου Νικολάου, τα ναυπηγεία, το μουσείο της Μπουμπουλίνας και το Αρχοντικό Χατζηγιάννη-Μεξί.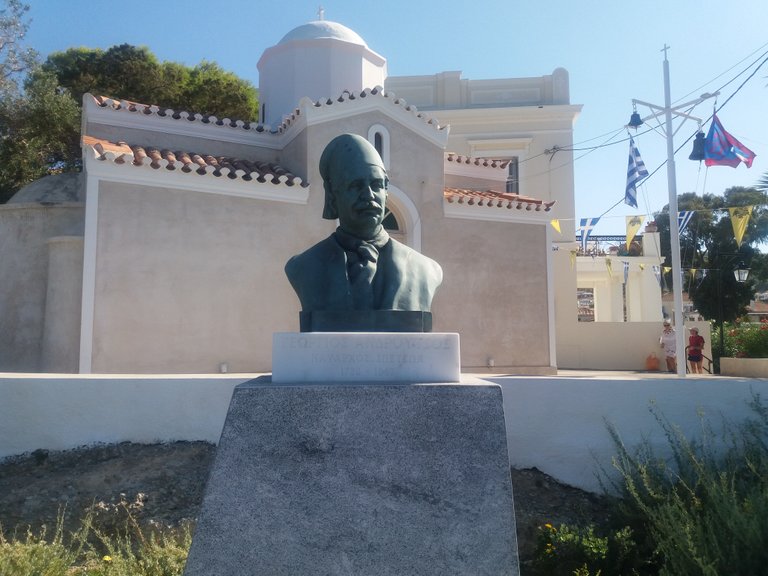 Experience the ambience of the legendary Poseidon building, which has hosted royalty, politicians and VIPs.
Ζήστε την ατμόσφαιρα του θρυλικού κτηρίου του Ποσειδώνα, το οποίο φιλοξένησε βασιλιάδες, πολιτικούς και VIP.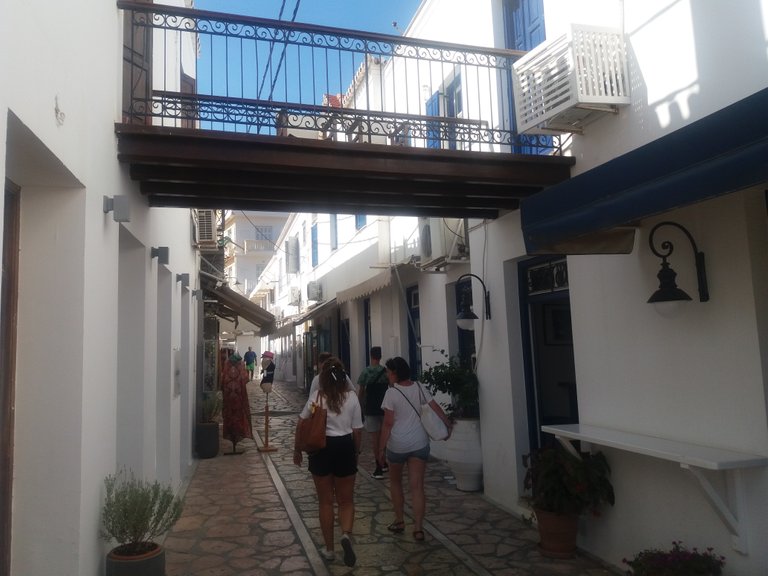 Horse-drawn carriages, bicycles and walking will be your only modes of transportation.
Ιππασία, ποδήλατα και περπάτημα θα είναι οι μόνοι τρόποι μεταφοράς σας.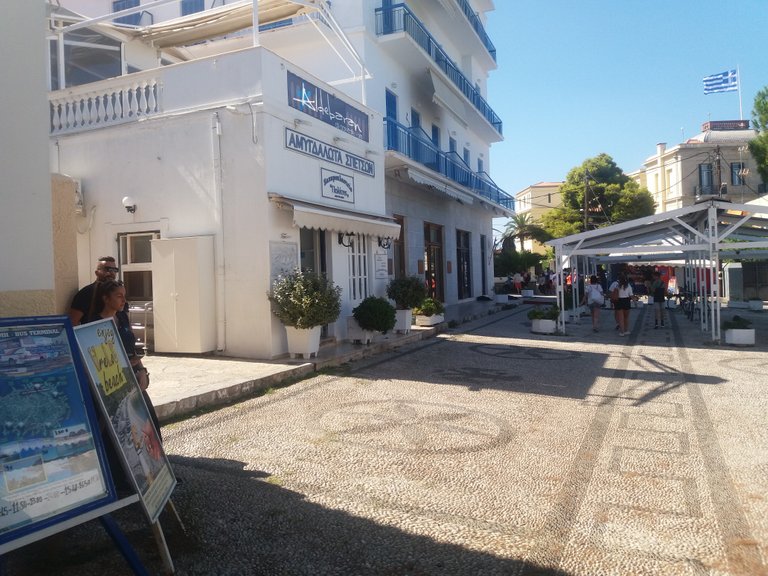 This island has forever been a favourite destination for high society, as reflected in the smart cafes, art stores and stylish boutiques that populate the Old Port.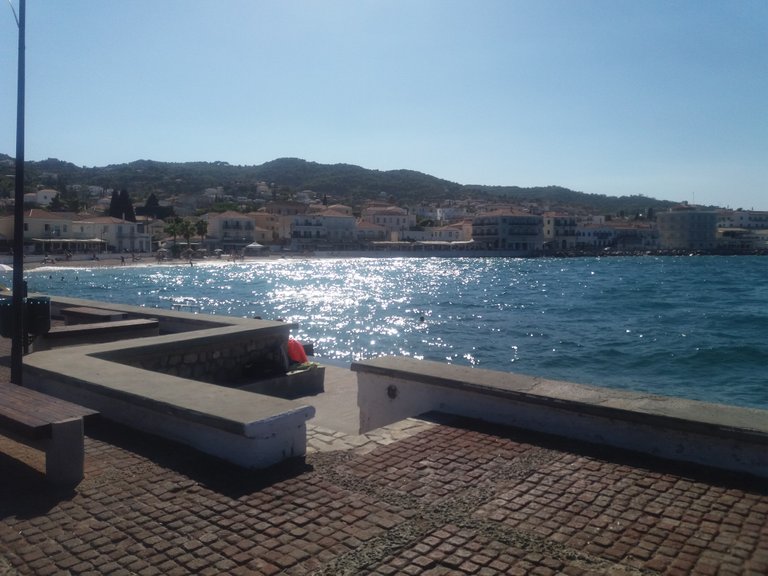 Αυτό το νησί είναι για πάντα αγαπημένος προορισμός για την υψηλή κοινωνία, όπως αντικατοπτρίζεται στις έξυπνες καφετέριες, καταστήματα καλλιτεχνών και κομψές μπουτίκ που βρίσκονται στο Παλιό Λιμάνι.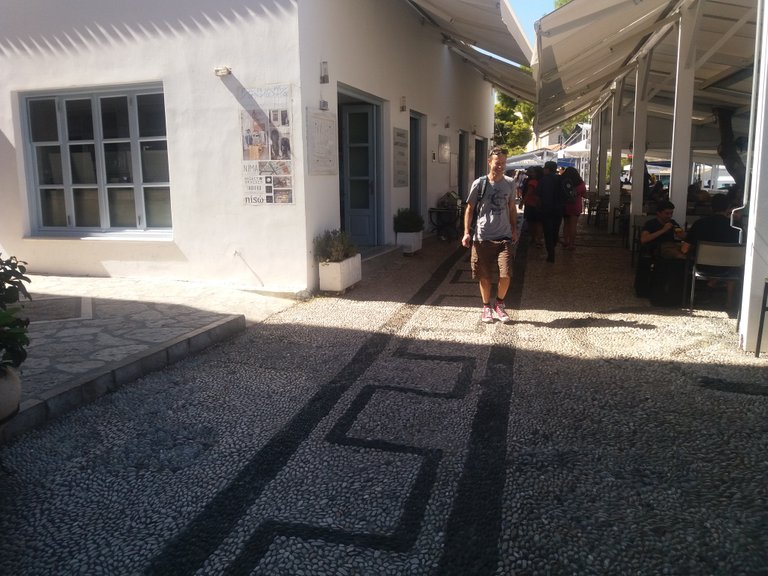 Luxury and local tradition coexist on this beautiful island.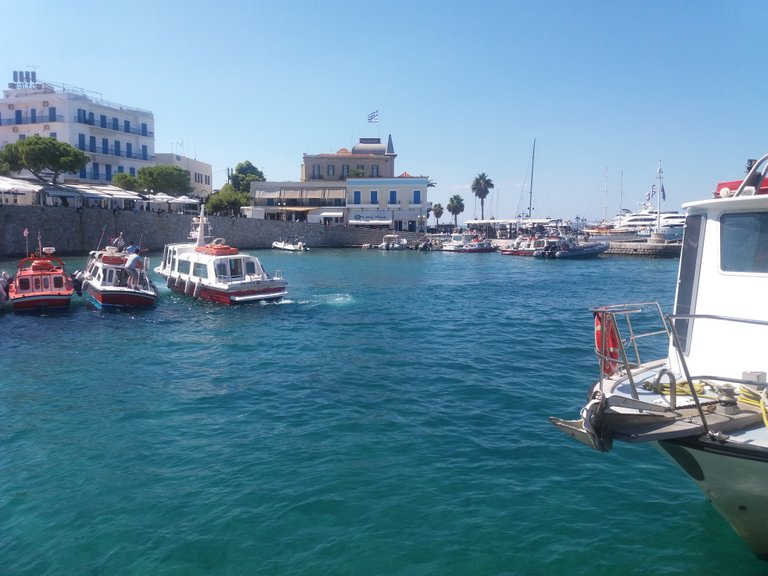 Η πολυτέλεια και η τοπική παράδοση συνυπάρχουν σε αυτό το πανέμορφο νησί.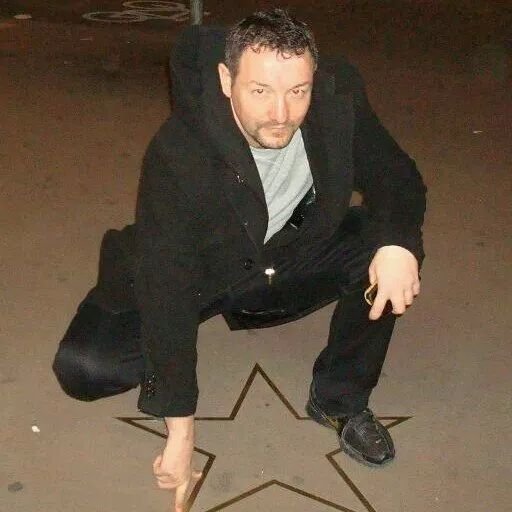 ✒With Love by GLadiaTOM
Just click the green colour...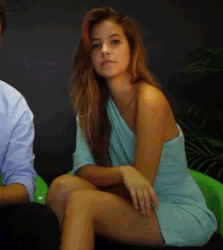 to
follow me
and
upvote me
(Source of picture:https://www.google.com/search?q=upvote+gif&prmd=ivn&source=lnms&tbm=isch&sa=X&ved=0ahUKEwiUvcvSkNndAhVNMewKHa5rB_wQ_AUICSgB&biw=360&bih=512#imgrc=tB6YuhrngYm2yM,https://www.discovergreece.com/en/greek-islands/spetses)