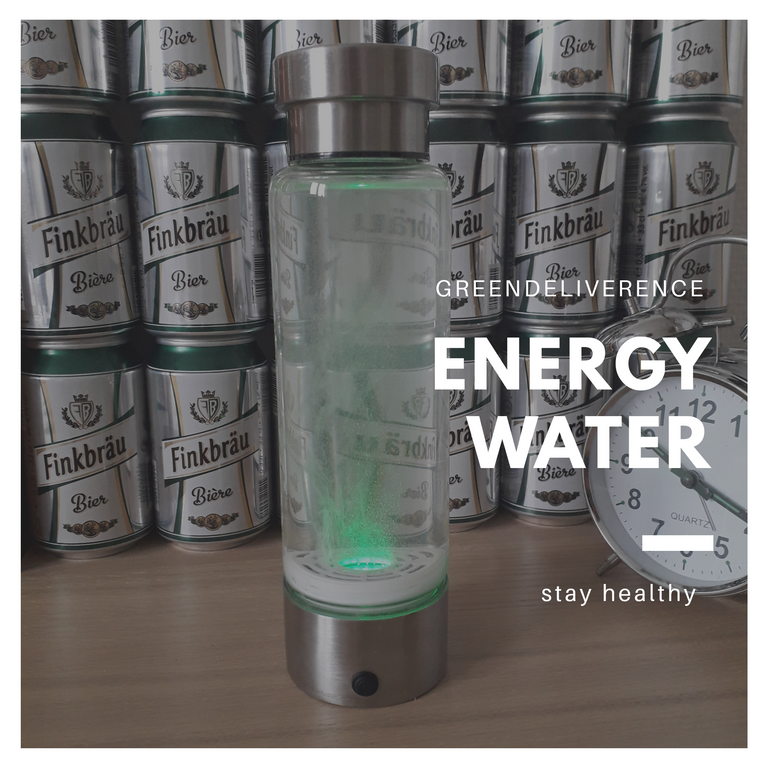 A while back I was searching for a solution to my legbroblem and came on energised water. Ohh ok you think hokus pokus wish thinking... Well it's all about body inflammation and doing everything against that. One thing is drinking energised water.
This container is a hydrogen water generator.
Hydrogen is small and it gives the bad behaving things in your body the energy it steals normally from your healthy cells.
Here is a YouTube video that explains a bit without saying you must buy this water bottle.
Is it fact or fiction? Well I really don't know I just use it and hope it will ease the pain a bit. Sharing is caring so this way you will also see what can be done to counter continues pain.