https://ipfs.atomichub.io/ipfs/QmUDidTa4J7CL2231tVbJ8LQLF699H9YfsgCLBi4GHWg7p
The gang is trying to create an exchange machine. They purchased an old one from an abandoned bank office and are having a hard time trying to make it work with the collection banknotes. Apparently, the dam old machine only accepts regular old coins!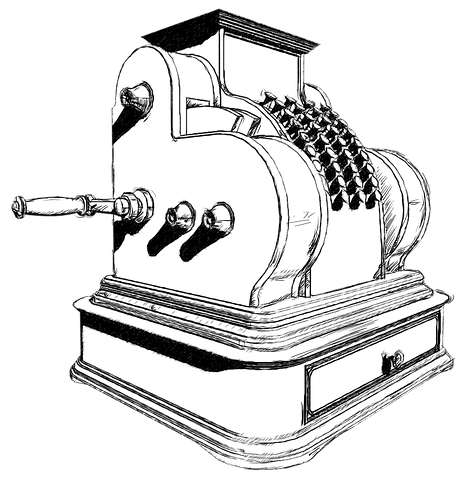 They are going to do some testing but no promises here. Be aware anything can happen, it may work for a while and stop all of the sudden, it may give incorrect change or even request you to put in any other stuff like one of the stickers so USE AT YOUR OWN GRIM RISK!!!!
Did you keep any of these when we dropped them? they may be useful after all!
https://ipfs.atomichub.io/ipfs/QmeSjaTggqfs3hhsKMNvH243z1eZDN1RBxDWNDQScvuYJ8
Here's how to test the machine
Transfer one unit of 5 Mr. Fizzpooky Grimto Banknote directly to our account, the name is grimfolksbag

Add number 2 in the memo
You will find the result in your inventory if the transaction succeeds but expect any outcome!