Hallo, everyone!!!
Unfortunately, in the last game we have NO winner. ((( So this time I give you a task easier.
Take part in my game, follow, resteem, uppvote and WIN!!!
Game Rules:
- First player who guesses wins the game.
- Winner receives 50% STEEM from this post.
- Reblog this post and receive 0.05 STEEM.
Reply with "Reblog/Resteem" with your answer.
- Game last only for 24 hours.
- One try per person.
- No upvoting your reply please.
Lets play, guess what car?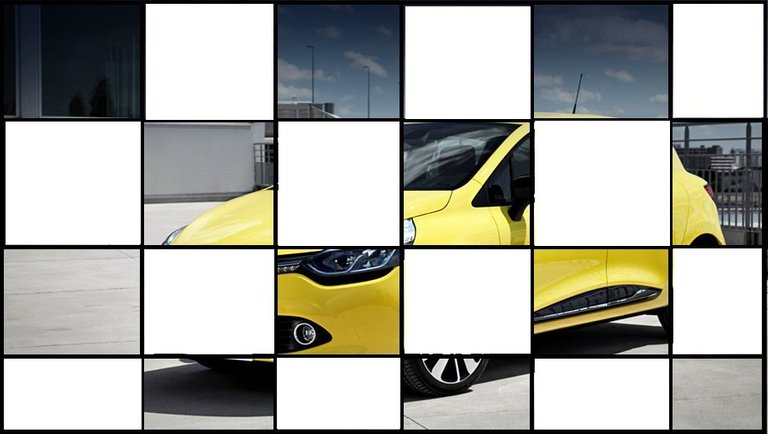 GOOD LUCK!
XO XO