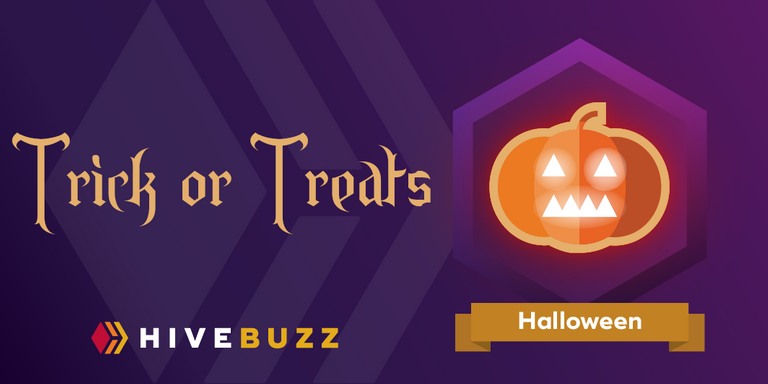 How about earning a scary badge?
Take part in the Halloween challenge and get the scariest badge of the year!
What is Halloween?
Halloween or Hallowe'en (a contraction of Hallows' Evening) is a celebration observed in a number of countries on 31 October, the eve of the Western Christian feast of All Hallows' Day.]


It is widely believed that many Halloween traditions originated from ancient Celtic harvest festivals, particularly the Gaelic festival Samhain; that such festivals may have had pagan roots; and that Samhain itself was Christianized as Halloween by the early Church.


Halloween activities include trick-or-treating (or the related guising), attending Halloween costume parties, carving pumpkins into jack-o'-lanterns, lighting bonfires, apple bobbing, divination games, playing pranks, visiting haunted attractions, telling scary stories, and watching horror films. In many parts of the world, the Christian religious observances of All Hallows' Eve, including attending church services and lighting candles on the graves of the dead, remain popular, although elsewhere it is a more commercial and secular celebration.
source wikipedia
@hivebuzz wants to add some fun to this celebration and give you the opportunity to add a scary new badge to your board.
How to get your Halloween badge?
No need to ask your children to disguise and move from house to house.
Here are the rules:
Throw a powerful "upvote" spell on this post.
Publish a post before the 31st of October, 23:59 (UTC time) with your scariest Halloween story with the tags #halloween AND #hivebuzz
Your post must contain the magic words "Trick or Treat"
And... abracadabra...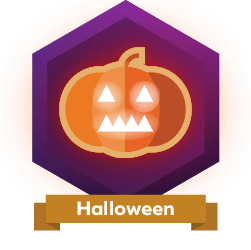 You will receive this new badge on your Hivebuzz board.
Trick or Treat?
---
HiveBuzz is a project created by @arcange