Jamaica's water, mainly associated with Mexico and the Caribbean, is known throughout the world, in most countries it is served cold to cool off, but in other parts of the world it is served hot as a tea as part of some ceremonies. It is even believed that in Egypt it was consumed as one of the preferential drinks of the Pharaohs.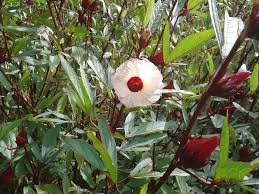 Fuente
This delicious drink is prepared from the leaves of the Jamaica rose also known as Hibiscus. As well as delicious and refreshing, Jamaica's water also has many curious benefits that are not often mentioned and that I want to share with you.
One of its main attributions and more known is the diuretic, however, it also deflates and detoxifies the body. It is very good for this hot season because it prevents and fights respiratory infections as well as prevents fatigue. Jamaica is also very good at fighting anemia. And as a curious tip we can mention that it helps a lot with the long-suffering alcoholic hangover.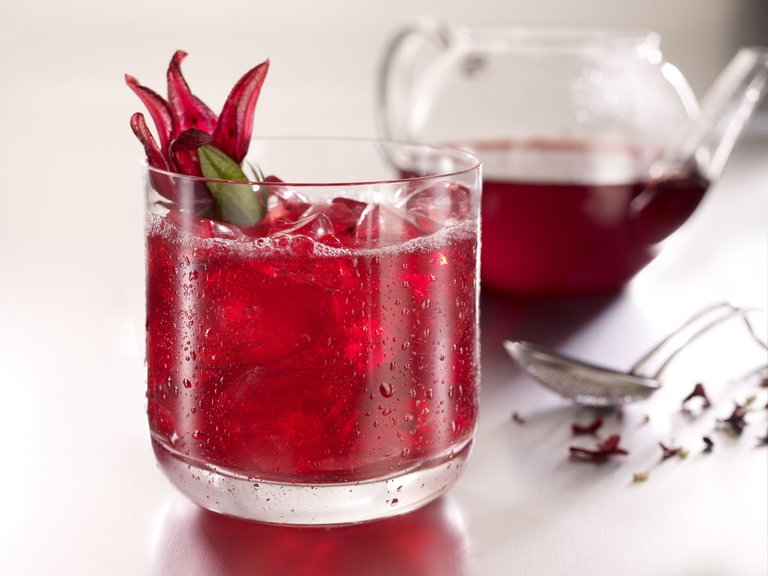 Fuente
Among other things we can emphasize that it is beneficial to strengthen the bones and teeth in a regular consumption. And in addition, it can also help us to control health problems such as cholesterol, triglycerides and diabetes. For that and many other things, consuming Jamaica is a good and healthy habit that we can acquire to have better health.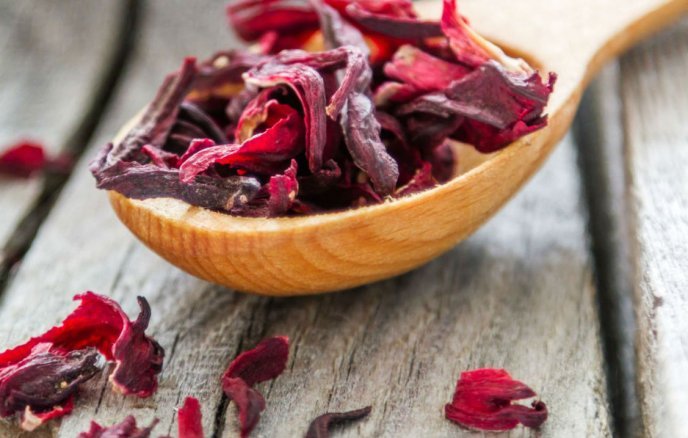 Fuente
---