Hello people, as a psychologist, I am writing some basic measures for you about what we can do during this crisis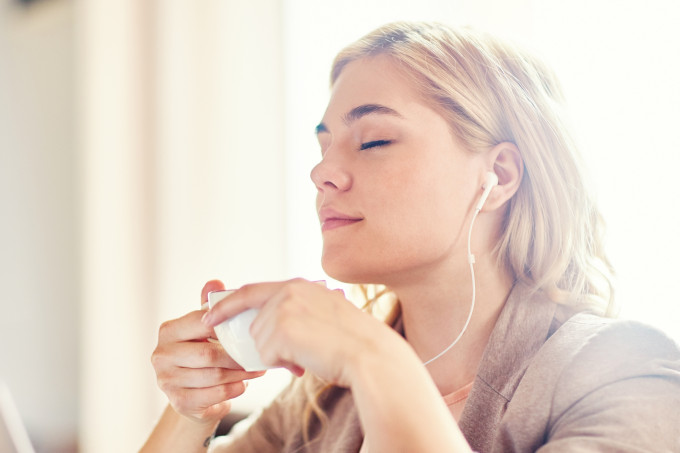 1- BE MORE POSITIVE
People who develop Panic Syndrome generally have a mental addiction that leads them to imagine catastrophic, apocalyptic scenarios, as they tend to fuel negative and self-destructive thoughts. These thoughts generate irrational fear of everything, even for no reason. Having a plausible reason, as in the case of the new virus, this fear tends to get out of control.
Waking up in the morning and looking at events on the positive side can contribute to the control of emotions that simmer all the time, with which they need to learn to live.
To think that if we are isolated the virus will go away as it arrived is a source of positive inspiration. Accepting this fact without complaints will also help you to go through this moment in a lighter way.
The world will not end. At work, does the crisis concern you? Do a crisis management and use it to your advantage. Look for the balance point to meditate on what will have to be done and how to seek solutions so that you are less affected by this evil that affects all of humanity.
2 - BALANCE YOUR LIFE
Create other strategies, use your free time to take stock of your personal and professional life and make the necessary adjustments. Look for new business options, reinvent yourself! Stop watching the news of the world and just stand in your own presence. Try to know and meditate on the changes that will be necessary and that you can make in your life. This will give you the feeling that your work life is not stopped, as you will be fighting for it.
3- STRENGTHEN FAMILY TIES
Use time at home in isolation to strengthen family ties. Call, send text and audio messages, chat all the time even from a distance. With family members who live with you, do activities together, discuss together plans of what to do when all this is over, and keep in mind that it will. Take this time to disconnect a little from the virtual and live the real with your family.
4- CONTACT NATURE
Look for places where you can connect with nature, your home garden, for example. If you live in an apartment, take care of your plants, and take the opportunity to make a vegetable garden, if you don't have it, nature has the power to bring us back, to balance us. Being in contact with nature is soothing and relaxing and fills us with hope. Most people do not have time in their day-to-day to enjoy moments like this.
5- DO NOT LEAVE SLOTH
Let's face these circumstances as a reset and put everything in place, but without giving in to laziness. We must remain active so that the routine we were used to does not disappear completely.
6- BELIEVE, FOR EVERYTHING THERE IS SOLUTION, ONLY FOR DEATH THAT DOES NOT
Remember that there is a way for everything in life, there is just no way for death. We humans have experienced crises and pandemics throughout history and have survived. This time it will be no different. We are highly resistant and adaptive.
So many overcame the first and second world wars, so many went through leprosy, tuberculosis, bubonic plague ... Life is always reinvented and renewed. This time will be no different!
Resistance, resilience and survival!
We will move on and everything will flourish even after the most devastating fires!
Don't panic! Take care and take care of yours!
thank you and take care yourself!!!!