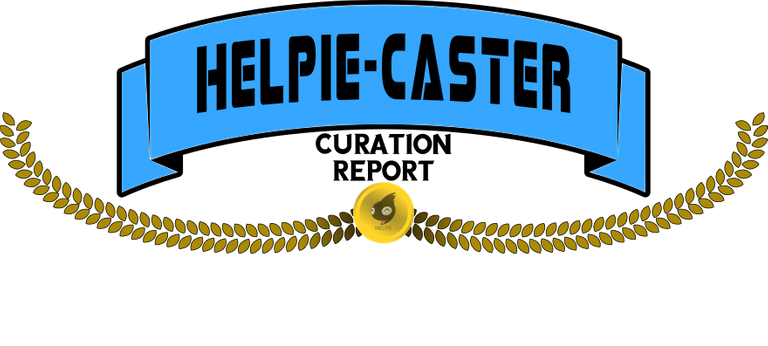 We will Post on Daily Base a Curation Report, so you can see all the Good Streamer out there.
We would like to say thank you to @chiren for sharing the Curation Script.i would also like to say Thank you to @my-art-way for this wonderfull Banner!And last but not least Thank you to all our delegators!.*
Join the helpie-caster Discord today and start expanding your network.
---
[

](https://discord.gg/hUXccum)n