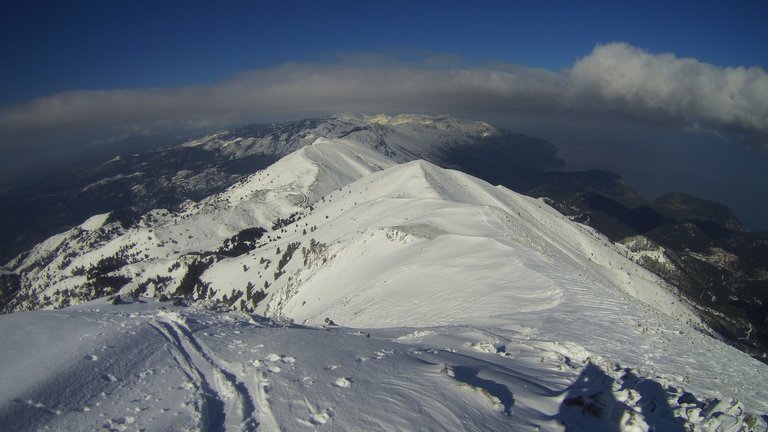 Hello,
Mount Dirfys is located in central Evia in Greece.
The summit is called Delfi, at 1.743 meters ,which is the highest point of Evia.
Let me share some photos from our hike...
The beginning of the path is located close to a village called "Ag.Athanasios"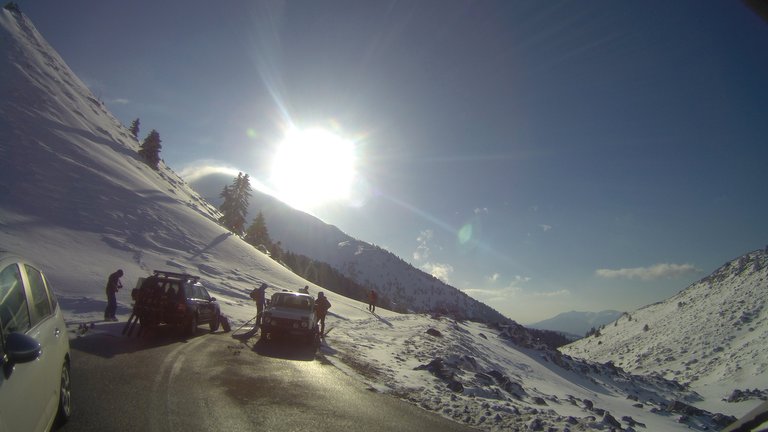 Refuge of Agali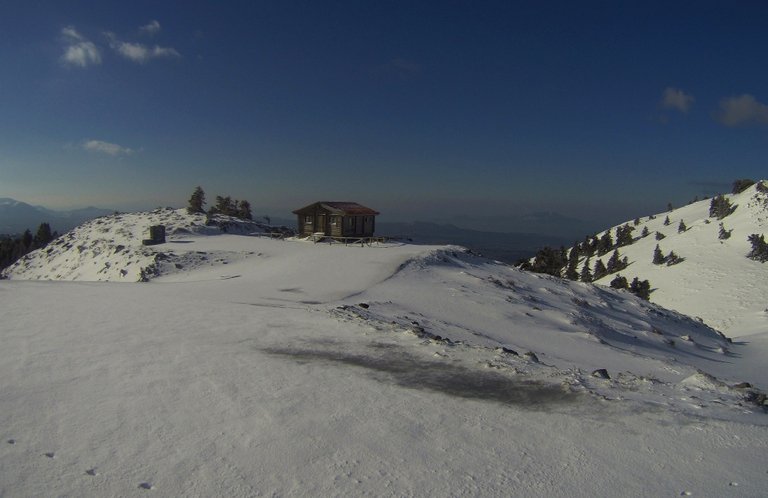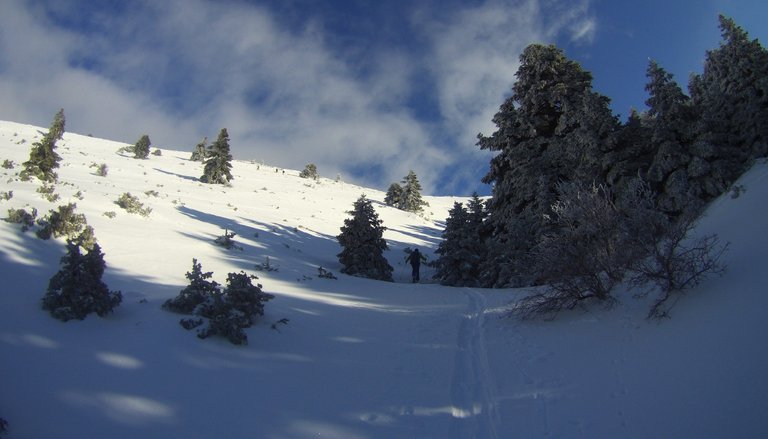 Two ski mountaineers climb the slope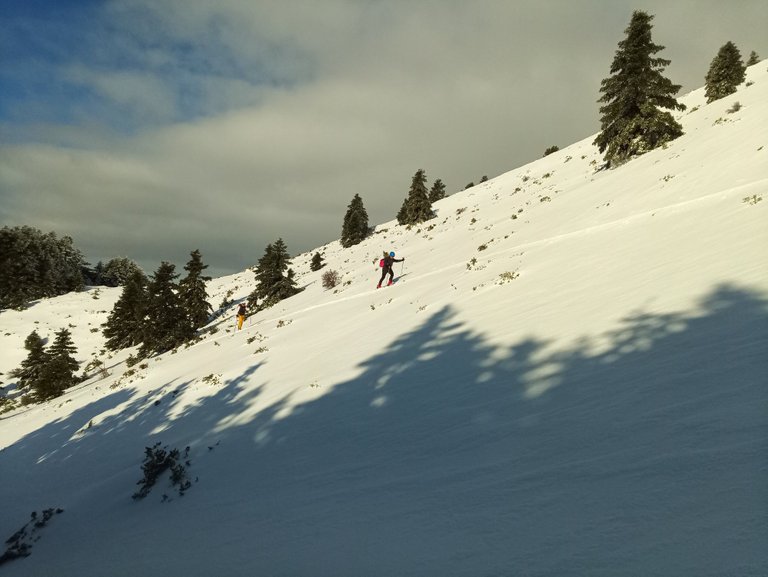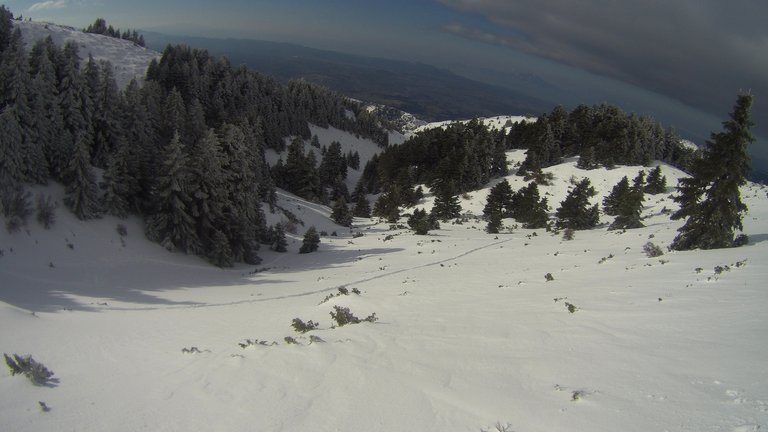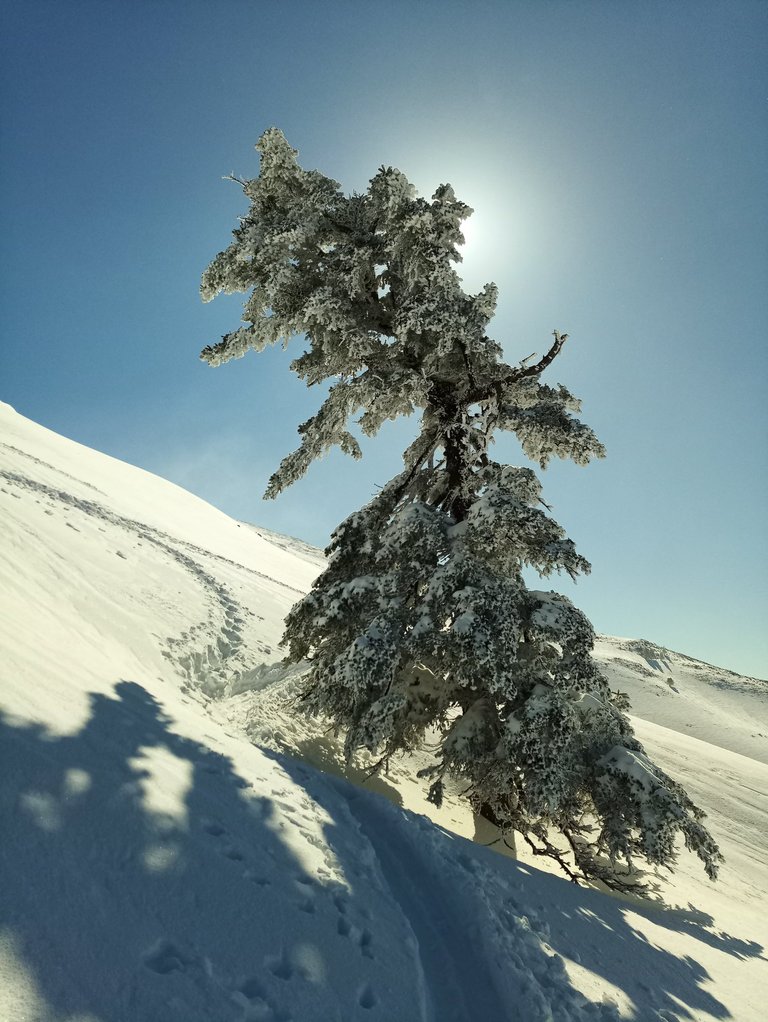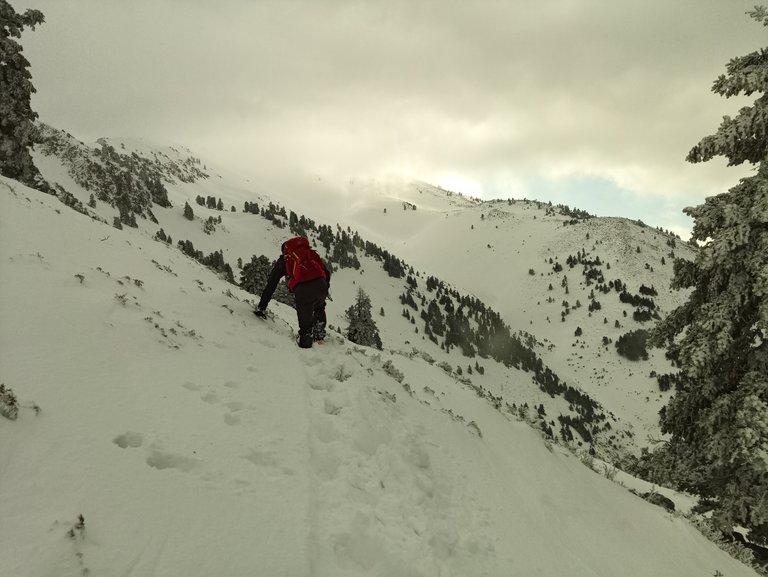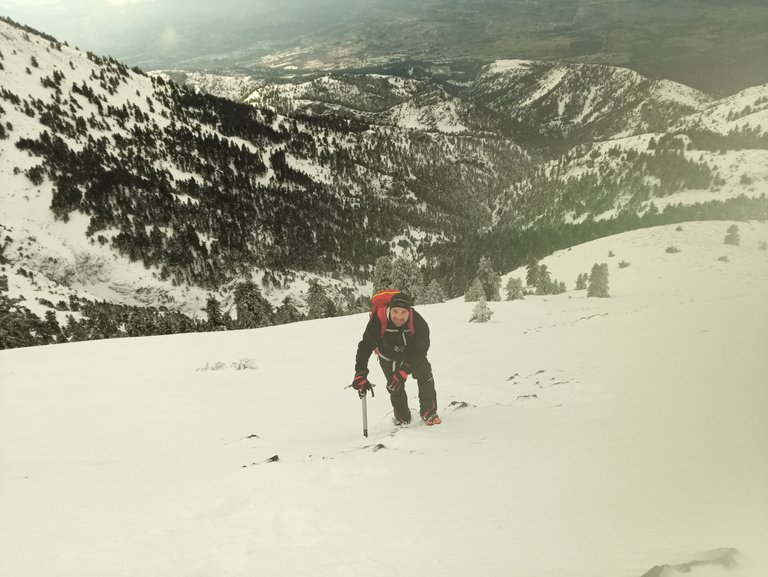 Aegean Sea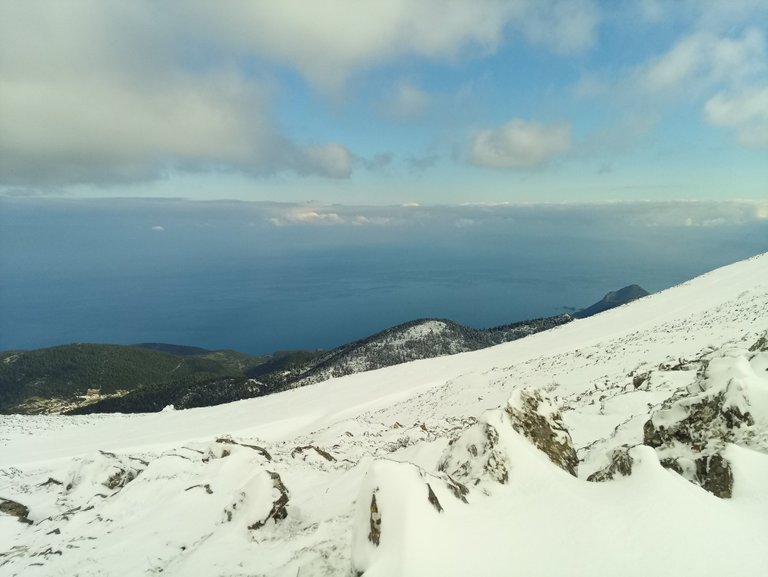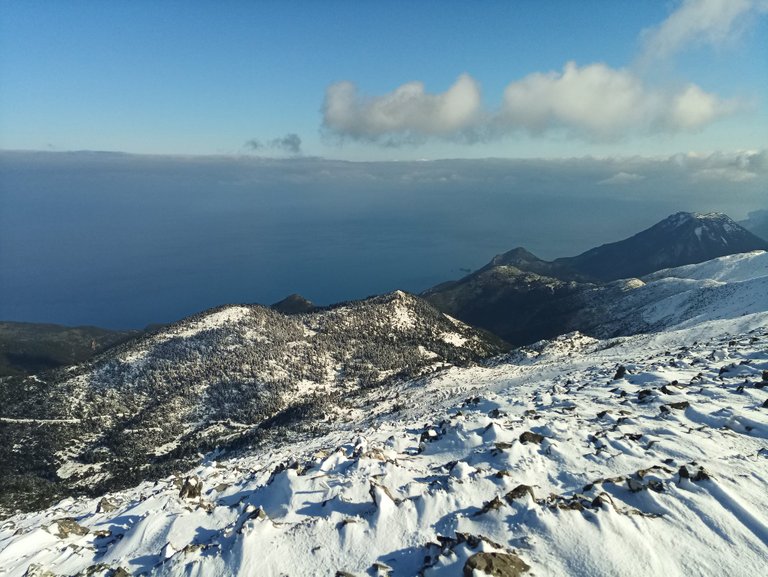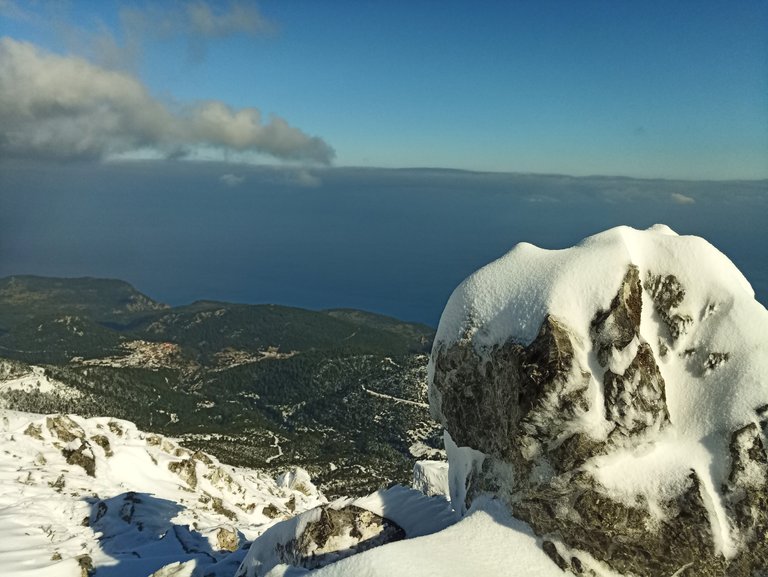 Οn the Ridge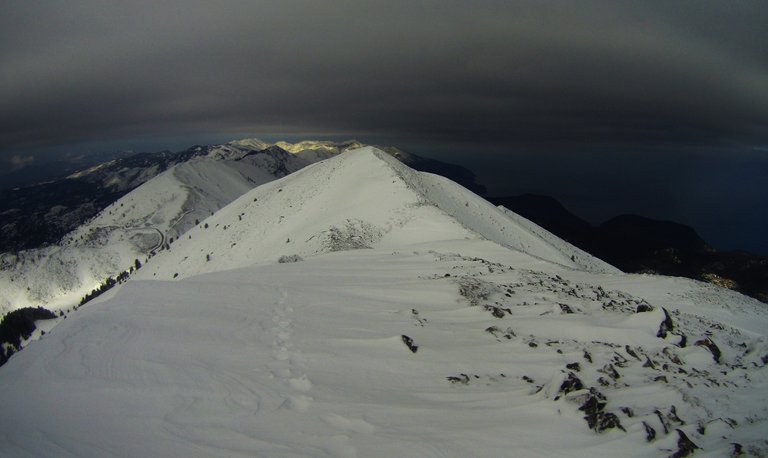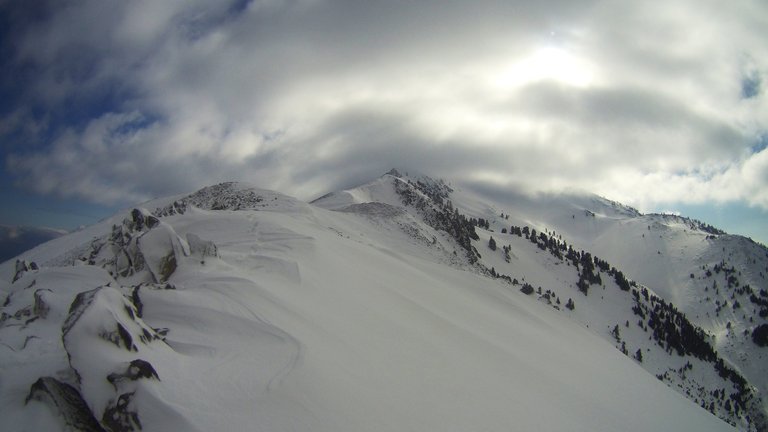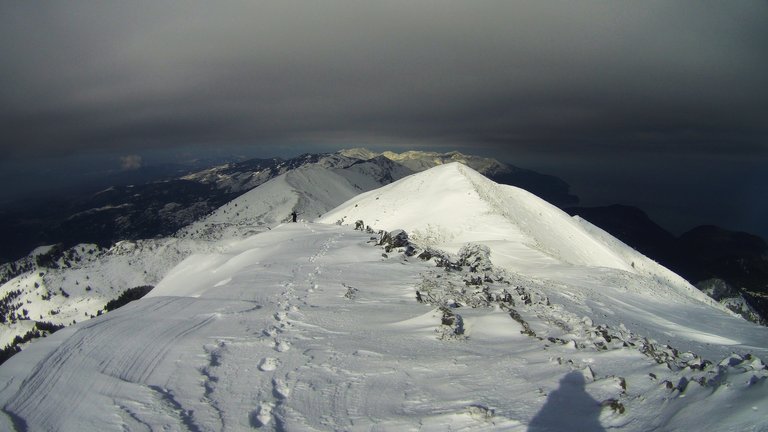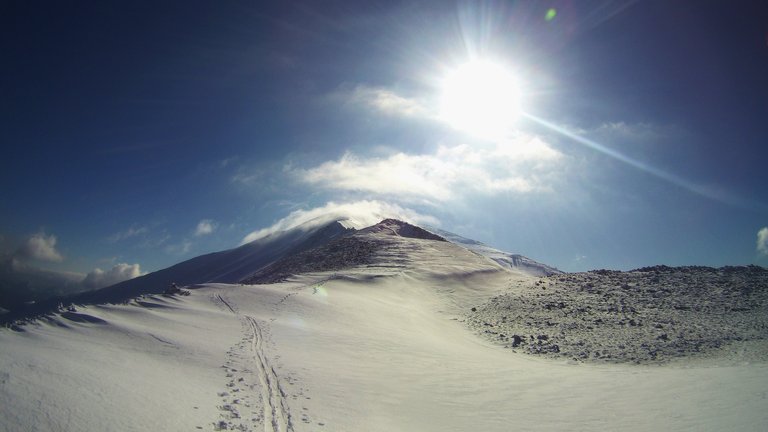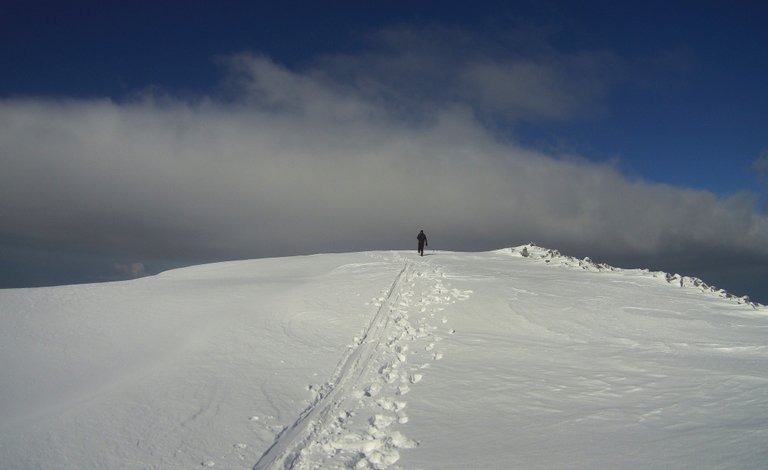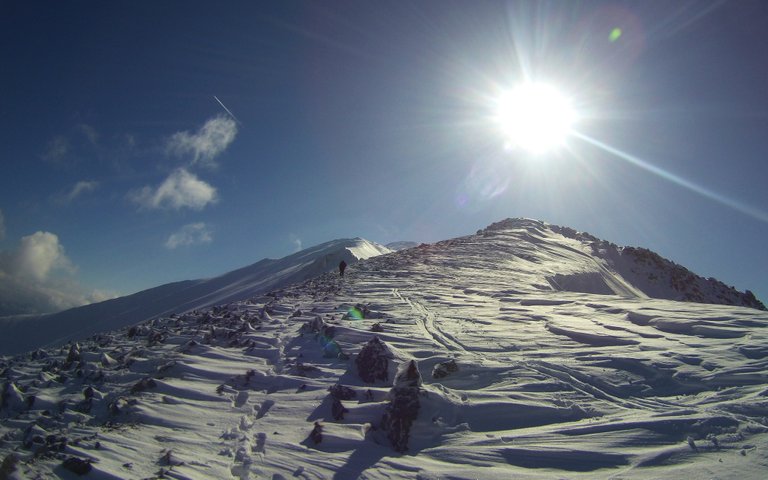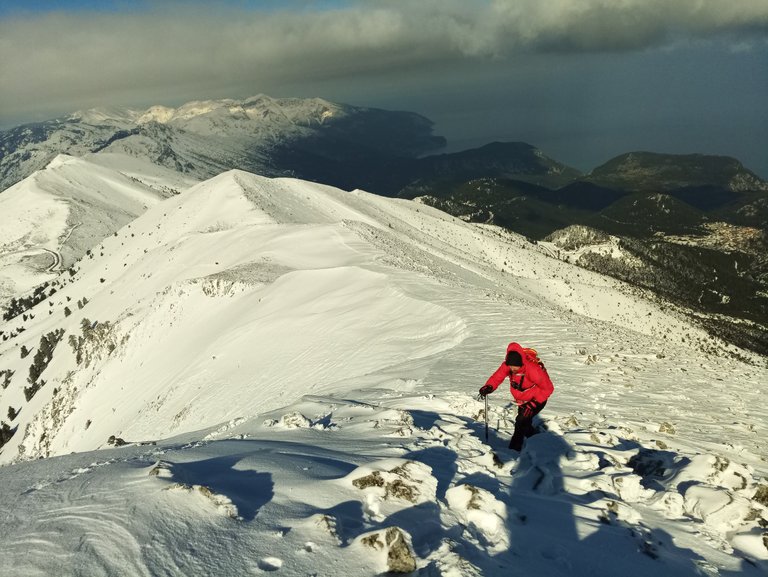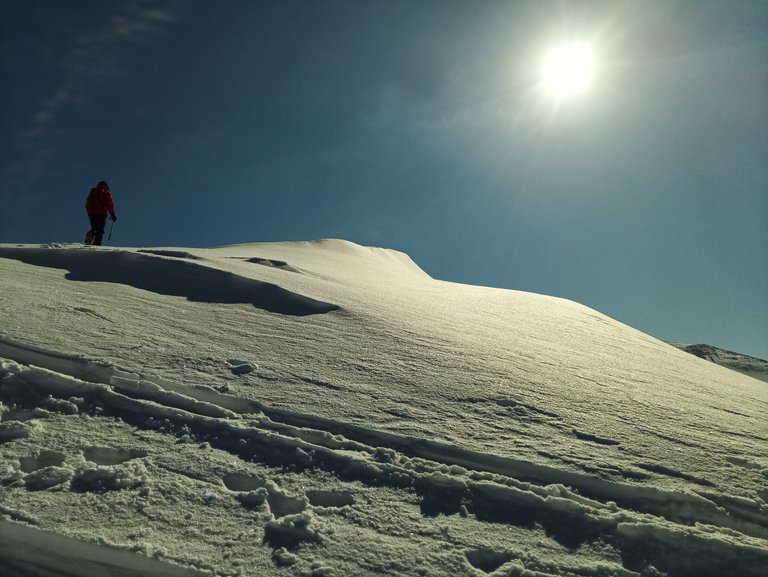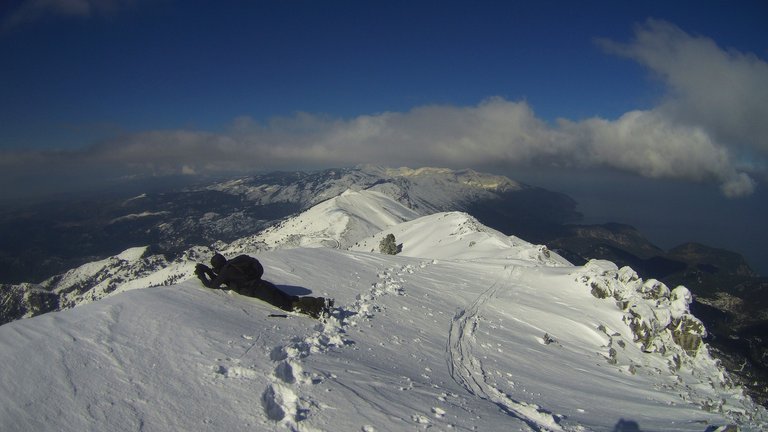 Who's this?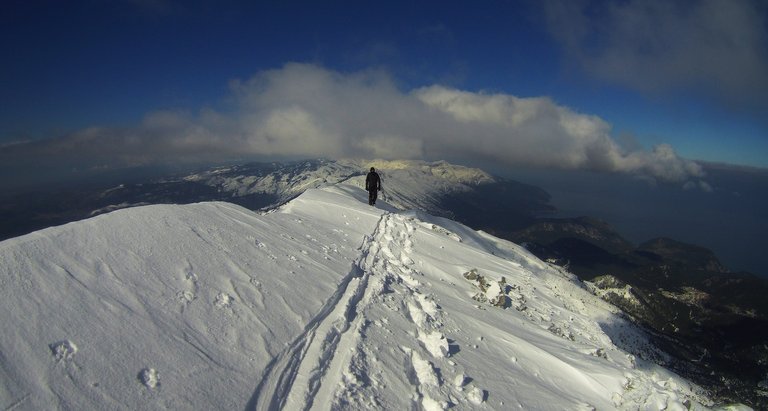 OMG! A killer with an ice axe!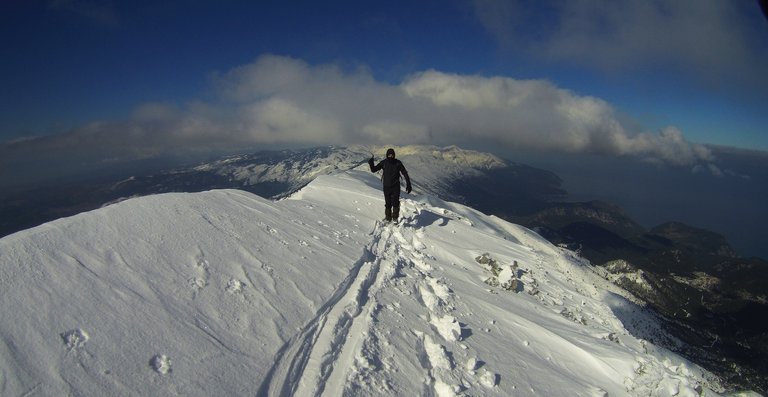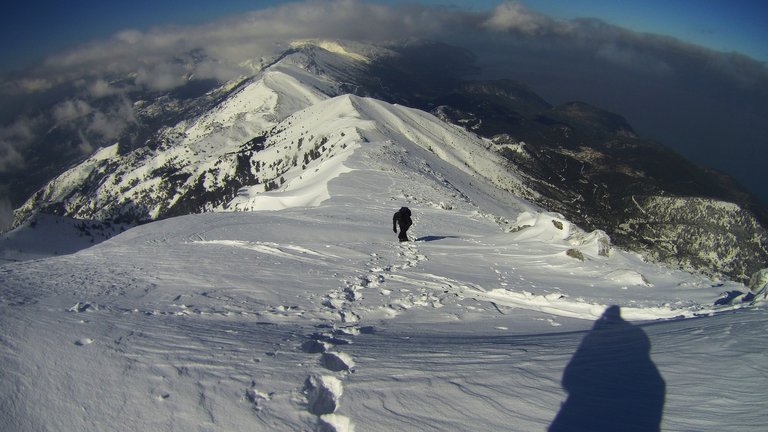 A Snow Valley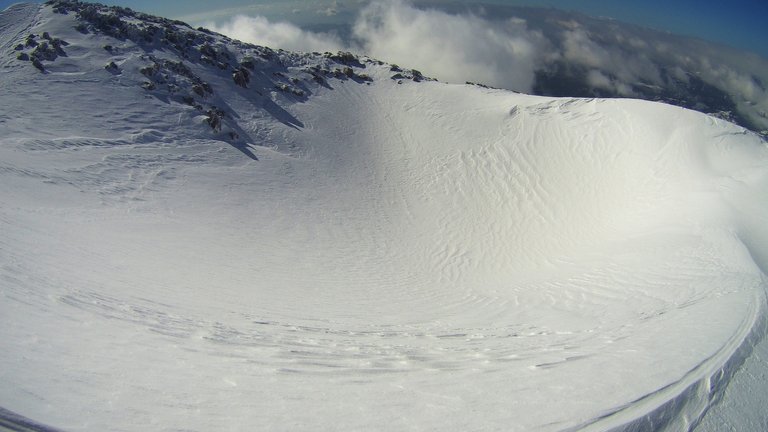 Α little dangerous passage on the rocks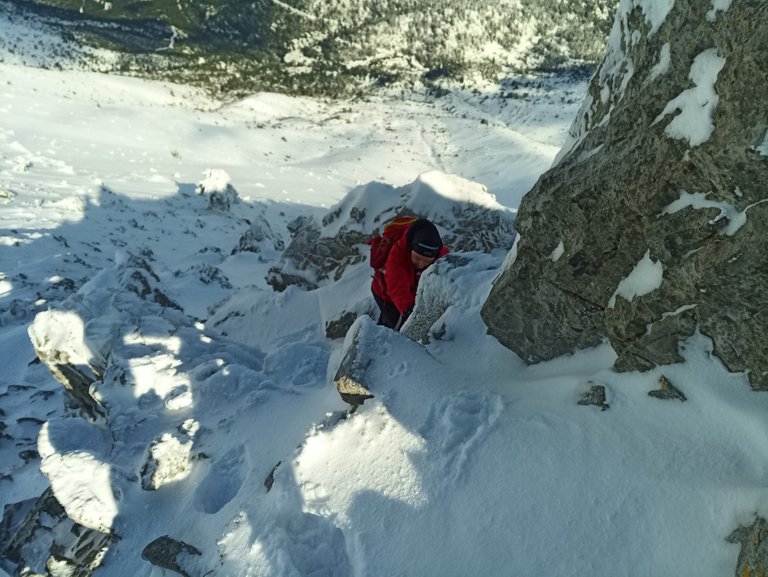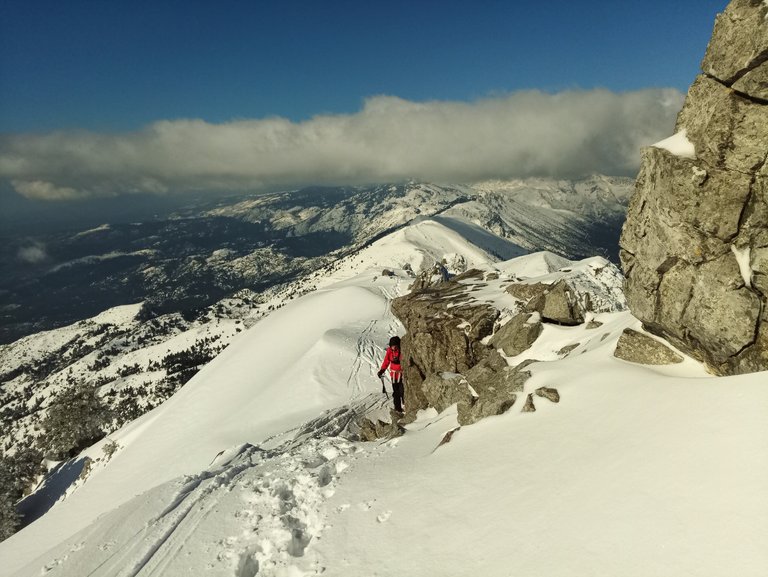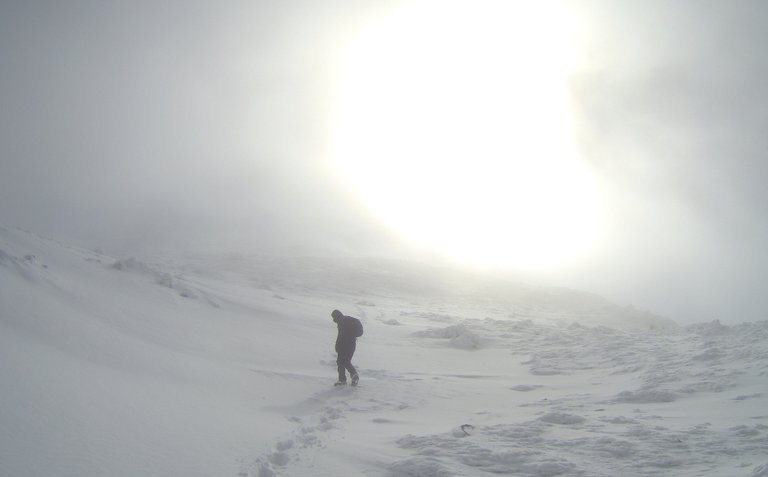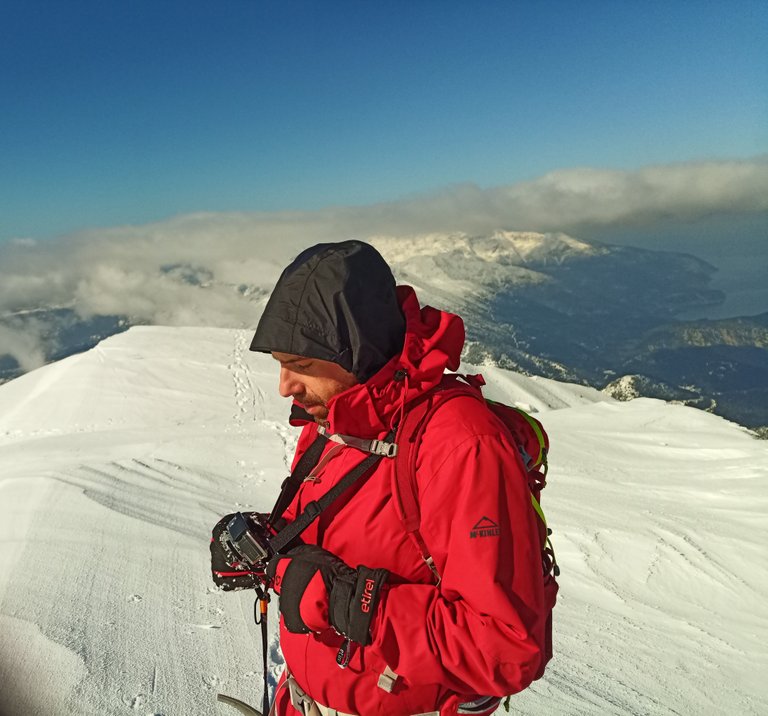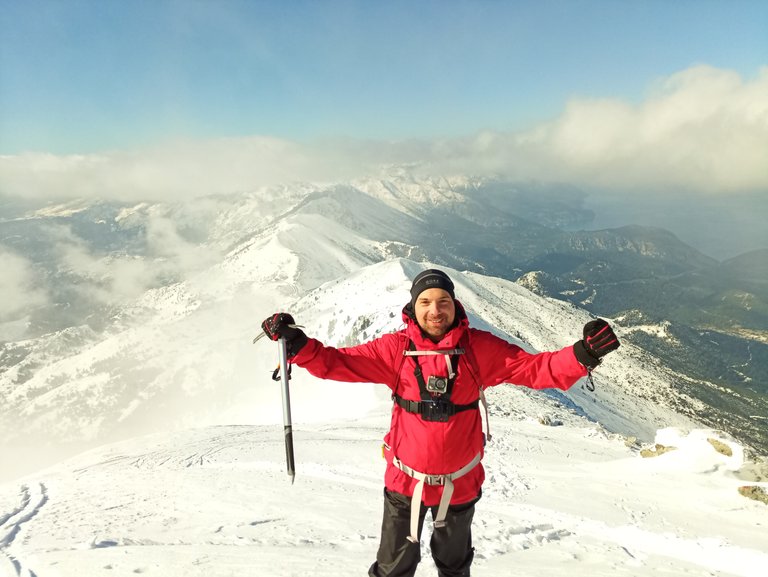 Οn the summit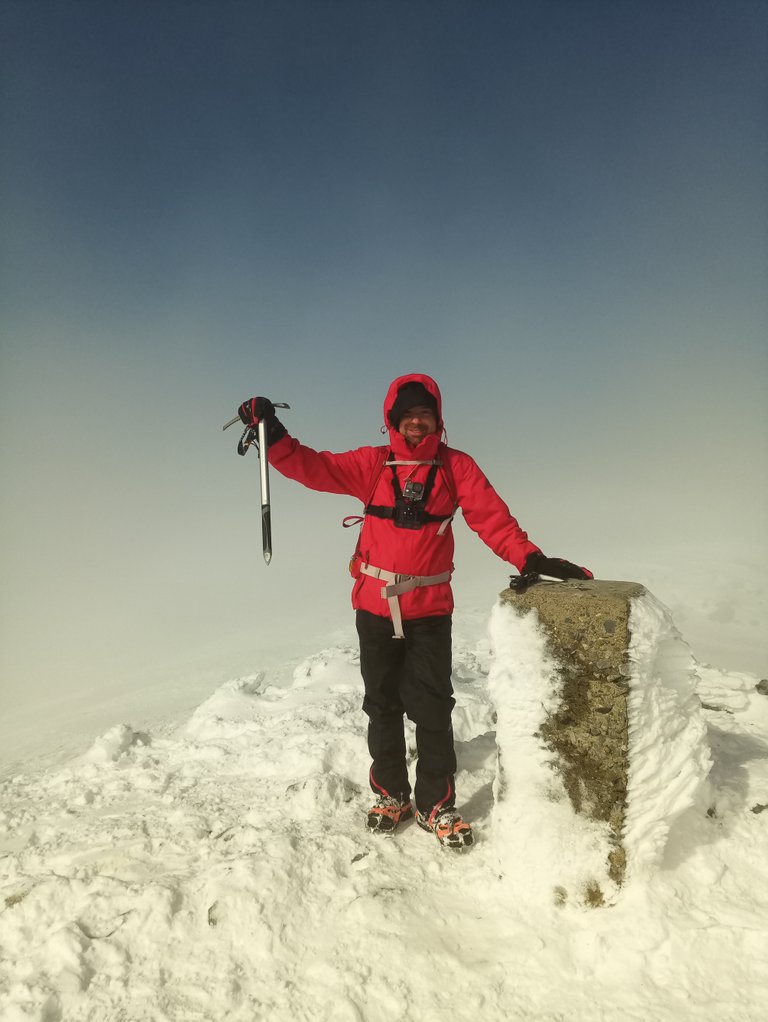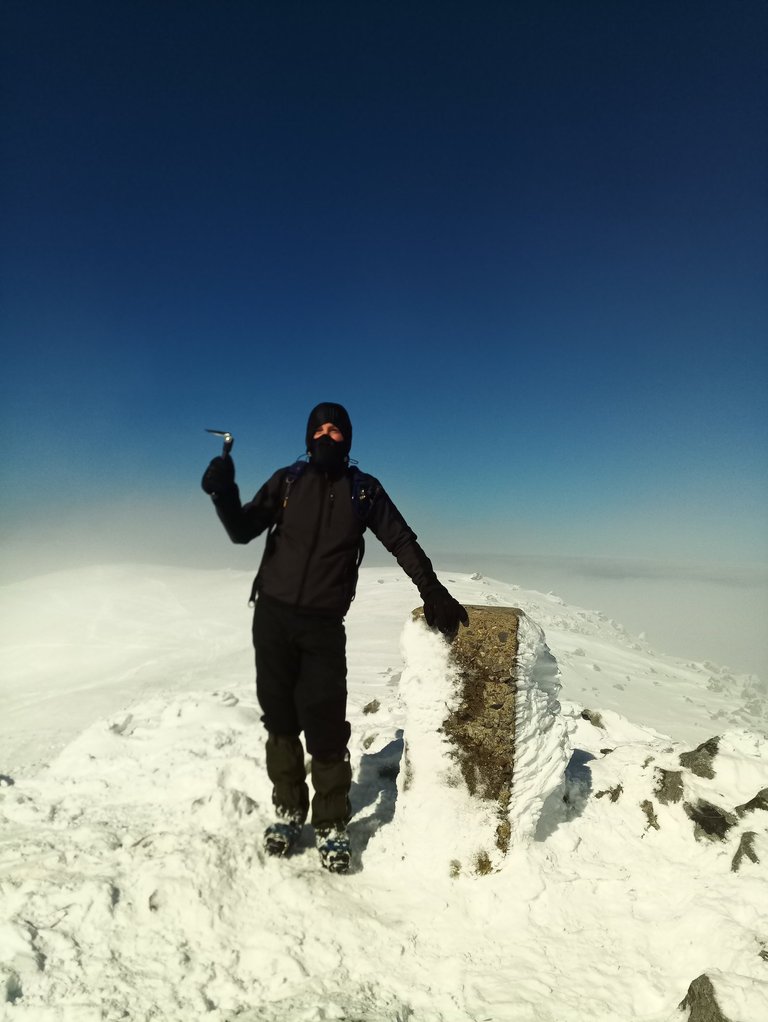 Snow and Clouds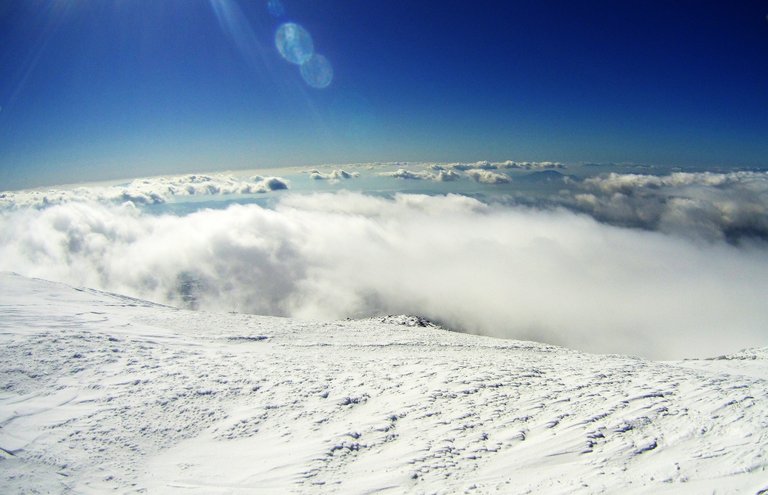 Totally White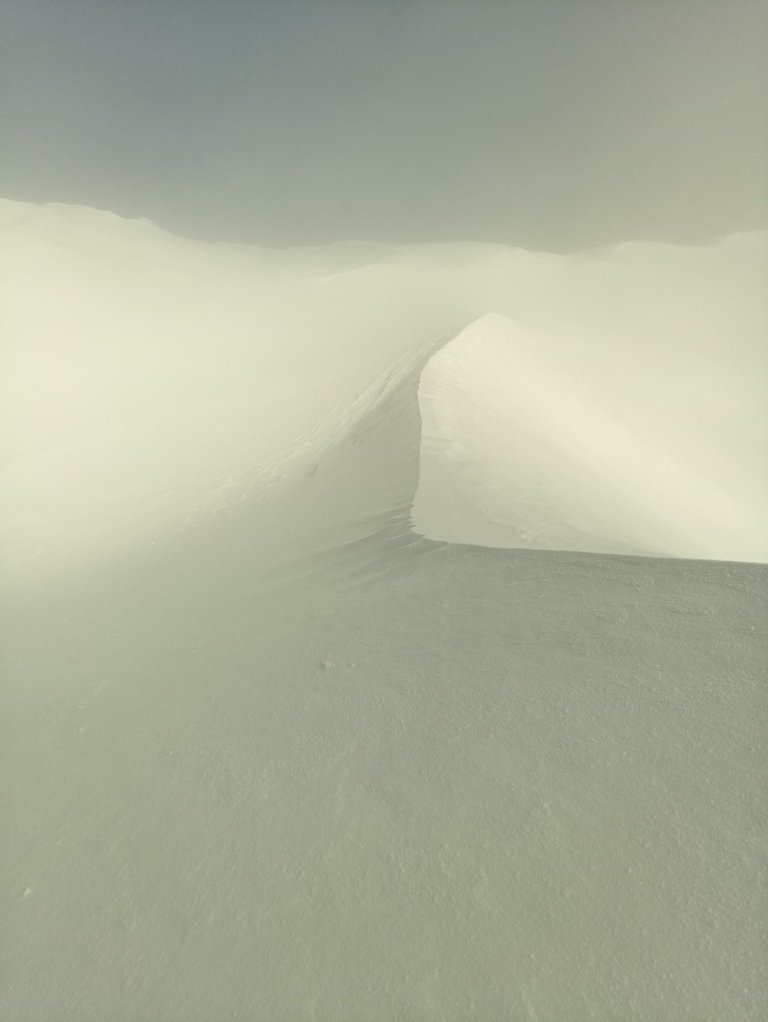 My friend enjoys the sun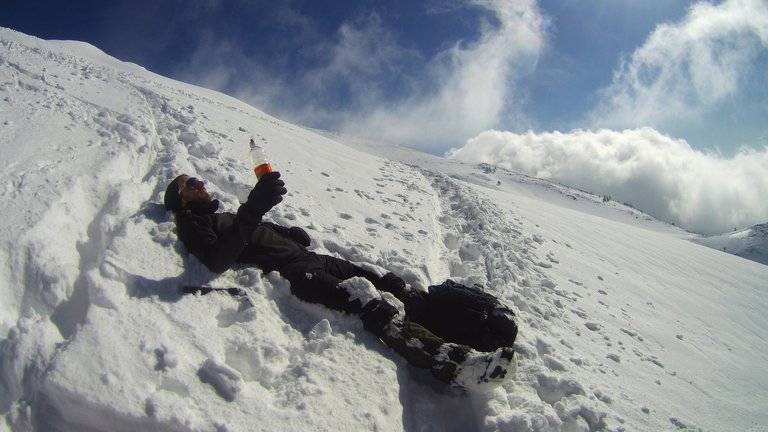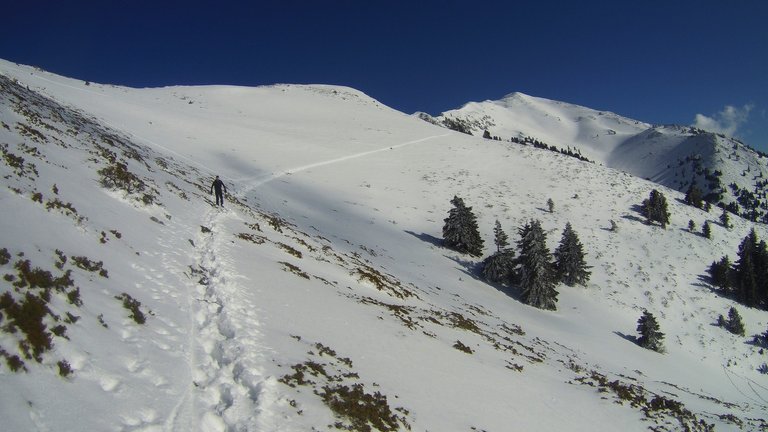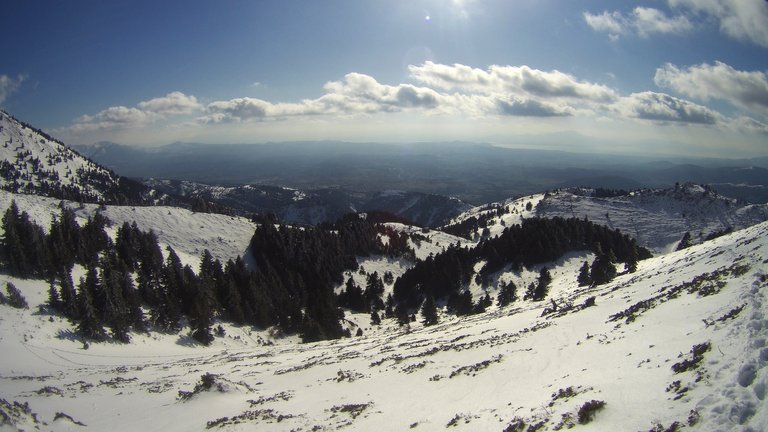 Also, let me share a video i made for my youtube channel
music track: Iron Maiden-Lord Of The Flies
thanks for stopping by
@mariossap