Hello,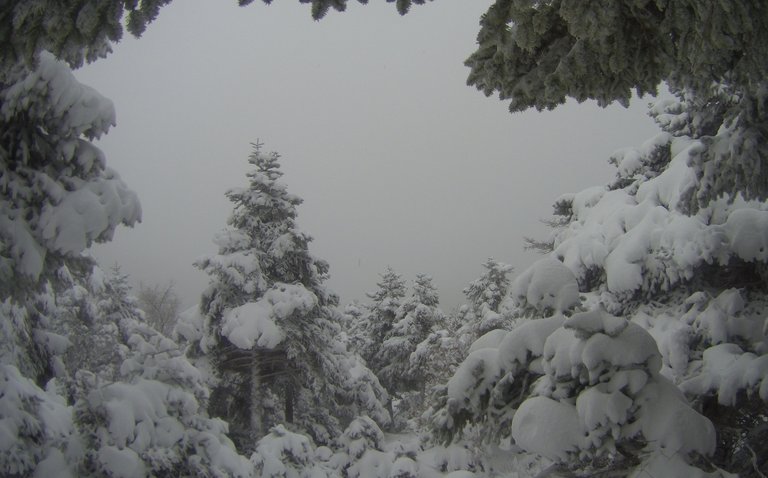 The mountains when are covered with snow are always beautiful and very different...
It goes without saying that you must have the proper equipment if you want to hike in the snow.
Also you have to have in mind that the marks on the paths will be covered with snow,so even if you know the mountain very well,it's recommended to have with you a device with GPS.
The ascent was a little adventurous ,because the GPS guide as to a path we followed for the first time and we did more
time and kilometers than we calculated.Fortunately in this period we are in a very good physical condition,so we didn't have a problem.Also we ran in some easier points to gain time.
The descent was inside the canyon ,so we didn't need the GPS,because the marks are placed high on the trees and also it's impossible to get lost in this canyon,because the destination is clear...
The difficulty was that in some points the ground was very slippery and we were periodically hit by gusts of cold wind...
Here are some photos from our hike :)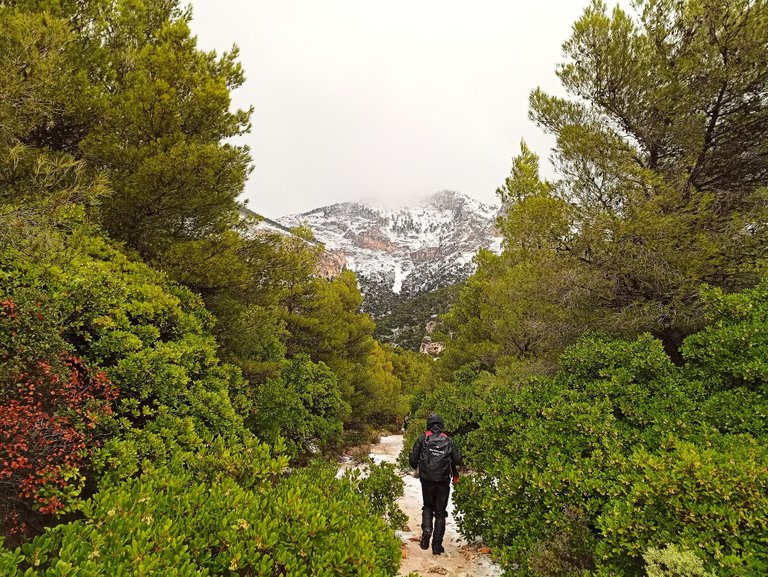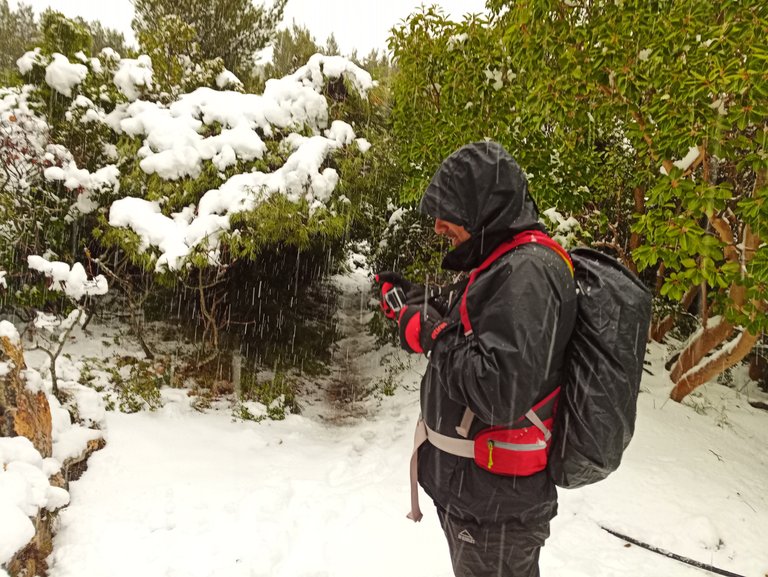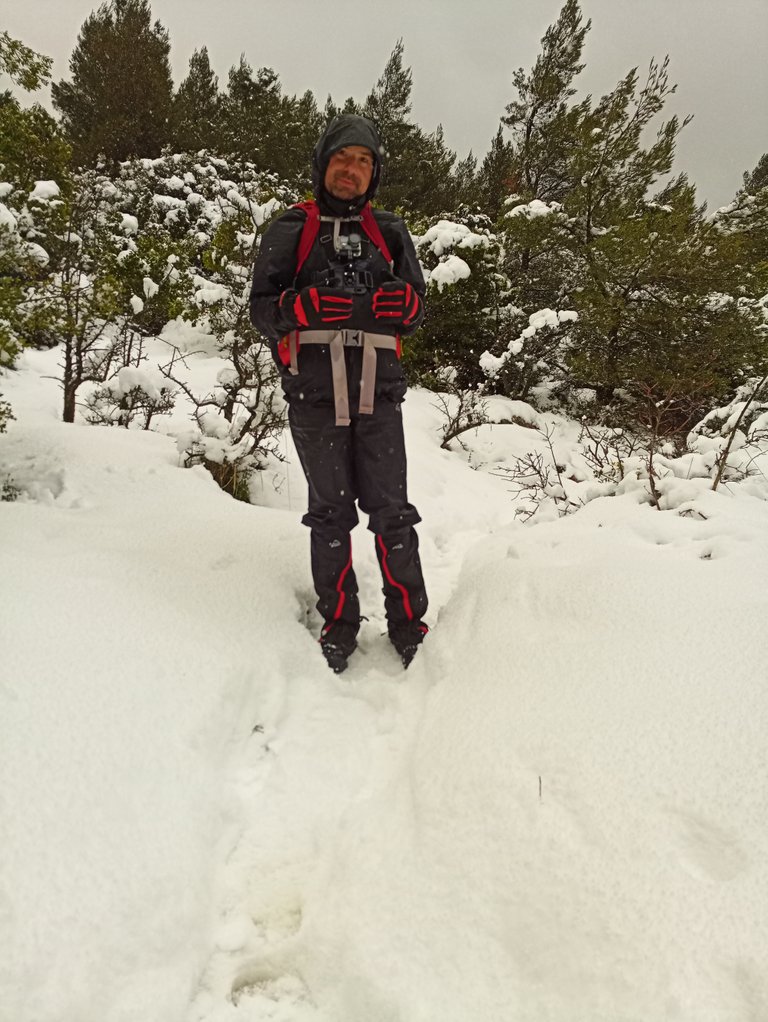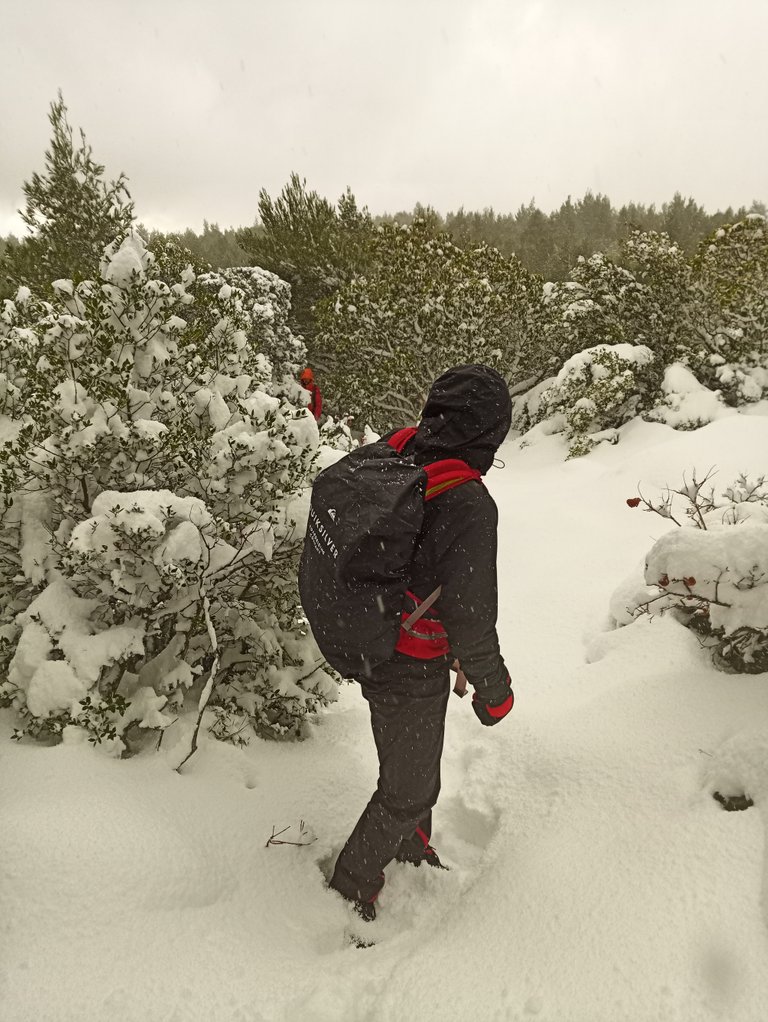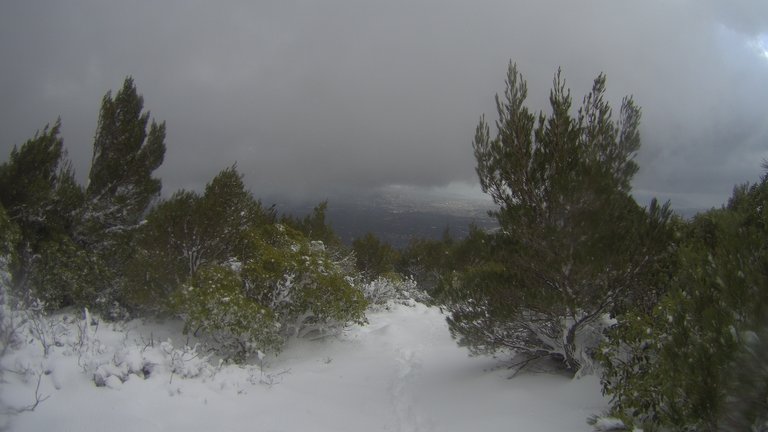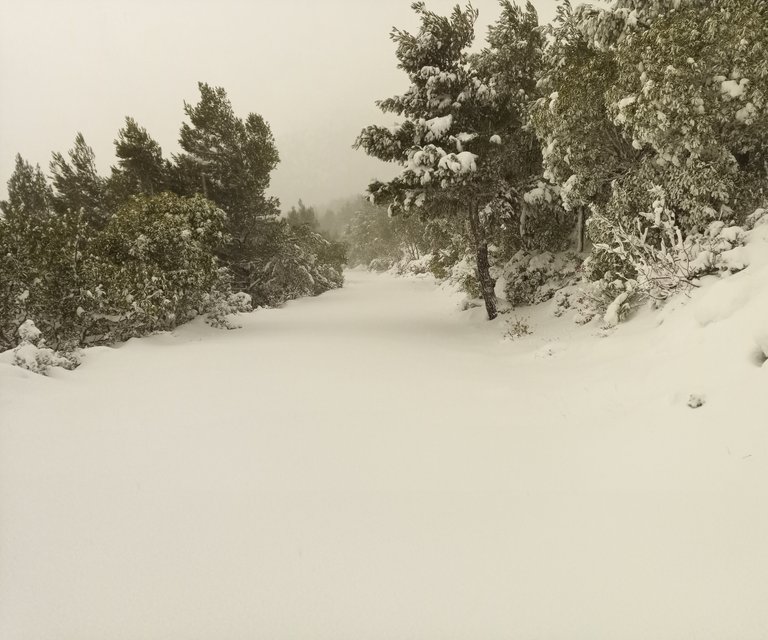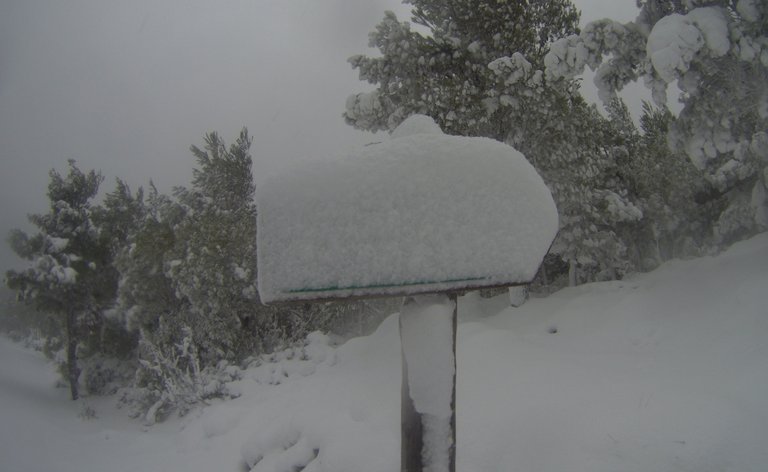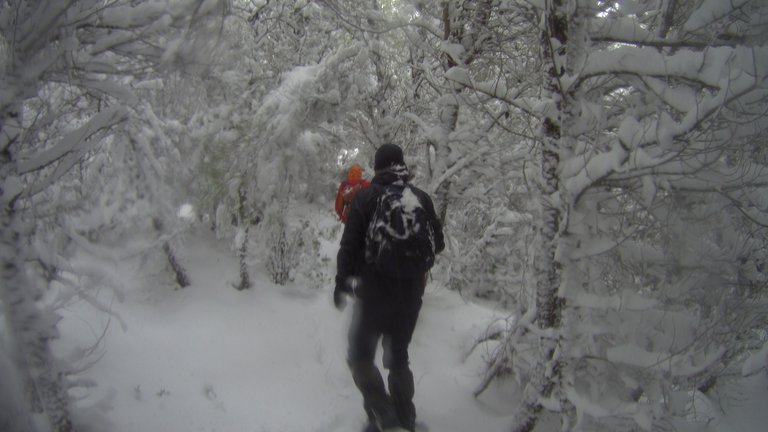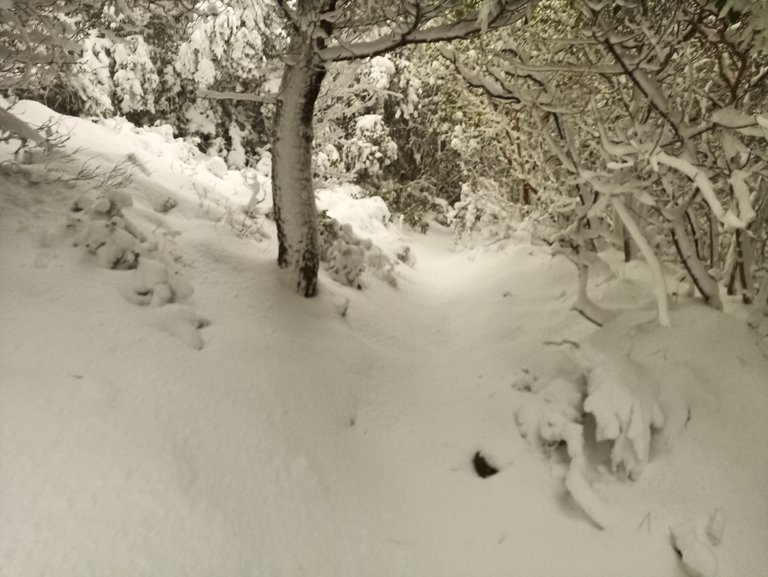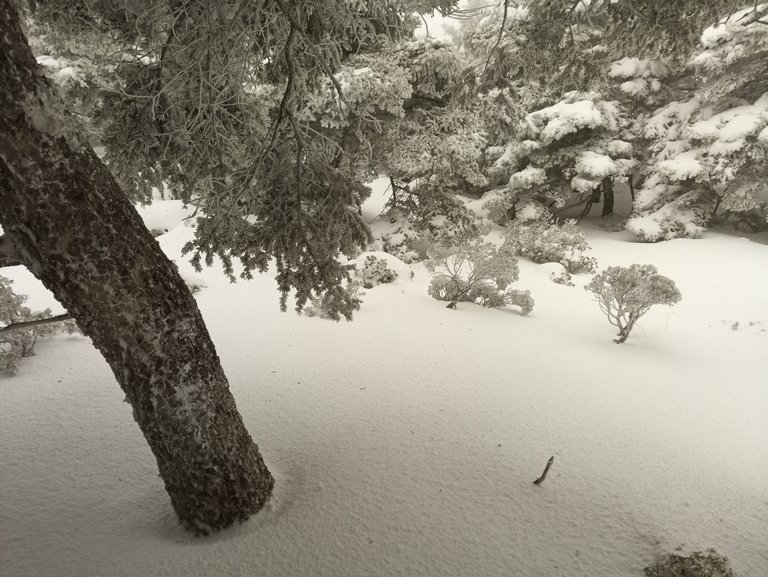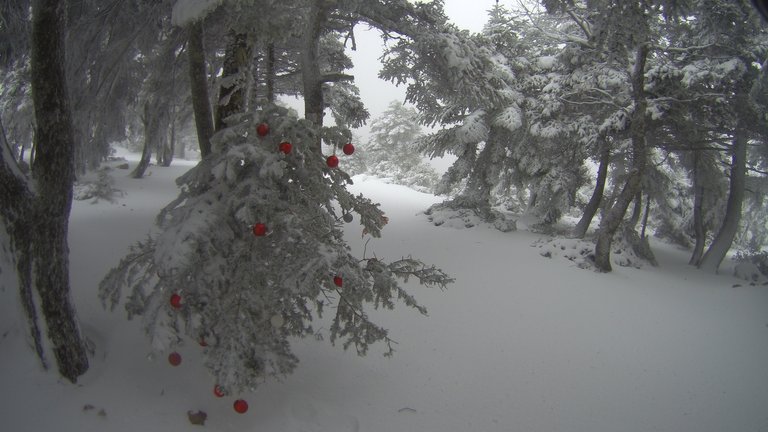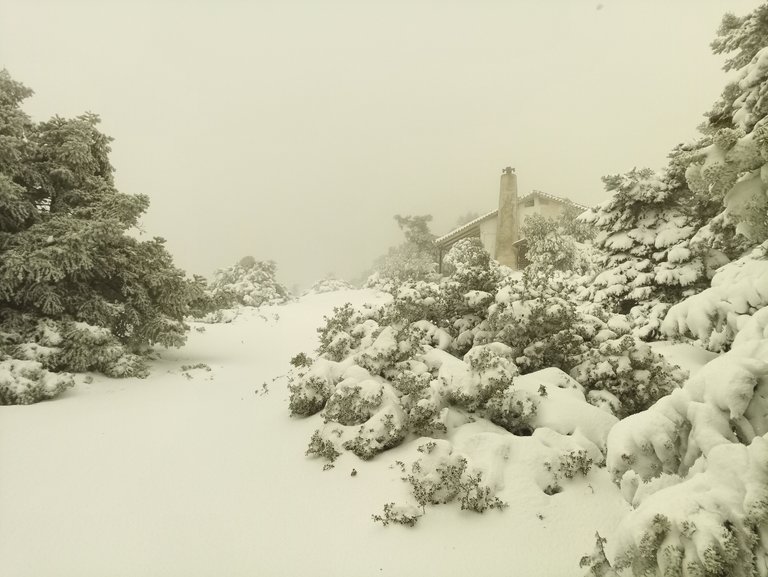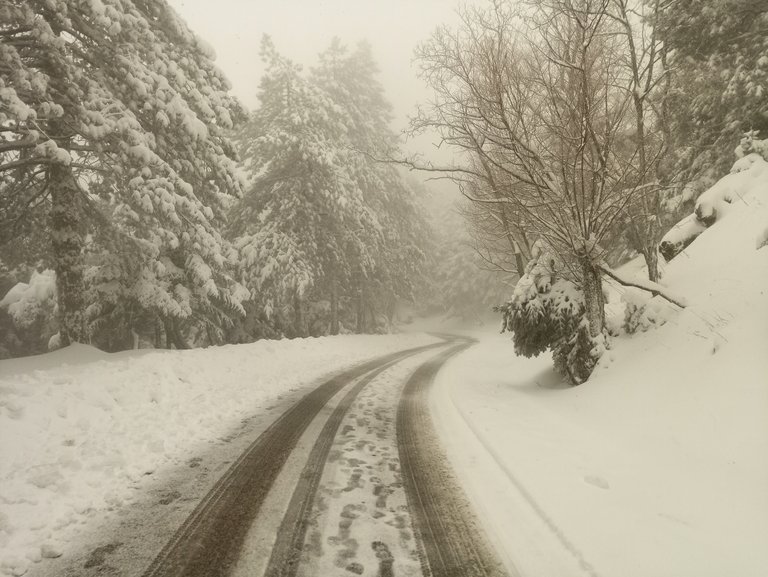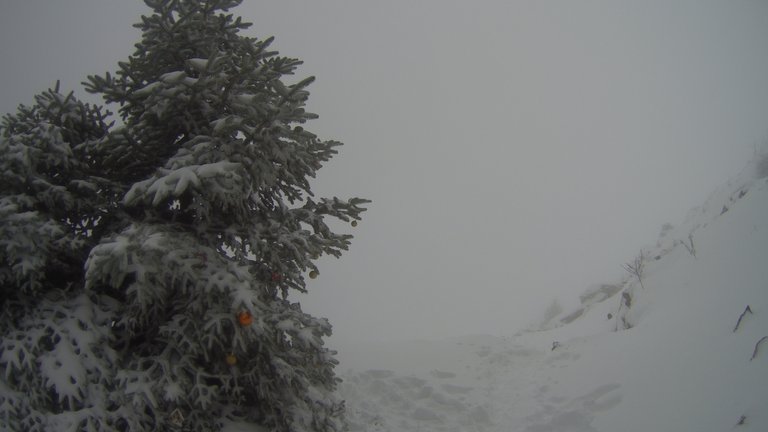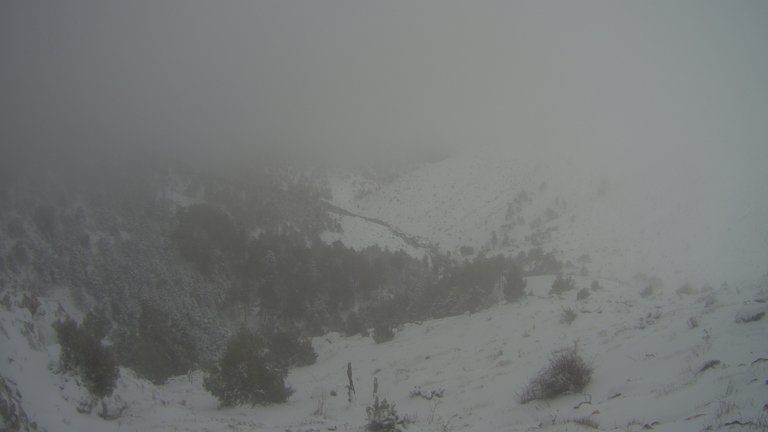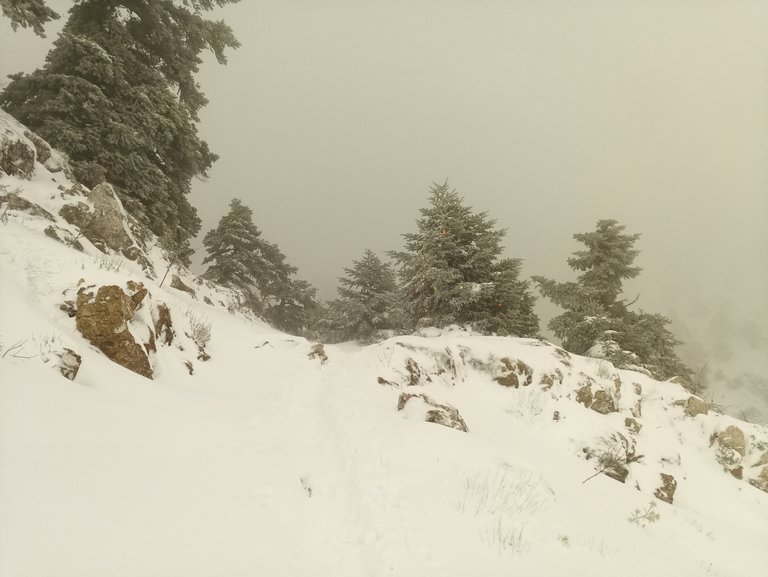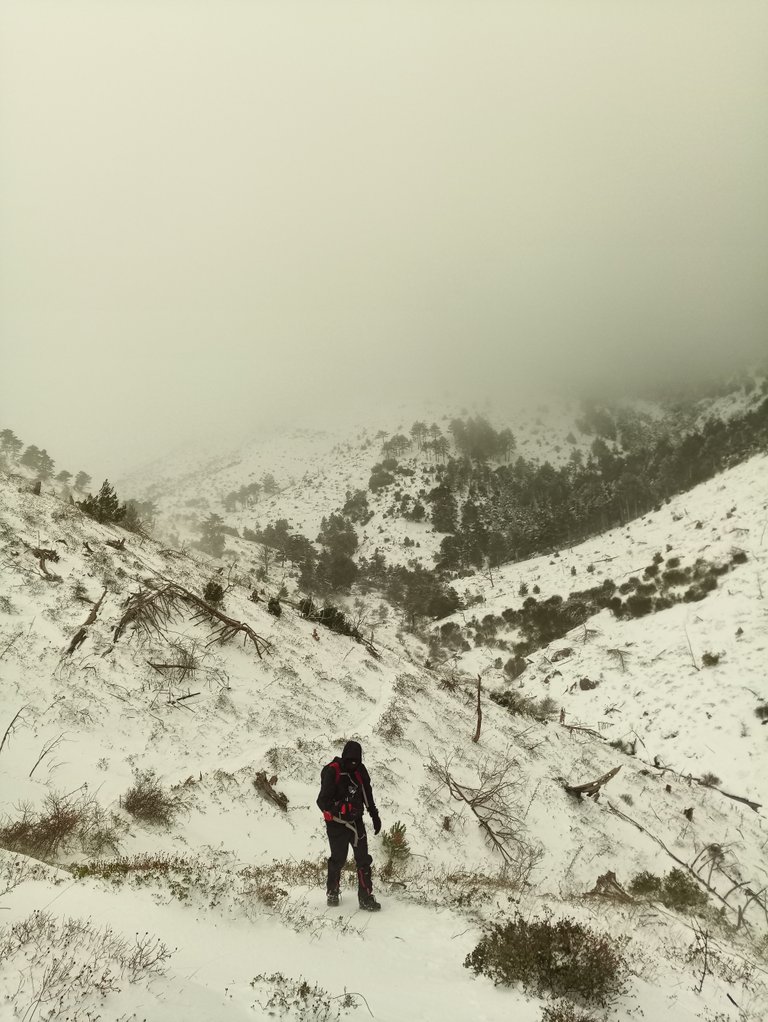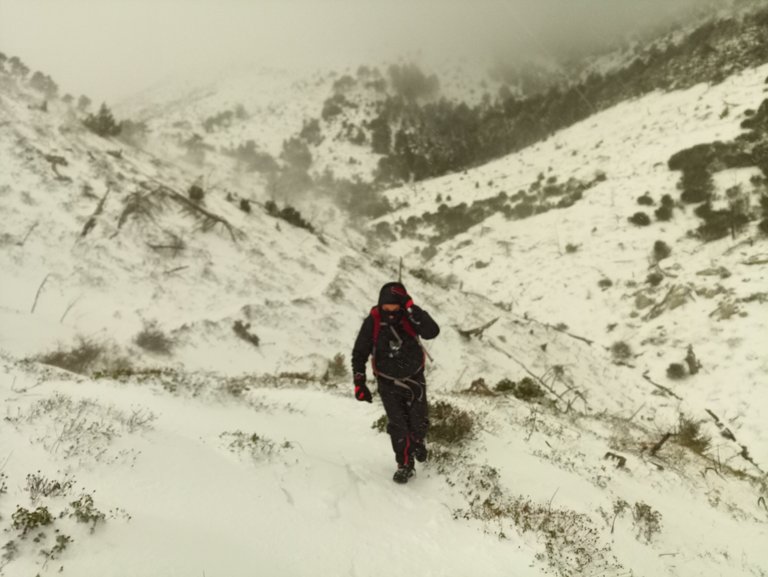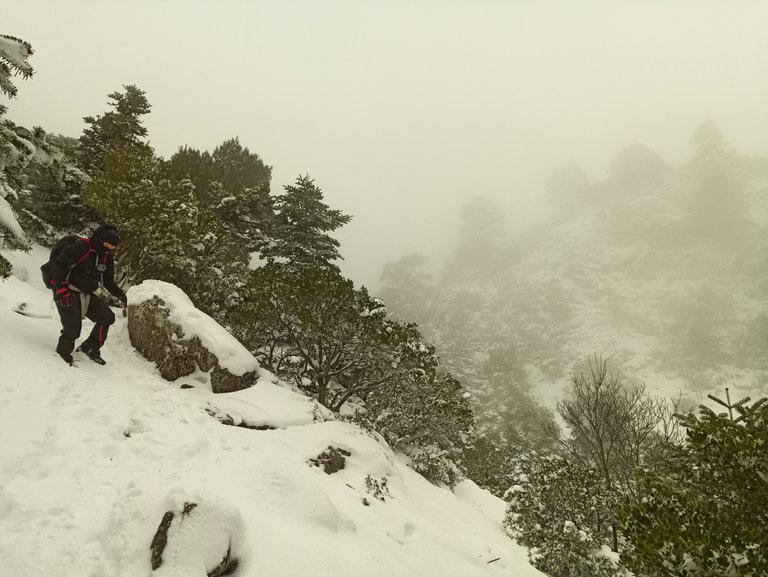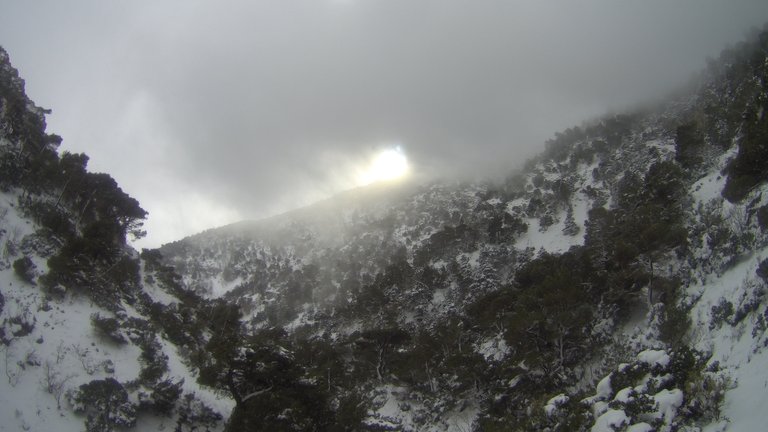 Also this is a video i created and uploaded on my youtube channel...
Music by Antonio Vivaldi
thanks for stopping by
Happy New Year!
@mariossap