Hello,
As you saw in the video above,we had a lot of fun last Sunday...
Although the hike was difficult specially during the ascent because there was a lot of snow on the paths and also because that many trees were broken and fallen...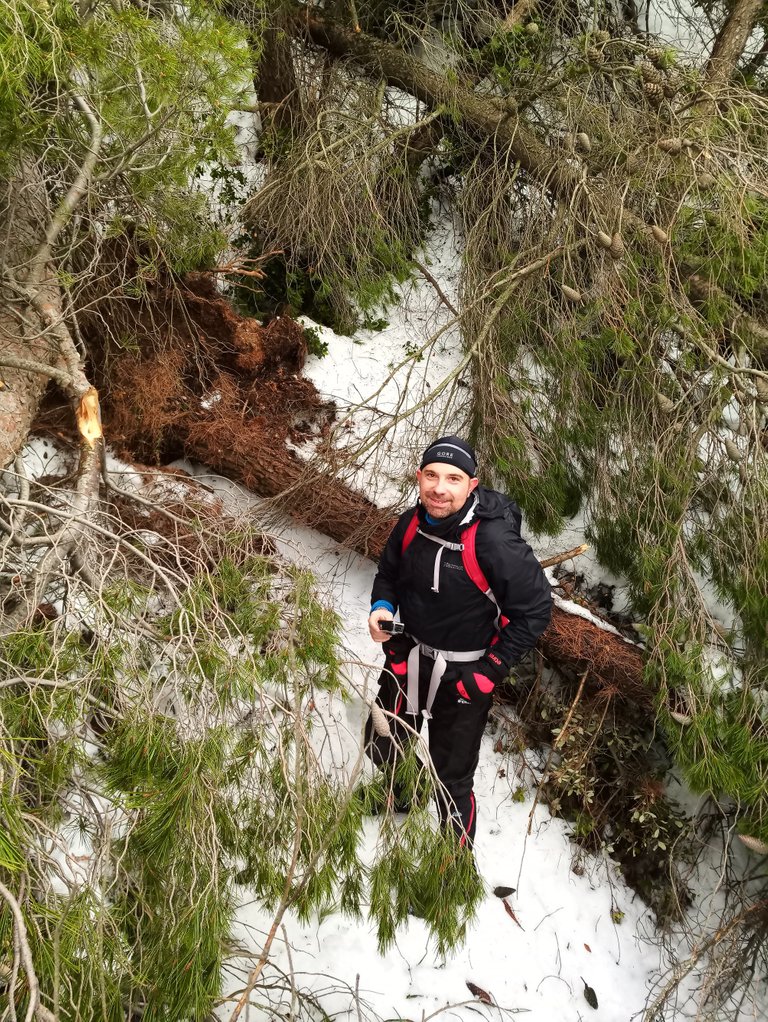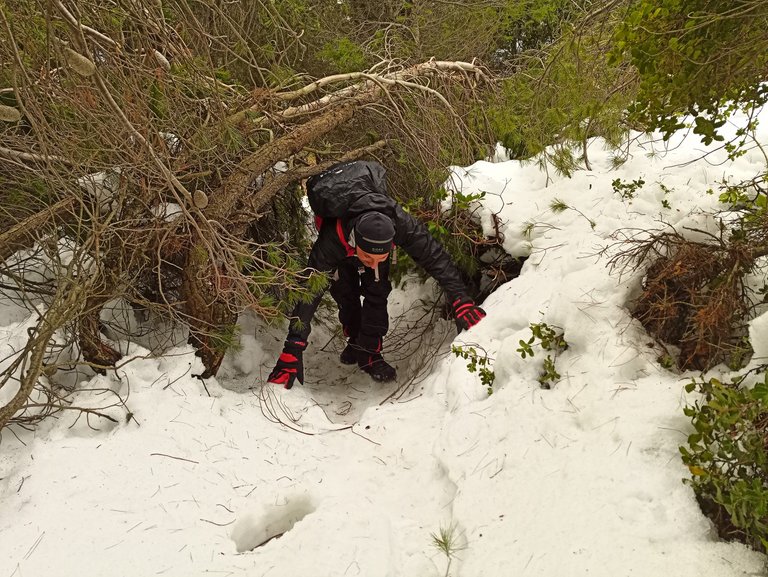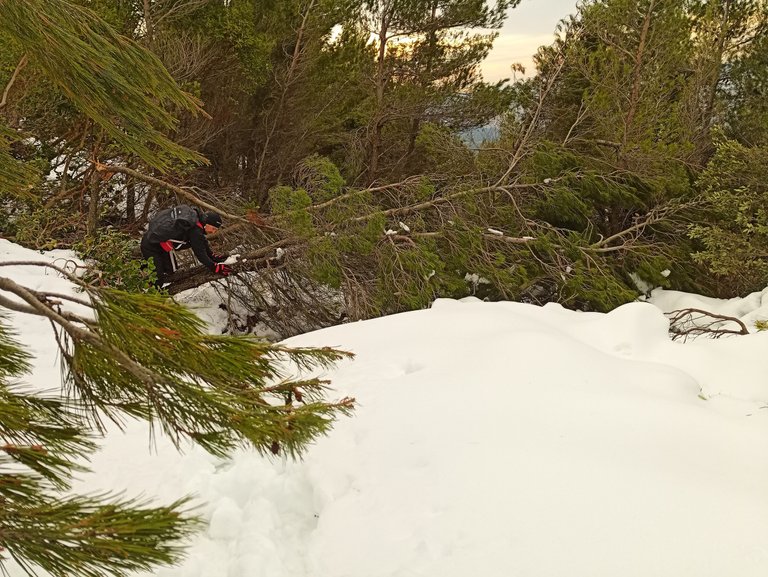 Approaching the Flampouri Refuge...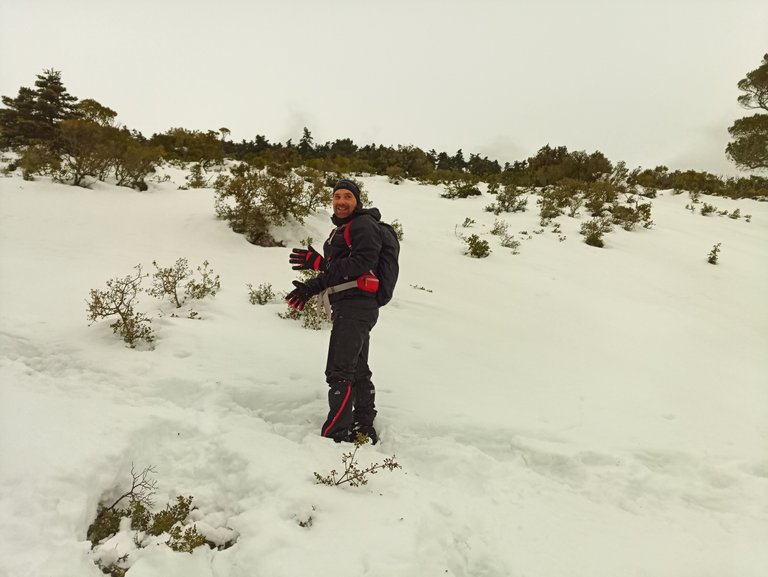 Flampouri Refuge covered by a lot of snow...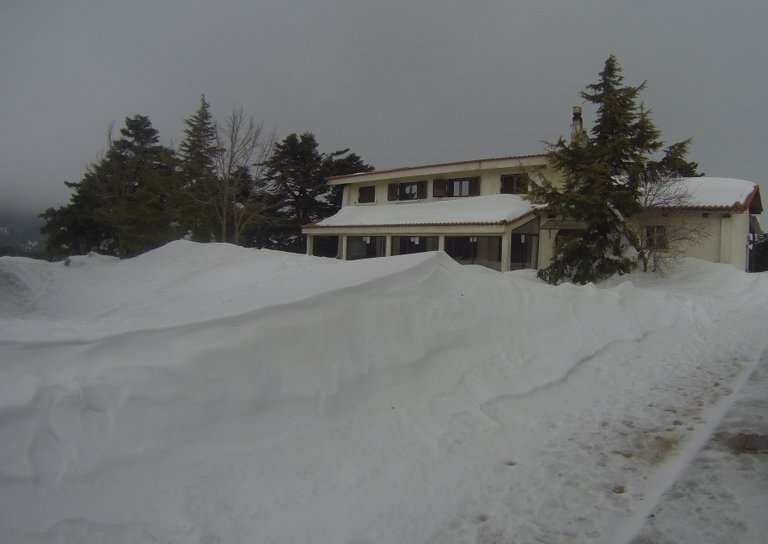 Panoramic View From The Refuge...

On the Road To Mpafi Refuge...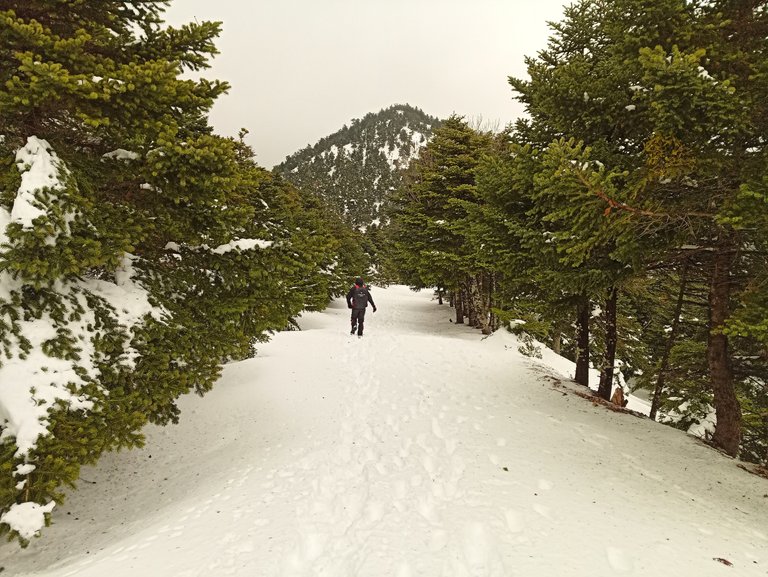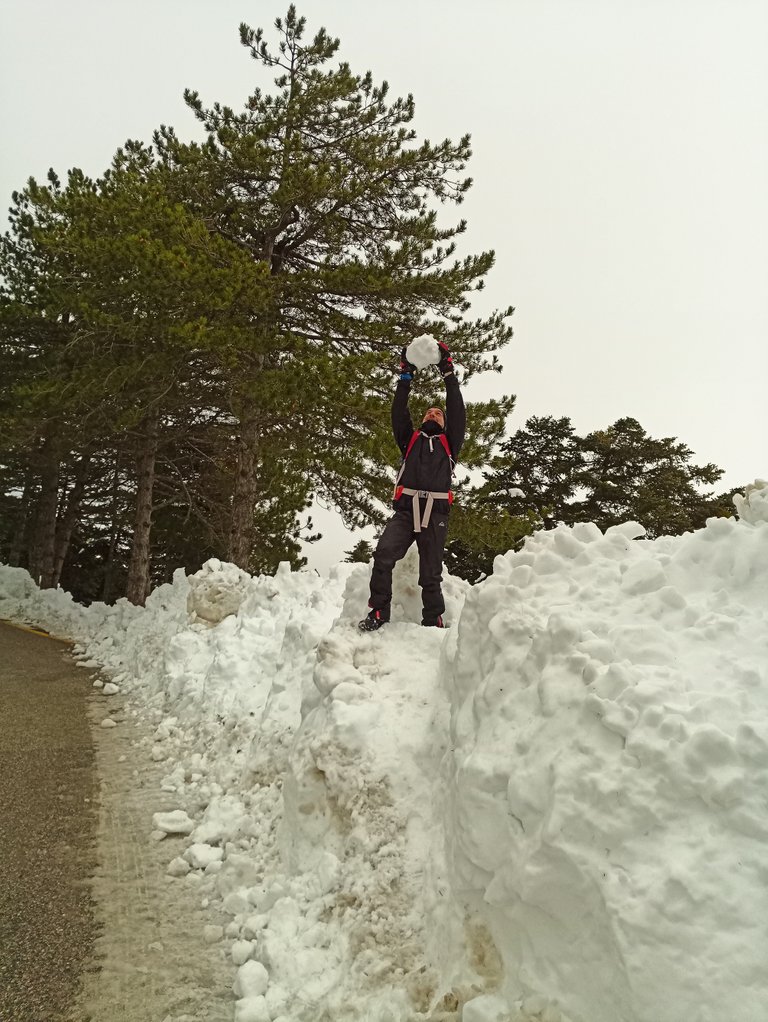 I finally managed to clean the road...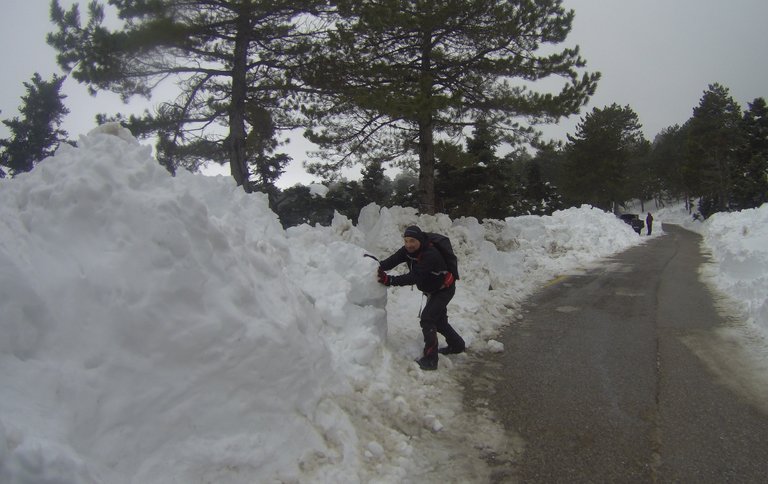 The entrance of Mpafi Refuge...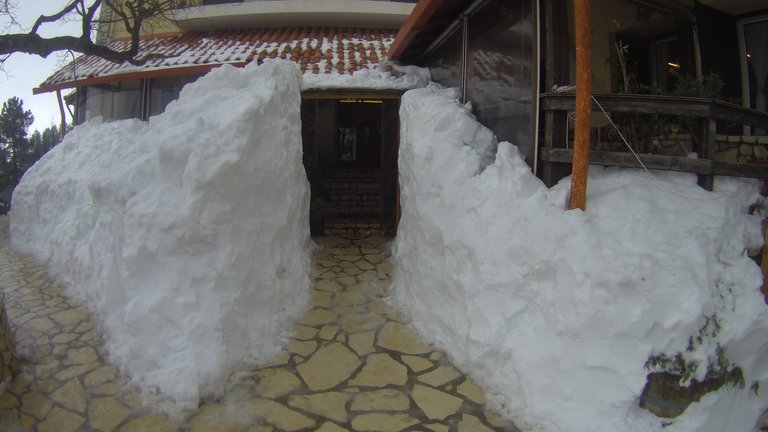 Enjoying the view from the refuge with a lot of fog...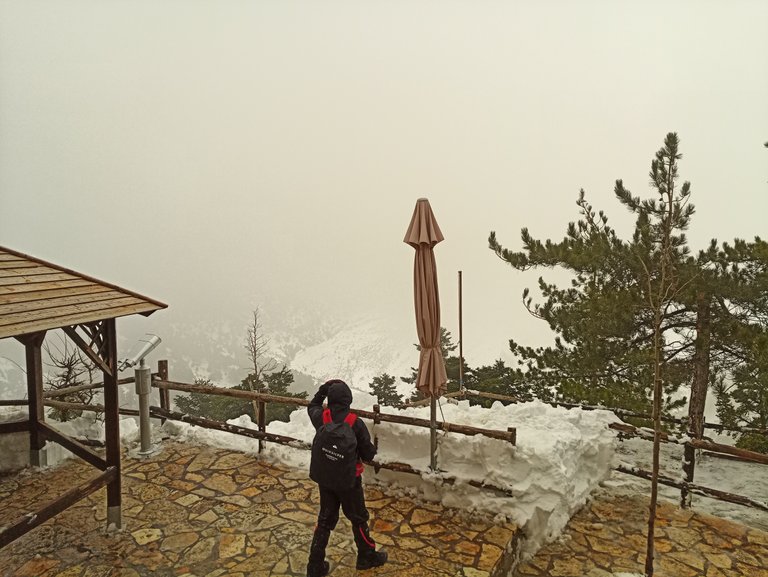 On The Road To Casino Mont Parnes…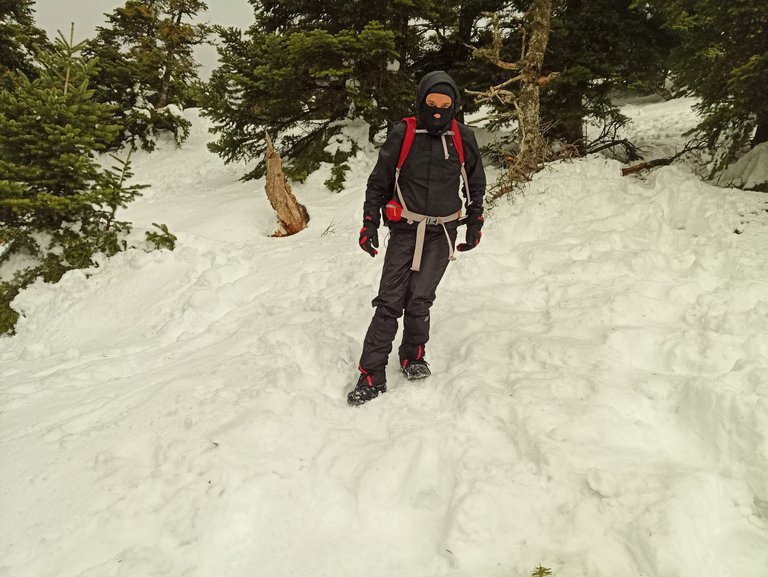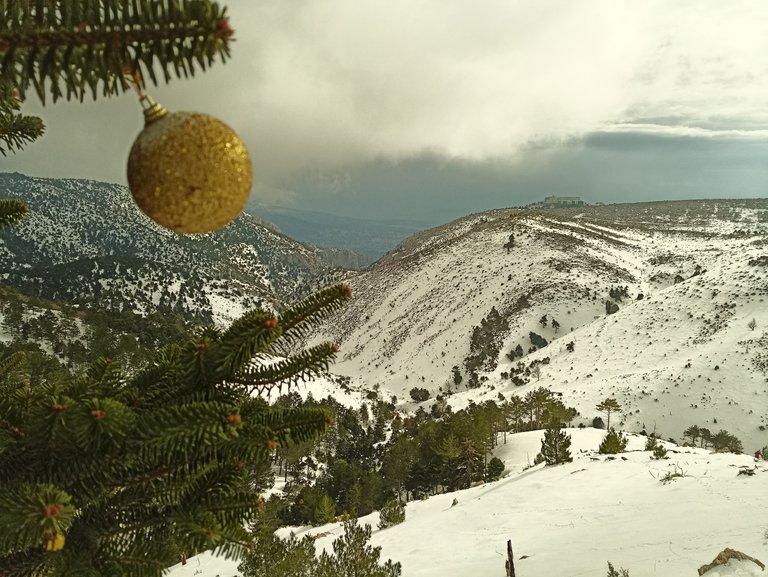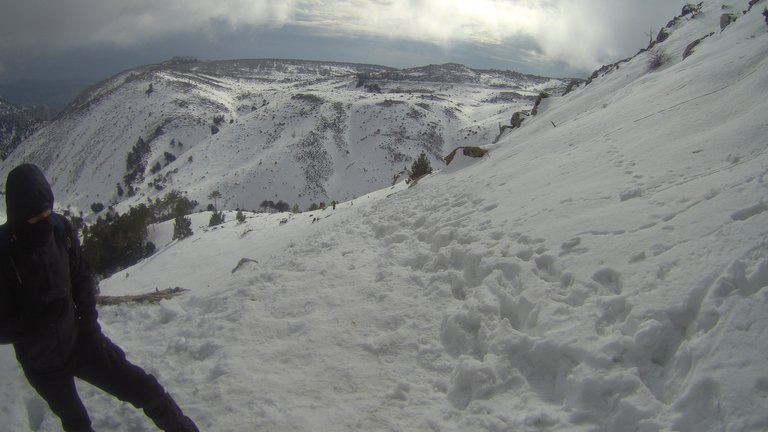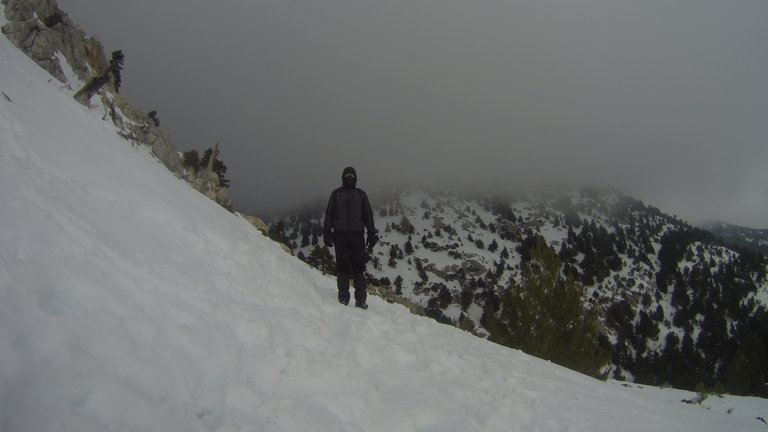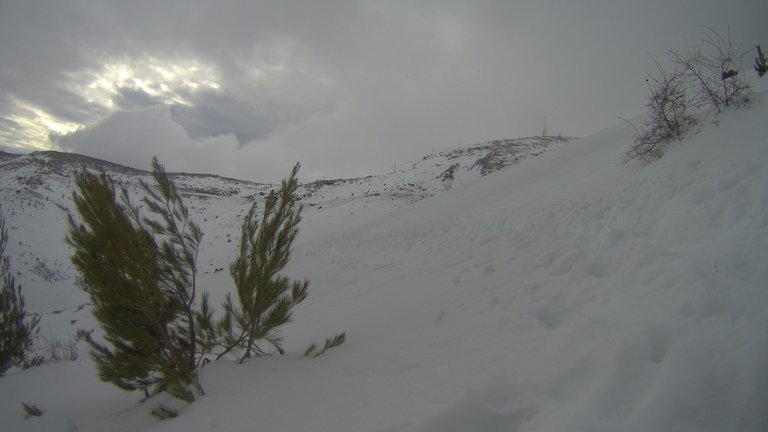 thanks for stopping by
@mariossap