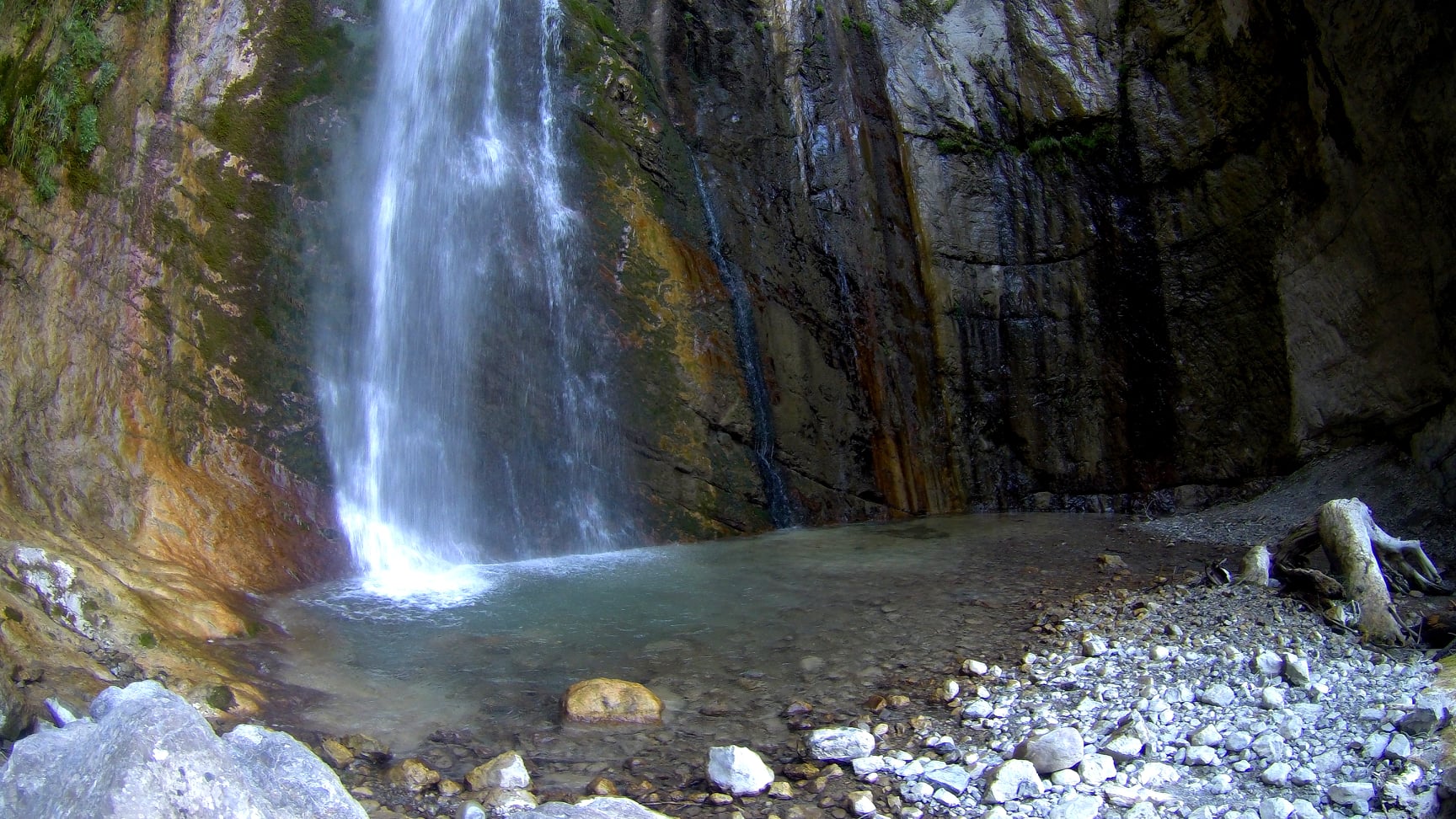 Hello my friends,
Parnassus is a mountain in central Greece.Its highest peak is called Liakoura at 2.457 meters.
"Trypi waterfall is located at Velitsa Gorge in northeast Parnassus at an altitude of 1250m. They are essentially two parallel waterfalls, one small and one larger.
The water of the small waterfall flows through a large hole in the rocks, hence the name "Trypi" (Hole). The large waterfall is 82m high.
The waterfalls are on a steep ravine between the peaks of Liakoura (2.457 meters) and Kalogiros (2.327 meters)."
source: https://www.allovergreece.com/Greek-Waterfalls/Descr/31/en
Let me share with you some photos from our hike...
The statue of Odysseus Androutsos(Hero of the Greek War of Independence) at Tithorea Village...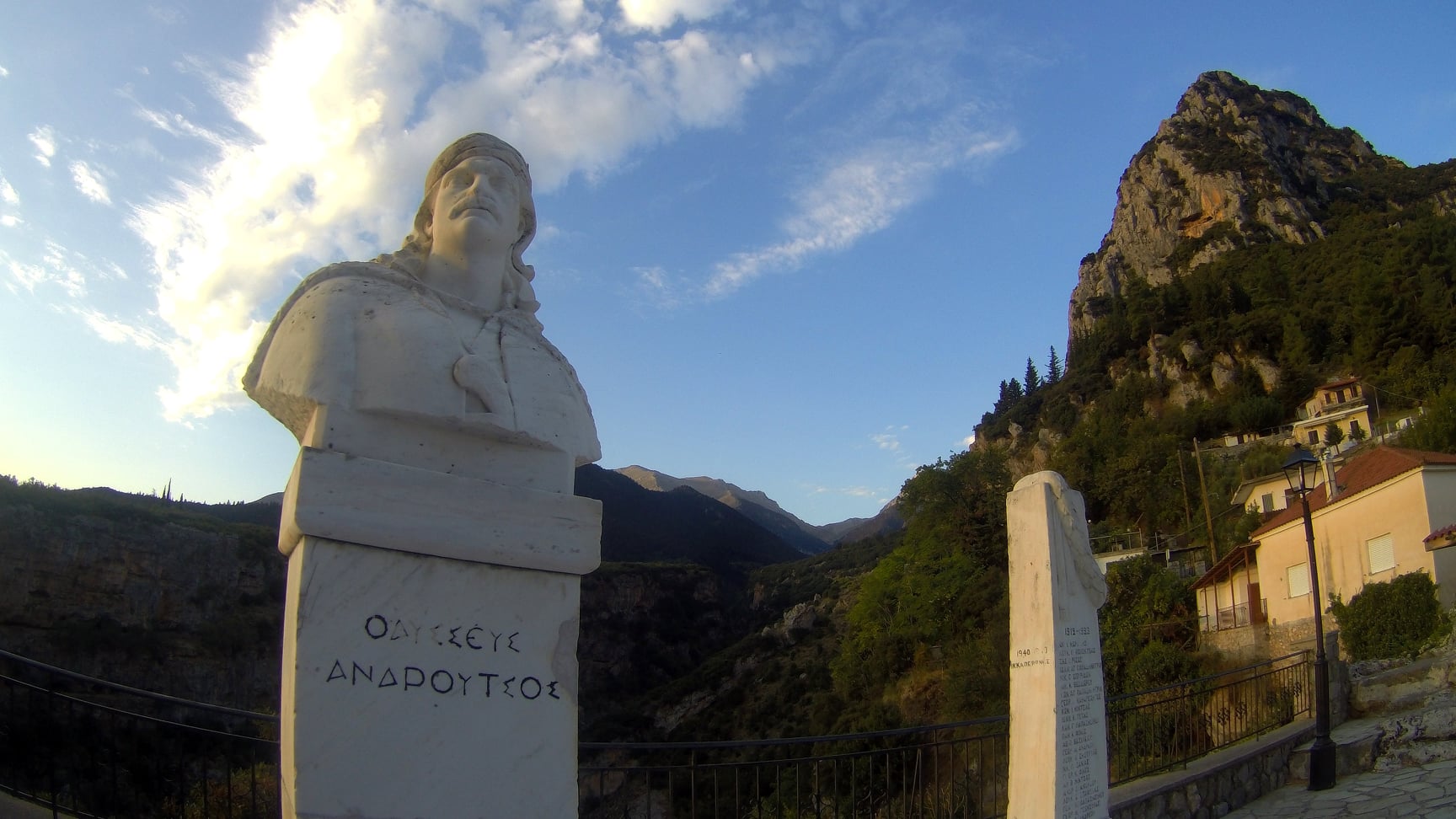 At this village is the start of the path that leads to the waterfalls and the highest peaks of the mountain.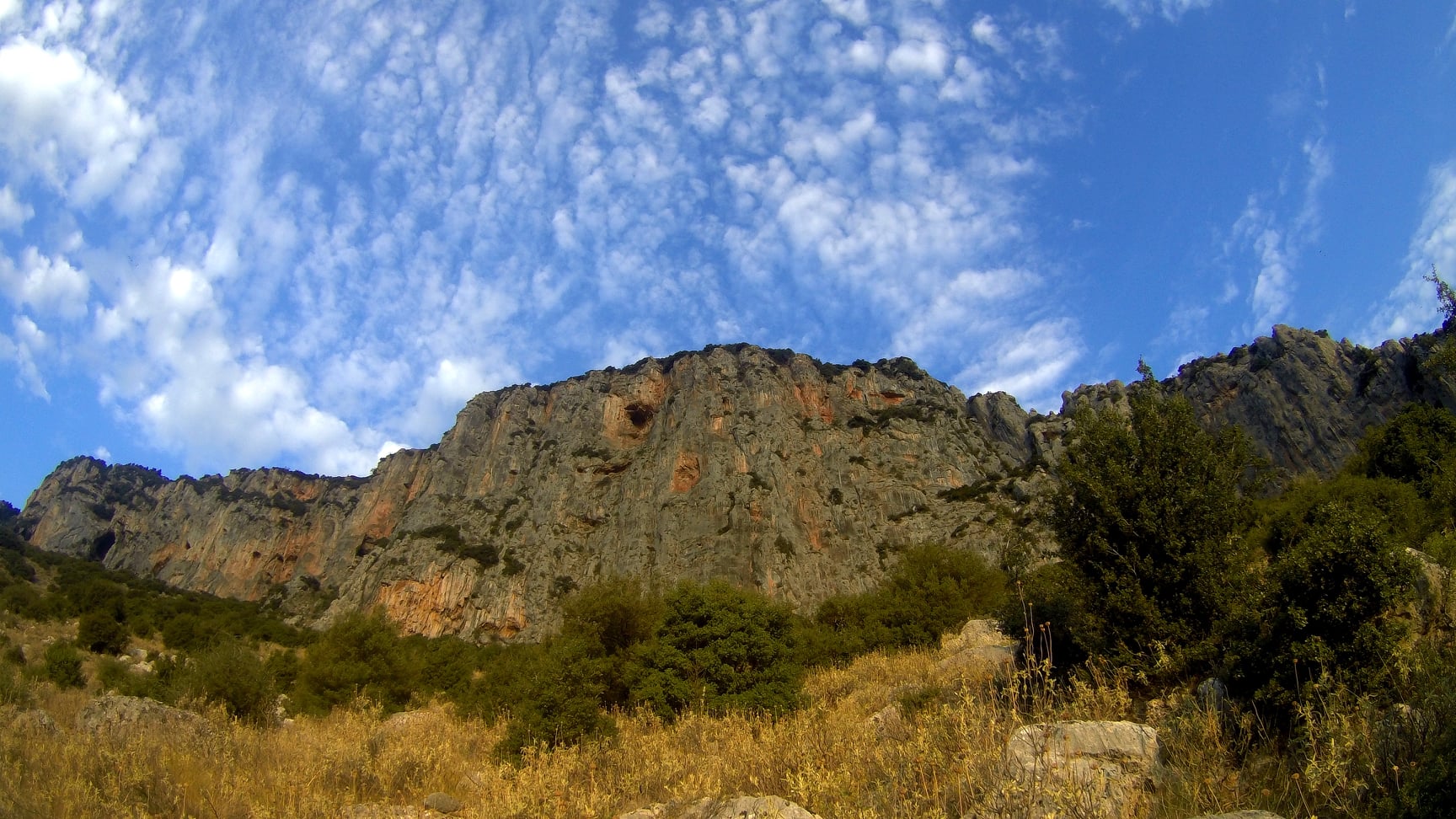 In the gorge...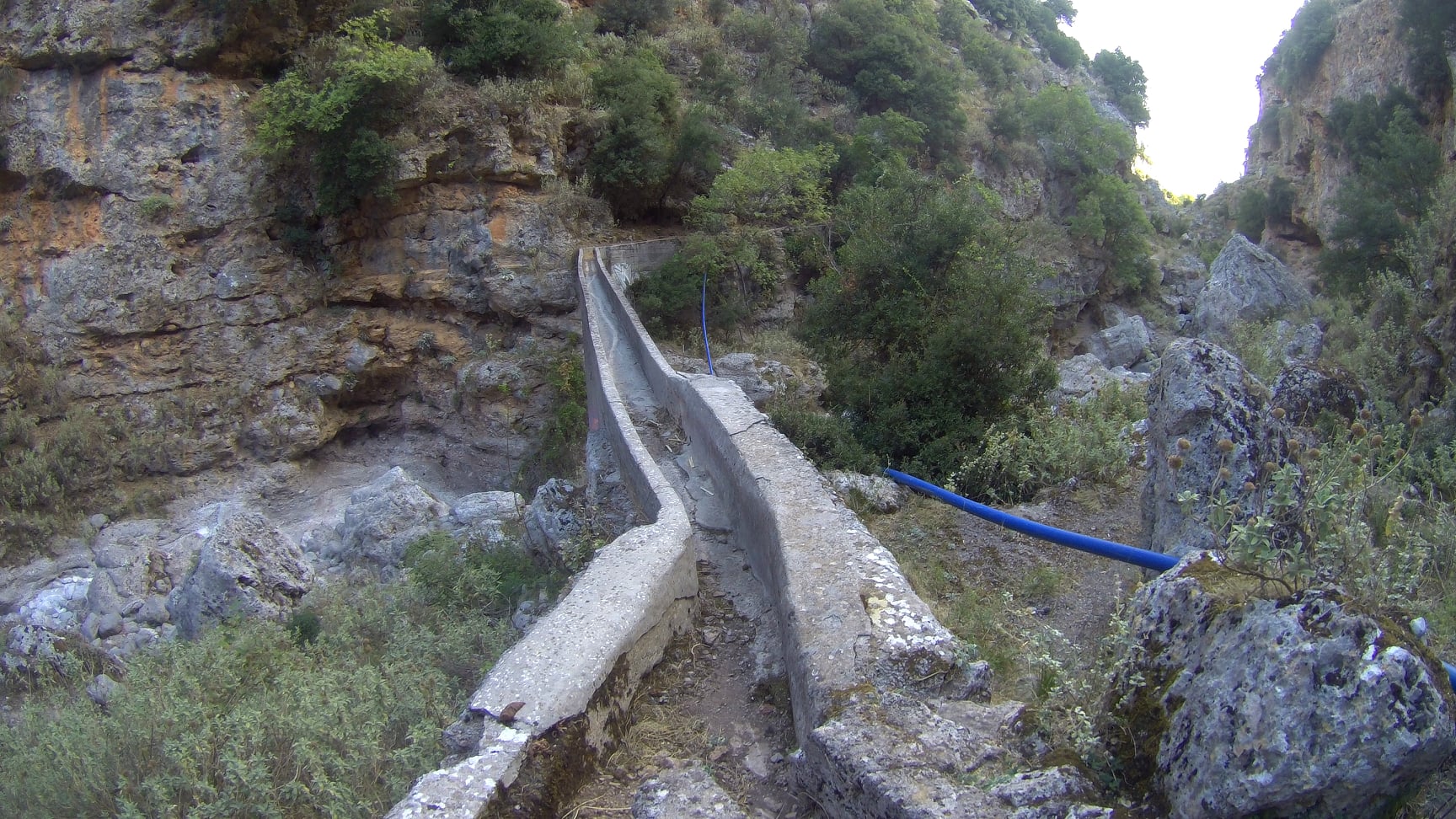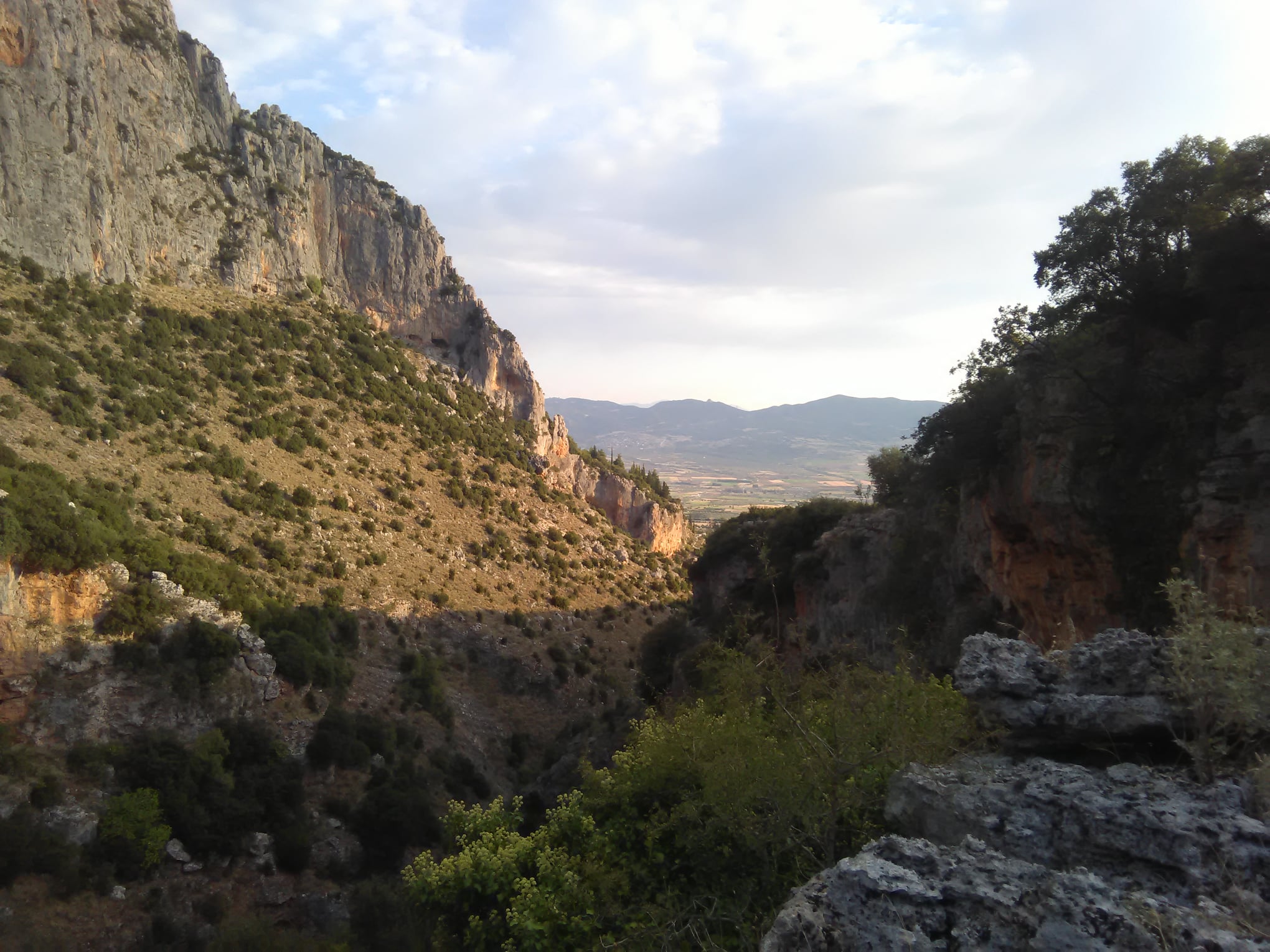 Leaving the village behind...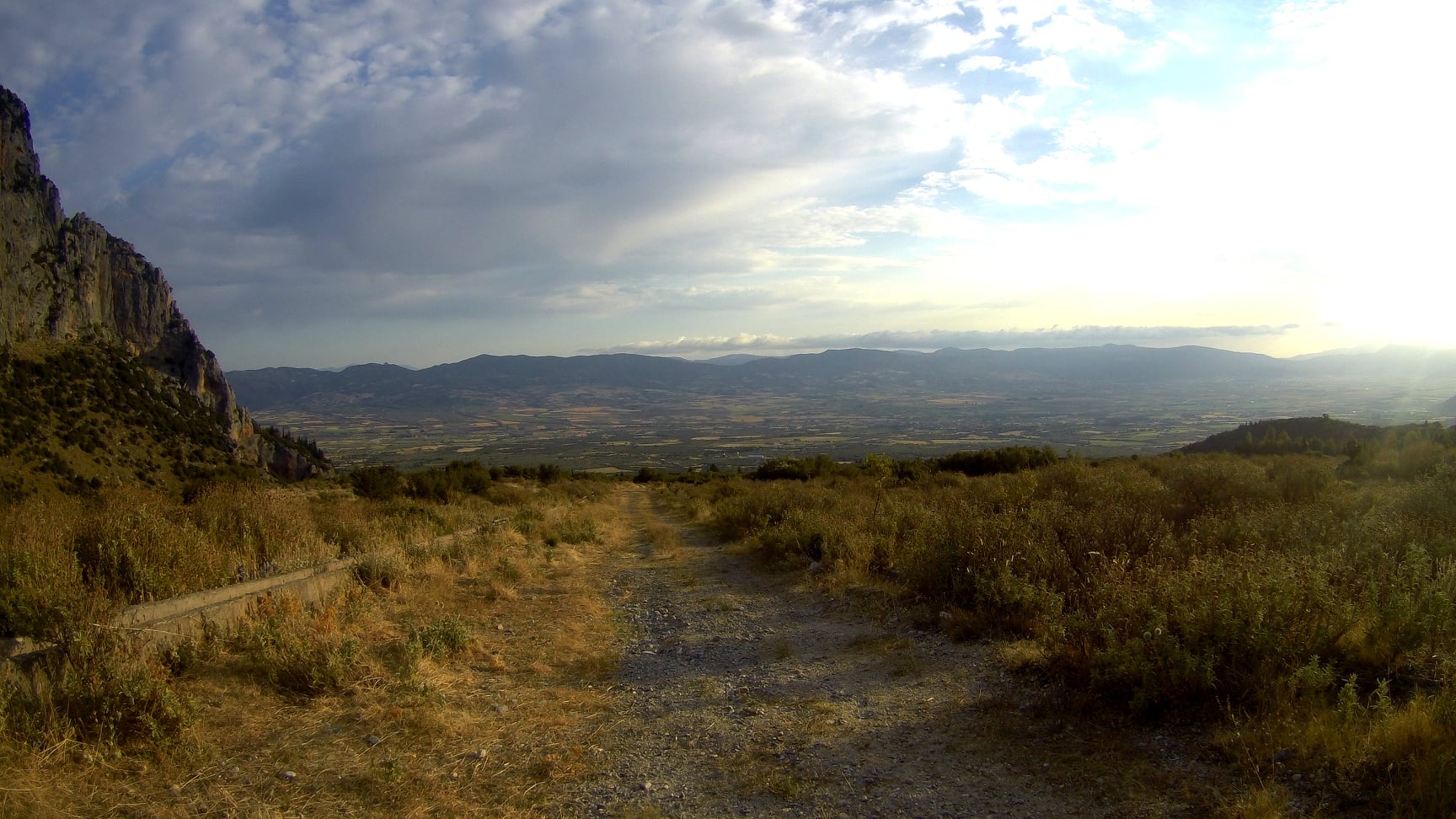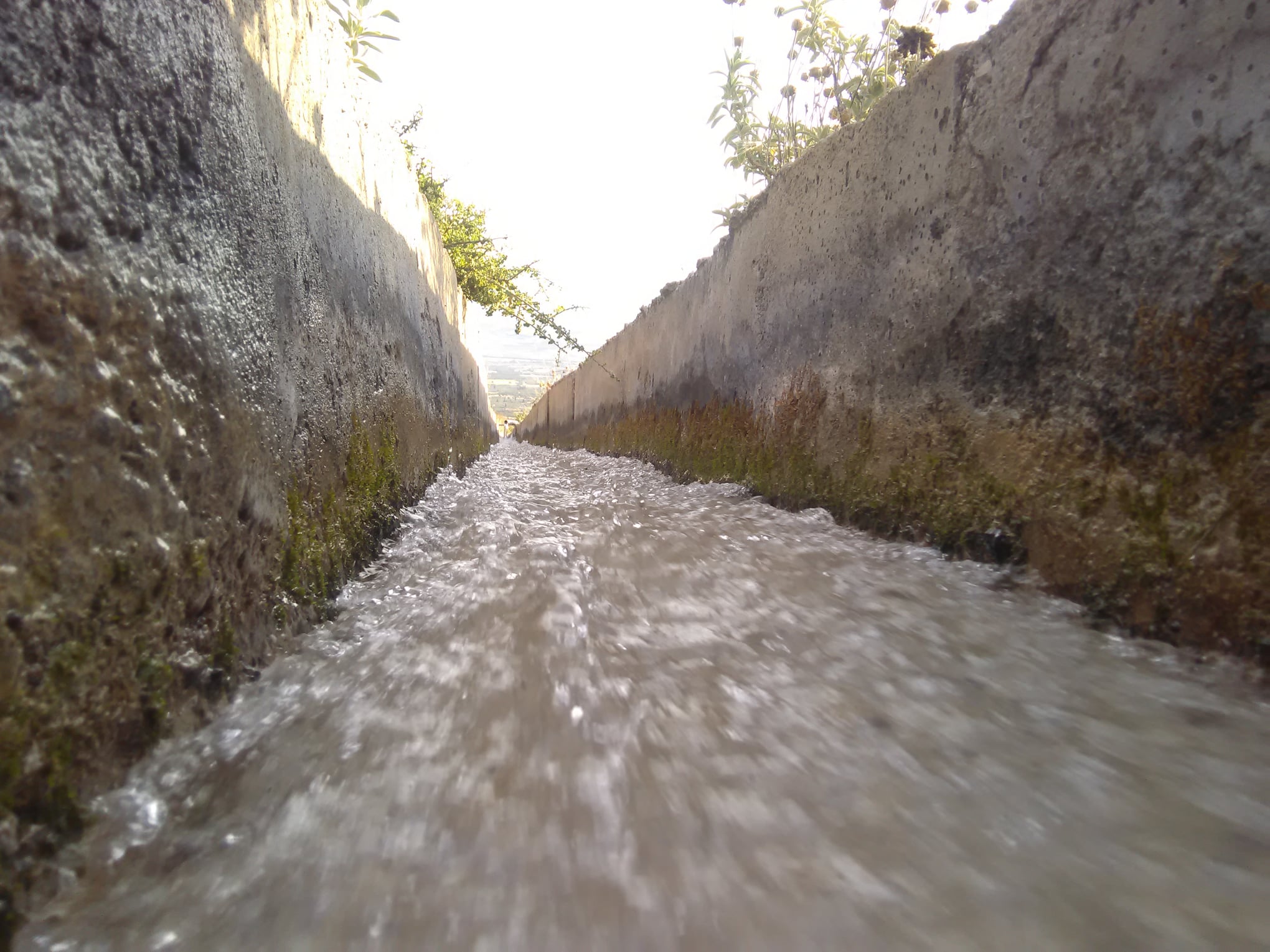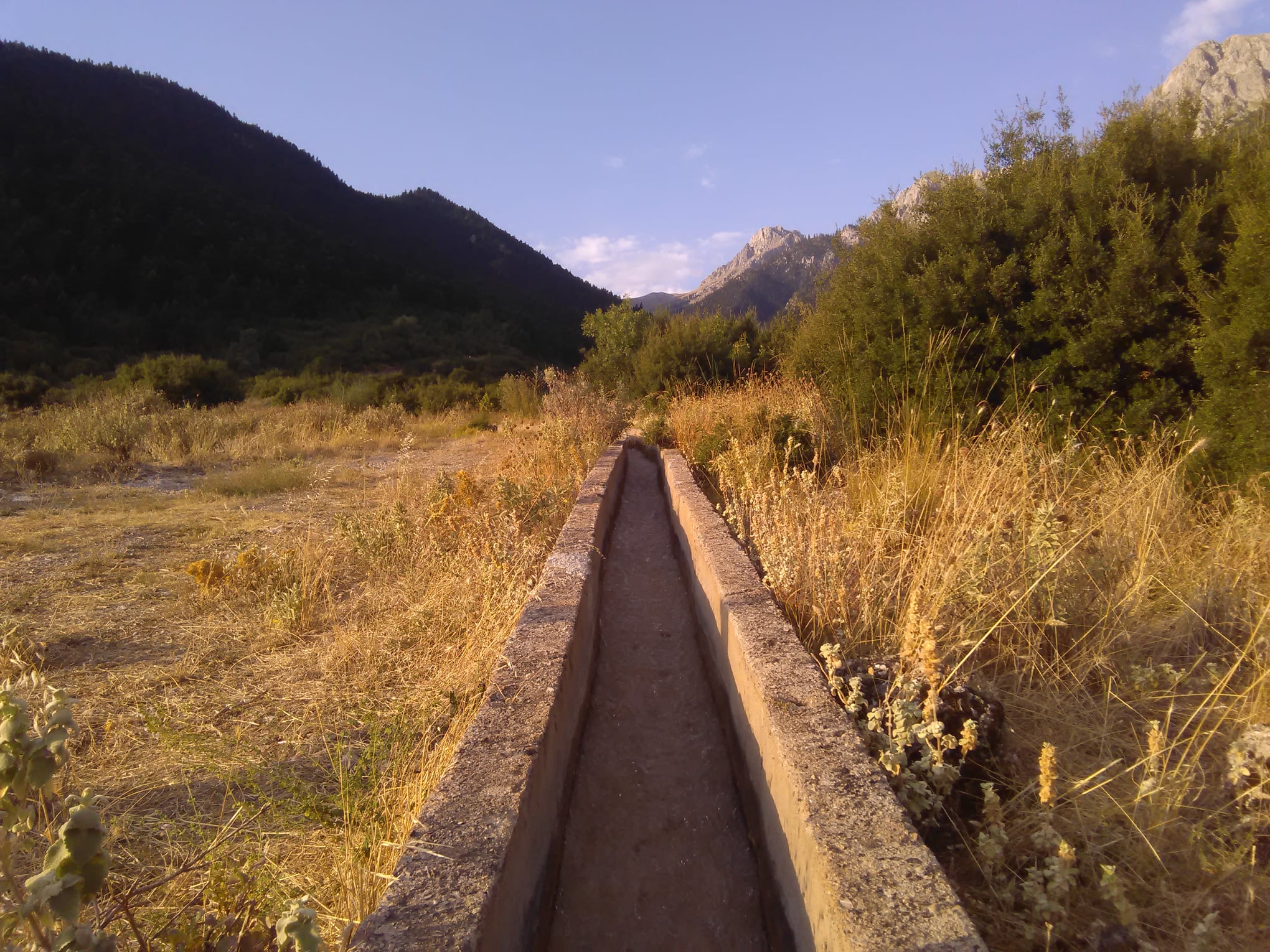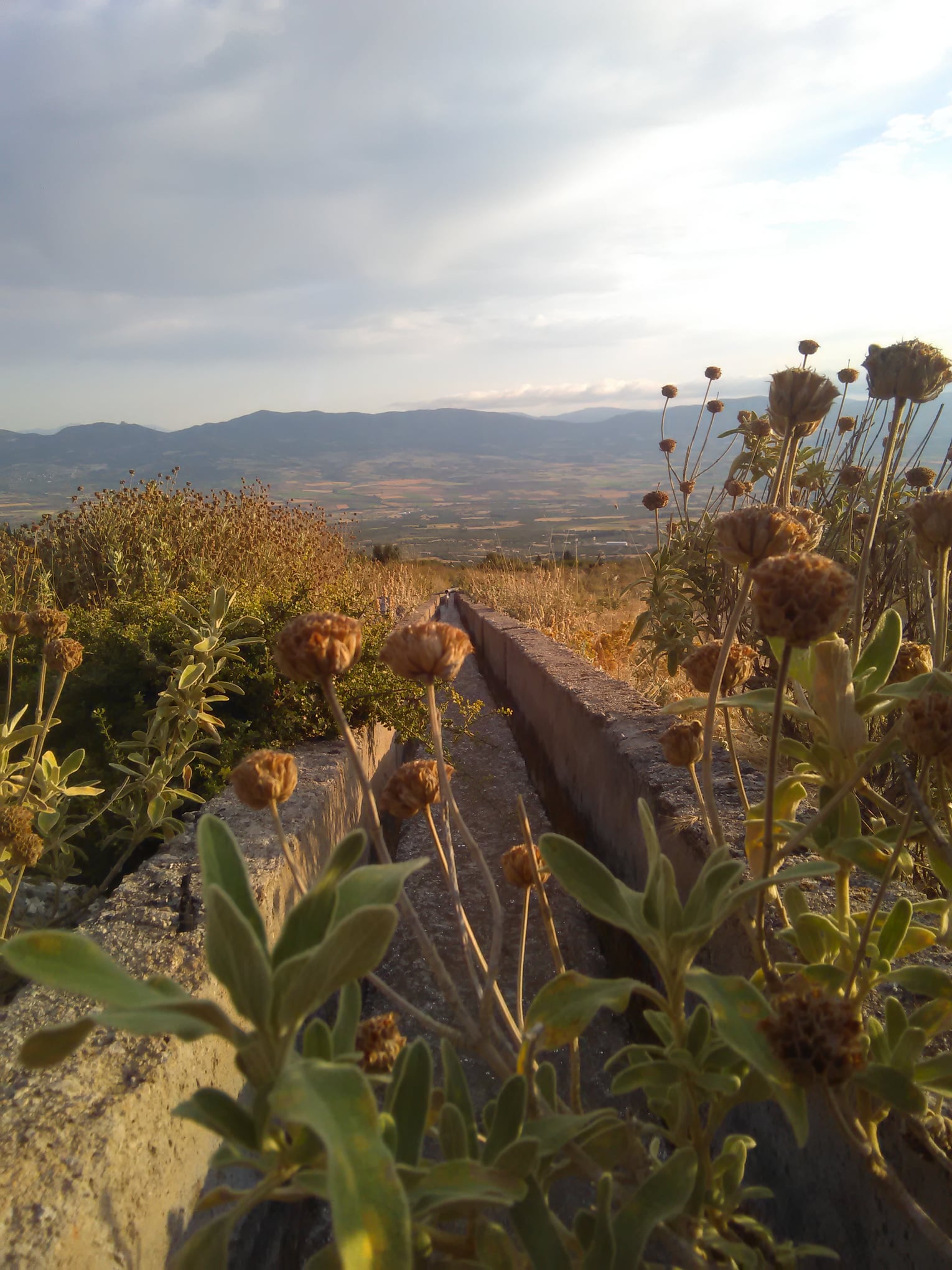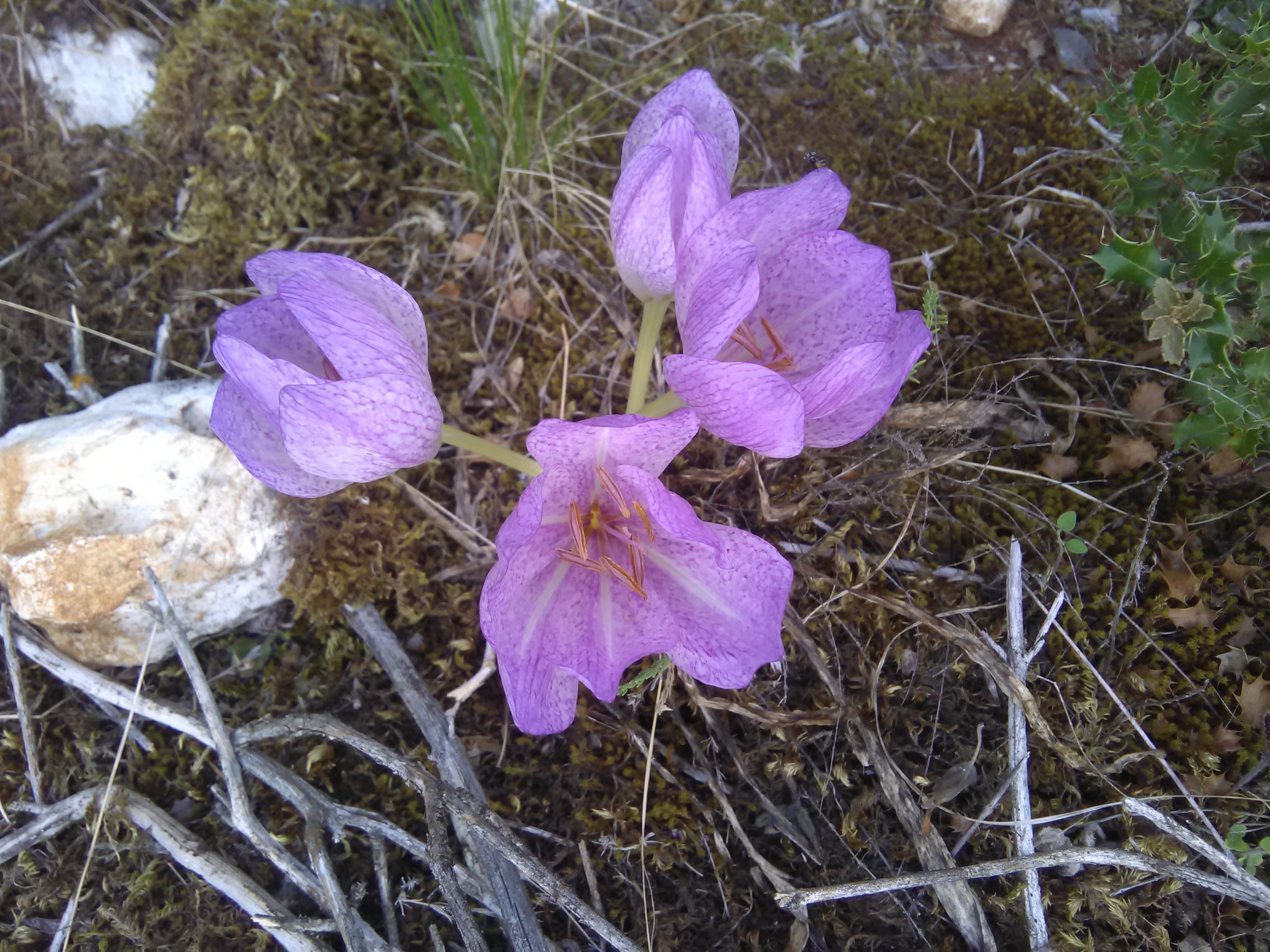 A small church of Saint John...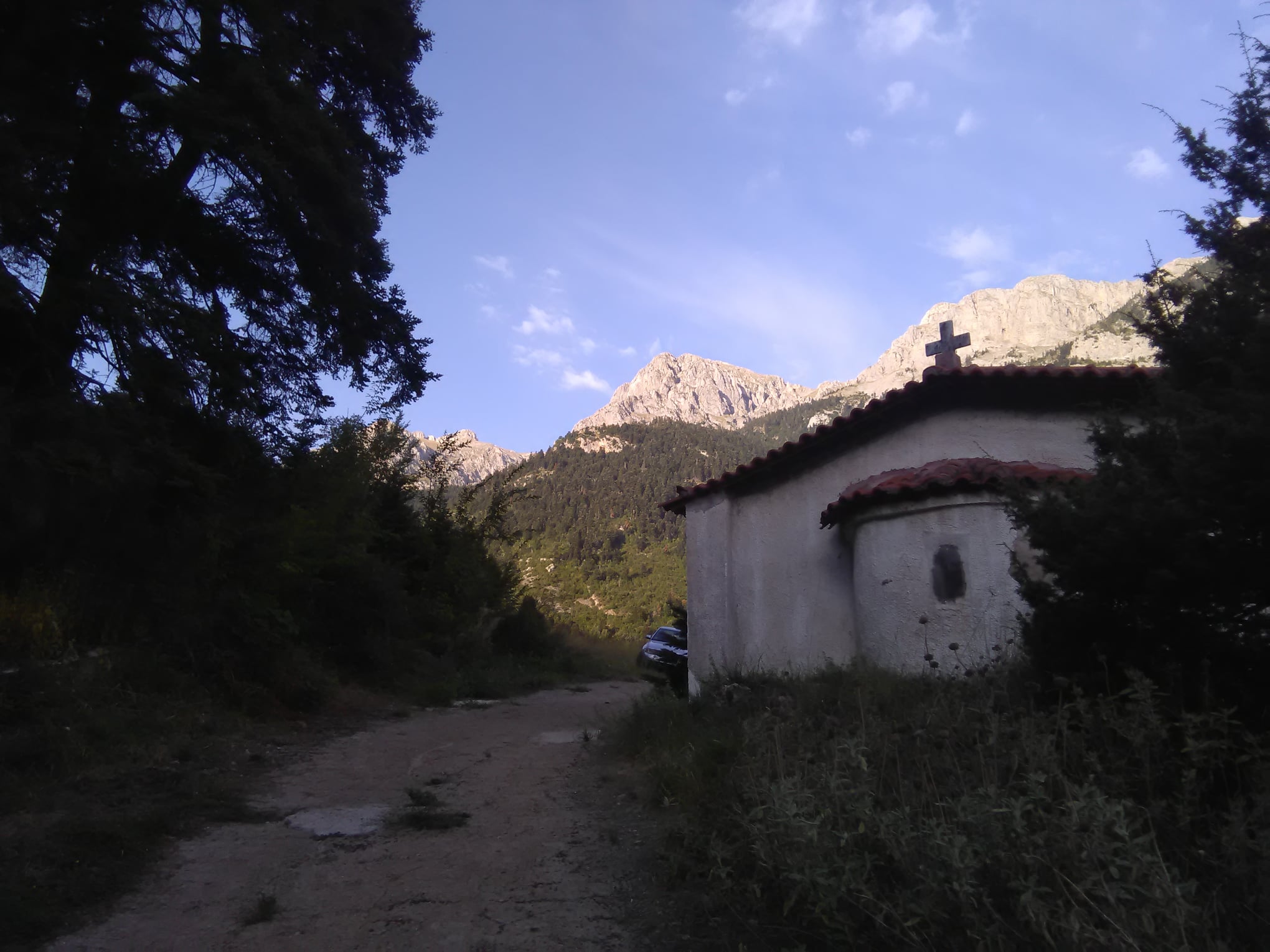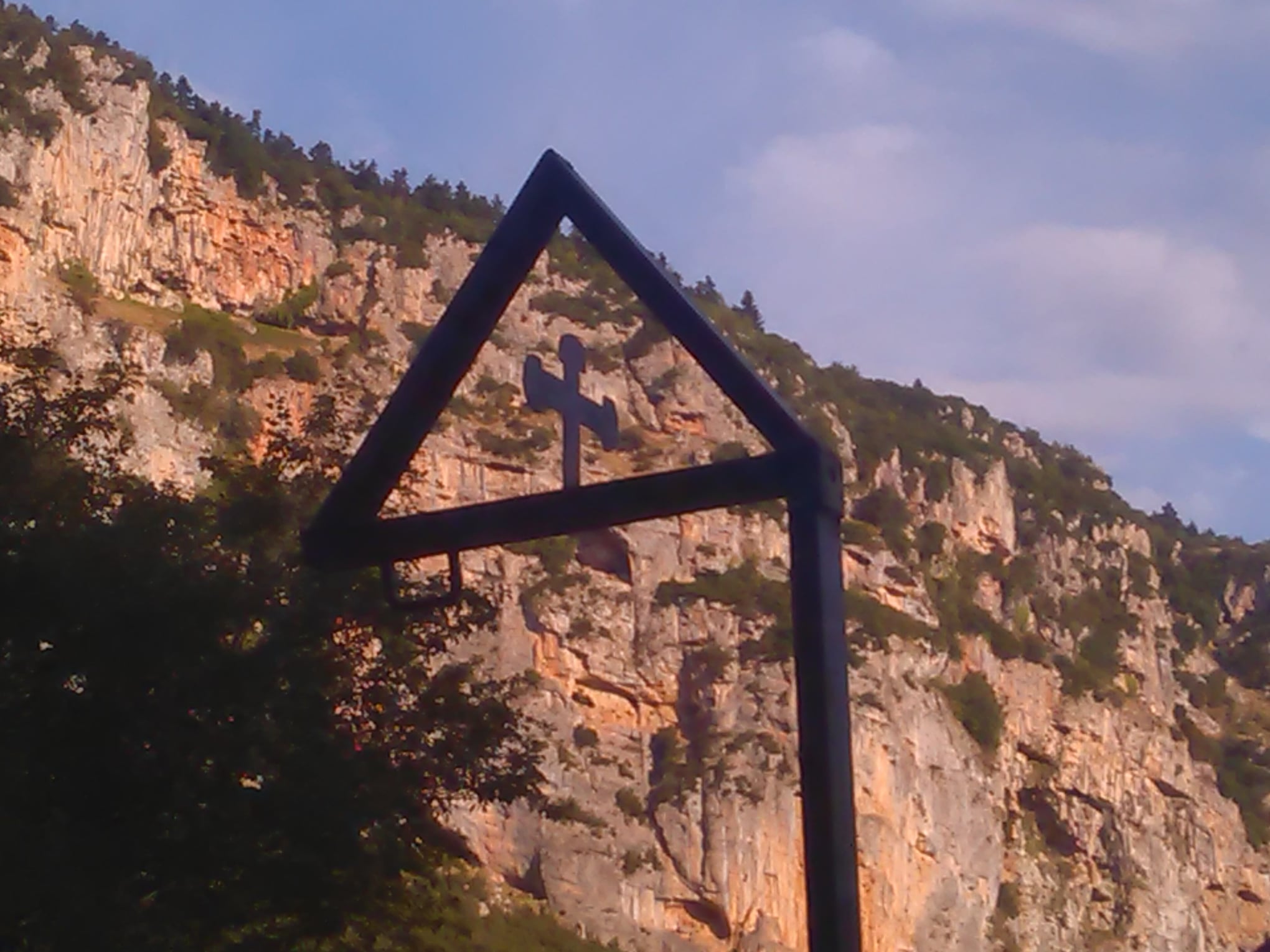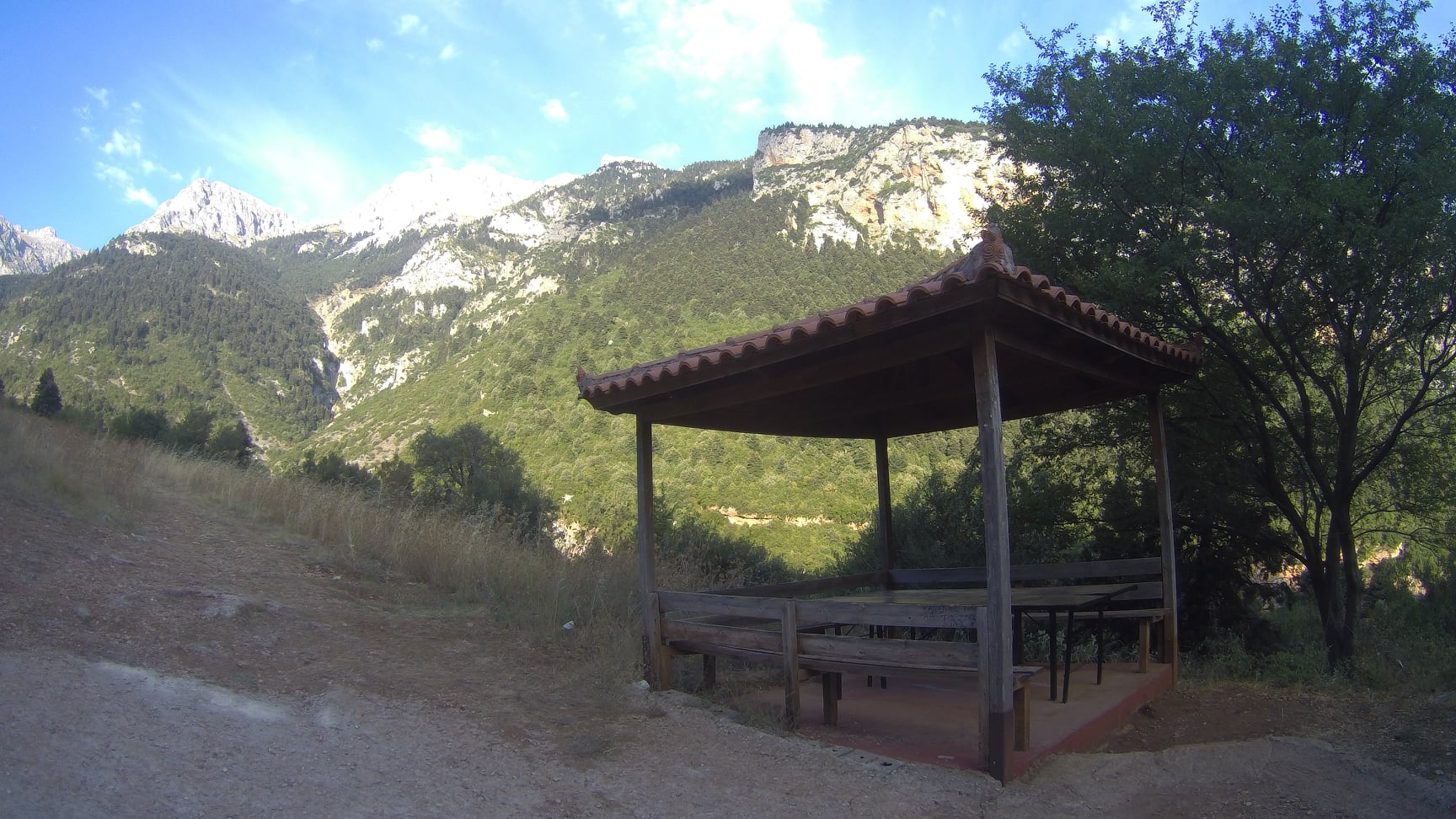 A frog we met...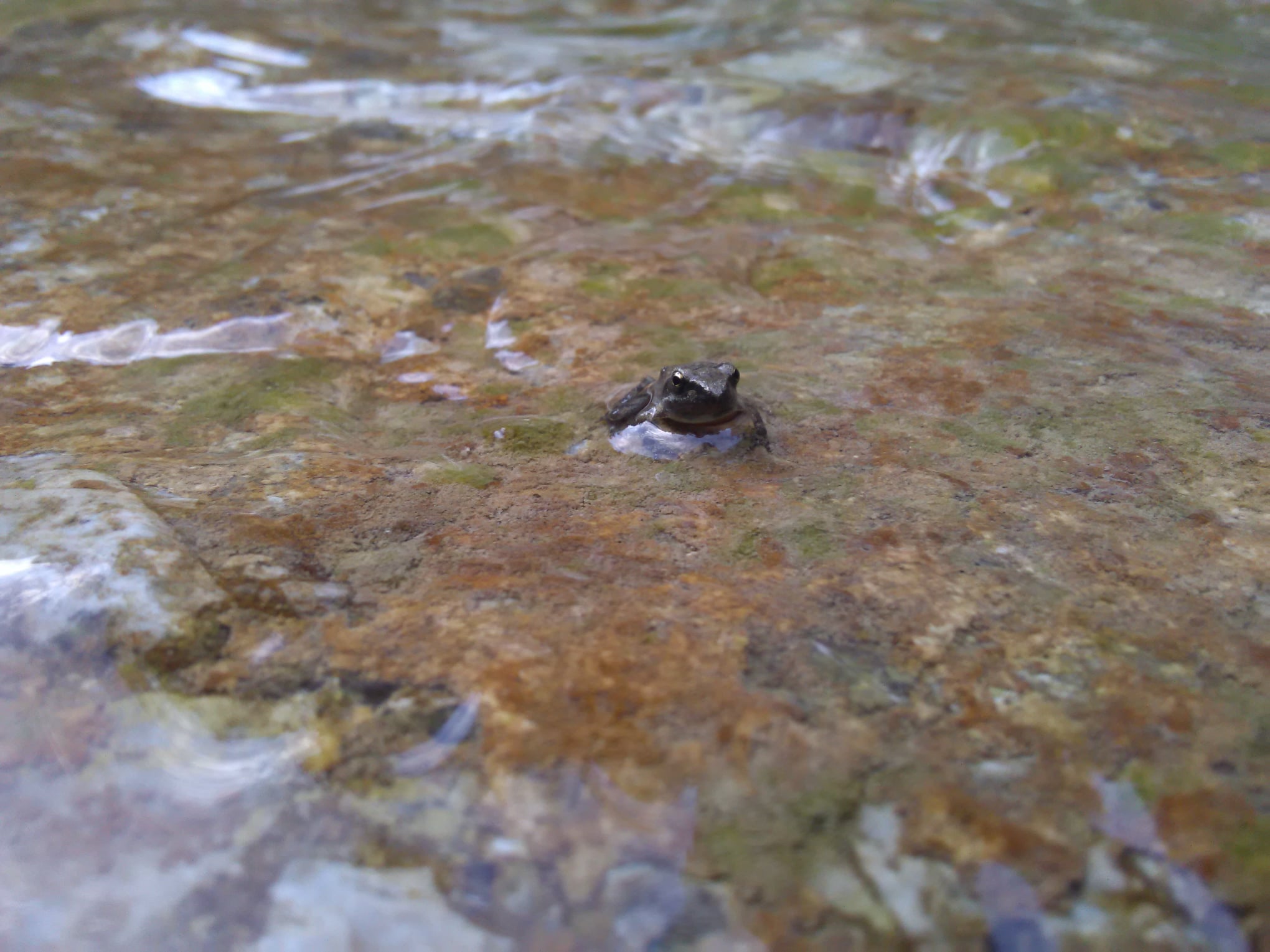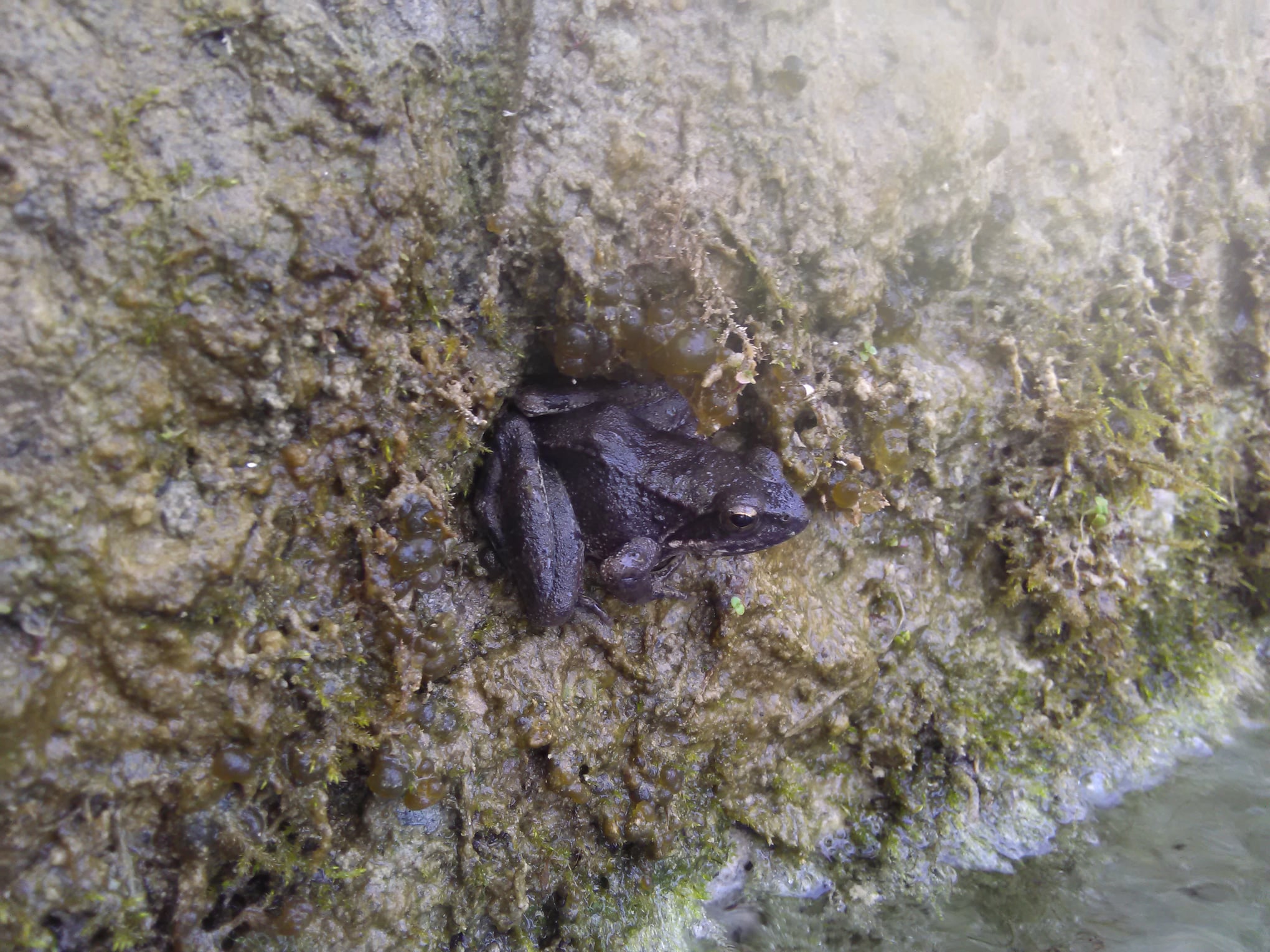 Natural swimming pools...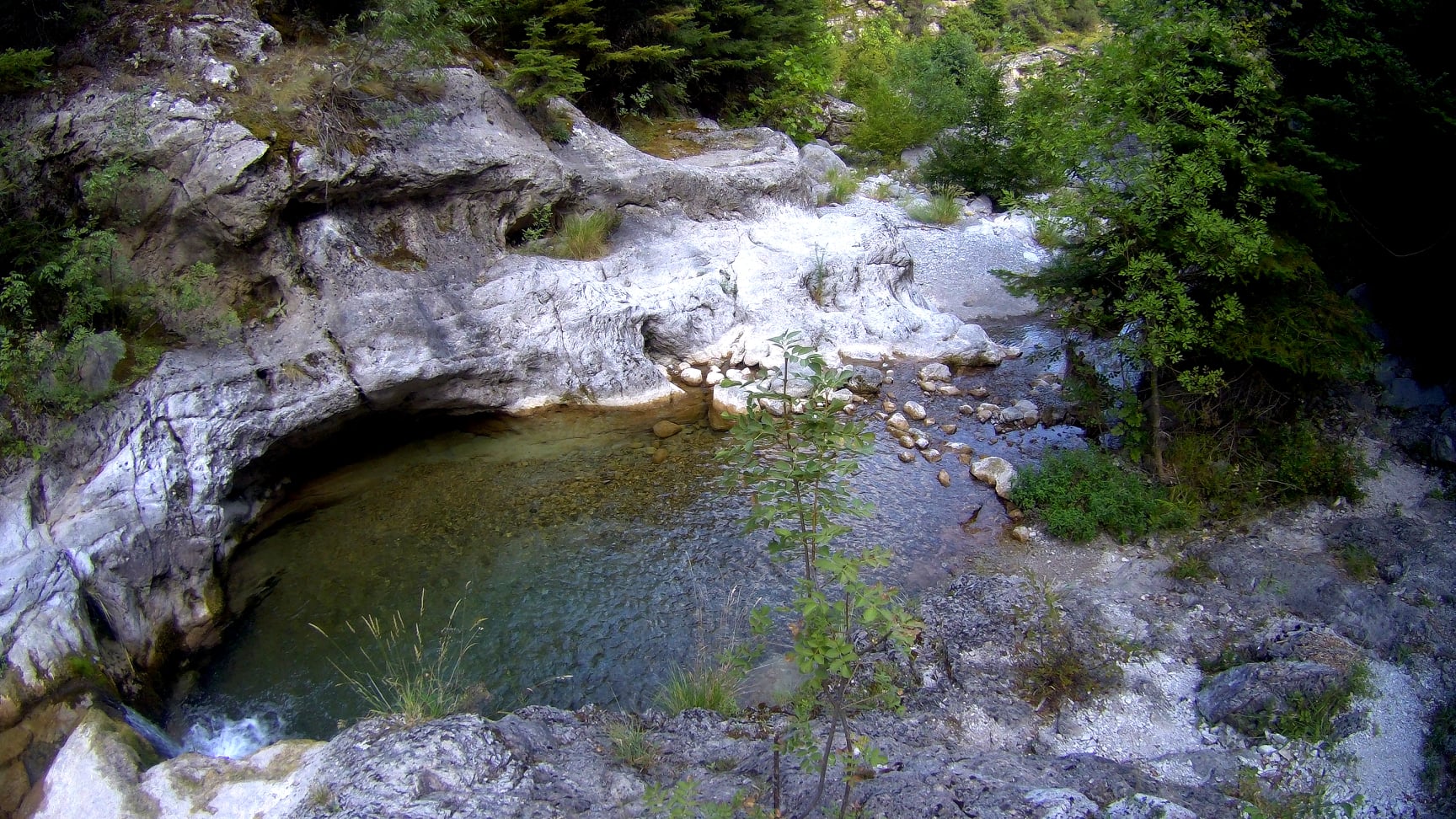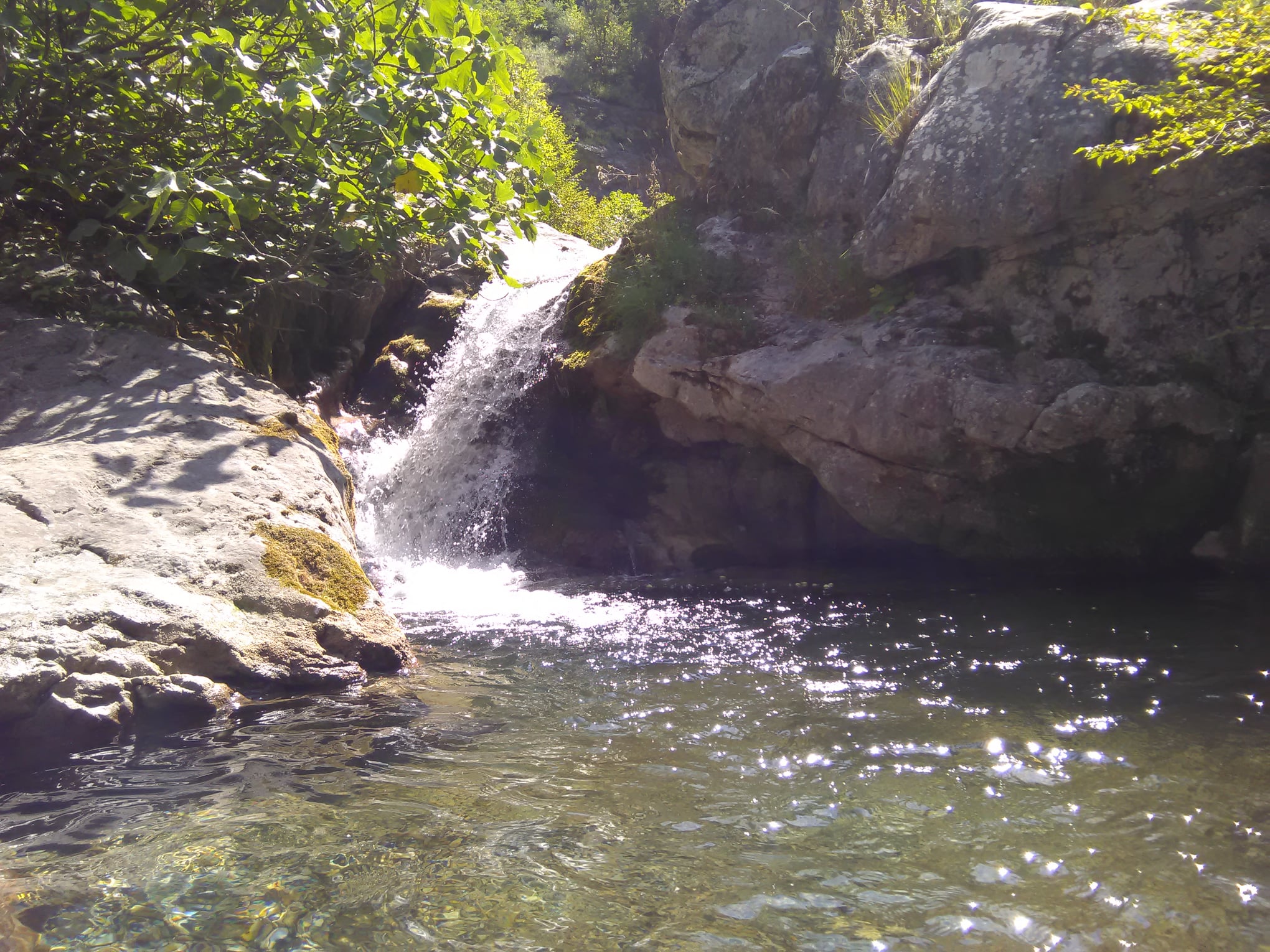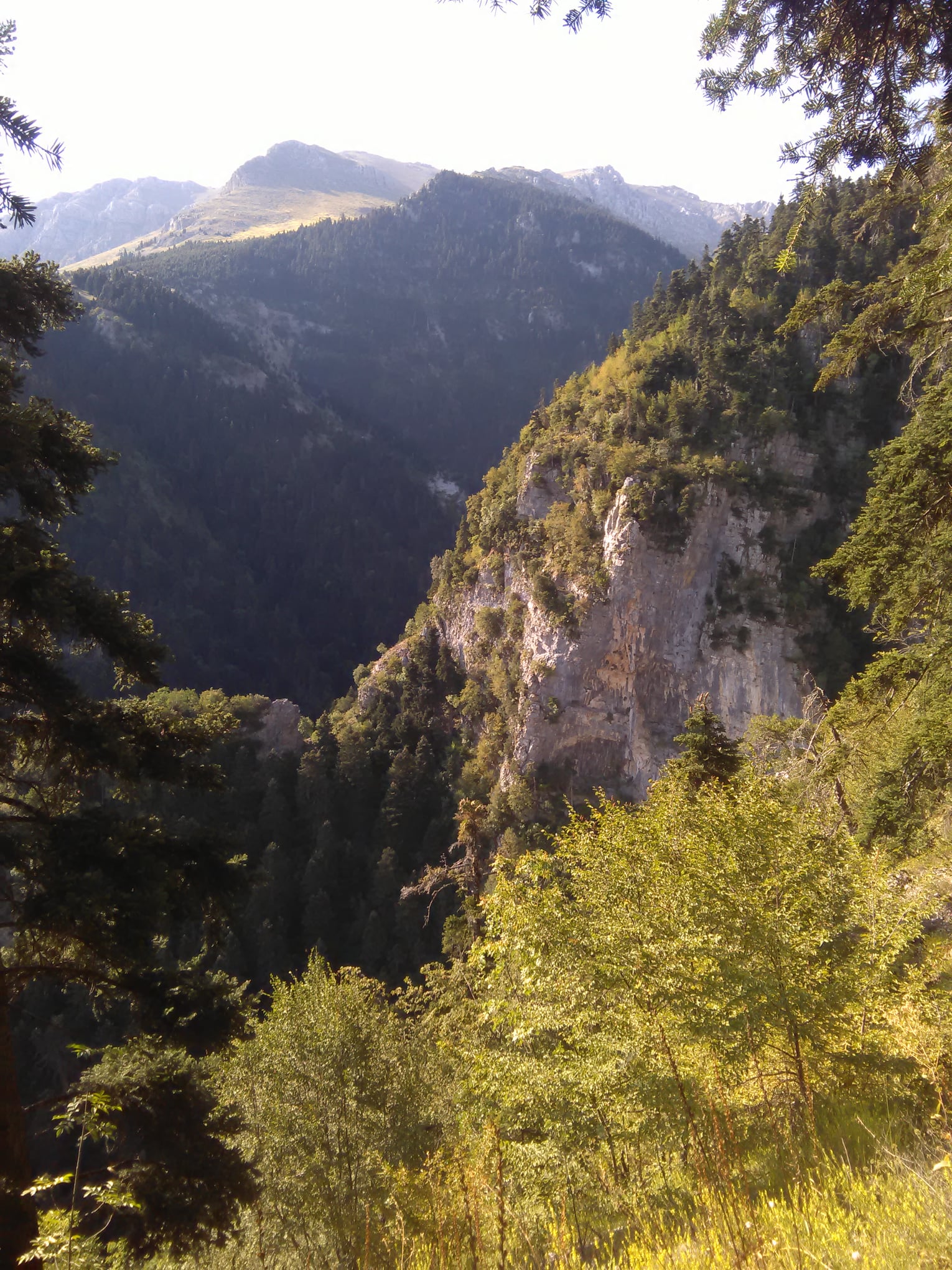 A pipe on the rock we had to climb...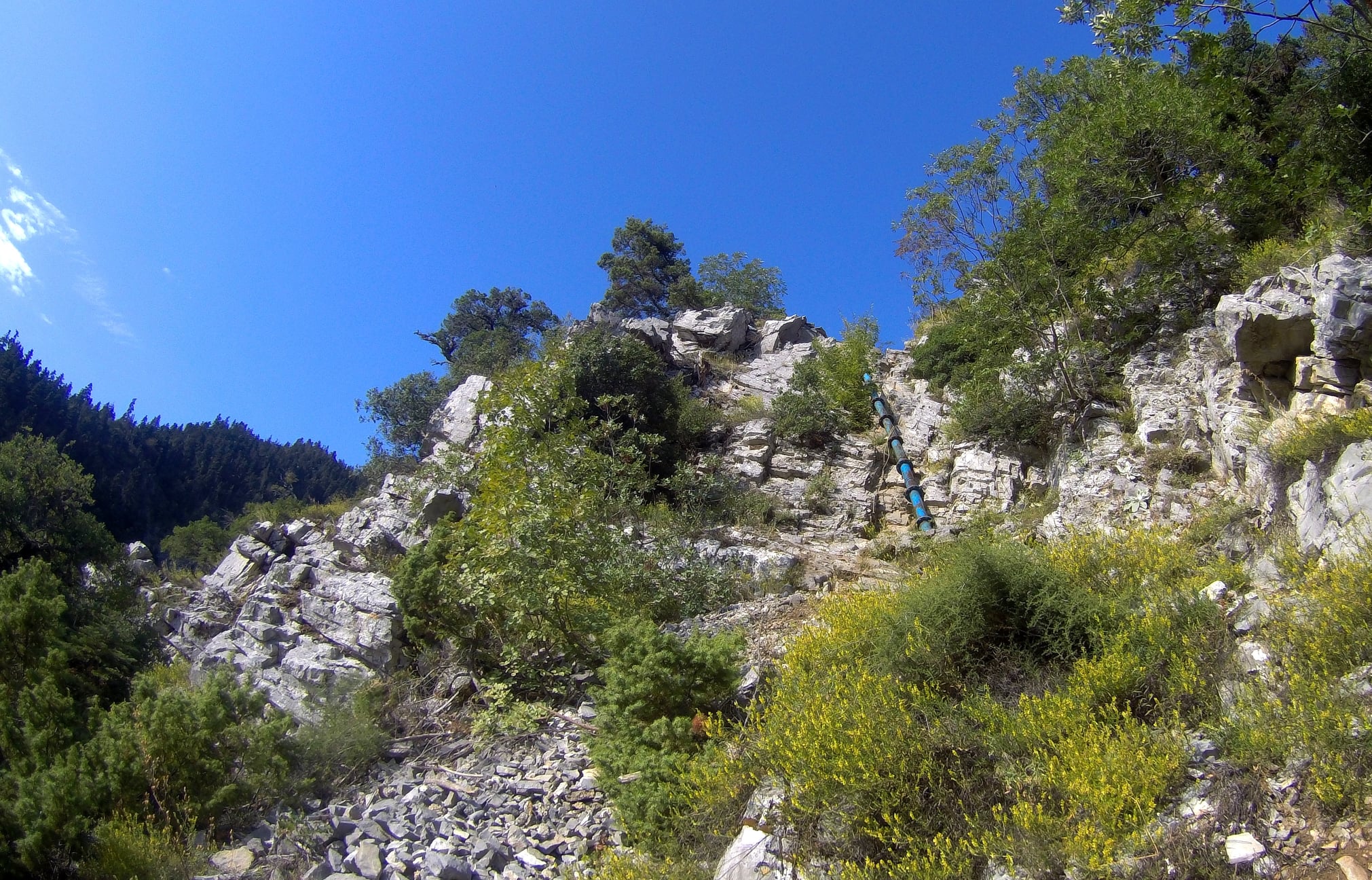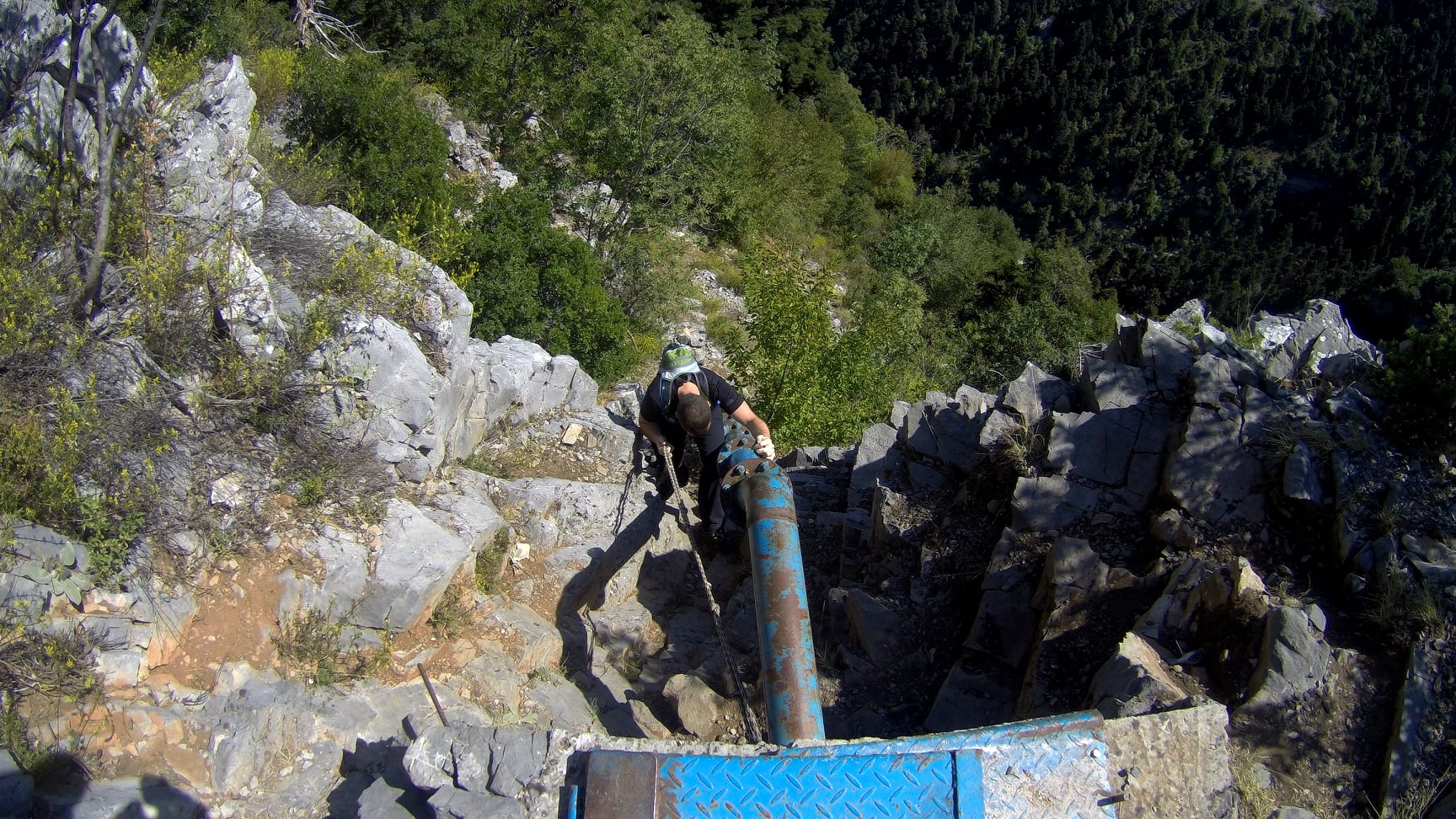 An iron ladder on the rock we had to climb...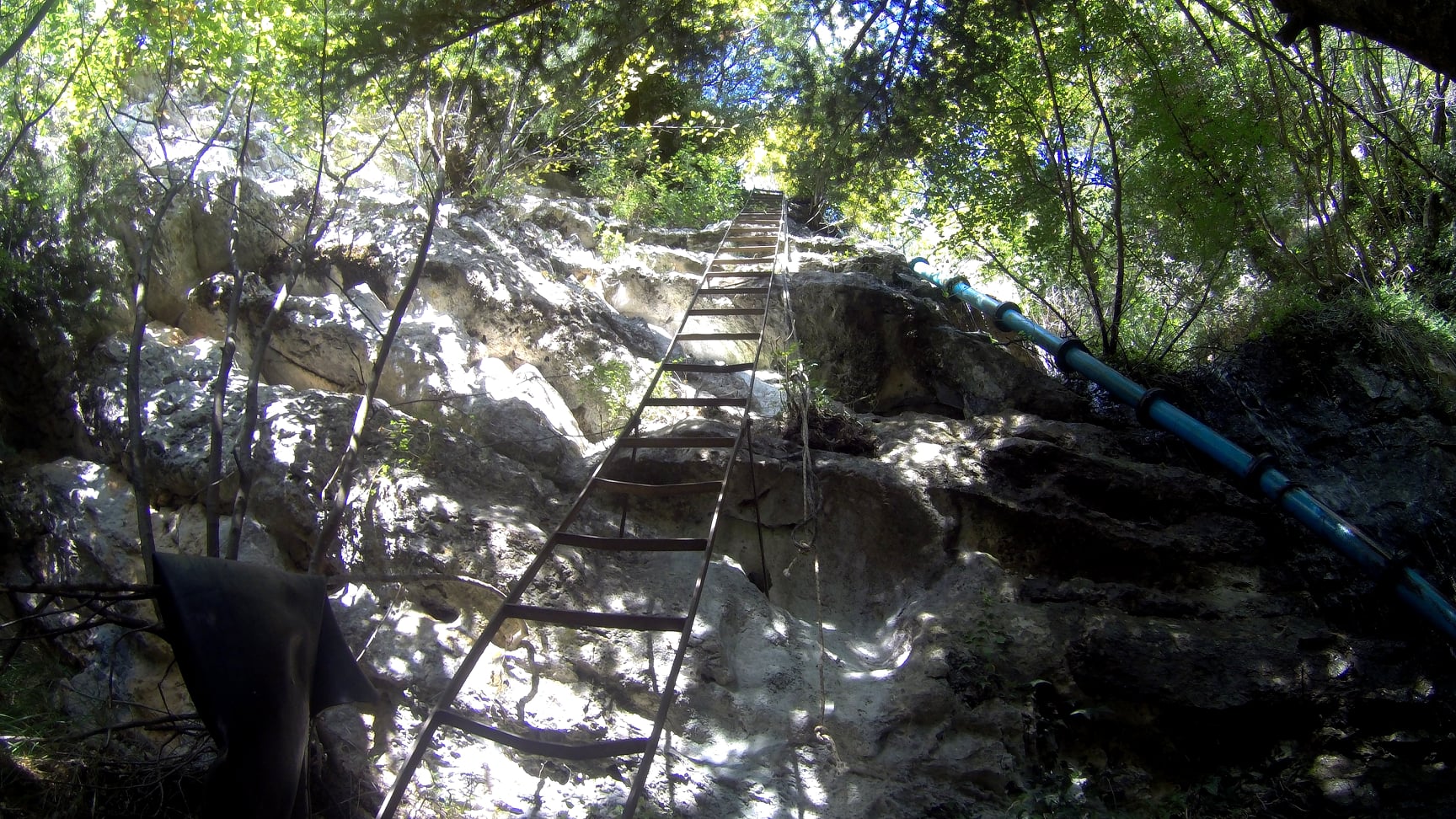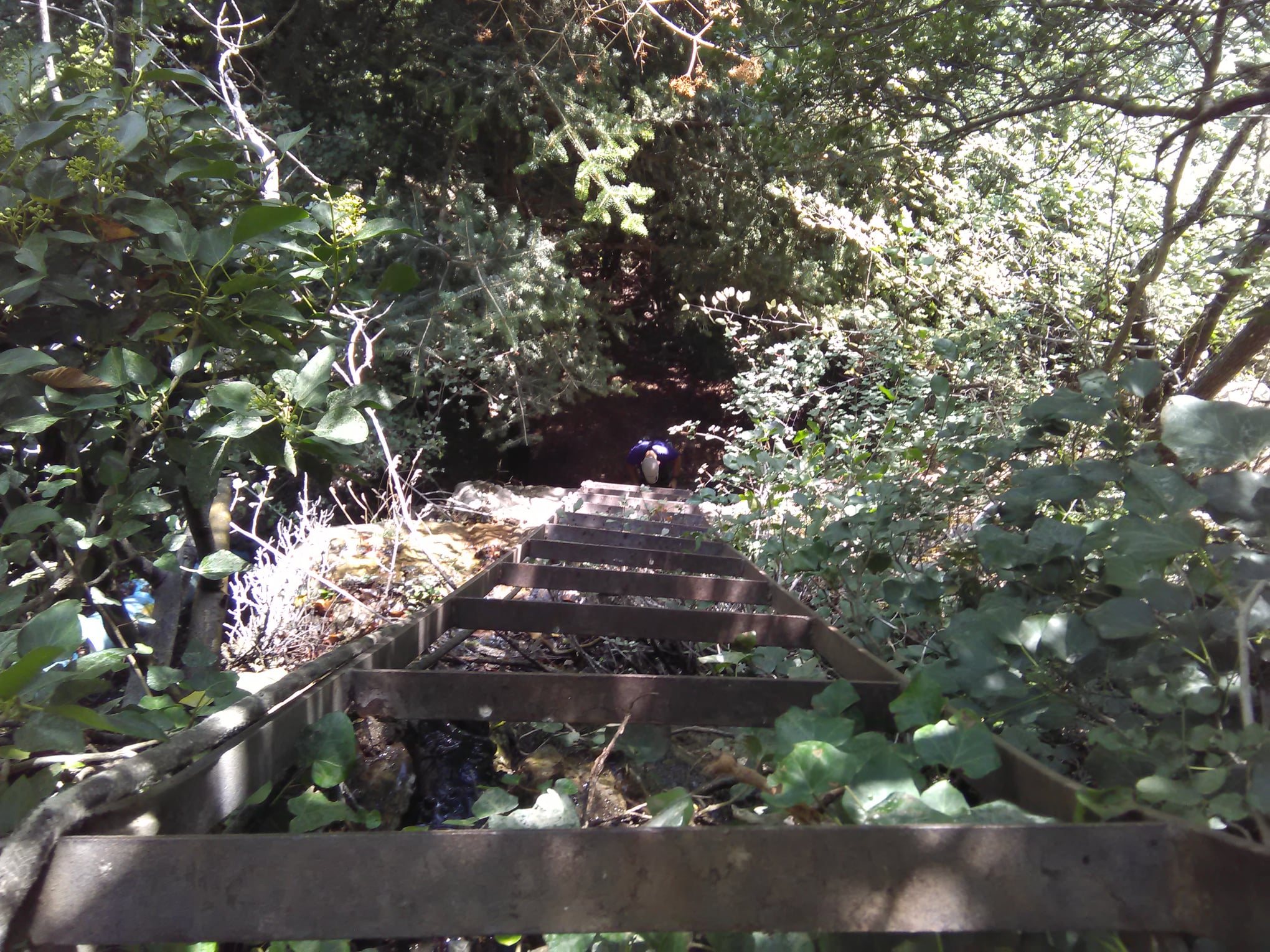 One narrow path...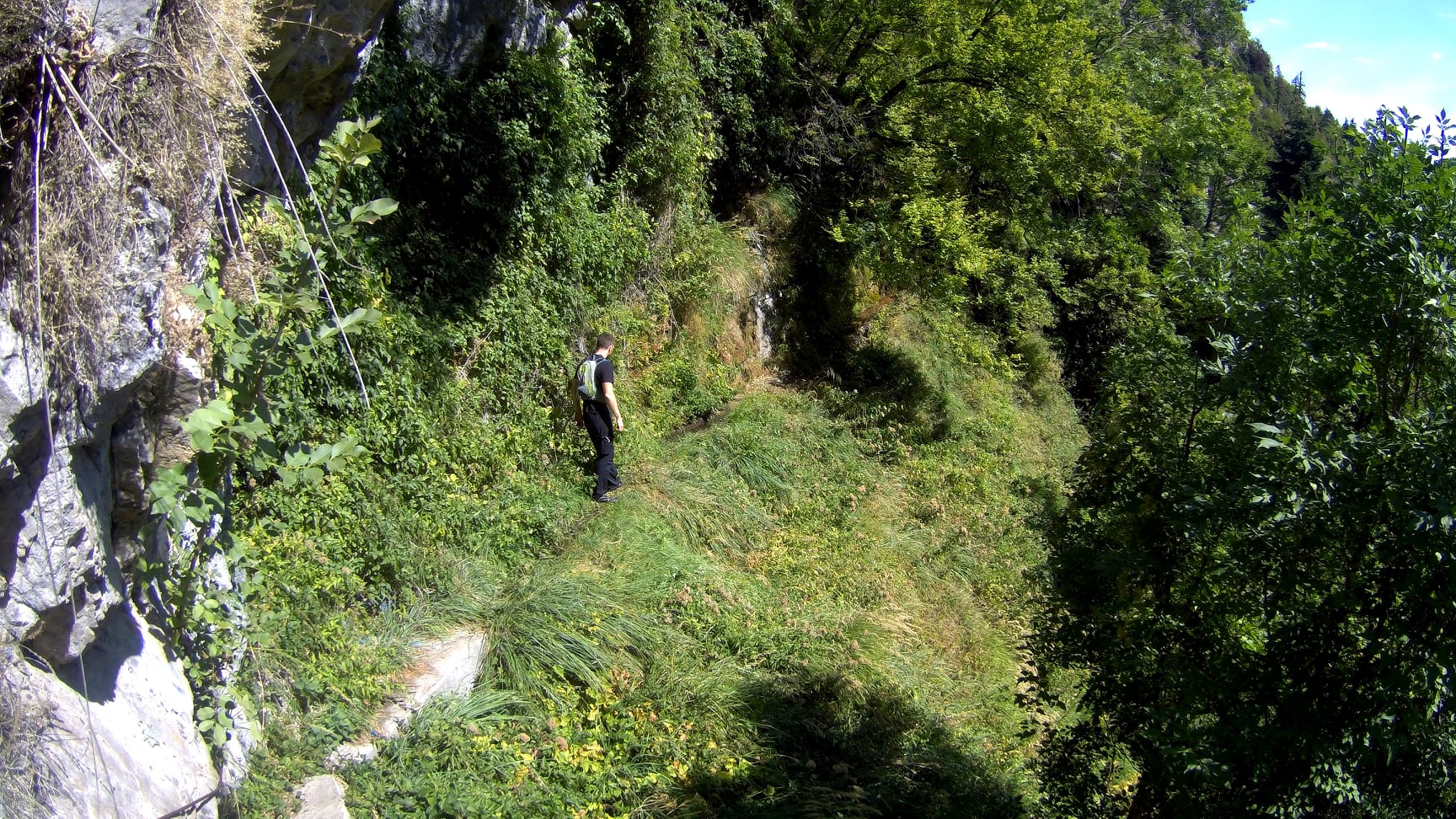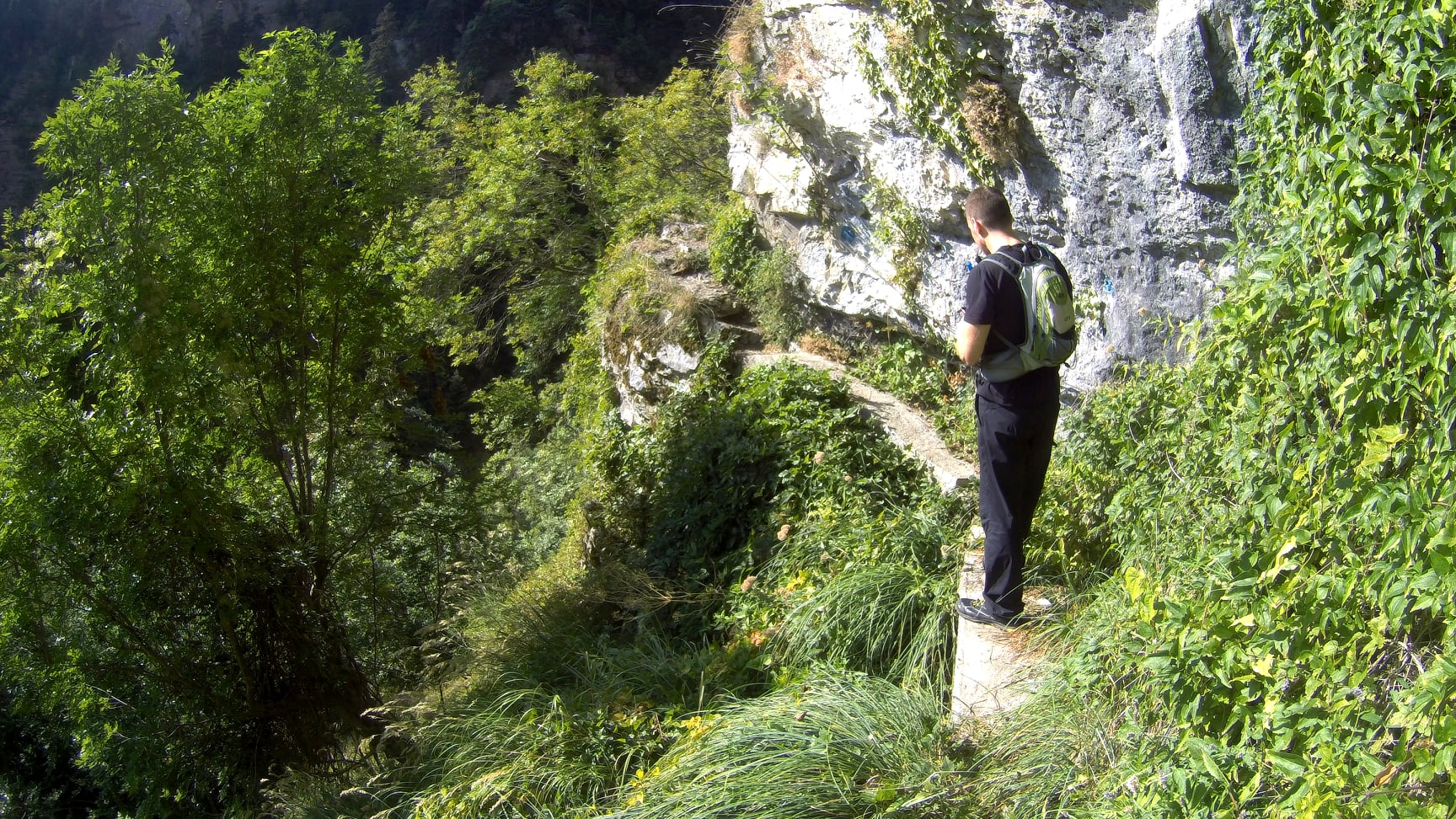 The small waterfall,which is coming through the rocks...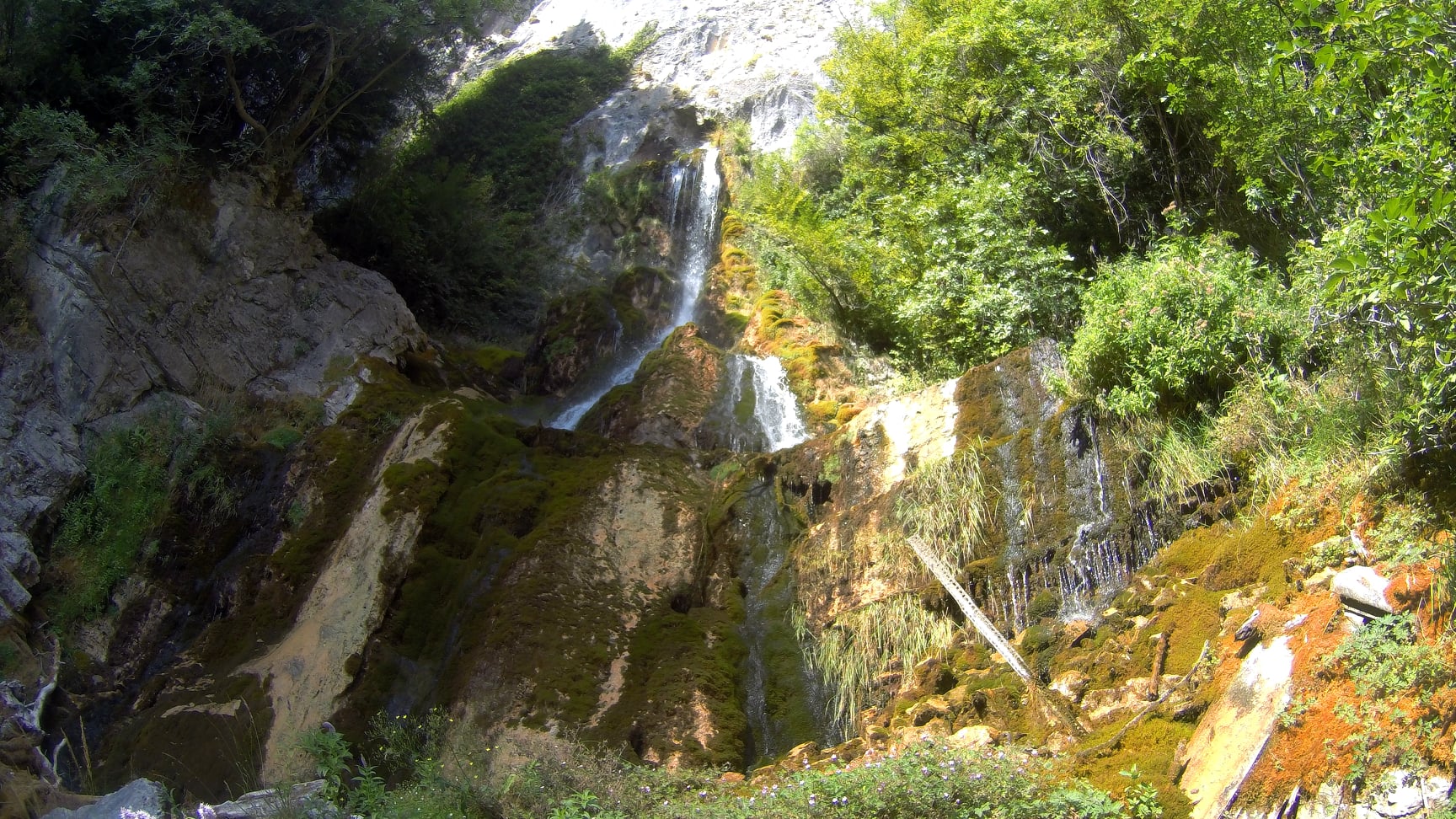 Going down with the help of the rope to visit the big waterfall...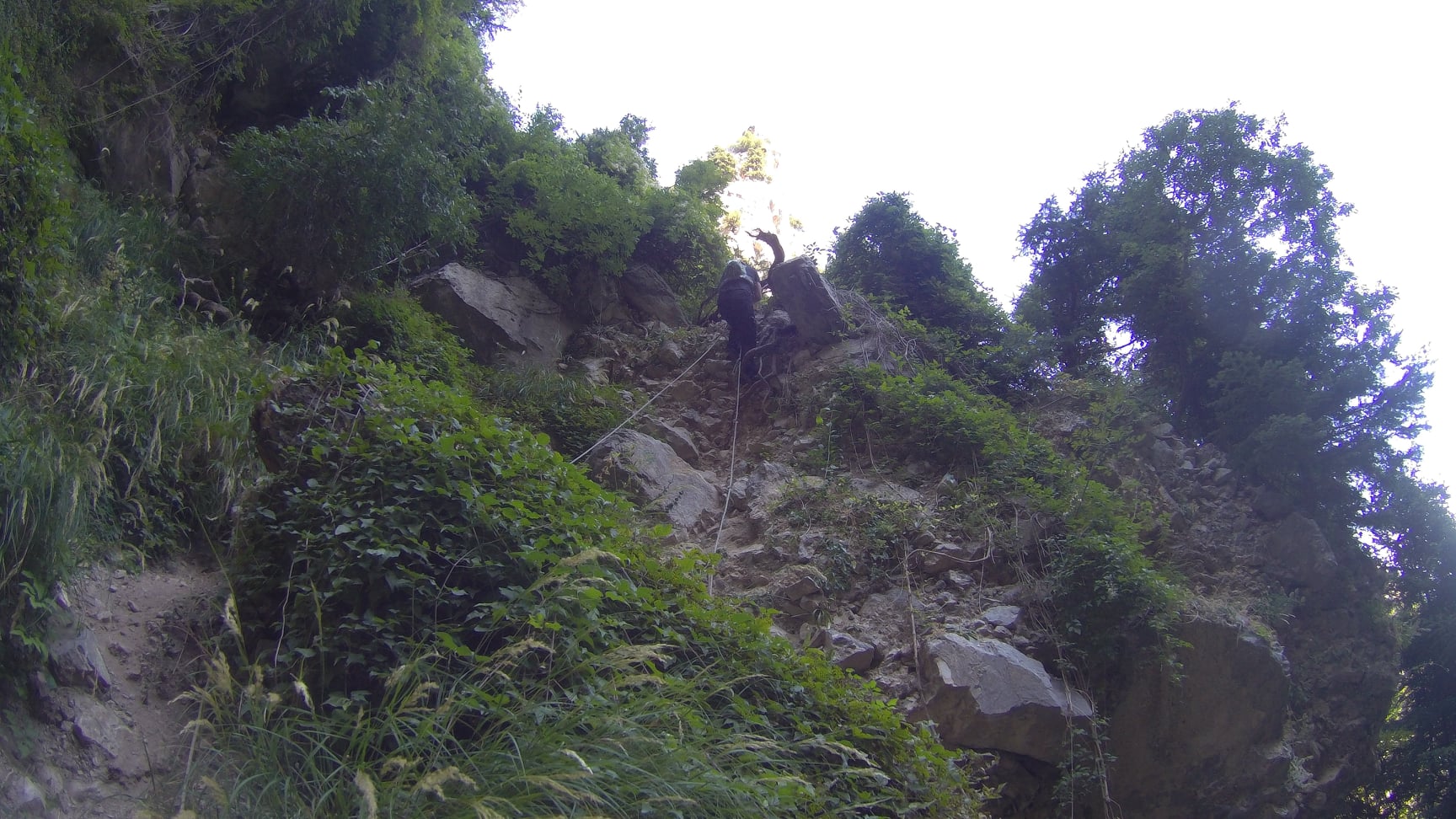 The big waterfall...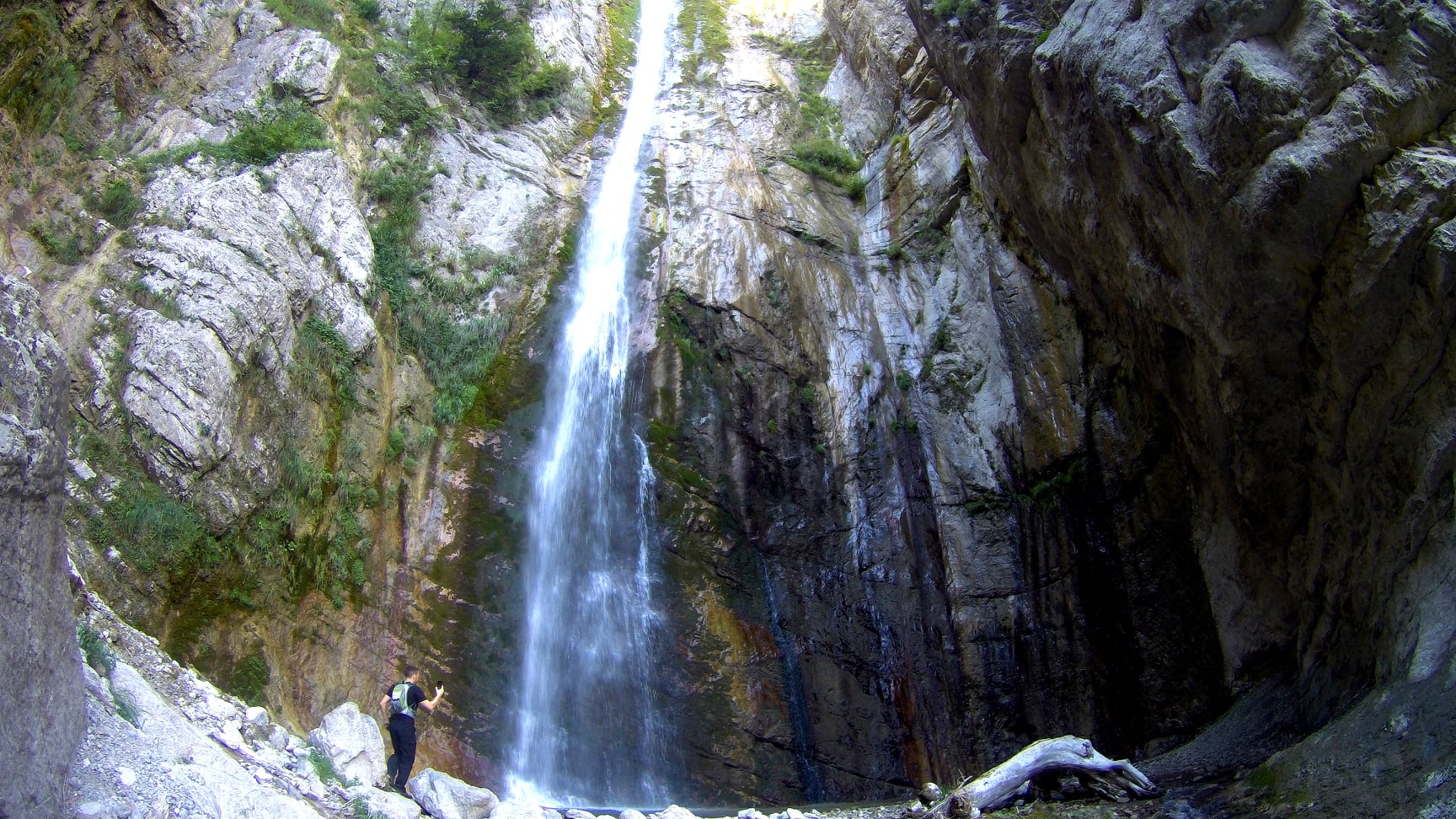 Also you can watch a video i made for my youtube channel...
thanks for stopping by and i hope that you liked my post! :)
@mariossap