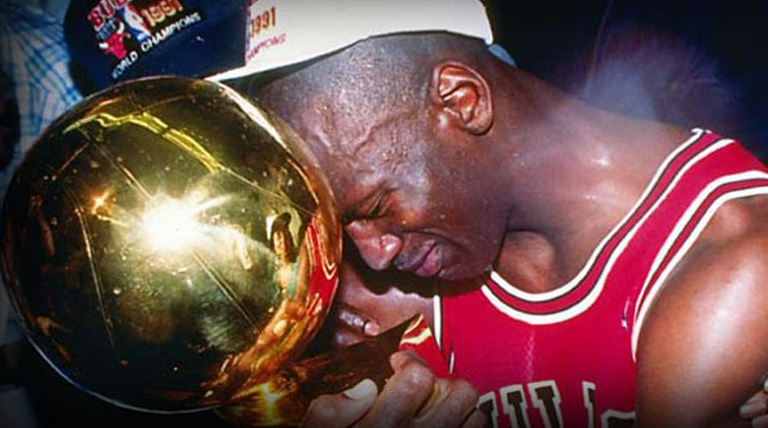 The NBA is the largest and most famous basketball league in the world, in which great players such as Michael Jordan and Kobe Bryant have played. However, there are some great decisions that mark the history of the league: In the 1984 NBA Draft, Michael Jordan became the most popular player, and today he is known as the best player in history. The first pick in the draft is Hakim Olajuwon, who is one of the best footholds in the history of the game. However, the Portland team selected runner-up Sam Bowie, who despite his remarkable career, did not enter the Hall of Fame.
Michael Jordan was selected third in the draft by the Chicago Bulls. The legendary star Kobe Bryant, a headache for any NBA team, is known for his great career with the Los Angeles Lakers, but the reality is that it was not the Los Angeles team that selected Kobe, but the Charlotte Hornets. who traded him to the Lakers in exchange for Vlad Divac before the start of the season.
Classified as one of the worst transfers in NBA history, and one of the most desired players by the fans due to injury, there is no doubt that when he was young, he was one of the candidates competing with Jordan and Kobe. The best player of all time. And it was when he was only 22 that he was selected as the MVP in the league.
Derrick Rose's youth when ruling the league shows that he is an older player, and Stephen Curry is a member of the new generation. However, it turns out that the Golden State Warriors player is almost a year older than Derek Rose. Both were born in 1988, but Curry left 7 months before Ross. The triple era is getting bigger and bigger in the NBA, however this rule was not implemented until 1979.
So Kareem Abdul Jabbar achieved an impressive 38,387 throughout his NBA career only by scoring a triple. He is therefore one of the greatest legends in the history of the league.