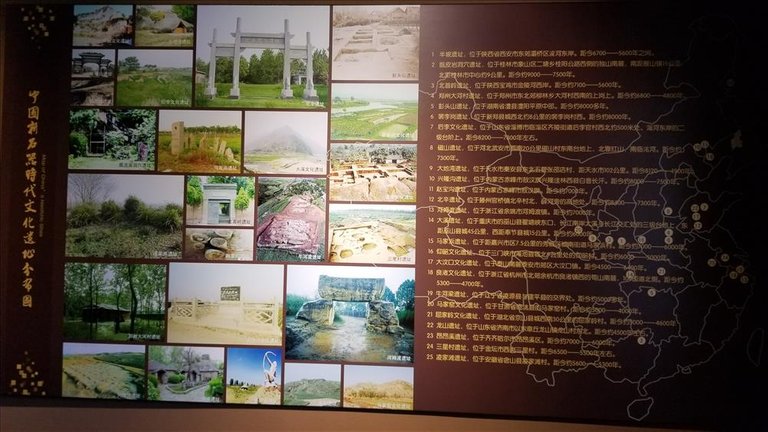 There is a Xinle museum in the Xinle sites. So today I want to share with you some historical relics of the museum, which were selected carefully for you. As in the muserum there are not only some relics of Xinle sites, but also some other sites at the same time, in other words, Xinle archeological site has remains and relics of the activities of different people groups of different ages. Such as Xinle lower-layer culture of, the middle Neolithic period, Pianpuzi culture of the late Neolithic Period, and Xinle Upper-Layer Culture.
The stone tools of Xinle Upper-layer Culture unearthed are mainly agricultural tools such as sickles axes, shovels, and millstones,etc. Through the analysis of the above tools, all demonstrating the developing process of the old traditional agricultural type of land cultivation.
In order to understand more Xinle Culture, some relics have an introduction with graphic and words, which look more interesting.
The following pictures are about relics of the Xinle sites, let's take a look!
在新乐遗址院内还有一座新乐遗址博物馆,馆里收藏不仅有在新乐遗址发掘的各种文物,还有其他遗址出土的各种物品。大部分都是新石器时代时期的物品。
为了使我们更加详细的了解新乐文化,有些出土的文物博物馆还配有图文介绍,场景模拟,看起来更生动有趣。
这里我挑选了一些新乐遗址内出土的物品,直接看图吧。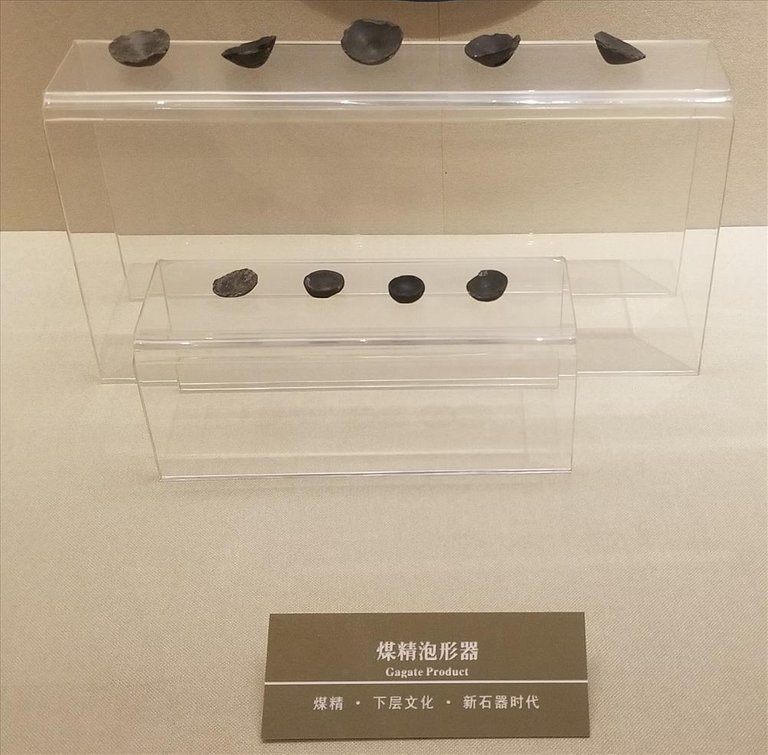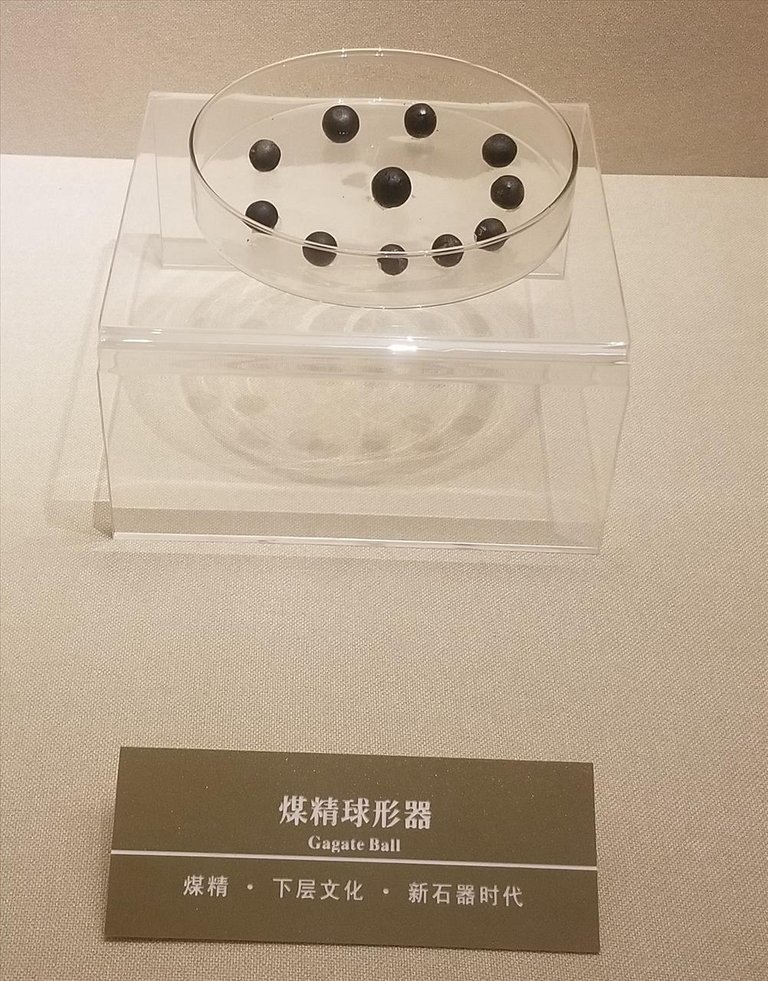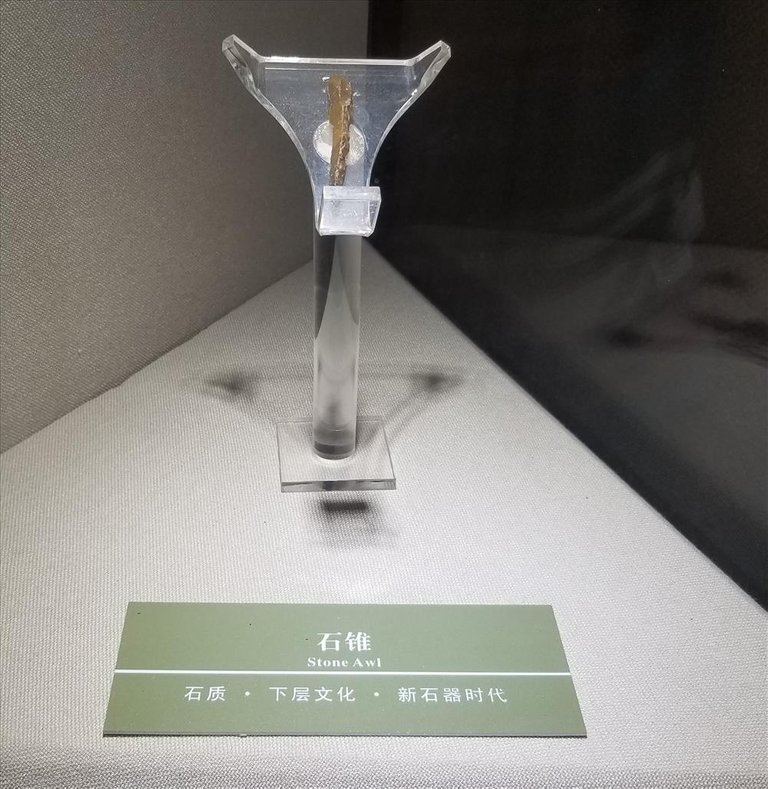 下面这些骨器出土于二号房址,由于被火烧过变为白色。这些事新乐人是日常生活用品。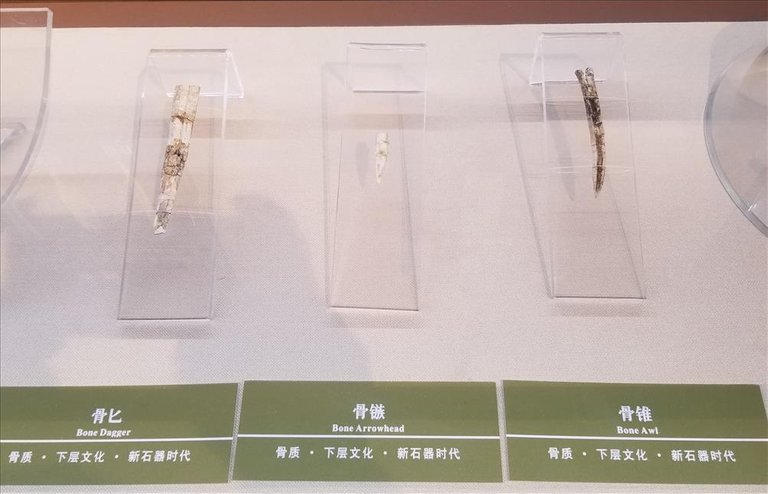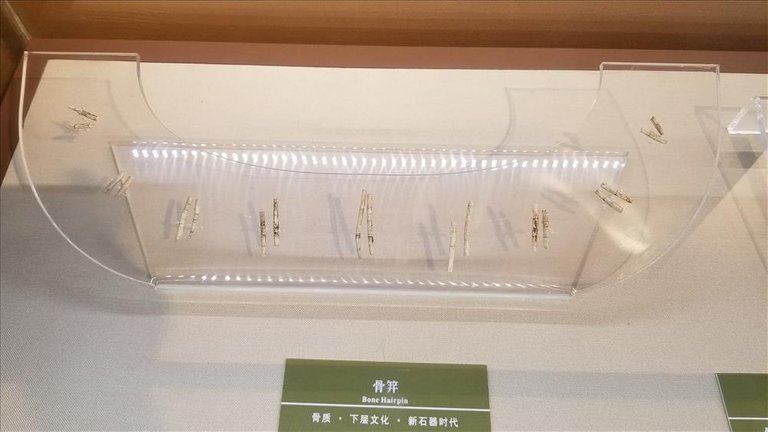 玉珠
那个时候就能制作如此小区精良的玉珠,光滑圆润。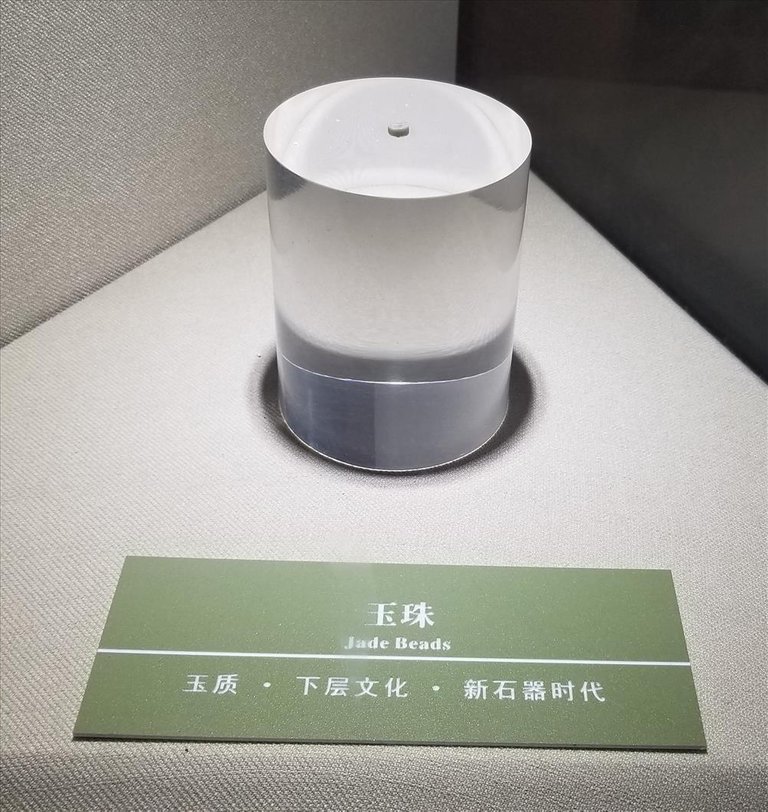 新乐遗址出土的部分陶器: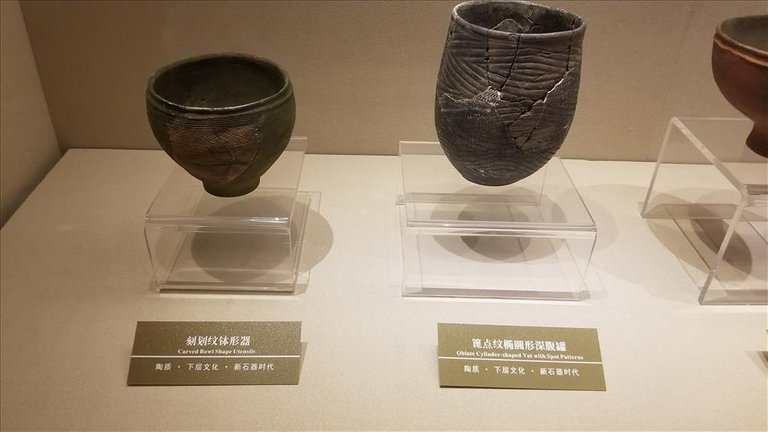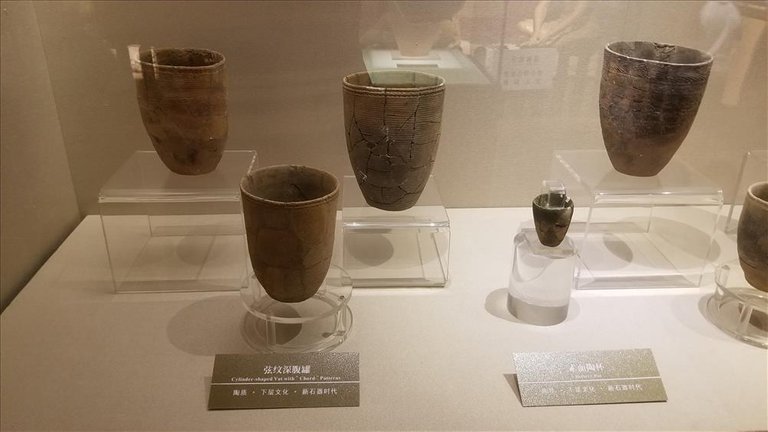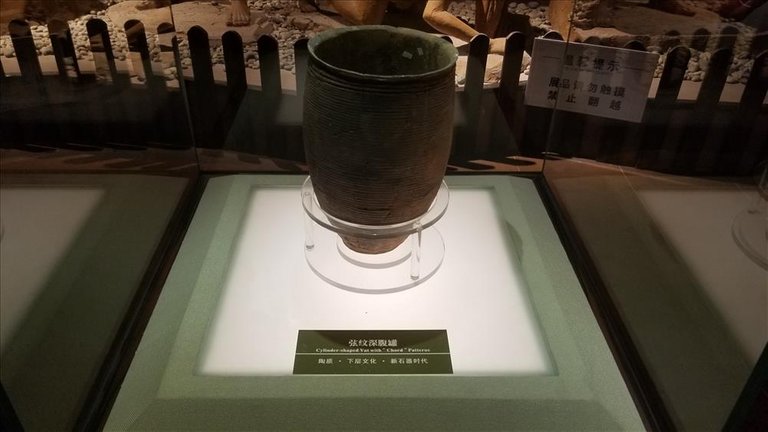 这些出土的陶器证明那个时代制作陶器的技术已经相当成熟。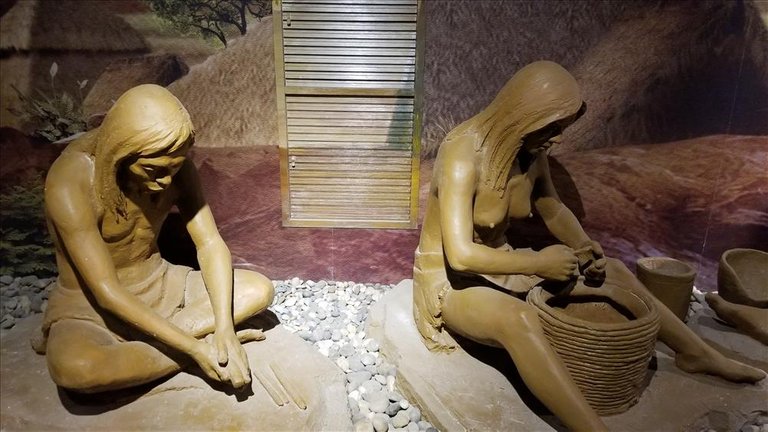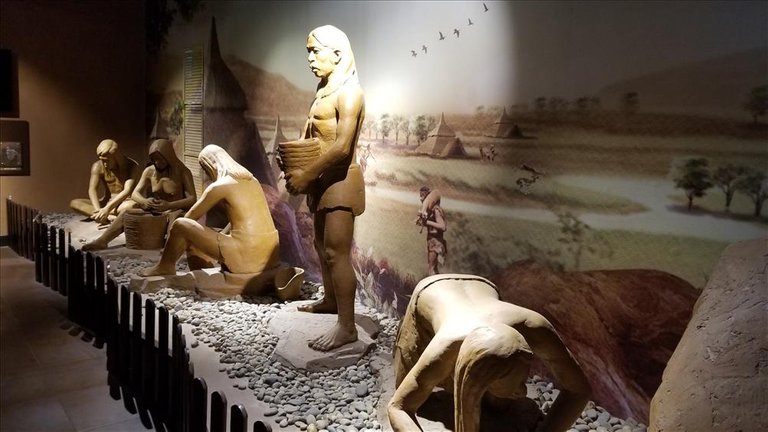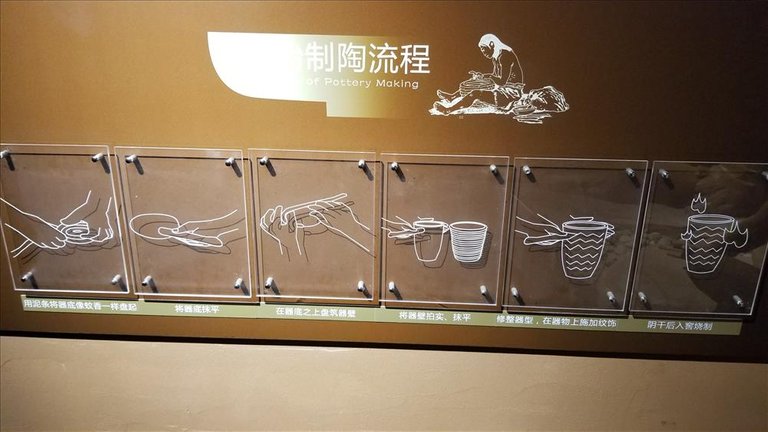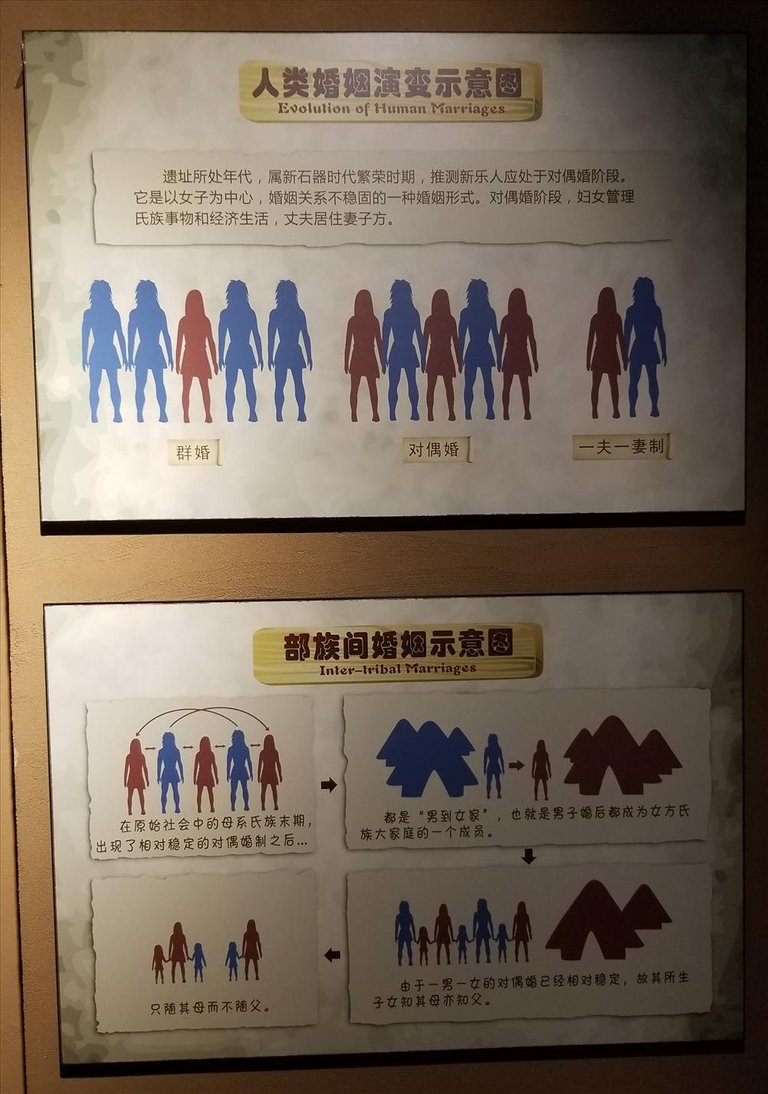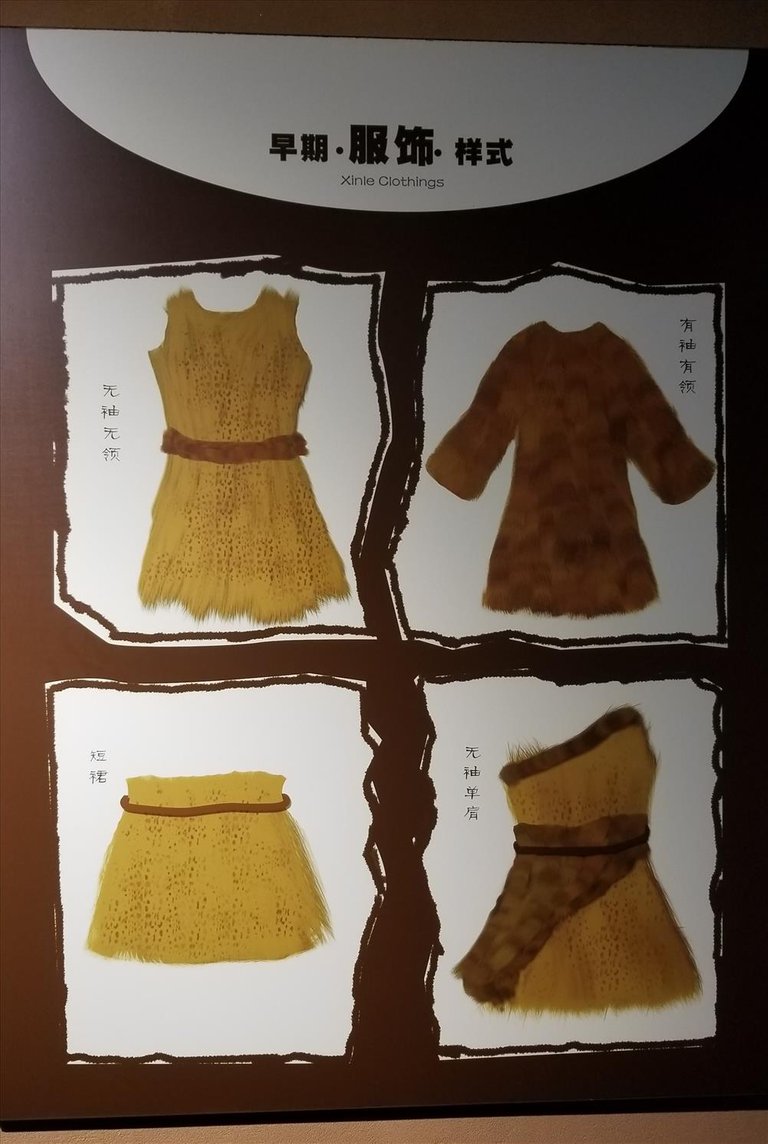 下面这些也是二号房址出土的各种石器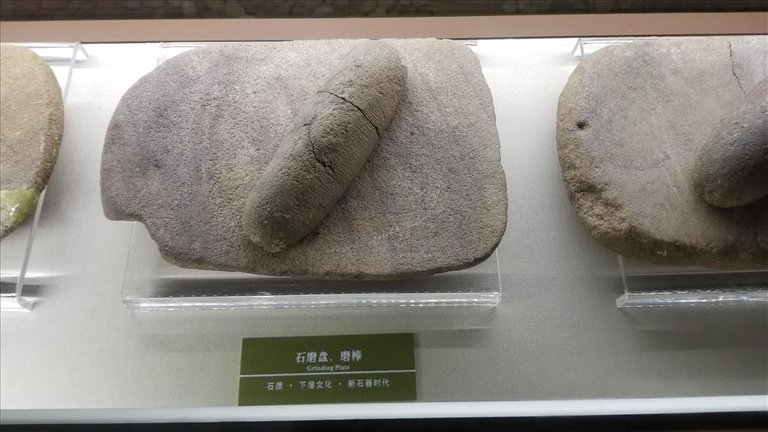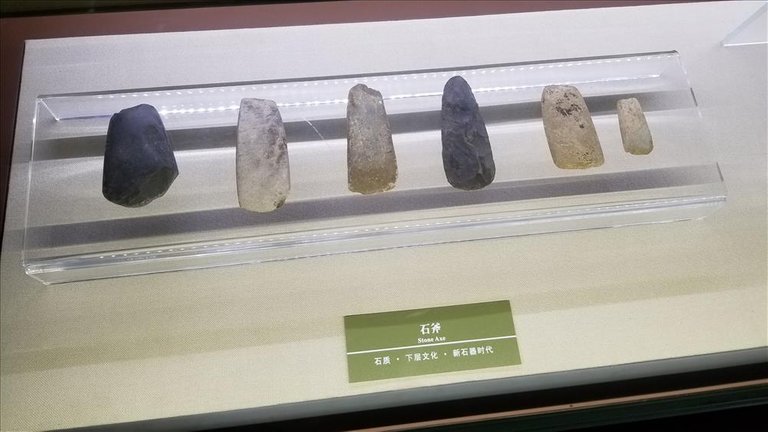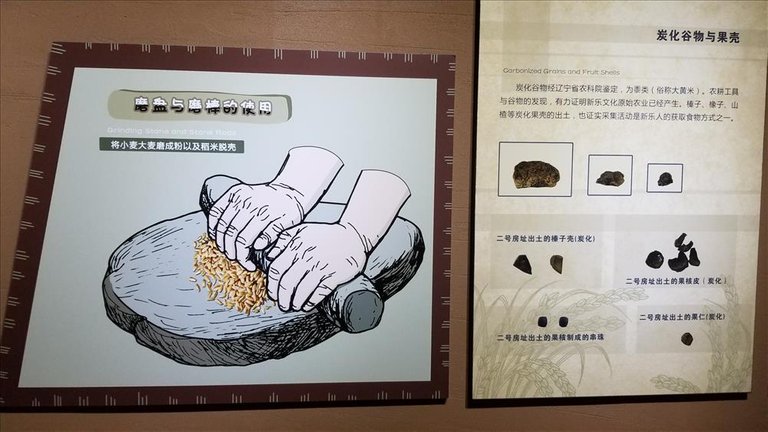 石叶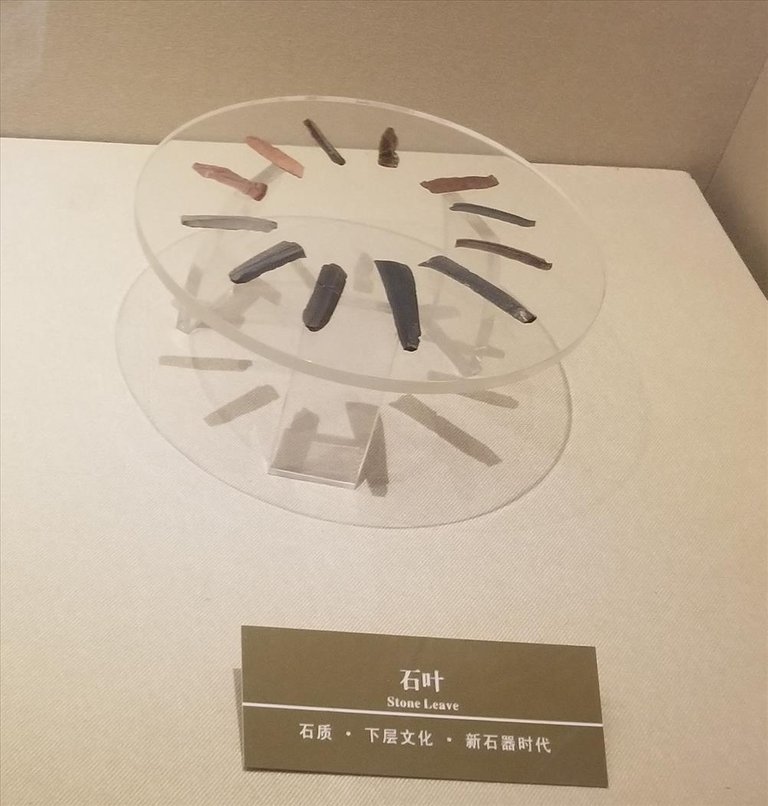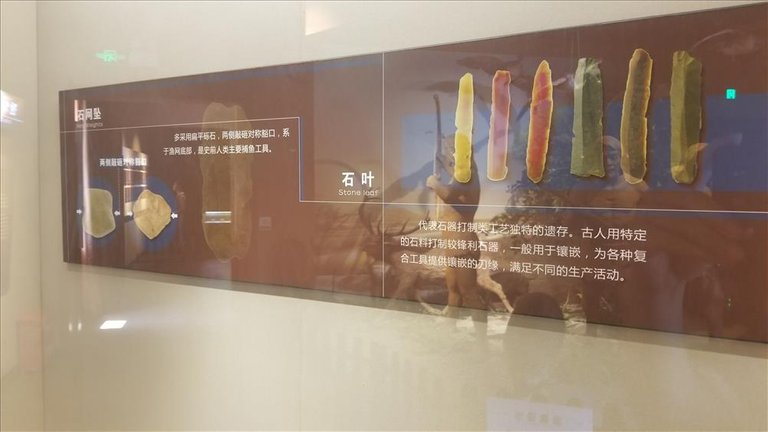 新乐遗址发掘中发现了青铜时代的遗存,它们见于遗址的上部土层中,故名为"新乐上层文化"。
石刀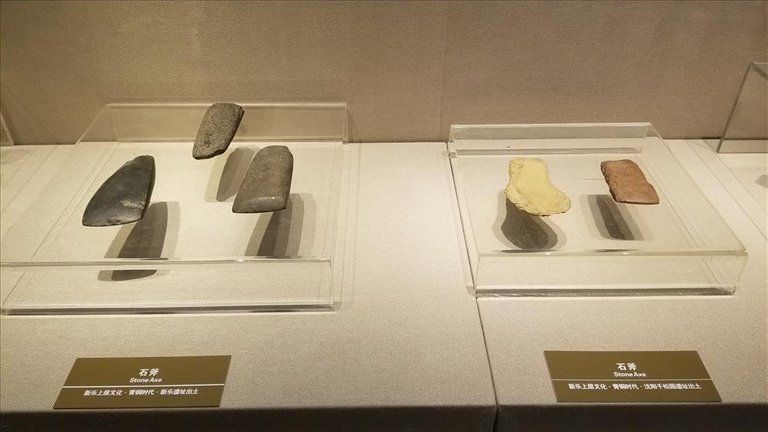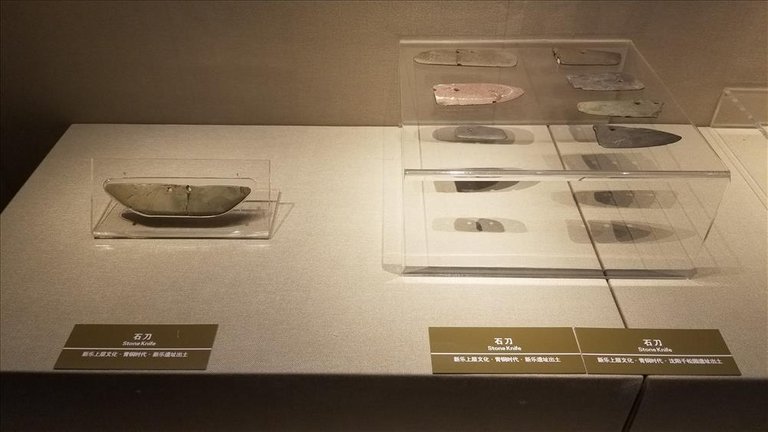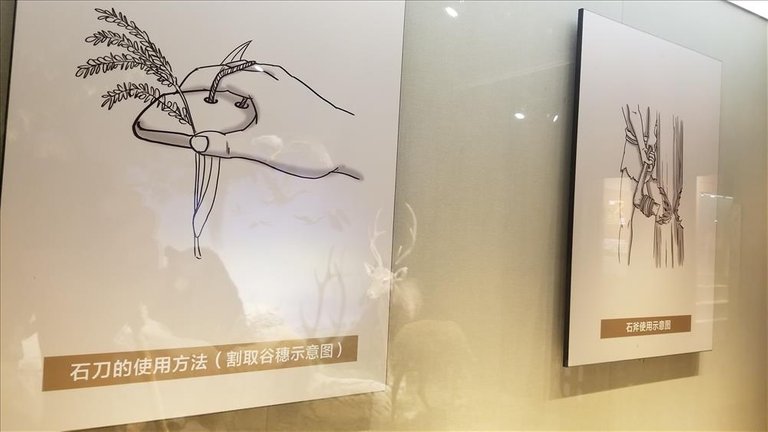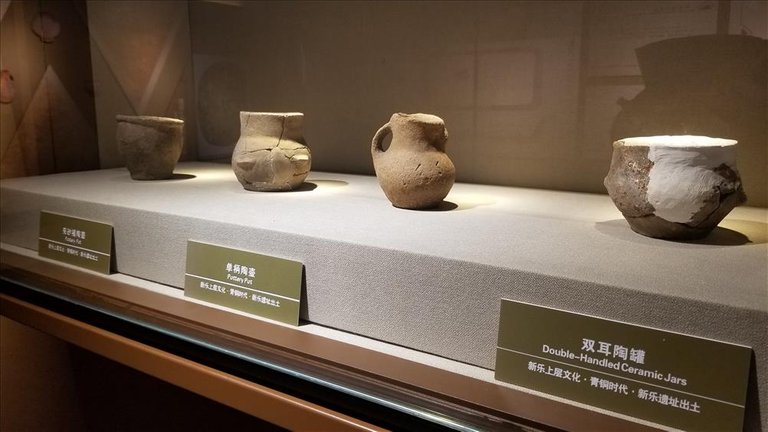 房屋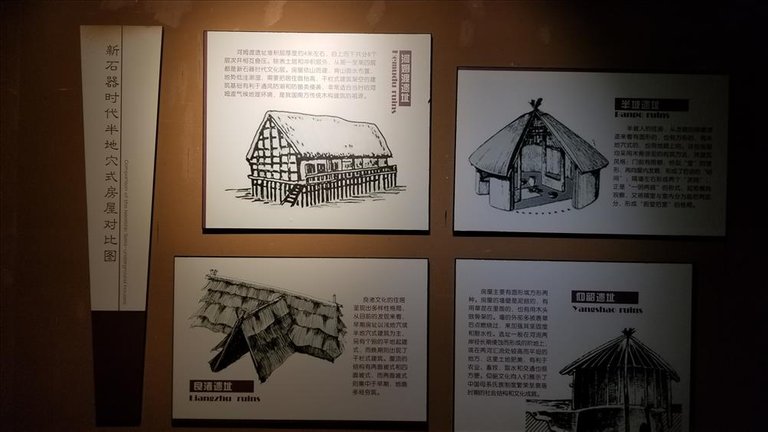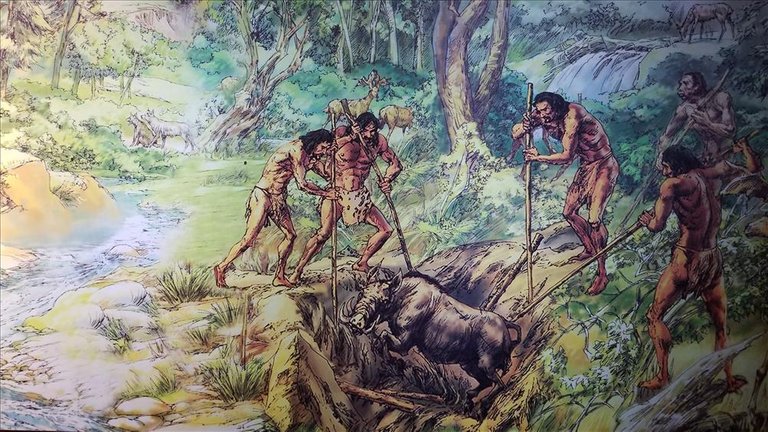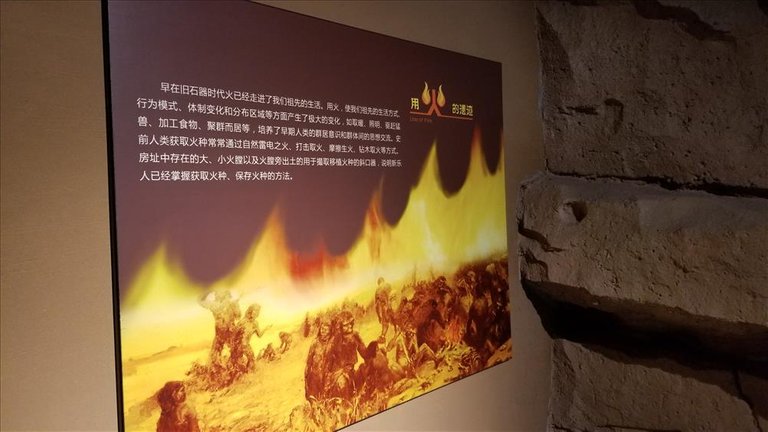 The tombs of people of Upper-Layer Culture are generally located outside the boundaries of their settlement with two types of vertical pit tomb and coffin tomb.
The following is urn for child.
新乐上层文化居民墓葬有土坑竖穴墓和瓮棺葬两种。
下图为瓮棺葬的葬具陶翁, 多葬儿童。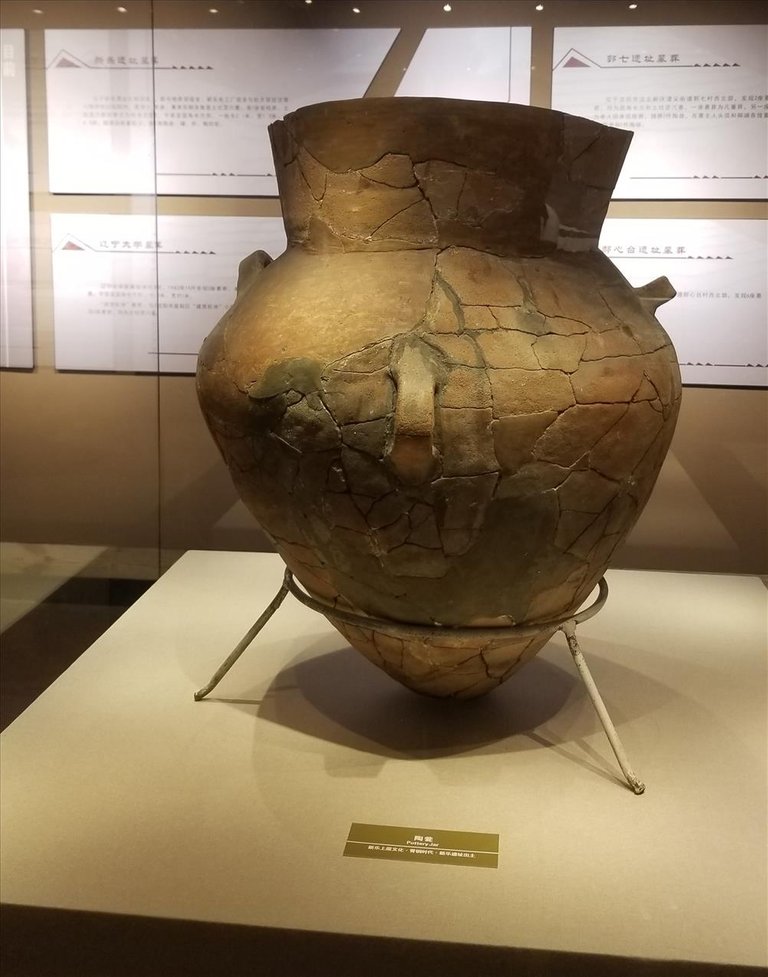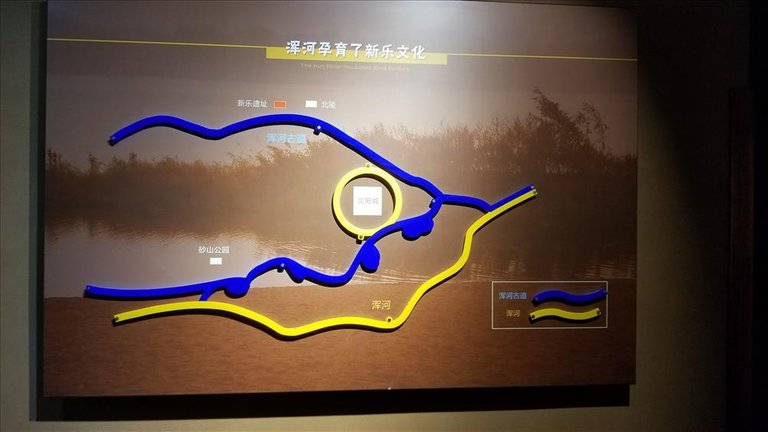 几千多年看起来很久远,但是相对于宇宙的慢慢长河,它就像我们的一生一样短暂。这里的每一件文物都凝结着历史的烙印,它使我们对几千多年前的新乐人的生活有了详细的了解,更是一笔珍贵的财富。