---
Hello, My Dear SplinterMates,
I, hope you all are doing fine and taking good care of yourself.
Before, I start I wanted to take this opportunity to thank all my viewers for their support and especially KayKay @Certain; for appreciating my work and also asking questions to me with regards to the SplinterLands gameplay... So thank you Kaykay.. Keep those questions coming and I'll do my best to answer them.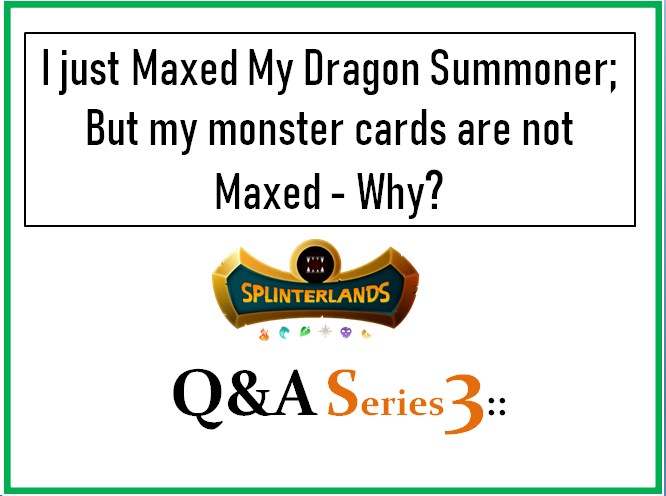 Incase; I get stuck anywhere with any question, I'll make sure that I reach out to the SplinterLands team and have that question answered.
So; here I'm with my other Video on SplinterLands Q&A Series3:-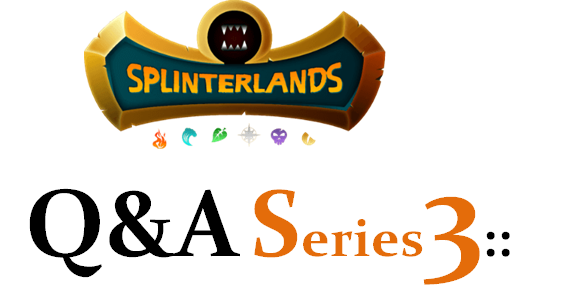 In the Video; I go on to explain the question asked by my Friend; which is:-

The short answer is that - You will not be able to play with monsters card at their Max level by Just Maxing Your Summoner Cards. This implies that you will also at the same time need to Max your Monster Cards as well if you want them to play at Max Level - when Your Summoner is at Max Level...
---
Looks confusing right?
Watch the Video & All your doubts about this question on - Why I'm not able to play with monster cards at Max level; even when I Maxed my Summoner Card.. This Video talks about it in more detail & with some examples I've tried my best to answer this question...
I've gone ahead in explaining - how the Max Level Cards work along with their stats as mention in the image below.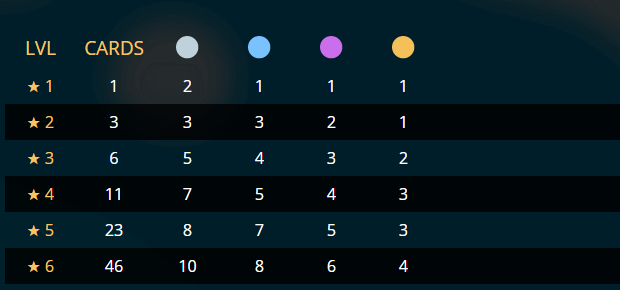 All of this is explained with an example in the video and once you watch it; I'm sure all your doubts wrt. - the question::
I just Maxed My Dragon Summoner; But My Monster Cards Are Not Maxed - Why?
Is explained thoroughly in the Video..; If there are any still follow up questions, then feel free to raise them in the comment box. I'll do my best to answer them and clear all your doubts you may have..
Until then See You in my Next::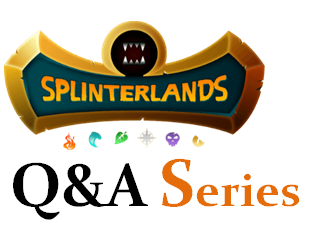 ---
Do you love playing games and do you want to earn as well while playing the game.
If YES then come join this amazing online trading cards game SPLINTERLANDS here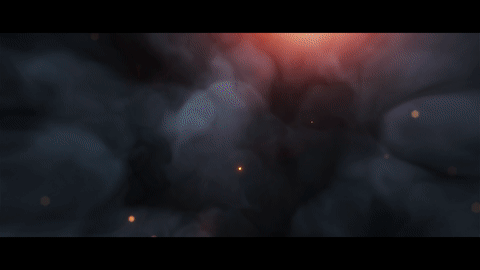 ---
▶️ 3Speak