---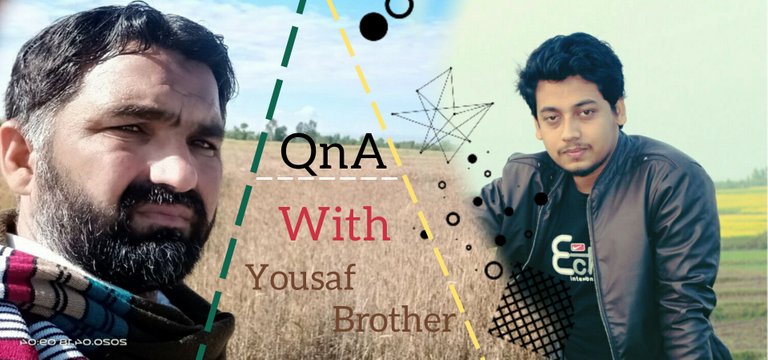 Before Making This video, i want thank to @theycallmedan for taking this initiative.
I want to ask @yousafharoonkhan Brother some questions today. He is my Big brother. Questions that will help me gain a lot of experience on this platform. I hope my brother will help me with the correct answers to these questions. I do not know him personally. But as far as I know him is a man of much better mind. He is a very good man. I hope he will satisfy me by answering these questions. The questions I will ask him are the ones I am asking now.
And I want to thank @hafizullah and @priyanarc apu more. I and many others can learn a lot by watching many of their videos. As they are experienced, I will tell them to make more informative video for encourage us.
THE END

Have a good News For 3speak fan.

I Have Creat a Funny Discord Server.
This Server Only For 3Speak Fan. I'm old user on 3speak. i like 3speak. That's why i was thinking , we need a fan club. Need enjoy and Need Funny Time.

JOIN 3SPEAK FAN CLUB:
Raw link : https://discord.gg/p7ED9HQ
Now this server member is 230+
Hope you guys enjoy in this server. Thank you very much.

Connect Me On:
Facebook | Twitter| Discord

E-mail: [email protected]


DOWNVOTE UPVOTE
---
▶️ 3Speak