---
You probably know that Hive blockchain is pretty new and that dApps are slowly moving from STEEM to HIVE... There is some confusion as the chain is very young, so I have decided to create a short video about dApps that I'm using to "communicate" with the HIVE blockchain at the moment.
Of course, some dApps aren't available on Hive (...for now... :) ), but slowly we are getting there...
It's the main blockchain explorer where you can check all the transaction happened on the HIVE blockchain... You can search your account name and see all the details in one place... Also, you can check active witnesses...
The main website of the HIVE blockchain where you can find all the information about it, like the mission, the ecosystem, you can find the link to wallets and a lot of other things...
One of the frontends for the Hive blockchain where you can log in to the HIVE blockchain, create posts, comment, check balance, etc...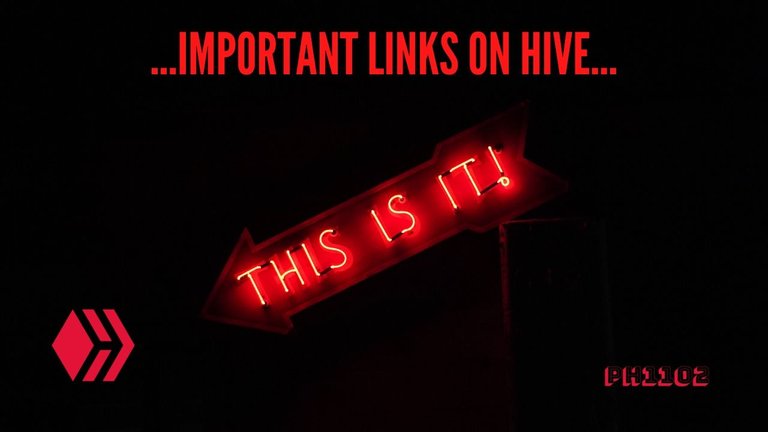 Another frontend for the Hive blockchain and my favorite with a lot of simple and small gadgets that you will use probably every day... Very powerful!
Awesome platform for the video creators where you can upload your video and connect it with your Hive account...
Another great video platform for video creators... They still didn't fully prepare their platform for HIVE, but with a simple trick with changing API to (anyx.io), your video will be published on the HIVE blockchain...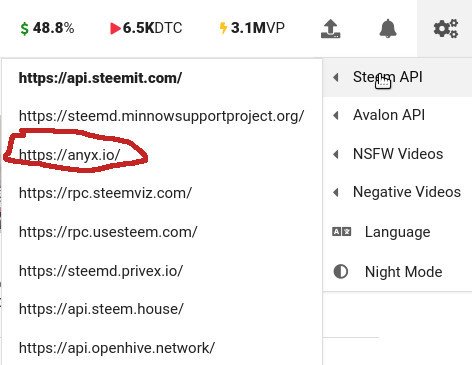 One of the best mobile dApp for checking, creating, engaging your HIVE account on your mobile phone...
The HIVE blockchain is old just a couple of days and we already have a bunch of very useful and awesome applications to work with... Very soon, this number will be multiplied by a couple of times...
Welcome to HIVE!!!
Take care, ~ph~
---
Recipe for keeping Coronavirus away...
Wash your hands more regularly, and a minimum of 20 seconds
Avoid touching your face, mouth or nose,
Keep distance when you are on the street (if you are not in a lockdown),
Stay home if possible
Wear masks if you have symptoms
---
Music in video:
Growing Up by Scott Buckley https://soundcloud.com/scottbuckley
Creative Commons — Attribution 3.0 Unported — CC BY 3.0

.:. .:. .:. .:. .:. .:. .:. .:. .:. .:. .:. .:. .:. .:. .:. .:. .:. .:. .:. .:. .:. .:. .:. .:. .:.

Don't forget to follow, resteem and browse my Hivepage to stay connected with all the great stuff!

You can find me on ClickTrackProfit .:. Twitter .:. LBRY

.:. .:. .:. .:. .:. .:. .:. .:. .:. .:. .:. .:. .:. .:. .:. .:. .:. .:. .:. .:. .:. .:. .:. .:. .:.
---
▶️ 3Speak