Captured last month within our garden, its really hard to capture insects with their sensitive senses, its like they have spider sense, if you come near them they go away, but with timing we can absolutely make a great shot.
---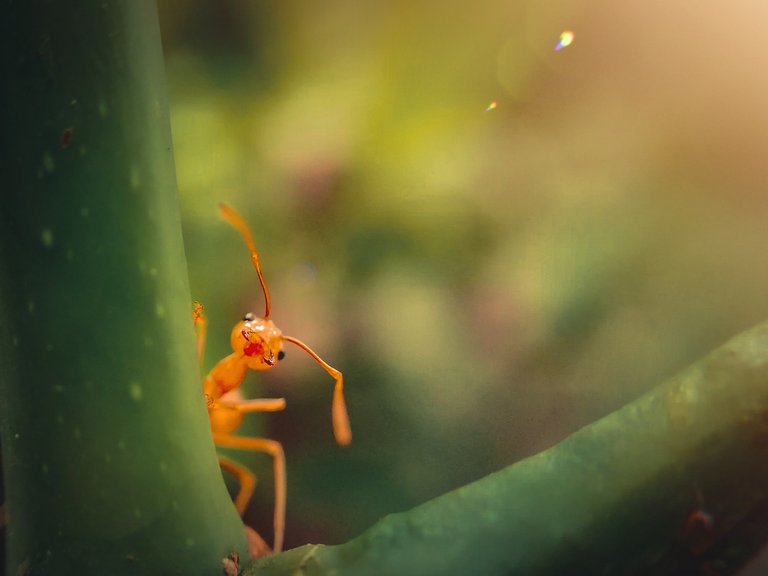 This ants is a bit shy hiding, and then suddenly it look at me and the camera, i think ant want to say hello!!!, the other one says what are you looking at? or due to some curiosity they look to the camera, take that moment and shot multiple as fast as you can before it turn around on you.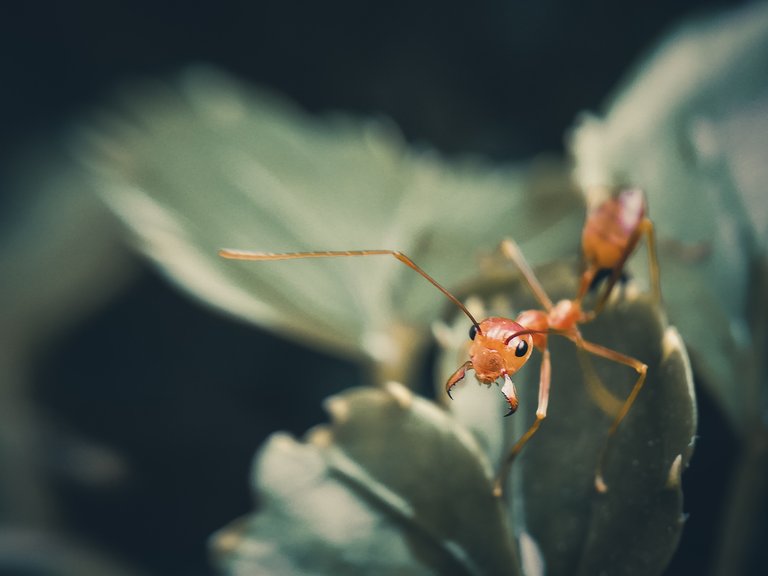 ---
This Fly mating is the easiest capture because they cant just fly around together in one place to another while mating, but sometimes they can because they didnt want to bother them and thats their nature, the last picture took me a lot of time to capture, fly and fly to the leaf till it suddenly stop for no reason, so take that moment to shot fast again with multiple shots.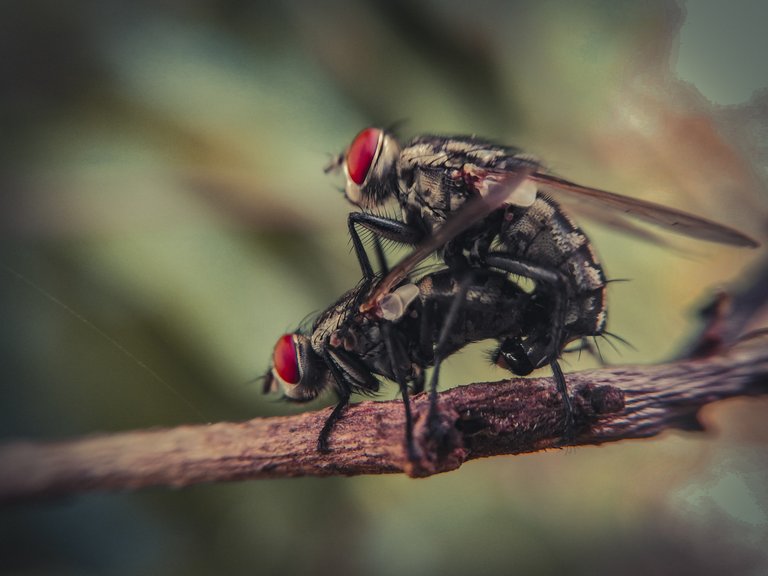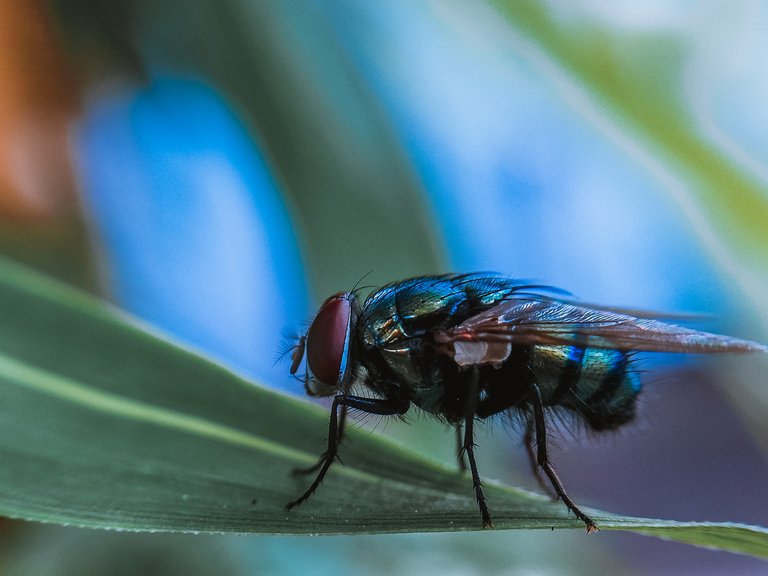 Shot with Smartphone only with Macro lens attached, if you want you can buy it on your favorite online shop & store like Lazada and Shopee.
---
Stay Tuned
@dashand