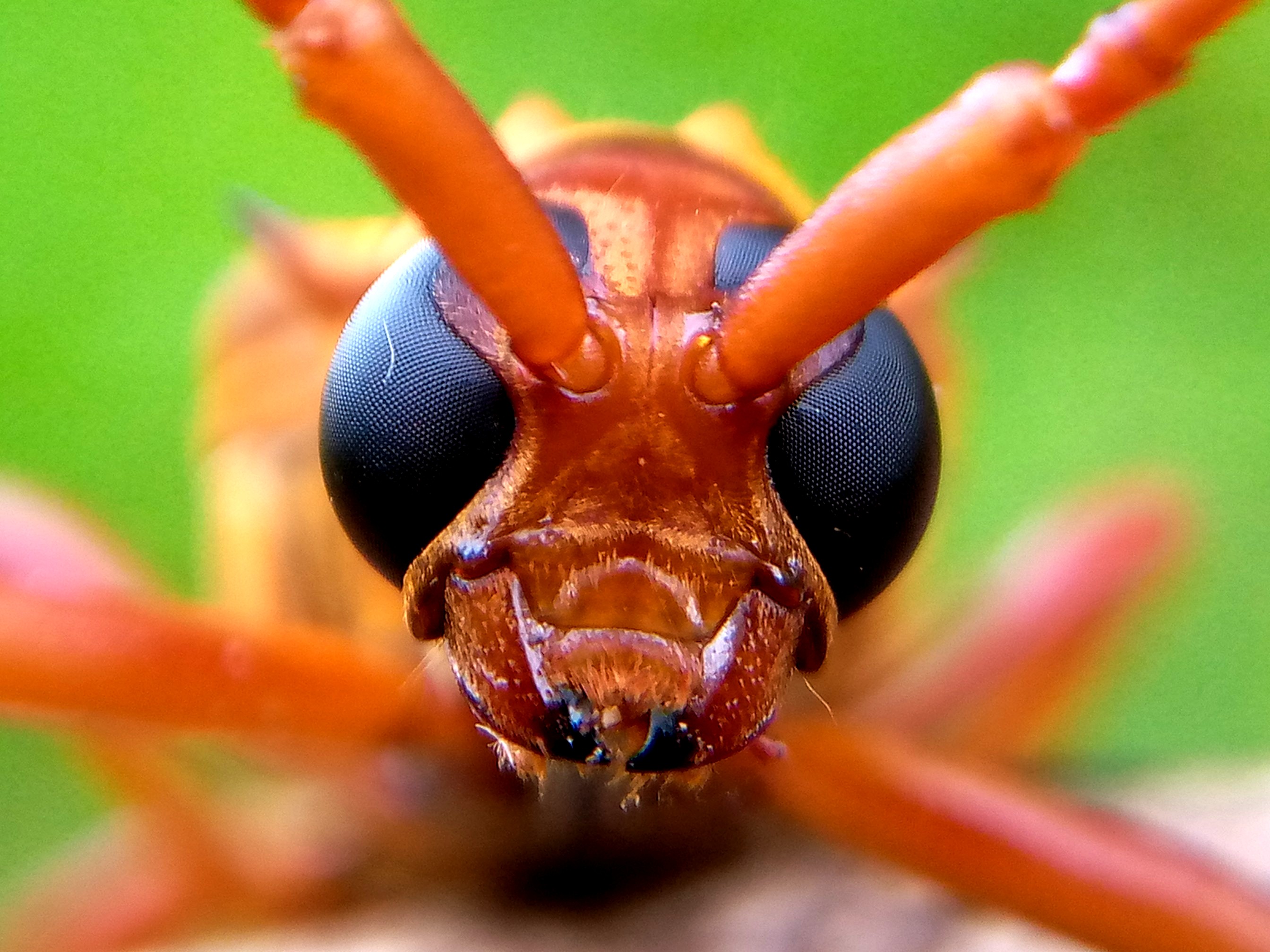 ---
---
Hello friends hive everything.
#photographylovers
#insect
#amazingnature
#photography
Hello all friends. I hope everyone is in good health and always successful for all friends wherever you are.
On this very beautiful occasion I am back here to show you all who are always active here, namely I will show you about the beautiful insects that I found in the Aceh forest.
I took a picture of this insect with a cellphone camera and extreme macros. So this picture looks very close when I take the picture, because this insect is also very easy for us to get the picture.
We can see how beautiful this insect is and the shape of its eyes is so extraordinary that it made me very interested to take a picture of it for me to show you all.
This is a wood borer, and I often see this insect in the forest, this insect also has several colors that I found, but this color looks very beautiful.
So that we are not all curious about some of the pictures that I have taken, let's see below some of the pictures.
---
Insects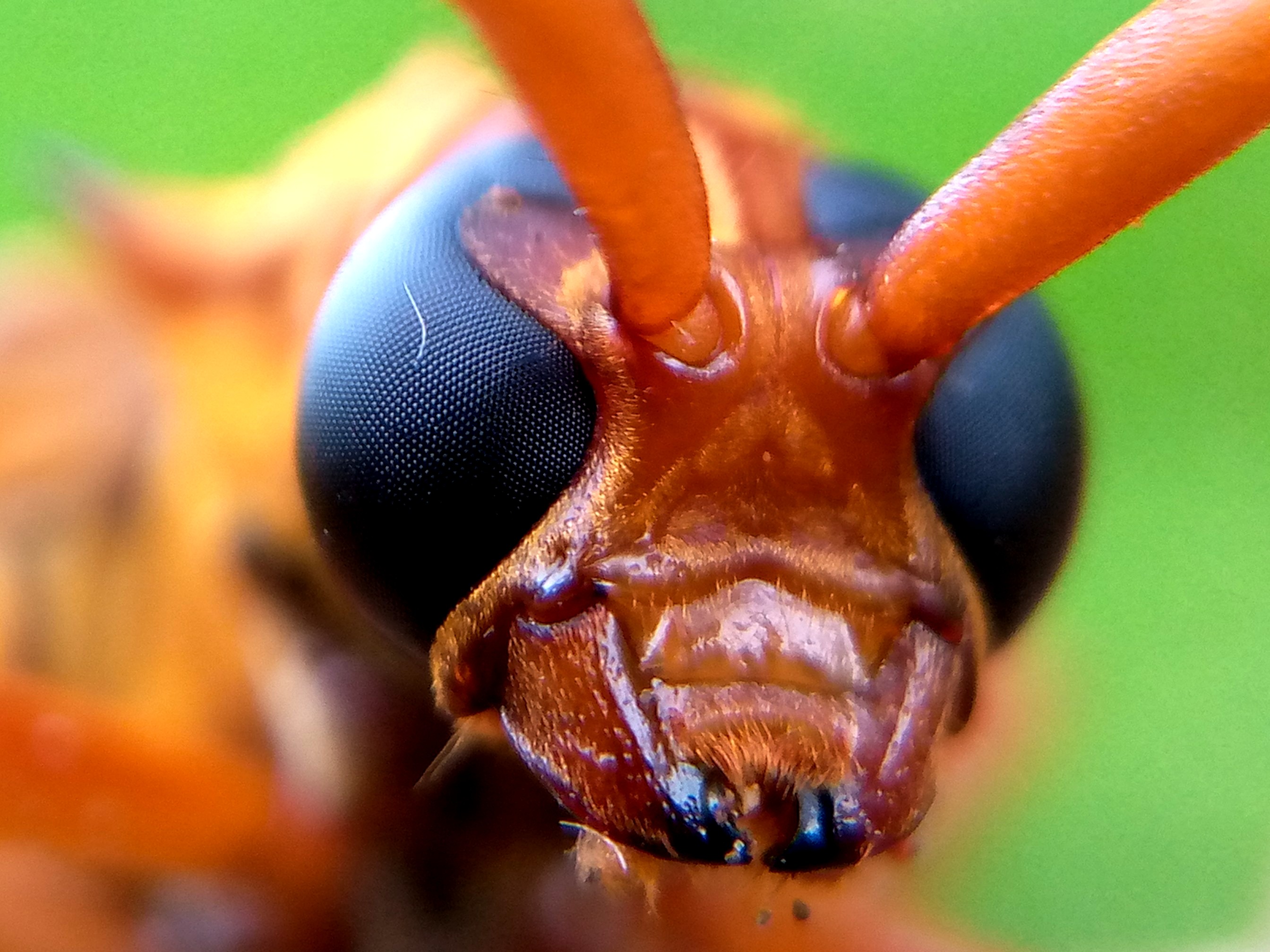 ---
Insects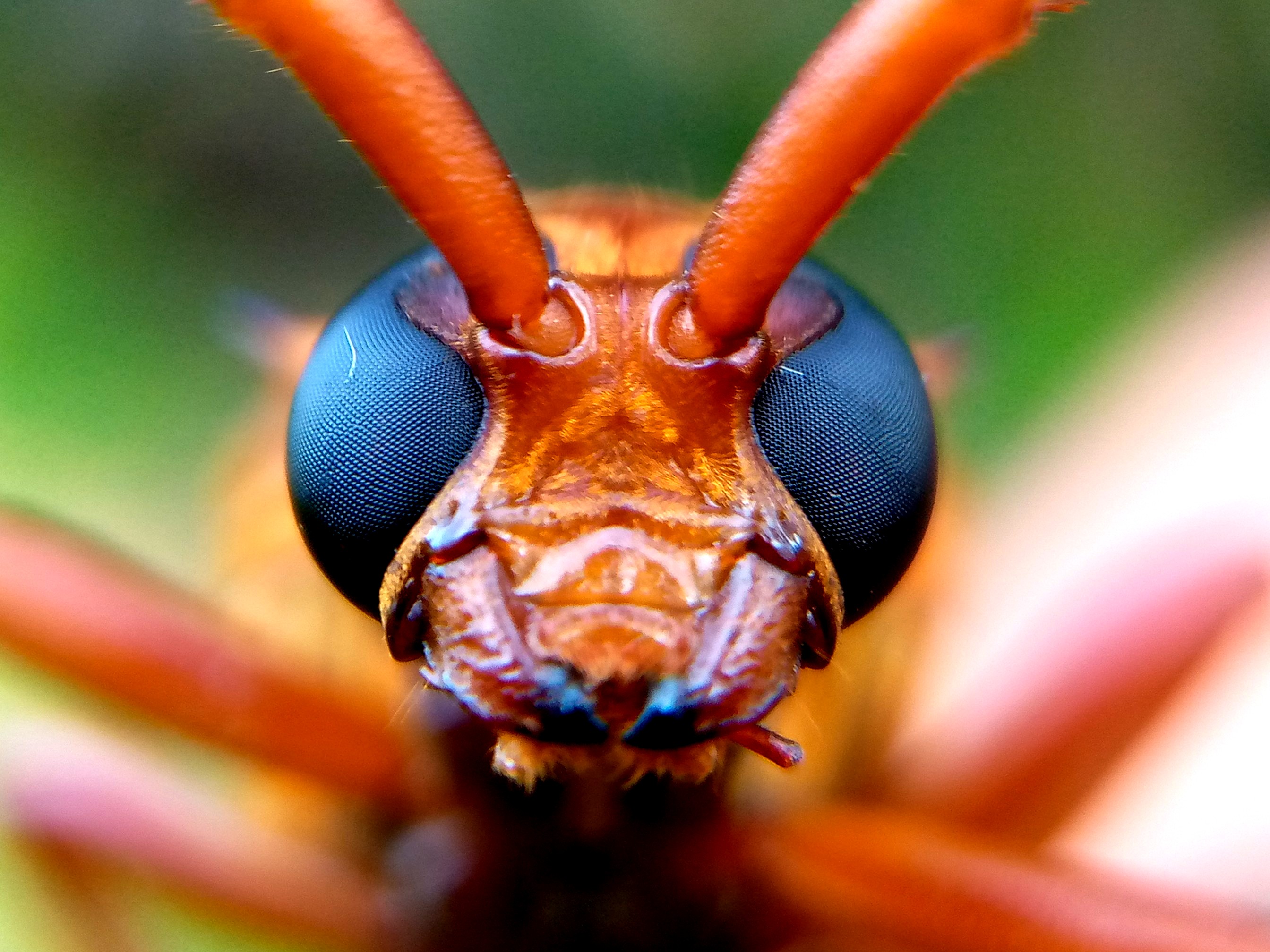 ---
Insects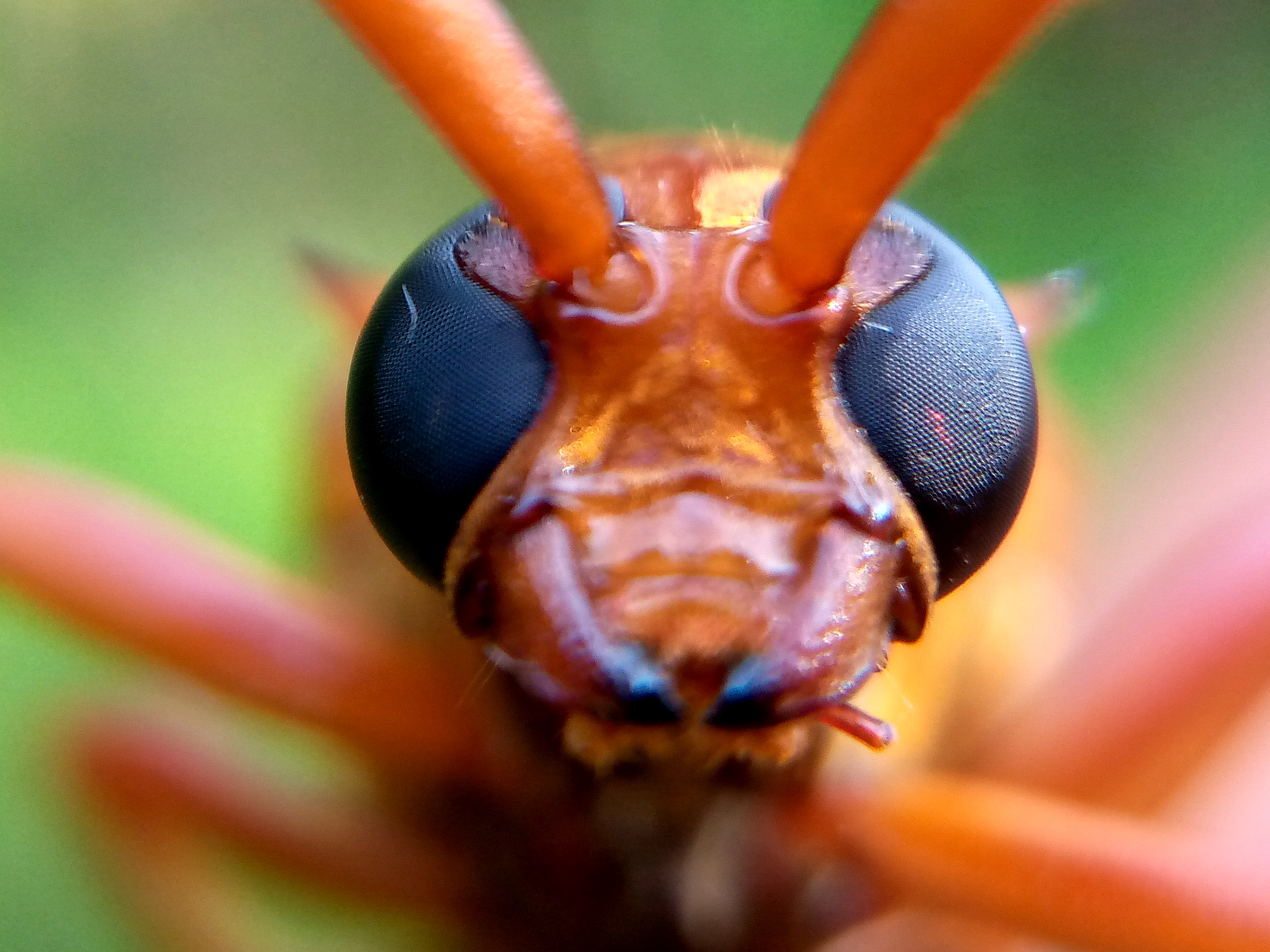 ---
Insects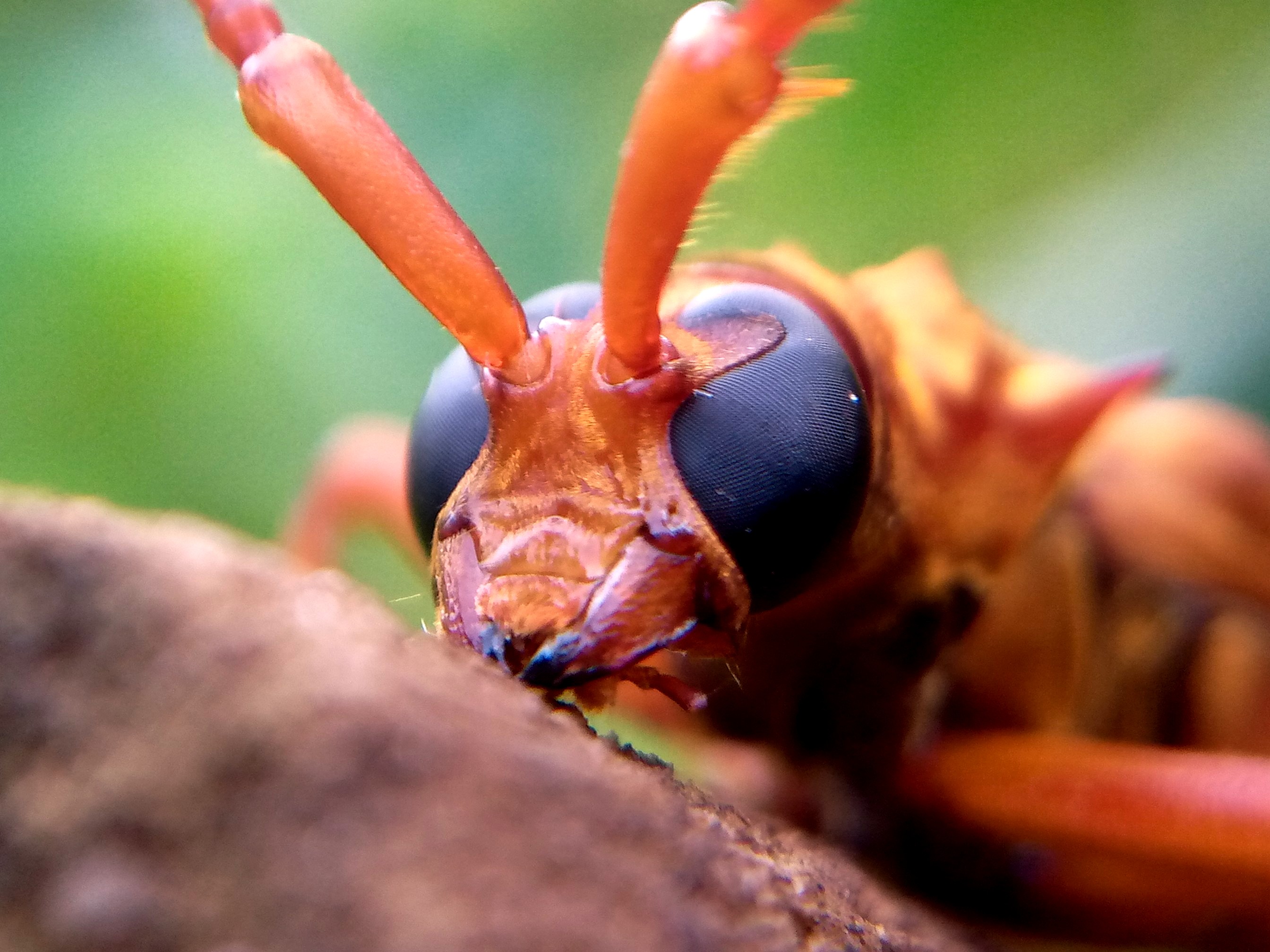 ---
Insects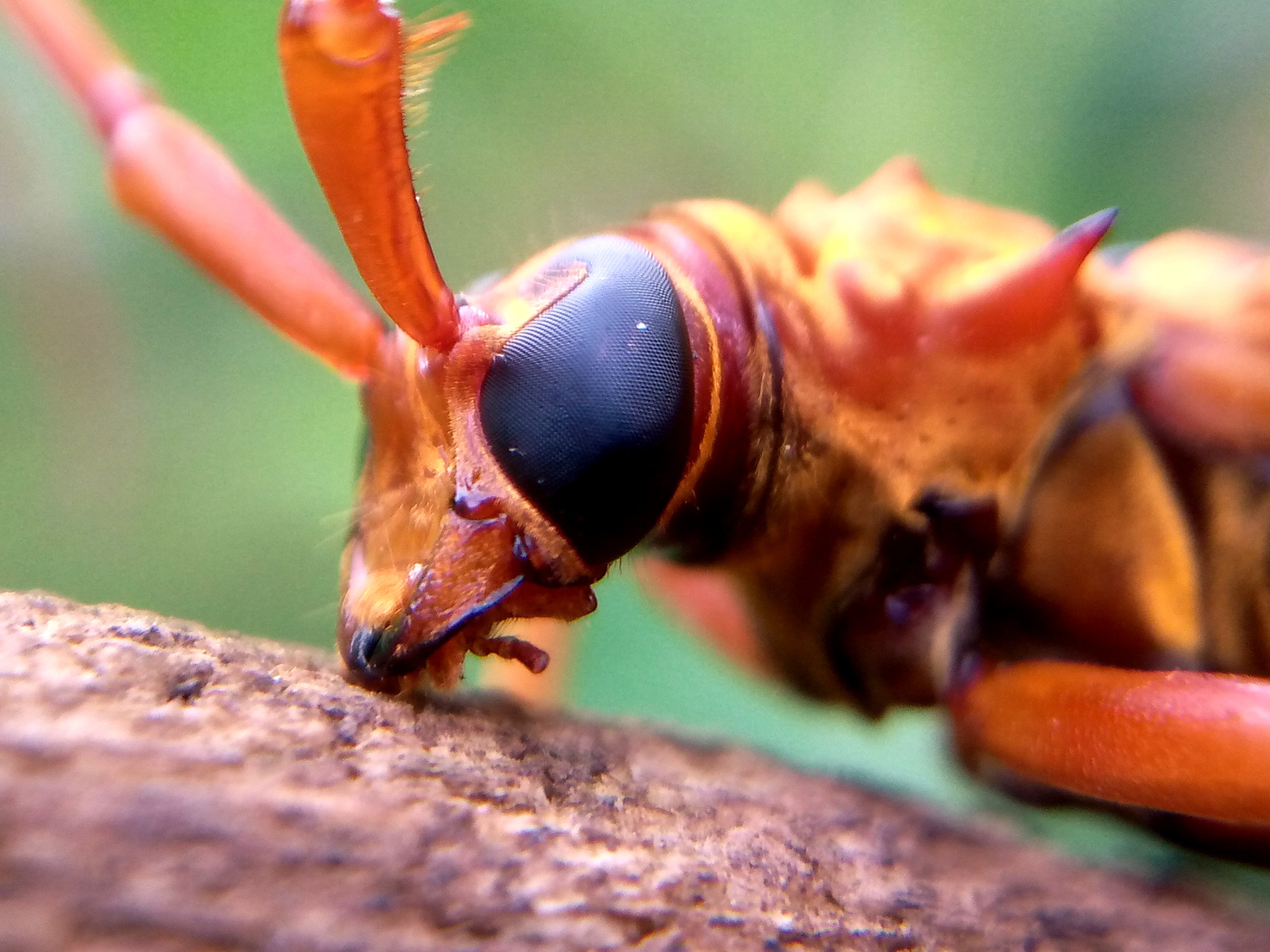 ---
Insects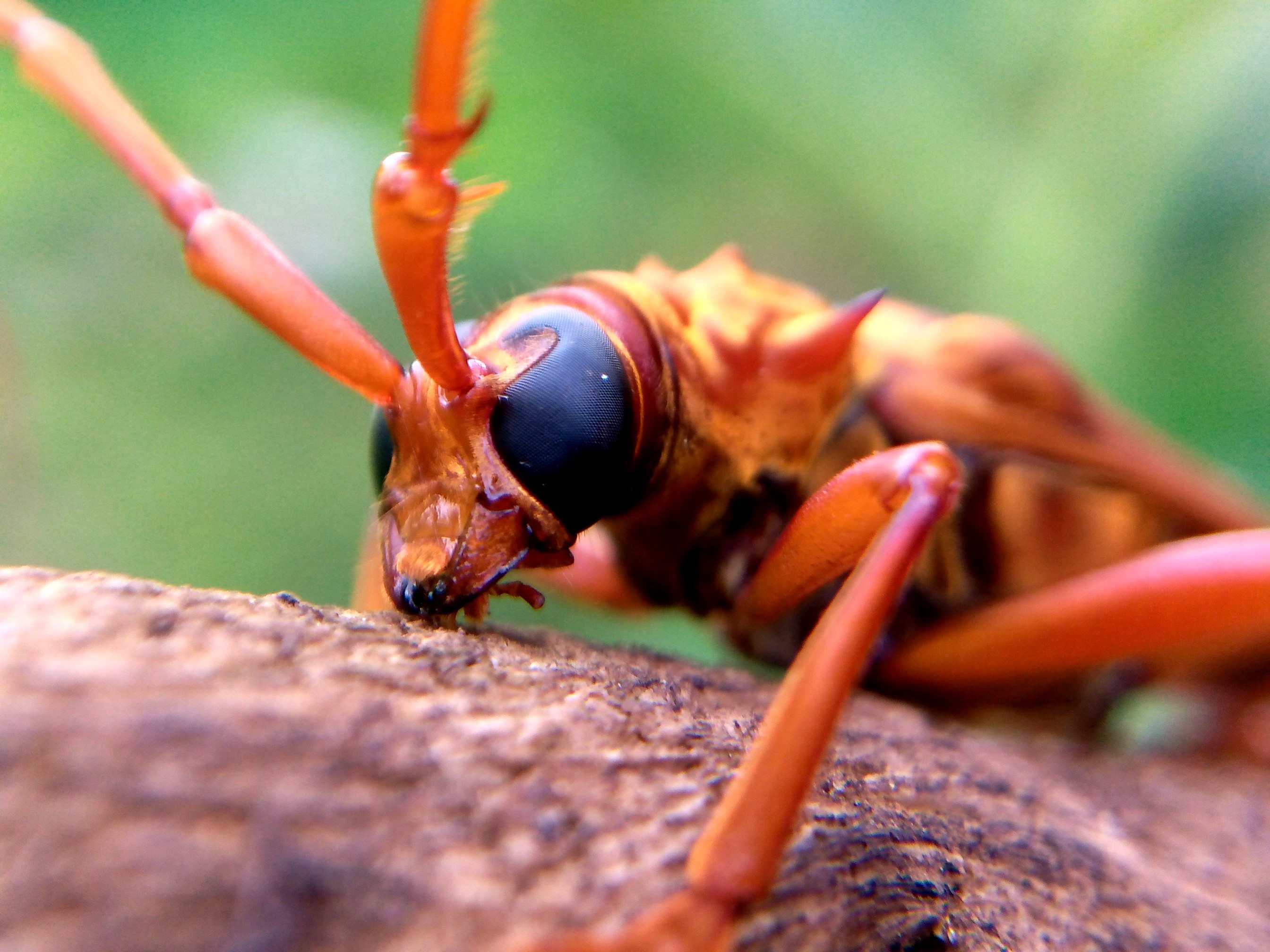 ---
---
| Camera used | Handphone |
| --- | --- |
| Photography | Insects |
| Location | Aceh Forest |
| Photographer | @jasonmunapasee |