Good Evening Hivers Friend..
This time I will share a few small spider macro photos that I found this afternoon.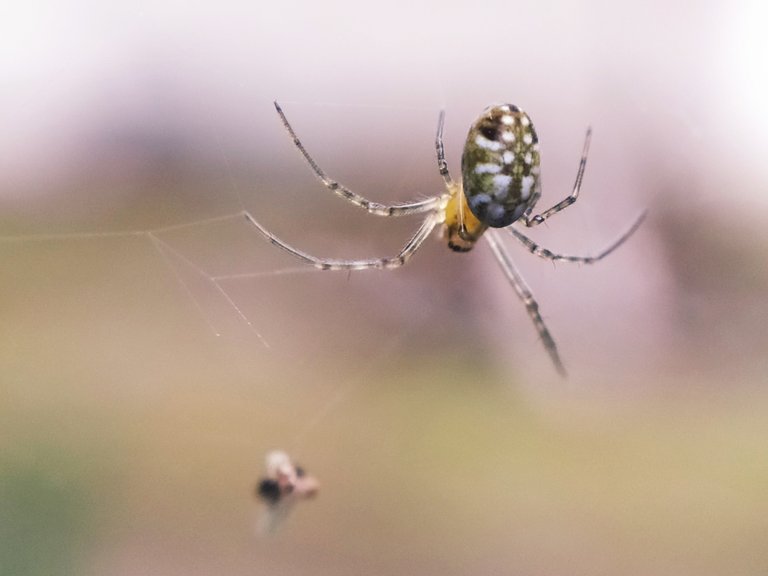 Theridiidae is a scientific nickname of tangle-web spiders that belong to the araneomorph family.
This spider survives using the string on its buttocks, it uses it to make a trap which when exposed to the sun will shine and will lure insects to approach.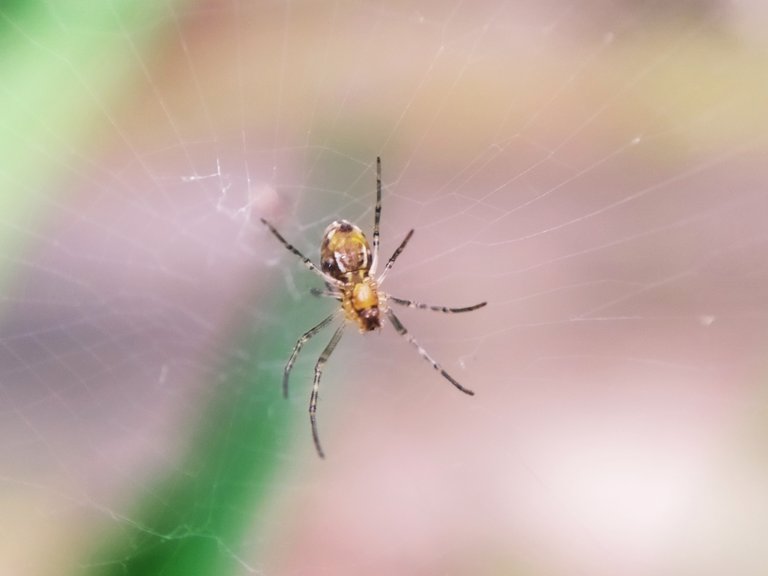 I found this spider in a pineapple plant on the backyard of the myhouse.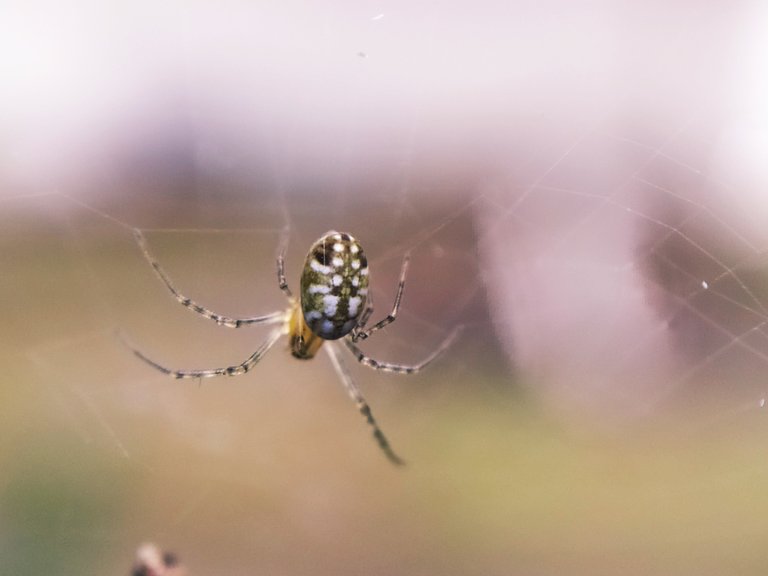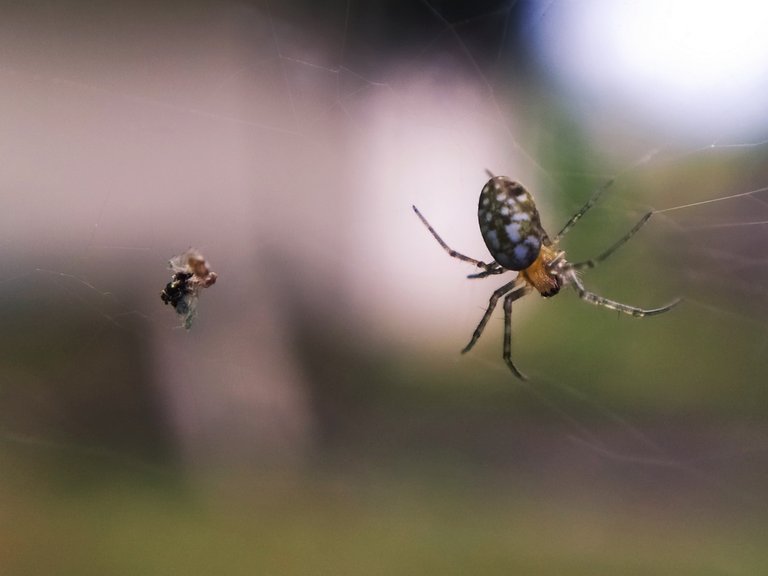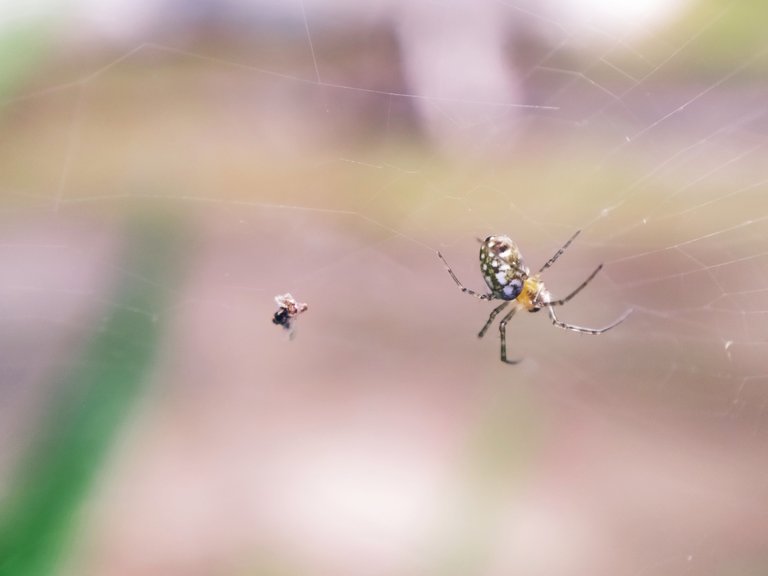 All photos taken using the Smartphone Xiaomi Redmi Note 7 with an additional macro lens.
If you are interested in a unique and interesting world of photography, please visit my account @sariarizka
Or visit the last few posts from me :
I hope you like my photography results, don't forget to vote, comment, reblog, and follow my account @sariarizka to see my other photography works.
THANK YOU VERY MUCH