UFC 266 ppv was exiting with fhight on titles and also returns of Nike diaz ...
First we had a mathch on Featherweight champion between Alexander Volkanovski vs brian ortega.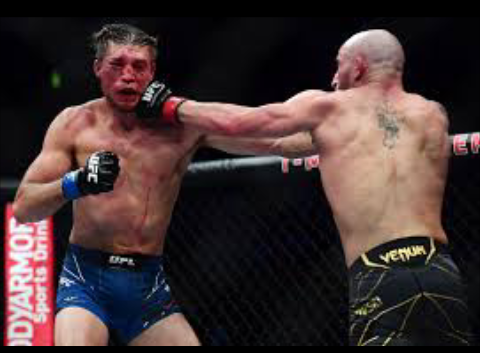 Alex volkanovski has managed to retain his title with a strong performance of him against Brian Ortega in the main event. Volkanovski controlled the fight from the beginning, but ortega was almost got him at the third round , but he managed to survive . And he retain he's championship belt . Volkanovski now has won 20 straight fights, including his first 10 inside the Octagon.
In females competition , Valentina Shevchenko and Lauren Murphy.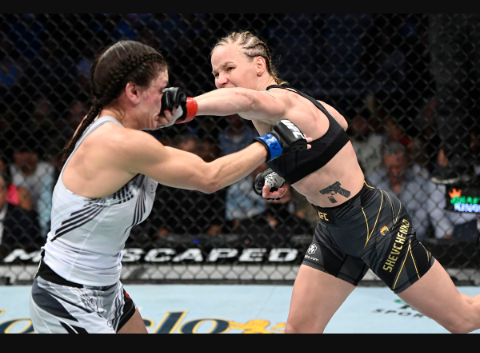 Valentina Shevchenko continued her reign 

of

 brilliance over the 

125

-pound division 

with

 a fourth-round TKO 

of

 Lauren Murphy. Shevchenko remains undefeated 

in

 her 

new

 weight 

class

 

with

 an eight-fight winning streak . That

's a great achievement .



And we get back to male competitions. to unexpected match , Nick Diaz and Robbie Lawler .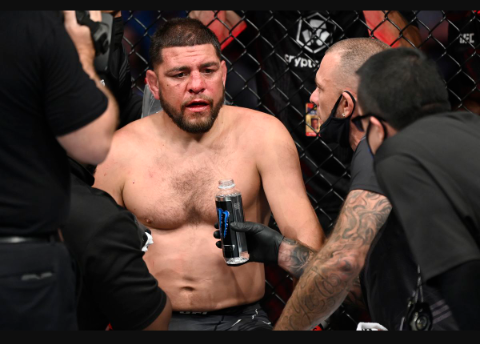 Lawler scored the third-round TKO of Diaz, who was making his return to the Octagon after nearly six years away, when the California native refused to get up after being dropped by a left hook from the former welterweight champion. The win ended a four-fight losing streak for Lawler. Diaz condition clearly has looked bad from the first round he was fighting without will , and he looked like the drug's has got him , that's bad for an great fighter . Diaz looked that he really need medical and mental help .
And mentions drug's another great fighter got in problems because dealing drugs and bad attitude , am talking about jone jones . So my opinion, dana white should kick out the fighters that dealing drugs because that bad to mma and all sport .