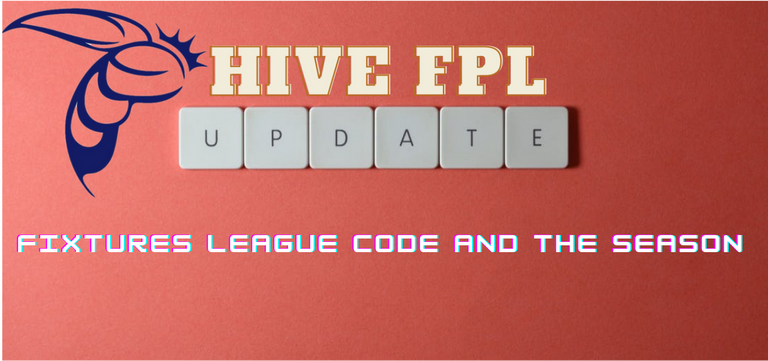 The transfer window swung open a couple of days ago and there has been serious activity. Things are progressing quite fast, with new money Newcastle always snooping around for good deals while top dogs Manchester City and Liverpool also bolster their ranks.
In this window, we've already seen Manchester City and Liverpool bolster their attack. City added Halaand and Liverpool added Nunez. Both strikers are expected to feature heavily in the coming season and I wonder how FPL players will factor in these additions to their league.
Bringing big names often leads to a transfer merrygo round, and as reported, we might be seeing the exit of the ever-dependable Sadio mane to Bayern while gabriel Jesus is reported to be on the move to either Arsenal, Chelsea or Tottenham.
These are the mainstream deal constantly making rounds but I reckon there will be even more changes and more considerations on the way. There's so much to factor in to pick your team, which I presume will be on the minds of players.
Gameweek 1
The fixture list for the season has been released and as you know, it is not set in stone. However, it is highly unlikely that there will be any adjustments to the first game week and this is what we have.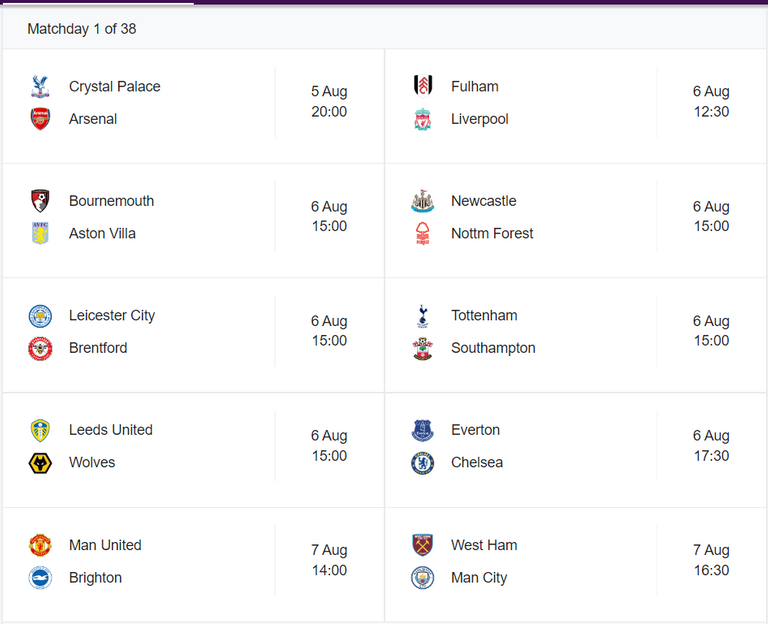 It is almost impossible to discuss potential lineups and details about teams right now because there's too much going on in the business side of the football.
Anyway, the most important thing is that we know that the season starts on the 5th of August. However, beyond that, there's not much else to deduce.
New FPL season
The new FPL season hasn't officially kicked off yet, and so we don't know the prices of players for the coming season. However, we can speculate that certain players will definitely be among the most expensive.
Players like Salah, Halaand, Debruyne, Ronaldo, Harry Kane, Son, TAA, Robertson and many other consistent FPL heavy hitters will continue to be expensive.
Anyway, we'll have to wait for the FPL season to kick off before we initiate the mini league and start sharing invites. Also, to achieve this, we've created a system that will be properly elaborated on in the future but here's a top level summary of the approach we're using.
Google form link will be dropped in the Discord, Blog and regularly shilled on my Twitter account
Fill out the form and you receive a link to join the Mini league
In the form, all you need to input is your Hive username and your FPL team name.
Note: This is a private league and only people that fill out the form will be eligible to earn the weekly prizes and grand prize. Since it is a classic league, the form will be available for most of the season.
One of our objectives for starting this league is to attract FPL players to Hive and in the process, grow the sports community. So we will also include a link that explains how to create a hive account.
Our sponsor, OCD will also support the onboarding process when the new season gets underway.
The form will be released immediately after the new FPL season kicks off and will be publicised regularly on all our available social accounts.
We appreciate the support so far and look forward to the organic growth that this FPL community is going to experience in this season and beyond.
Join the community on Discord, help us reach more people by reblogging, follow @hivefpl and follow us on Twitter
Posted using SportsTalkSocial