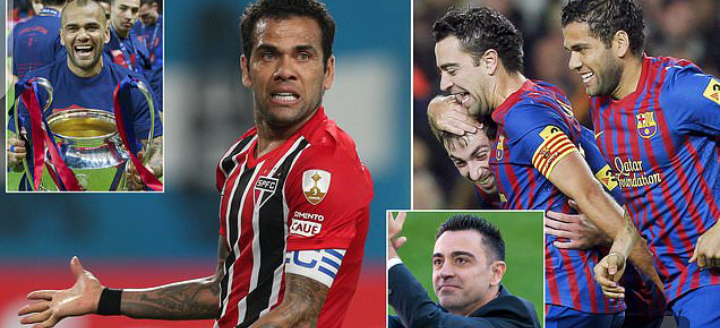 According to reports making the rounds in Spain, Brazilian legend Daniel Alves is set to making a mind-blowing return to the Camp Nou.
Furthermore on emerging details, he would be unveiled as a Barcelona player hopefully next week, depending on when the deal with Barcelona is climaxed.
More to that, the Brazilian has agreed to become the lowest paid player in the team. In other to portray how keen he is on returning to his old club.
Daniel Alves makes the first move:
A few weeks ago, Daniel Alves made a move signalling that he was interested in making a return to the Camp Nou. However, the executives at Barcelona had blown away the offer. Insisting that they would be sticking with young talents.
On his part, new boss Xavi has maintained that reacquiring the services of Daniel Alves would not be a bad idea.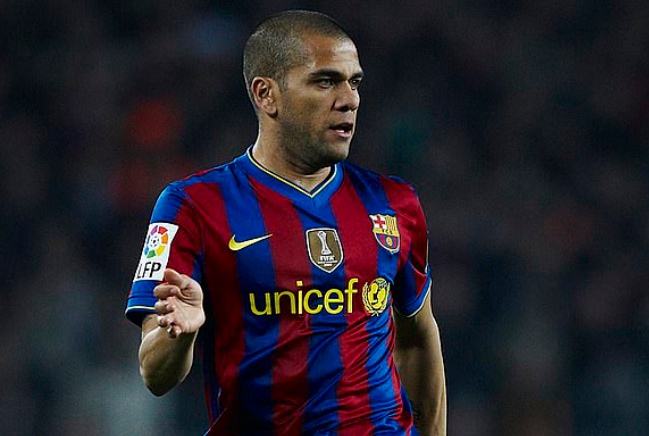 What Daniel Alve's return would mean for Barcelona history:
The return of Daniel Alves would mean that he was brought to the club by both Xavi and Pep Guardiola.
From his viewpoint, Xavi believes that the return of Daniel Alves would bring a large chunk of experience to the team. Which would go a long way in boosting the overall performance.
Summary:
No doubt, the atmosphere in Barcelona is proving healthier than ever with the announcement of Daniel Alves.
It would be great to see if the team can wrap up the final stages of the deal sooner.