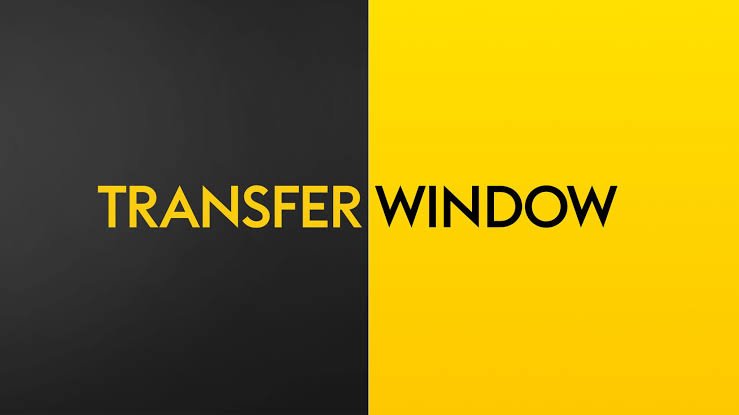 The summer transfer window and the end of the 2021 season is upon us and there are a lot of big names who would be leaving their present clubs as free agents immediately after their contracts expire. All players in this category will already be in talks with potential new clubs for signings.
We can all say that there are a lot of unknown players who will be leaving their respective clubs this summer, but at the same time world class players will also be making significant changes to the face of clubs and European football next season.
We have big free agents like Paul pogba, Ousmane dembele, kylian mbappe, Paulo dybala e.t.c.
There are lots of other big names like Lewandowski, who hasn't extended his contract with Bayern Munich. Napoli old hero, Lorenzo Insigne has already put pen to paper for Fc Toronto in Canada, Nikolas Sule will definitely be joining the ranks of the Dortmund team after his contract also expires this summer.
Some days ago, Chelsea regrettably announced that Rudiger will be leaving the club to Real Madrid at the end of the season, following sanctions placed on the club, stopping them from recruiting and extending player contracts. Meanwhile in Spain the Spanish giants Barcelona have already announced incoming free agents Kessie and Christensen, though they both seem unofficial.
For me, this summer transfer window is going to be one of the best, dramatic and historic of all time. With all these big names on the list, I think we should all get ourselves ready for transfer sagas.
Thank You for passing through.....