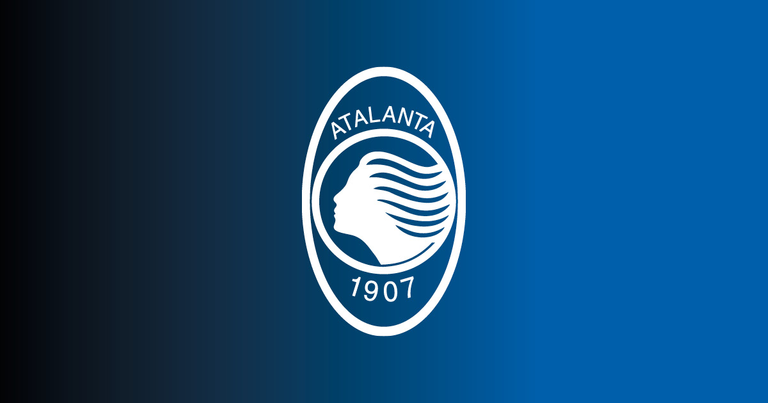 Image source
Atalanta Bergamasca Calcio, you must be aware of this name by now. A team that was swinging between Serie C, Serie B, and Serie A. A team that spent most of its stay in the Serie A in the mid-table, a team that never Milan or Juventus. Atalanta have only won a major domestic title in Coppa Italia in 1963.
A Shift of Change
Before the 2016-2017 season, the club had hired Gian Piero Gasperini, a manager with a career suited for mid-table like they were. The highlight of Gasperini's career before that was a 5 game spell with Inter, all games were winless with 4 losses.
The beginning of the partnership was sub-standard at best with 4 defeats and two wins, it looked like it was the end for Gasperini. However, ahead of his game against Napoli, Gasperini, once again, decides to play a team with a lot of players from the academy.
Gasperini sat down with club president Antonio Percassi and showed him his plans, the latter was actually planning to sack the manager as the first six games were the easiest in the club's schedule. While the president couldn't fully support Gasperini at the time, he did give him the approval to continue with his plan.
Gasperini's Revolution
The next was a revolution in the club with changes of positions for players like Spinazzola and Caldara, the promotion of academy players like Roberto Gagliardini, Andrea Conte, and Alessandro Bastoni. Gasperini also reignited live back into players like Alejandro Gomez.
Gasperini's revolution reached as far as the formation itself, with Atalanta switching from 4 at the back to 3 at the back. This revolution led to 10 lossless matches in Serie A, with 9 wins including 2 against Inter Milan and Roma, and one draw.
This has turned the club's president's position from doubt to support. Atalanta became almost an unstoppable force, finishing in 4th place and qualifying to the Europa League for the first time in 26 years.
Shaky Continuation
After the club's best-ever points tally, not only did he find himself without proper support, but he also lost key players in his squads as Bastoni, Gagliardini, Conte, and Kessie were all sold. The change led to Atalanta finishing 7th. By studying previous patterns, you'd often find that a finish in 4th followed by 7th place often means a collapse is bound to happen next, that wasn't the case here.
Gasperini and Atalanta's Best Ever Season
Not only did the club and Gasperini didn't collapse, but they also went on to the club's nad Gasperini's highest finish in the league in third place. This was followed by a miraculous performance in the Champions League.
Atalanta started their Champions League campaign next season with 3 losses. However, following a draw from City, the club went on to avenge his other two losses with wins and qualify to the knockout stage, for the first time in the club's history.
The Revolution Continues
With the club's president now showing him full support, the revolution continues as Atalanta had three finishes in third place in a row. The club has become a force to be reckoned with as they had won sometimes with 6 and 7 goals. They continue to be a thorn in Serie A top teams' throats.
Gasperini's story simply tells us that age should never become an obstacle, and should never stop you from taking chances and keep improving. He had become a manager others would spend sleepless nights ahead of facing him.
Thank you for reading