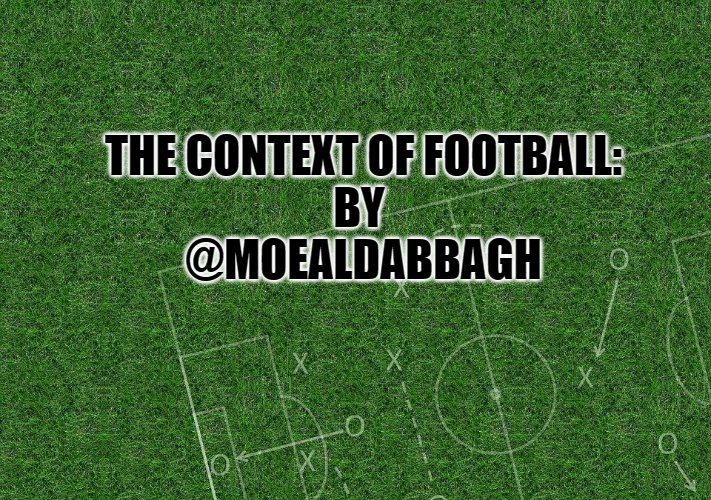 Original image source
Stephen Ireland was a Manchester City academy player who was promoted to the first team in 2005 at the age of 19. He played 24 premier league games in his first season. A great accomplishment for a 19 years old player at the time especially when you add in the fact that he played another 24 premier league games the next season.
A media sensation
Stephen quickly became a media sensation in England. He had a choice between representing England or Ireland in international football, he went with the latter. Between 2006 and 2007 he played 6 international games with Ireland where he was a great addition as he scored 4 goals in those 6 games. He quickly became the sensational gem that brought hope to the Republic of Ireland being the player that they could build a team around.
The fateful game
On the 8th of September Ireland drew against Slovakia 2-2 where Stephen scored. 4 days later after that match, the Republic of Ireland faced the Czech Republic, where they lost 1-0. Ireland had gone into the game without Stephen Ireland after he got permission from the coach to leave to attend his maternal grandmother's funeral.
The manager gave him permission, and the FA was also generous with him as they booked him the flight back home to attend the funeral of his maternal grandmother.
Stephen Ireland's maternal grandmother wasn't dead
That was the headline from newspapers a few days after. Journalists decided to follow up on Stephen leaving the team by investigating his claim. Stephen Ireland said that he was misunderstood as it was his paternal grandmother who died.
Stephen Ireland's paternal grandmother wasn't dead
Stephen's father's side of the family actually directly came out and stated that the paternal grandmother wasn't dead either. Not only that, they actually tried to sue the newspaper that announced her death with defamation.
A lie after another
His maternal grandmother wasn't dead, his paternal grandmother wasn't dead. All of that prompted Stephen to dig further with lies and say that one of his grandfathers divorced his grandmother and got married afterward. The new wife is the one who died. You probably already see where this is going.
The media didn't let up and found out that Stephen was lying again. Eventually, Stephen Ireland apologized and said that he didn't want to tell the truth, which is that he went to visit his girlfriend who had a miscariage. That final statement wasn't proven wrong or right, but it was when the chasing stopped.
Also worth noting, he had also lied at the time to Sven-Göran Eriksson, City's manager at the time asking permission to miss the game after to "arrange the funeral and heal".
An overreaction
No one dared to go out and say it was just a stupid action by a 20-year-old. Instead, the newspapers were filled with headlines like "Ireland killed his grandmother so he wouldn't play for the national team just to see his girlfriend". That was the language to describe him at the time which created tremendous pressure on the FA not to get him called up again.
Stephen Ireland also refused to go to the international for the way he was treated as well as shame from the way he behaved.
When it rains it pours
Stephen seriously considered retiring from football as he was barely getting started with his career. However, that didn't stop things from getting worse.
By the beginning of the next season, Sheikh Mansour took over Man City. And Stephen soon after had to defend his place in the team from the likes of Yaya Toure and David Silva. That ended with him leaving for Aston Villa and then kept going further and further down the line.
Stephen Ireland turned from a hopeful media sensation to another wasted potential due to poor decisions and harsh media.